Bidding Wars Heat Up After Kohl's Q1 Earnings—Is the Retailer Going Out of Business?
While rumors of Kohl's going out of business circulate, market observers wonder who's going to win the bidding war for the retail giant.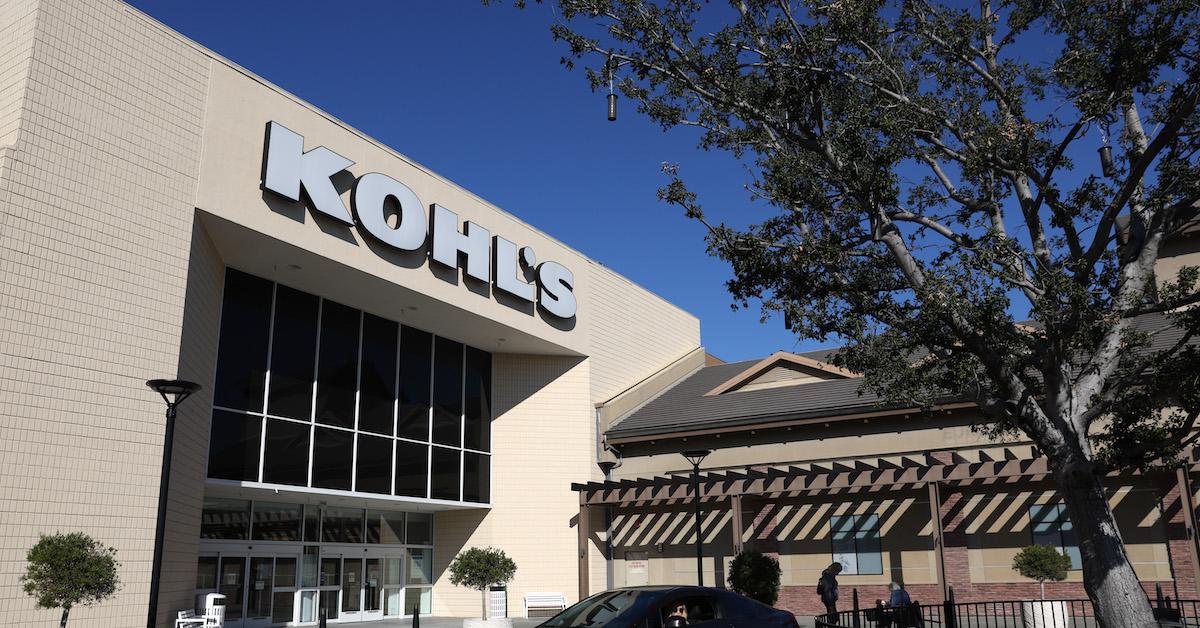 Retail giant Kohl's is struggling to stay afloat. As inflation limits shopping, Kohl's is realizing it needs to make some changes to become more profitable, and after Kohl's reported its Q1 earnings, a bidding war for the retailer emerged. Who wants to buy Kohl's? Will the company go out of business?
Article continues below advertisement
Article continues below advertisement
Conversations surrounding Kohl's future have been critical as investors and leaders in the company struggle to find solid ground. Creating more profit for the company has been a major concern, and it appears that making changes to leadership will be what's needed to turn things around for Kohl's.
A bidding war is brewing, who will buy Kohl's?
CNBC reports that several companies are interested in Kohl's, including JCPenney, which has offered $8.6 billion for the retailer. Final bids are expected to be finalized within the coming weeks. In the meantime, Kohl's CEO Michelle Gass has been in good spirits. She said that Kohl's is "pleased with the number of parties who recognize the value of our business and plan."
Article continues below advertisement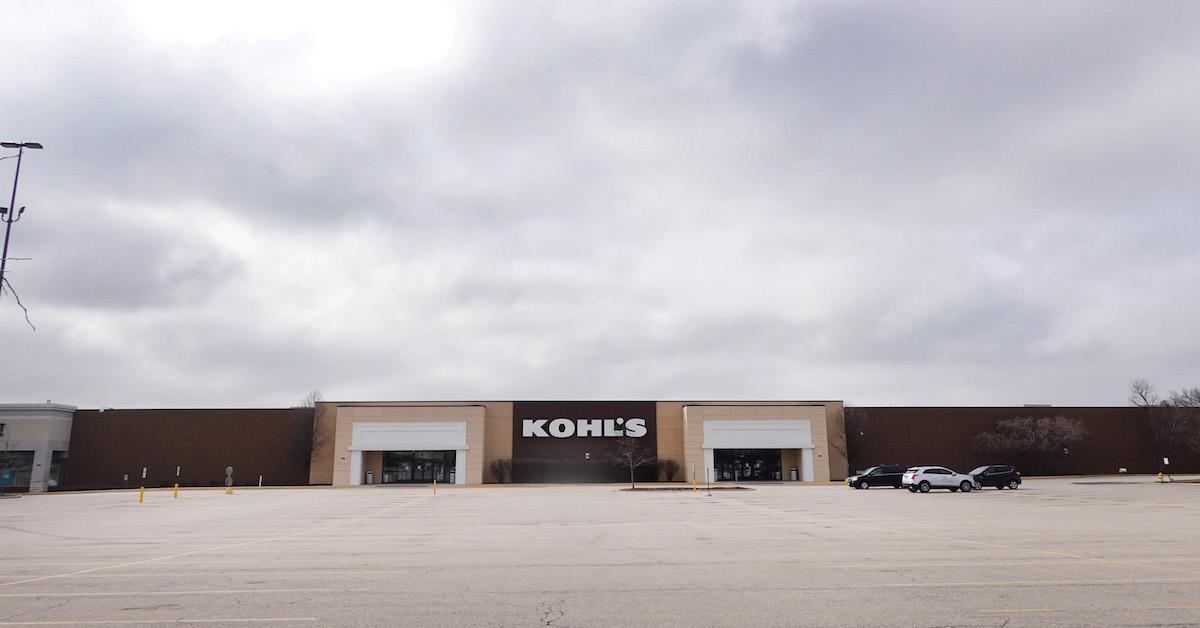 Hedge fund activist Macellum Advisors is behind the bidding frenzy, having encouraged Kohl's to seek new ownership for some time. In Jan. 2022, the hedge fund told CNBC that the plan was to nominate several new director candidates if Kohl's was unable to make changes that result in more profitability for the company. From April 2021 to Jan. 2022, Macellum claimed Kohl's "spent another year materially mismanaging the business."
Article continues below advertisement
Article continues below advertisement
It seems as though Macellum may be getting what it asked. Though Kohl's has been trying to boost profitability through a partnership with Amazon and Sephora, its Q1 earnings report didn't offer investors enough to feel confident.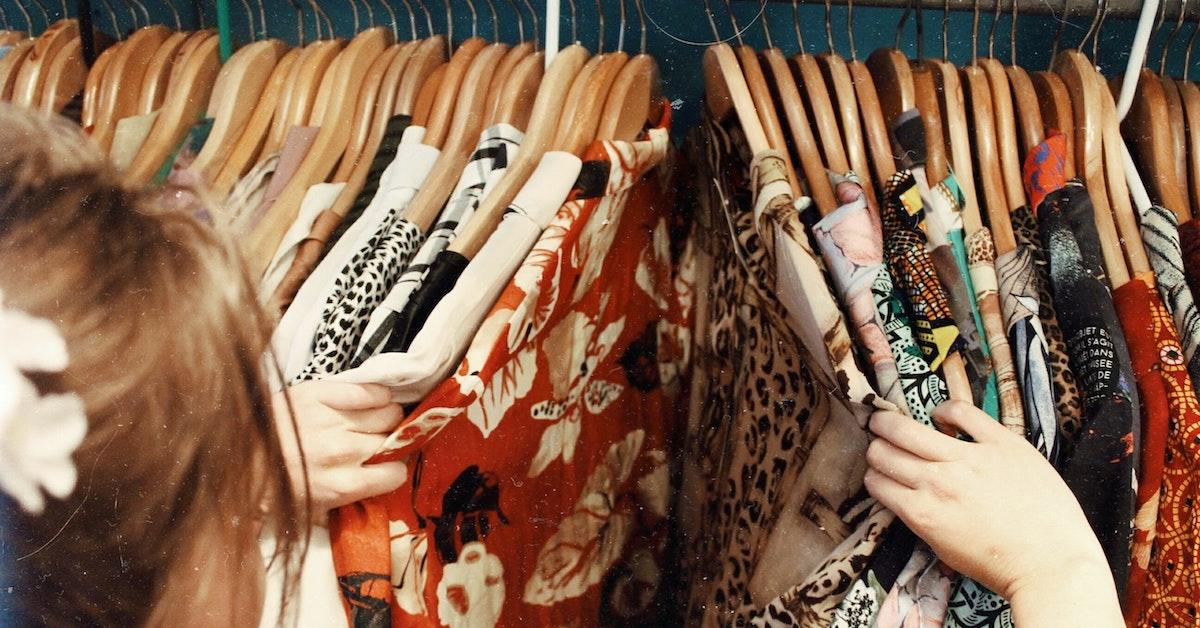 Article continues below advertisement
Kohl's Q1 report shows inflation is taking a toll on customers
In its Q1 report, Kohl's wrote, "Sales considerably weakened in April as we encountered macro headwinds related to lapping last year's stimulus and an inflationary consumer environment." The company's sales for the quarter decreased by 5.2 percent. The company's diluted EPS landed at 0.11 percent.
Article continues below advertisement
Given the results, the company has adjusted its outlook for the rest of the year. Net sales are expected to be between 0 and 1 percent, its operating margin between 7.0 and 7.2 percent, and its EPS between $6.45 and $6.85. Kohl's finance chief Jill Timm told Wall Street Journal analysts that inflation was a driving factor. He said customers' "wallets are being squeezed" and that they're "a bit more mindful" of the things they buy.
Kohl's isn't going out of business but changes are being made
Kohl's doesn't appear to be going out of business but is undergoing some major changes. Two of Kohl's top executives have announced they're parting or have parted ways with the company: chief merchandising officer Doug Howe has already left, and chief marketing officer Greg Revelle will be leaving on June 1. Michelle Gass's future with the company remains unclear.