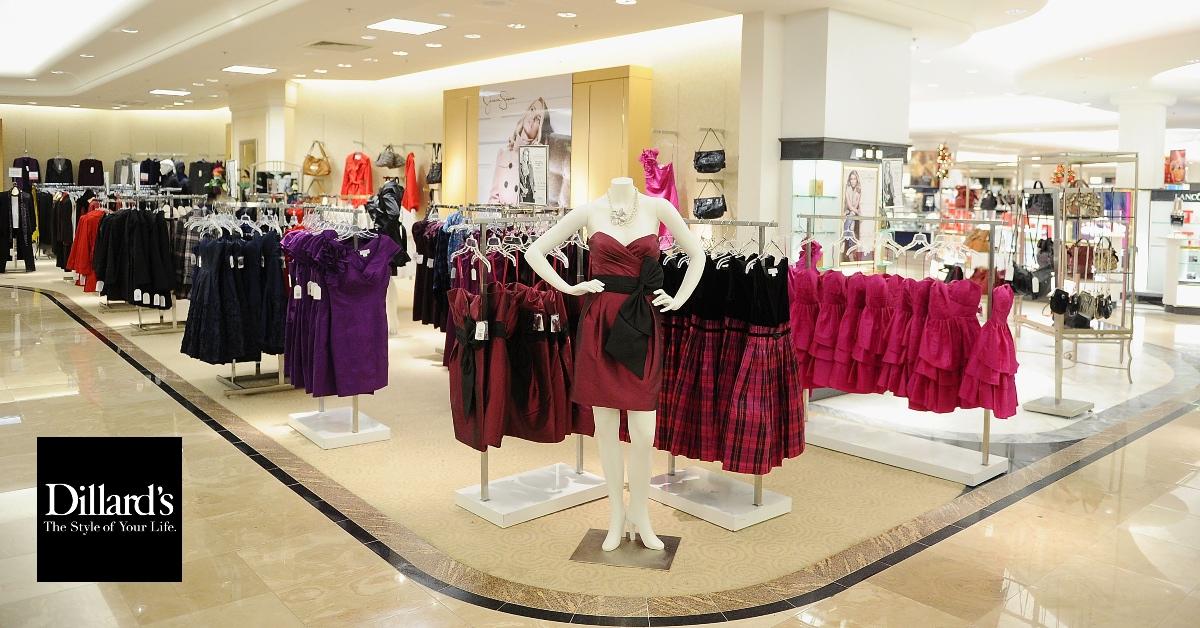 Some Dillards Stores Are Closing — Retailer Isn't Going Out of Business
It's rare to see a Dillard's store standing alone. That's because the department store strategically places itself in locations such as malls and shopping centers that are known to generate significant foot traffic. Thanks to the COVID-19 pandemic, however, foot traffic has been declining, forcing stores like Dillard's to shut down locations.
Article continues below advertisement
Is Dillard's going out of business? See what consumers can expect from the department store.
Dillard's will be closing down some locations, but it isn't going out of business.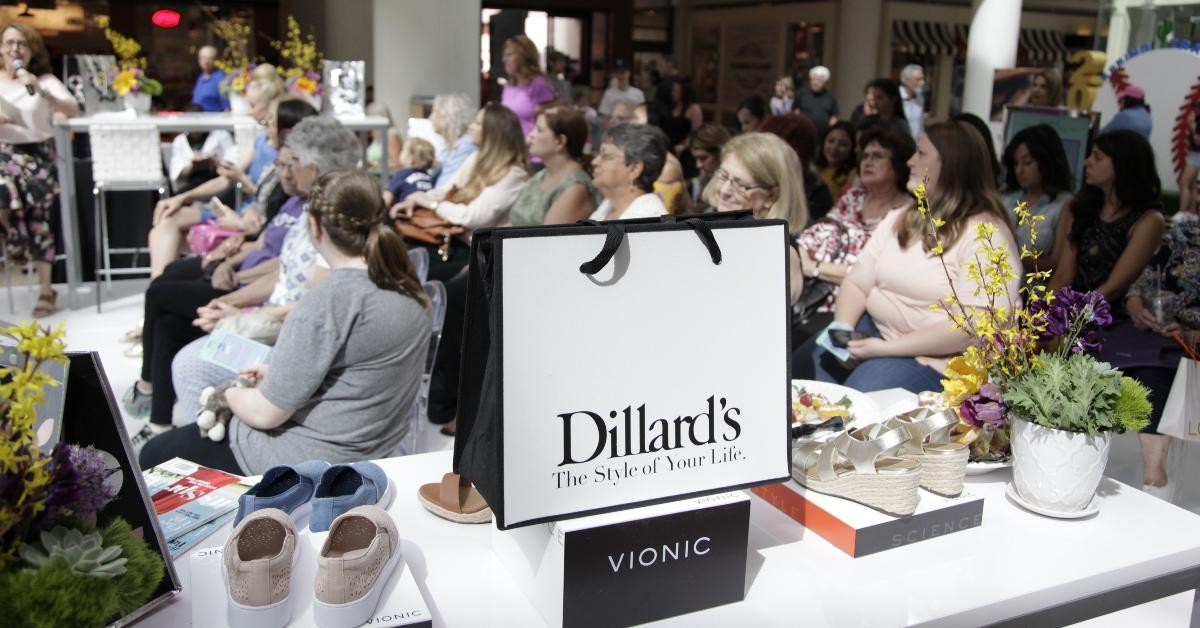 Although the COVID-19 pandemic is largely to blame for worker shortages, declining sales, and inflation, all of which are impacting retailers' ability to sustain, consumer behavior has also shifted. Today, more people prefer to shop online rather than in-store and are also being drawn to other retailers aside from those that once dominated the market.
Article continues below advertisement
With the odds against department stores, particularly those located in shopping malls that see fewer people each year, it's understandable for Dillard's to shutter some of its locations. Despite this, Dillard's is still making money.
According to the company's operating results for the 13 weeks and 26 weeks that ended July 30, 2022, Dillard's total retail sales increased by 10 percent. The company also reported a net income of $414.5 million compared to the $343.9 it earned during the same period in the previous year. The retail giant's EPS also rose from $16.03 to $23.07.
Article continues below advertisement
Dillard's recently closed stores in Texas and Missouri.
In its 2022 second-quarter operating results report, Dillard's announced that it would be closing down a store in the East Hills Mall in St. Joseph, Mo., and another in Sikes Senter in Wichita Falls, Texas by September 30, 2022. However, it appears both locations are no longer open for business.
Although the company will end 2022 with two fewer stores, it still has 250 Dillard's locations and 29 clearance centers spread across 29 states. Consumers can also shop at the department store online.
Article continues below advertisement
Dillard's rose to become one of the leading department stores in the U.S.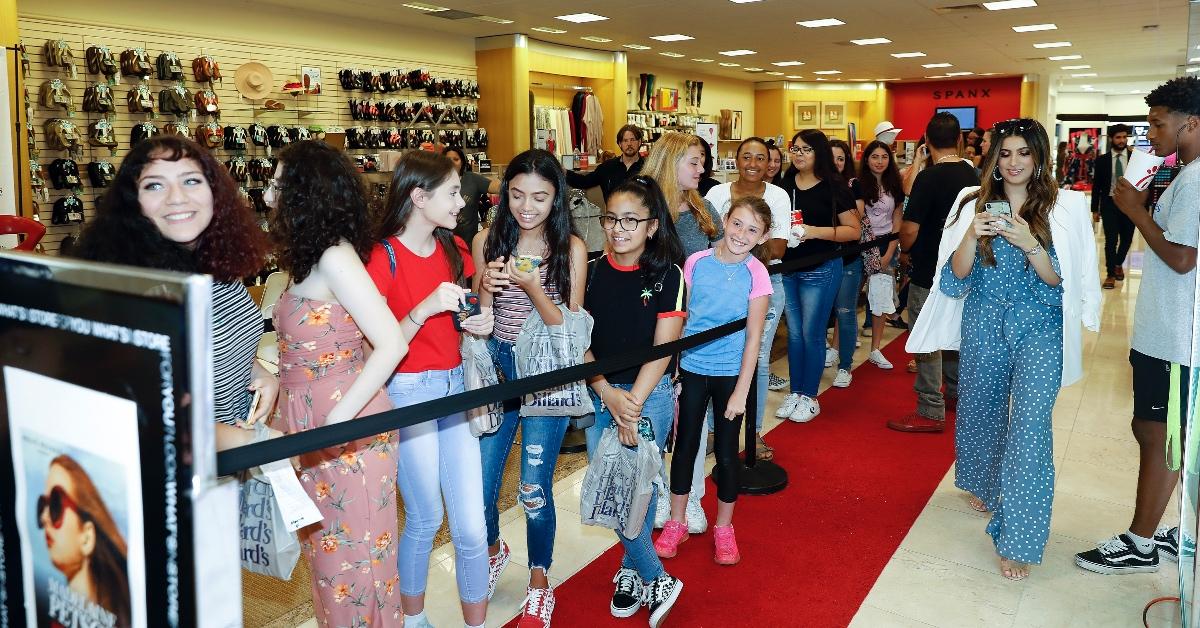 Dillard's was founded in 1938 by William T. Dillard. According to Forbes, Dillard borrowed $8,000 from his father to open his first location in Nashville, Ark.
By 1964, the company had established its headquarters in Little Rock, Ark., and held its first IPO in 1969. Over the years, it acquired and built dozens of stores and eventually expanded to become one of the nation's largest fashion retailers. In 2020 alone, Dillard's had net sales of $6.2 billion.
As for the company's CEO, William T. Dillard II, he reportedly earns over $1 million in annual compensation. Dillard took over the family business in 1998 after his father retired, according to Forbes. While Dillard is said to hold a 10 percent stake in the company as of December 2021, the Dillard family as a whole reportedly owns a 39 percent stake.