Fox Nation Doesn't Care About Subscriber Acquisition, According to CEO
Fox News' streaming service Fox Nation is still live unlike its competitor CNN+. So, how many subscribers does it have and where can you watch Fox Nation?

Since 2018, the Fox News streaming service Fox Nation has been providing additional programming for fans of the cable news channel — and unlike CNN+, it isn't only still operational, but it's thriving.
In 2022 alone, Fox Nation announced it would be expanding distribution to Roku, debuting in Africa, and signed a deal for Kevin Costner's Yellowstone: One-Fifty.
Article continues below advertisement
Article continues below advertisement
In comparison, CNN+ announced in April 2022 that it would be shutting down just one month after it launched, a decision that came after CNN's former parent company, WarnerMedia, merged with Discovery.
So, why is Fox Nation so successful and how many subscribers does it have?
Fox Nation has never released its subscription numbers.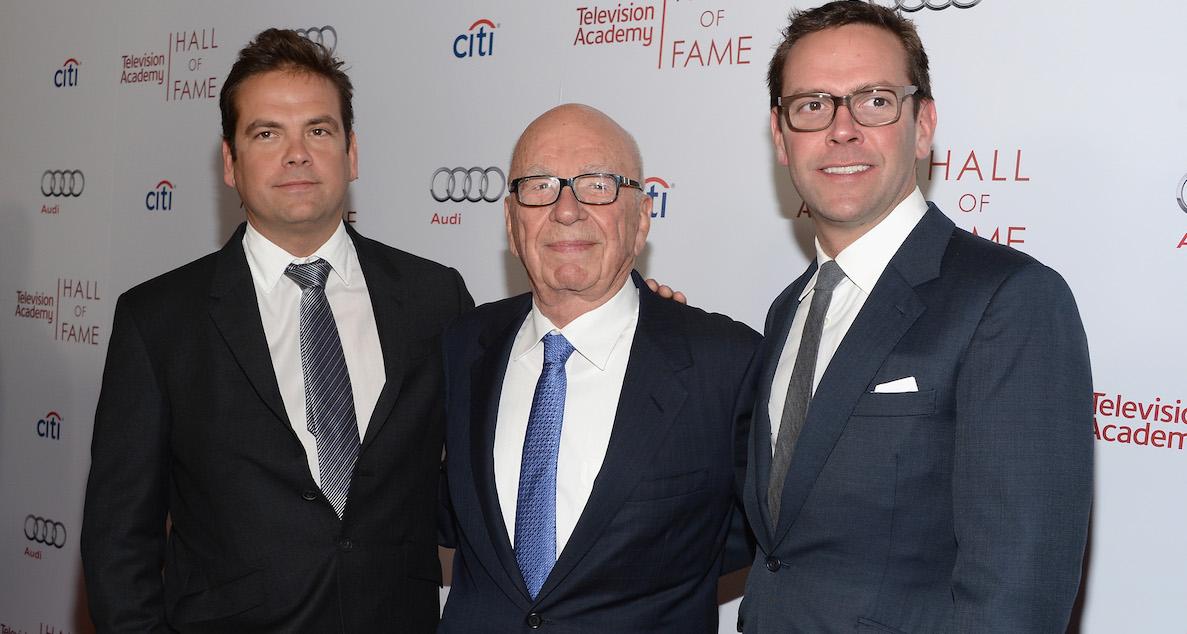 While the streaming platform has never shared its subscription numbers, some subscriber data has been released. According to Variety, Fox Nation had 282,300 downloads in March 2021, a 260 percent increase from the previous year.
Also, during a May 2021 Fox's earnings call, CEO Lachlan Murdoch revealed that 40 percent since mid-February 2021.
Article continues below advertisement
And there's a pretty good reason the company doesn't share its numbers. "We're not interested in the subscriber acquisition," Murdoch said, according to Motley Fool. "We're purely interested in the time they spend on the platform and the amount of content they are consuming."
How to watch Fox Nation:
Fox Nation has continued to expand and provide viewers with multiple options for streaming their favorite Fox News content.
The platform is available on apps on iOS, Android, Apple TV, Amazon Fire TV, Google Chromecast, Roku, and Xbox One and can be found on pay-TV distribution deals with Comcast Xfinity and Cox Contour.
Article continues below advertisement
Article continues below advertisement
More recently, Fox Nation launched on YouTube TV as an add-on option. "We're thrilled to partner with YouTube TV to bring FOX Nation to their cutting edge TV service and provide our passionate audience with more ways to enjoy the original content they desire," Fox Nation president Jason Klarman said in a press release.
Article continues below advertisement
Fox Nation costs $5.99 a month and includes original programming such as The Dan Bongino Show, Tucker Carlson Originals, and Piers Morgan Uncensored.
Subscribers are also able to watch coverage of live events, such as the Conservative Political Action Committee conference and Donald Trump rallies, as well as their favorite Fox News shows.
Article continues below advertisement
And just like the cable network, Fox Nation is considered controversial by many.
"Tucker Carlson on Rupert Murdoch's Fox Nation is even more extreme and right-wing," one person tweeted. "Most Americans know that Fox Nation is a right-wing propaganda network, that is prejudiced against the poor, the homeless, Black people, and the LGBTQ+ community."
Article continues below advertisement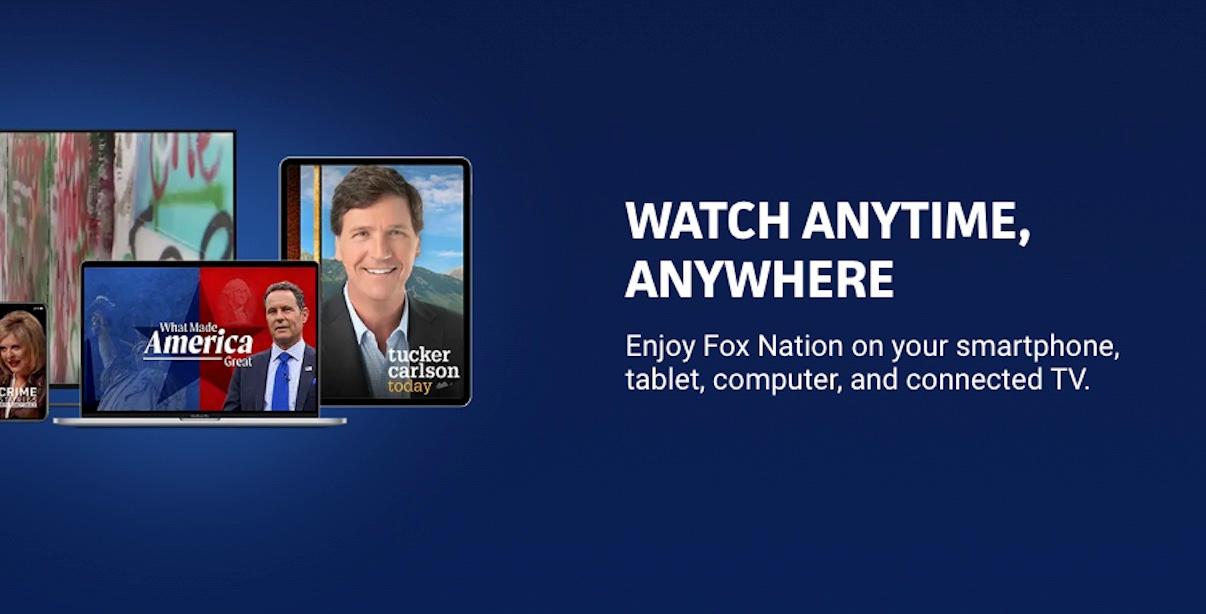 However, Fox Nation subscribers believe CNN+'s failure is all the proof you need. "CNN+ just bit the dust," one person wrote on Twitter. "This was their feeble, pathetic attempt to compete with Fox Nation and it soon became clear to them that NOBODY was interested."
Another agreed, adding, "CNN+ is dead, but Fox Nation is still running strong. Just saying…"