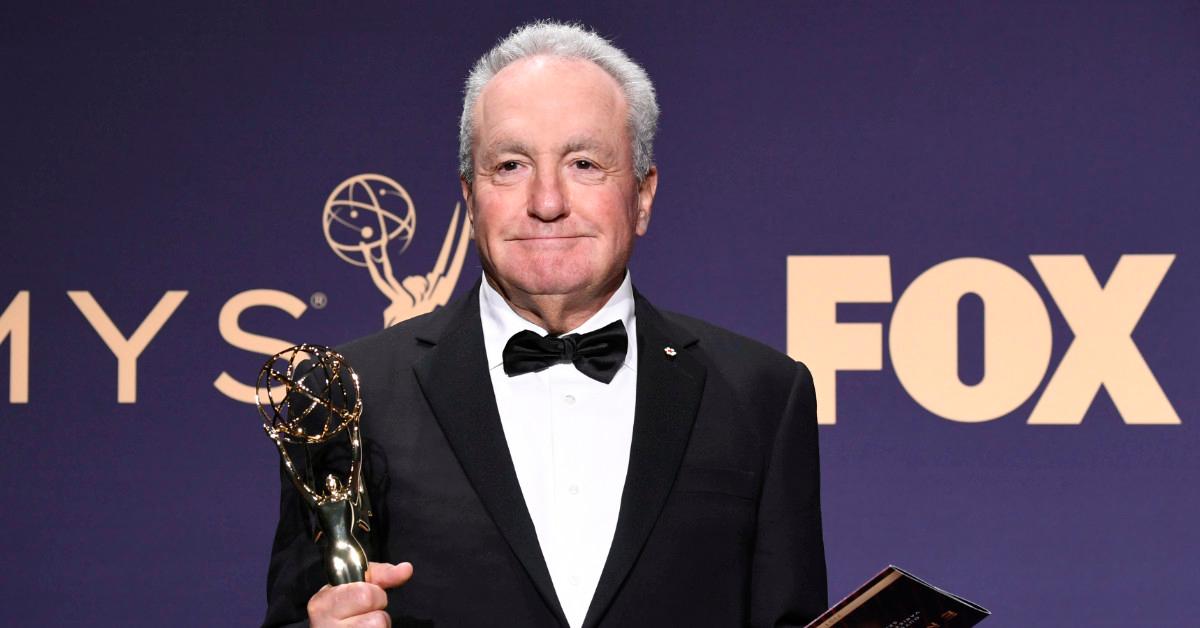 Lorne Michaels and 'Saturday Night Live' Are Both Emmy Record-Holders
Lorne Michaels hasn't just crafted Saturday Night Live into the most Emmy-winning television show—with 94 wins and 370 nominations—but he's also the winningest individual in Emmy history—with 20 trophies from the Television Academy and 94 nominations.
The 77-year-old has earned a pretty penny along the way. According to Celebrity Net Worth, Michaels' net worth is $500 million and his annual salary is in the $30 million–$40 million range.
Article continues below advertisement
Lorne Michaels
"Saturday Night Live" creator, Broadway Video founder, TV producer, screenwriter
Net worth: $500 million (reported)
Lorne Michaels is the co-creator of Saturday Night Live, where he still serves as writer and executive producer. He's also an executive producer for Late Night With Seth Meyers and The Tonight Show Starring Jimmy Fallon and the founder of the production company Broadway Video.
Birthdate: November 17, 1944
Spouses: Rosie Shuster (1971–1980), Susan Forristal (1981–1987), Alice Barry (1991–present)
Children: Sophie Michaels, Edward Michaels, Henry Michaels
Education: University of Toronto
Soon, Michaels will have been at the helm of SNL, which he created in 1975, for a half-century of laughs—laughs often made at politicians' expense. "Lorne has proven that satire about our leaders, about our society is a quintessential American thing to do and a hallmark of any democratic society," President Joe Biden said in a Kennedy Center Honors speech in December. "Like good journalism, comedy holds a mirror up to ourselves to reflect on the good, the bad, and the truth. It matters."
Article continues below advertisement
Michaels launched "Saturday Night Live" in 1975 and plans to see it through to its 50th anniversary, at least.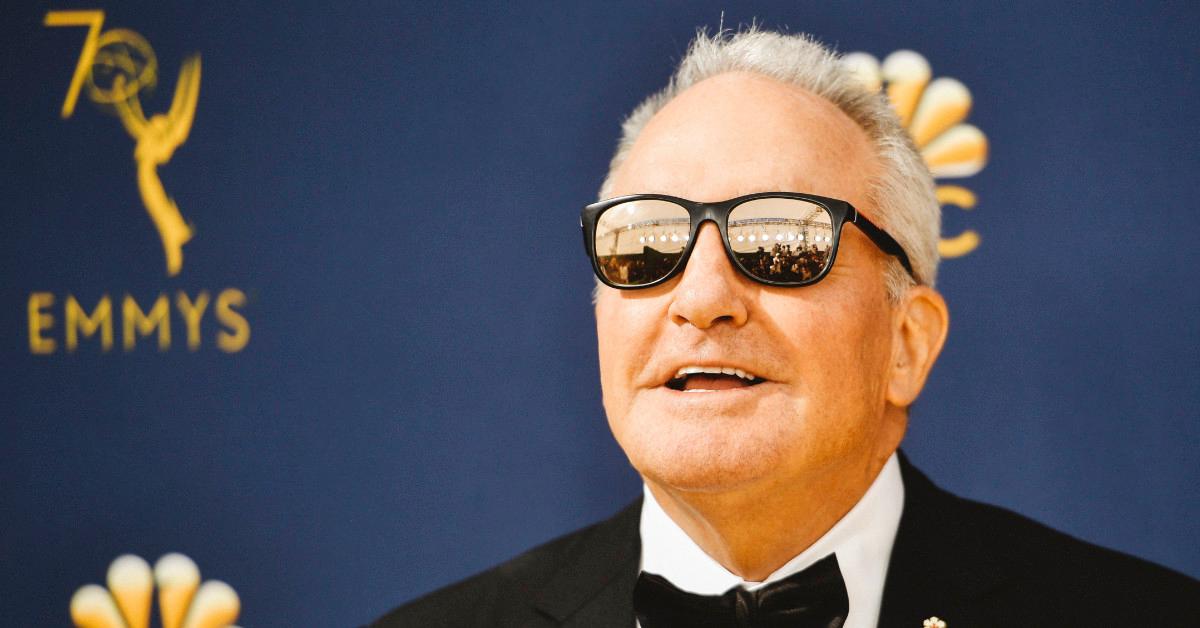 As CBS News reports, Michaels teamed up with Dick Ebersole, then NBC's director of weekend late-night programming, to create a "contemporary comedy variety show" that originally went by the title NBC's Saturday Night.
"It was gonna have music, it was gonna have news, it was gonna have pretty much the format that we have," he told CBS Mornings' Gayle King, recalling the show's conception. "It'd be topical, 'cause it's live … I'd done theatre, but I'd never done live television. But live meant no pilot, you know, so that the audience would see it at the same time we would see it."
Article continues below advertisement
Of course, SNL became a hit for NBC, and Michaels is committed to the show at least until its 50th anniversary in three years, he told King. "I'd like to see that through, and I have a feeling that'd be a really good time to leave," he added. "But here's the point: I won't want the show ever to be bad. I care too deeply about it. It's been my life's work. So, I'm gonna do everything I can to see it carry on and carry on well."
Article continues below advertisement
He signed a first-look deal with Universal Pictures in 2018 after nearly 30 years with Paramount Pictures.
Michaels isn't just a TV guy. He also produces feature films through his Broadway Video production company, which he launched in 1979. In a nearly three-decade partnership with Paramount Pictures, he produced such movies as Wayne's World, Tommy Boy, Mean Girls, and Whiskey Tango Foxtrot, all of which featured SNL alums.
In 2018, Michaels and Broadway Video struck the first-look deal with Universal Pictures, which consolidated his TV and film efforts under the NBCUniversal umbrella, according to The Hollywood Reporter.
"Lorne Michaels is already such a vital part of the NBCUniversal family, so we are thrilled to formalize our long-standing relationship with him on the film side of his company," Peter Cramer, president of Universal Pictures, said in a statement at the time. "We look forward to collaborating with Lorne and his fantastic team as he continues his unparalleled run of success in producing quality, all-audience entertainment."