Where Does New York City Mayor Eric Adams Live? Finally, There's an Clear Answer
Where does Eric Adams live? Now that he's mayor of New York City, the answer is Gracie Mansion. Before, however, the answer was more complicated.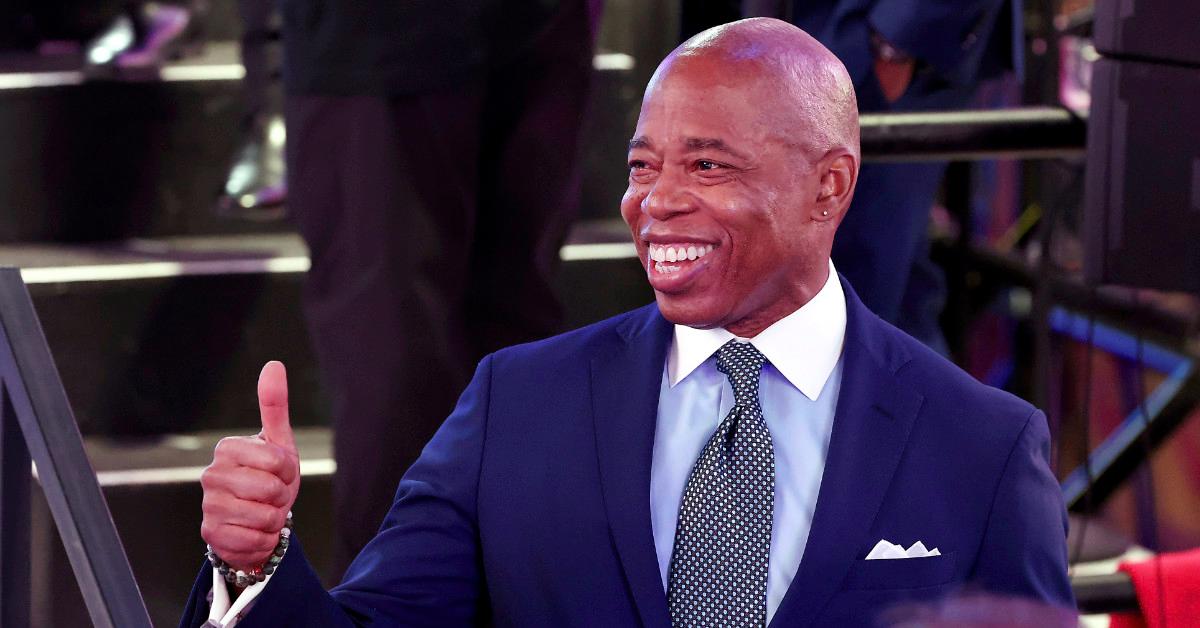 The question of where Eric Adams lives proved tricky for political reporters covering New York City's latest mayoral race. But now, the answer is easy. Adams, who was sworn in as New York City's 110th mayor on Jan. 1, 2022, will live at Gracie Mansion, which has been the official residence of the city's mayor for 80 years now.
Article continues below advertisement
Article continues below advertisement
Adams scoped out his new home on his first day in office, the New York Post reported. "I'm going by today to measure the drapes and to see what the accommodations are like," he quipped while talking to reporters.
He has residences in Brooklyn and New Jersey
As The New York Times reported in Oct. 2021, the confusion around where Adams lived before becoming mayor—compounded by omissions on his tax form—prompted one moderator to ask how voters could trust him.
Article continues below advertisement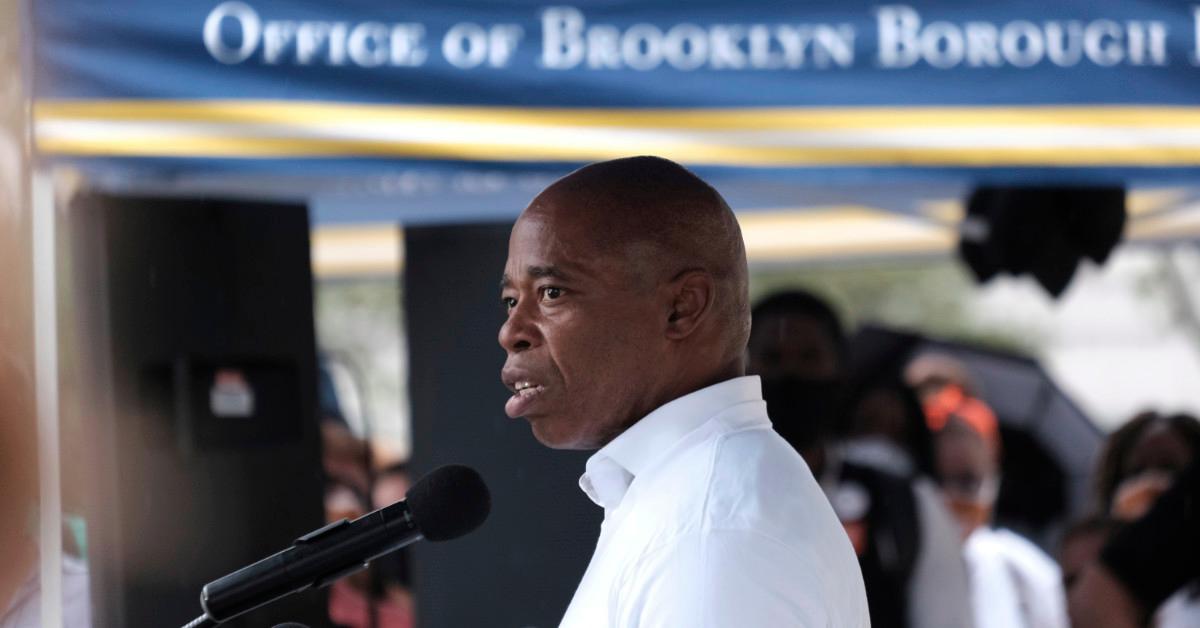 But Adams said that his primary residence is in Brooklyn. According to The New York Times, he said had an apartment in a multi-unit townhouse he owns in Brooklyn's Bedford-Stuyvesant area. "I don't jot down the number of days I'm there, but that's where I lay my head," he said of the Brooklyn unit during his first debate against then-opponent Curtis Sliwa.
Article continues below advertisement
Article continues below advertisement
Adams also owns an apartment in Fort Lee, N.J., with his partner, Tracey Collins, and during his time as Brooklyn borough president, he put a bed in Borough Hall.
A team of Curbed reporters trying to crack the mystery staked out the Brooklyn building and saw Adams park a Prius nearby, in front of an active driveway for a plumbing supply company. A traffic jam ensued, and someone eventually moved Adams's car with a forklift. Later, the future mayor emerged from the building and skirted the traffic jam by driving onto the sidewalk.
Article continues below advertisement
Article continues below advertisement
His new home is Gracie Mansion—though he'll keep a bed at City Hall
Sounds like Adams won't need much of a moving crew to make Gracie Mansion his own. "I'm going to move a mattress into Gracie," he told reporters, reports the New York Post. "My NutriBullet, my spices. Not a lot. I need so little, not a lot."
Article continues below advertisement
According to Gracie Mansion's website, the house was built in Manhattan's Yorkville neighborhood in 1799 by New York merchant Archibald Gracie and ranks as one of the oldest standing wooden structures on the island. The house was later used as a concession stand for Carl Schurz Park and then the first home of the Museum of the City of New York before commissioner Robert Moses pushed for the city to designate the house as the mayor's official home in 1942.
As the New York Post reports, Adams plans to move exercise equipment into City Hall, and like he did at Borough Hall, he'll keep a bed there for late nights in the office. "I'm looking forward to showing New Yorkers I'm on the job," he said on Jan. 1. "I take the train, I'm going to put in long hours. No one in this city is going to outwork me."