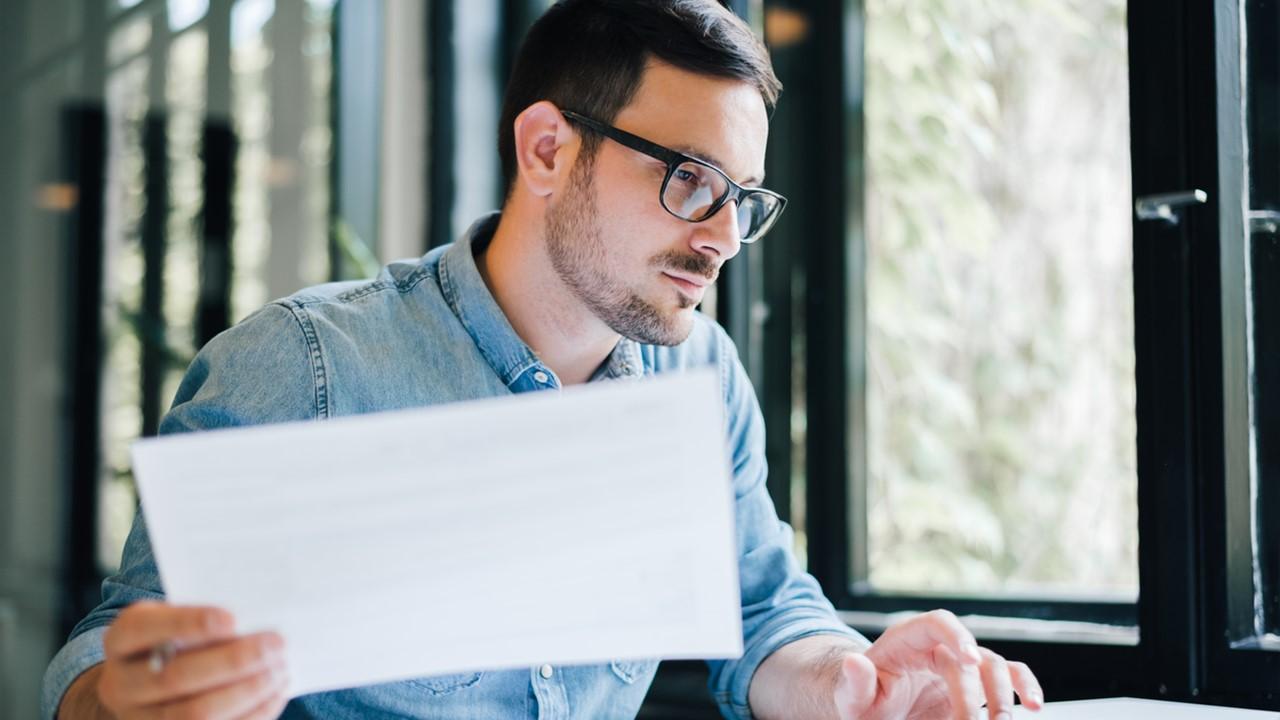 What Are Broker Fees and Are They Legal in NYC?
Even though New York City is still an expensive place to live, lower prices are bringing some residents back. During the coronavirus lockdown, many residents left the area. According to CNBC, the prices to rent and buy property in NYC have dropped so much that younger renters are returning to the area.
Article continues below advertisement
However, the low rent prices have turned into high broker fees. Brokers are using the new surge in renters to make some money of their own by charging high fees. Earlier this year, charging a broker's fee was banned in the city, but it was a temporary ban. Many people want to know if broker fees are legal in NYC.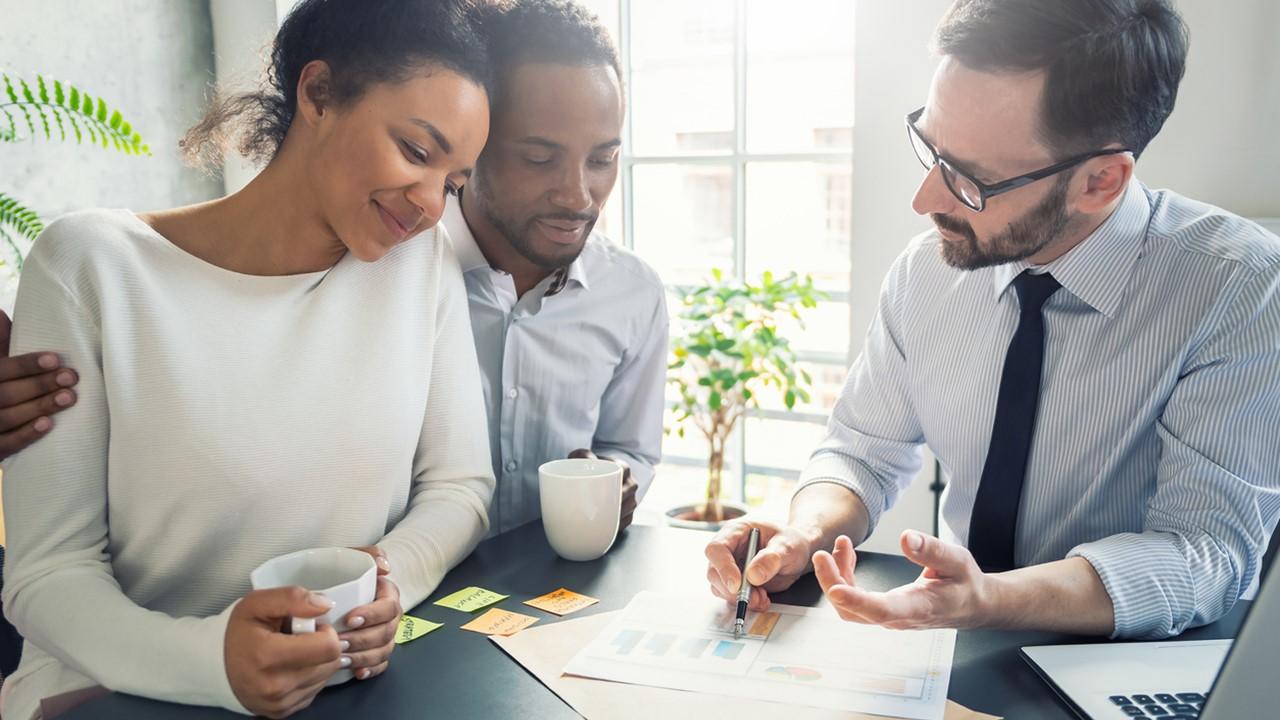 Article continues below advertisement
What are rental broker fees?
A broker fee is basically a fee paid to a broker. A broker is a middle person between renters and property owners or landlords. Finding an apartment can be a huge task, especially for individuals moving to a new area, and that's where brokers come in.
Brokers know the area. They know what's available on the market in their area. As a result, they can point renters in the right direction. Brokers aren't real estate agents and they work for their own agencies. They are usually paid a brokers fee for their time and services.
Article continues below advertisement
How much are broker fees in NYC?
Currently, charging a broker fee to renters is illegal in NYC. This and a number of other laws were passed in order to protect individuals looking for housing across the state. "These reforms give New Yorkers the strongest tenant protections in history," the Senate majority leader, Andrea Stewart-Cousins, and the Assembly speaker, Carl E. Heastie, said in a joint statement.
"For too long, power has been tilted in favor of landlords and these measures finally restore equity and extend protections to tenants across the state."
Article continues below advertisement
Before these new laws were put in place, Curbed said that brokers would charge anything from 12 percent to 15 percent. Since the rent in NYC is so expensive, a few hundred dollars could easily get added to an already high rent price.
There are a lot of Manhattan apartments for rent
When the coronavirus pandemic hit NYC, many people left the city for less congested areas. As a result, there are more apartments available for rent than usual. Fox Business reported that for one NYC-based real estate and consulting firm, rental listings increased by more than 14 percent in September compared to last year.
Article continues below advertisement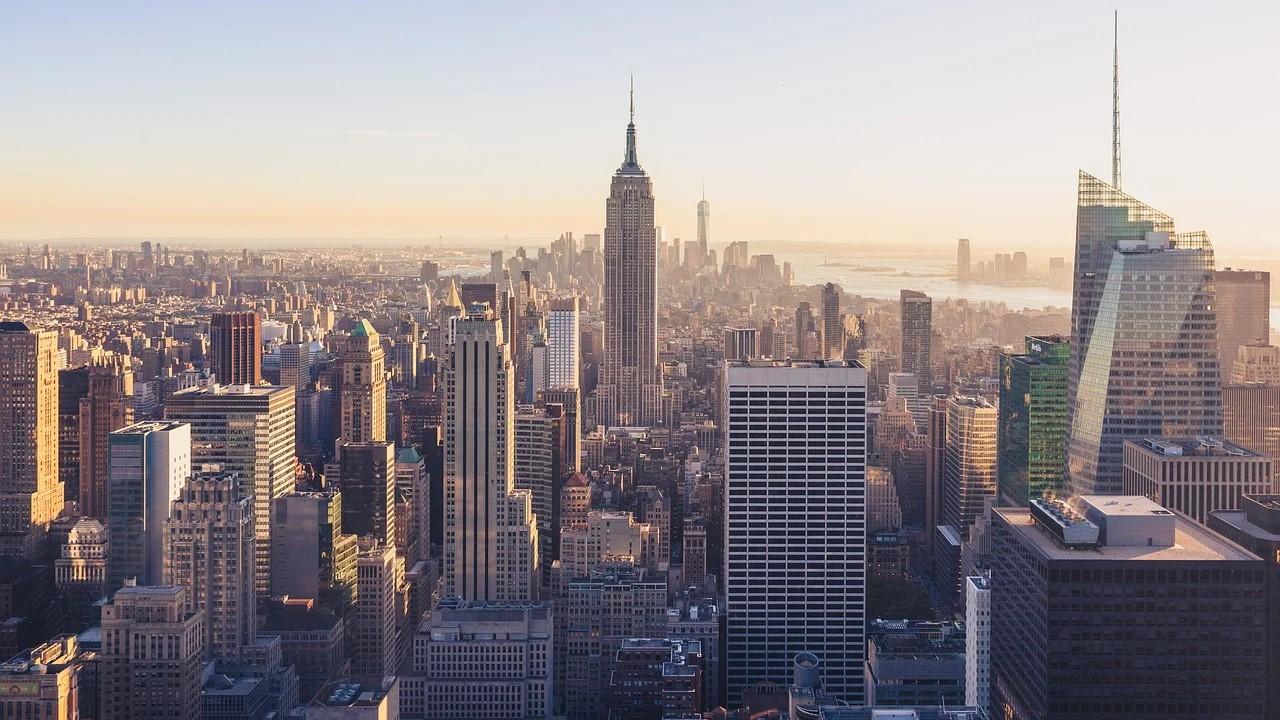 Although the vacancy rate reached 5.1 percent, which is a new record for the city, it isn't clear when this could change. People might feel more comfortable coming back to NYC now. However, the sentiments might change with the upcoming winter months, a second wave of the COVID-19 pandemic, and flu season approaching.
Article continues below advertisement
What's the average rent in NYC versus the average rent in the U.S.?