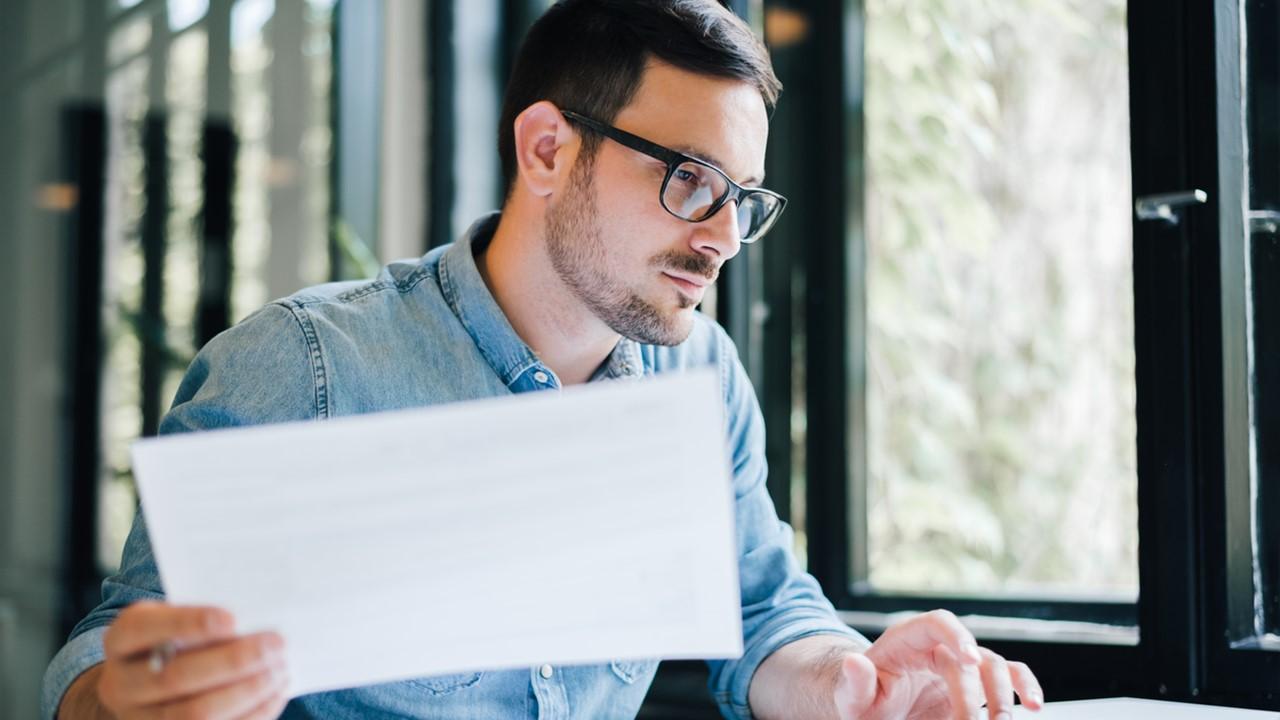 What Are Broker Fees and Are They Legal in NYC?
By Kori Williams

Nov. 12 2020, Updated 11:54 a.m. ET
Even though New York City is still an expensive place to live, lower prices are bringing some residents back. During the coronavirus lockdown, many residents left the area. According to CNBC, the prices to rent and buy property in NYC have dropped so much that younger renters are returning to the area. 
Article continues below advertisement
However, the low rent prices have turned into high broker fees. Brokers are using the new surge in renters to make some money of their own by charging high fees. Earlier this year, charging a broker's fee was banned in the city, but it was a temporary ban. Many people want to know if broker fees are legal in NYC.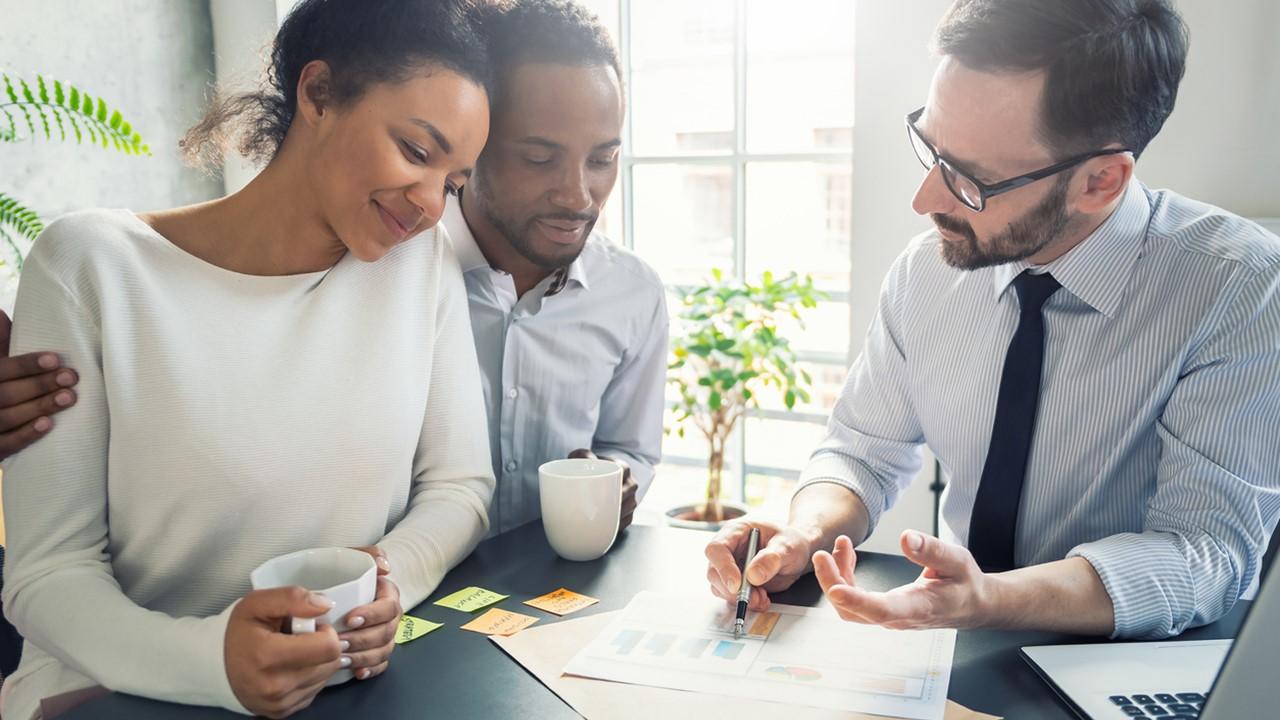 Article continues below advertisement