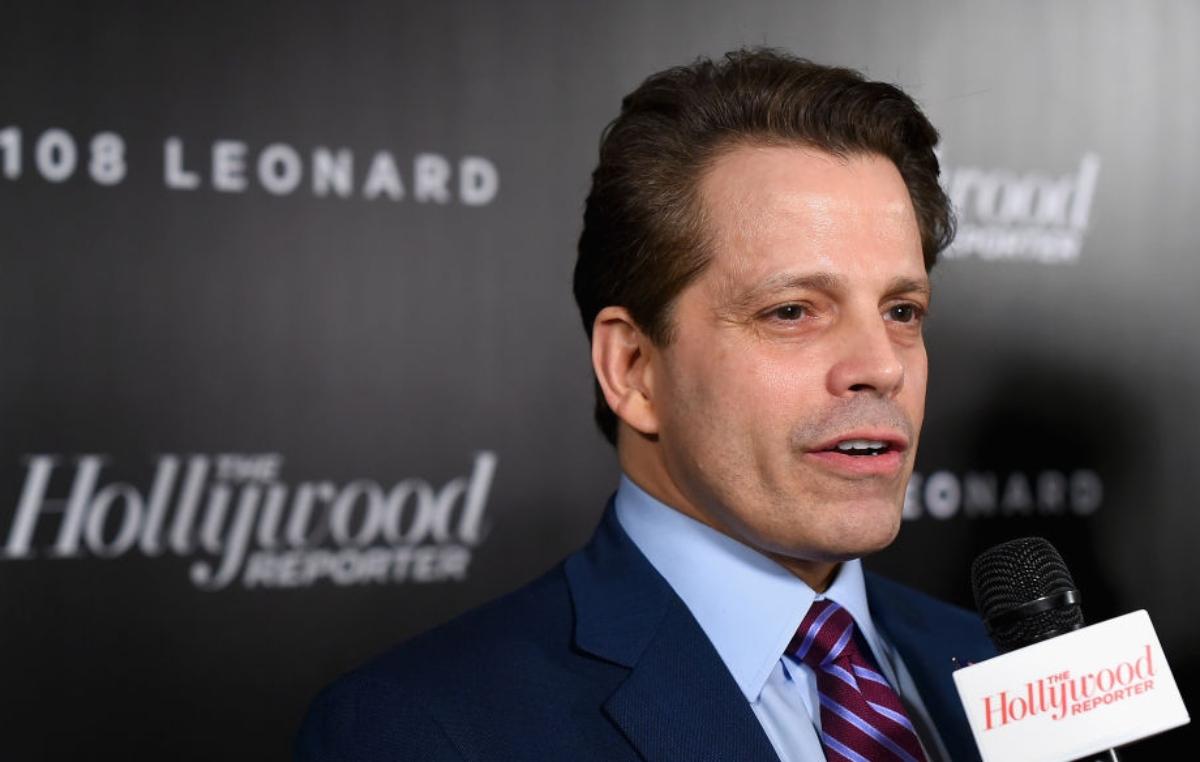 Anthony Scaramucci's Financial Success and Brief White House Stint
Anthony Scaramucci is known as the ill-fated Director of Communications for President Trump. He was relieved of the office after only 11 days. Scaramucci is a graduate of Harvard Law School, a former Goldman Sachs banker, and the founder of SkyBridge Capital.
Article continues below advertisement
Scaramucci isn't the only official excused from the Trump administration after a very brief period of service. However, his time as an official is the shortest on record. Michael Flynn also held one of the shortest terms in office. He served as a National Security Adviser from January 22–February 13, 2017.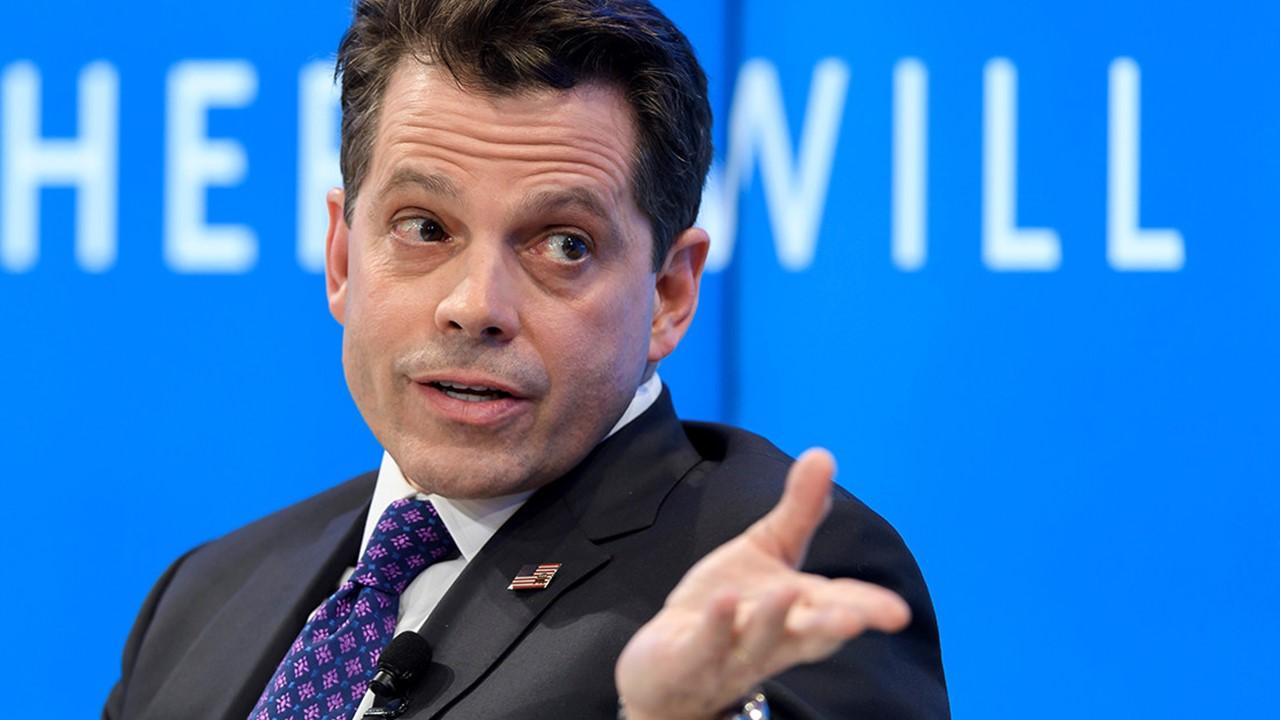 Article continues below advertisement
Scaramucci's net worth is often estimated at $200 million, but that might be based on reports of him selling his stake in SkyBridge Capital—a deal that fell through in 2018.
How Anthony Scaramucci made his money.
Before his brief political stint, Scaramucci worked at Goldman Sachs and later founded hedge fund SkyBridge Capital. He also hosted a Fox Business financial show, Wall Street Week. Scaramucci was a co-founder of the financial services company Oscar Capital Management.
Article continues below advertisement
Scaramucci was named the Ernst & Young Entrepreneur of the Year in 2011, in recognition of his work as the founder of SkyBridge Capital. Scaramucci said when he won the award that he was committed to "making a mark on the financial community through the firm" as well as "fostering the next generation of entrepreneurs," according to CNBC.
Scaramucci has written the following books:
Goodbye Gordon Gecko: How to Find Your Fortune Without Losing Your Soul (2010)
The Little Book of Hedge Funds (2012)
Hopping Over the Rabbit Hole: How Entrepreneurs Turn Failure Into Success (2016)
Trump, the Blue-Collar President (2018)
Article continues below advertisement
Scaramucci and SkyBridge Capital
In 2005, Scaramucci founded SkyBridge Capital. The hedge fund focuses on alternative investments. It manages a REIT as well. SkyBridge facilitates an annual event on thought-leadership called the SkyBridge Alternatives ("SALT") Conference.
Article continues below advertisement
He compared bitcoin's trajectory to that of Amazon. He noted that even though bitcoin has been around for 12 years, it isn't too late to invest in it. Scaramucci noted that although Amazon grew by 3,600 percent in its first 12 years, it wasn't too late. He said, "But if you bought Amazon after the 12th year, you got a 64x return on your money from 2009 to 2021."
Article continues below advertisement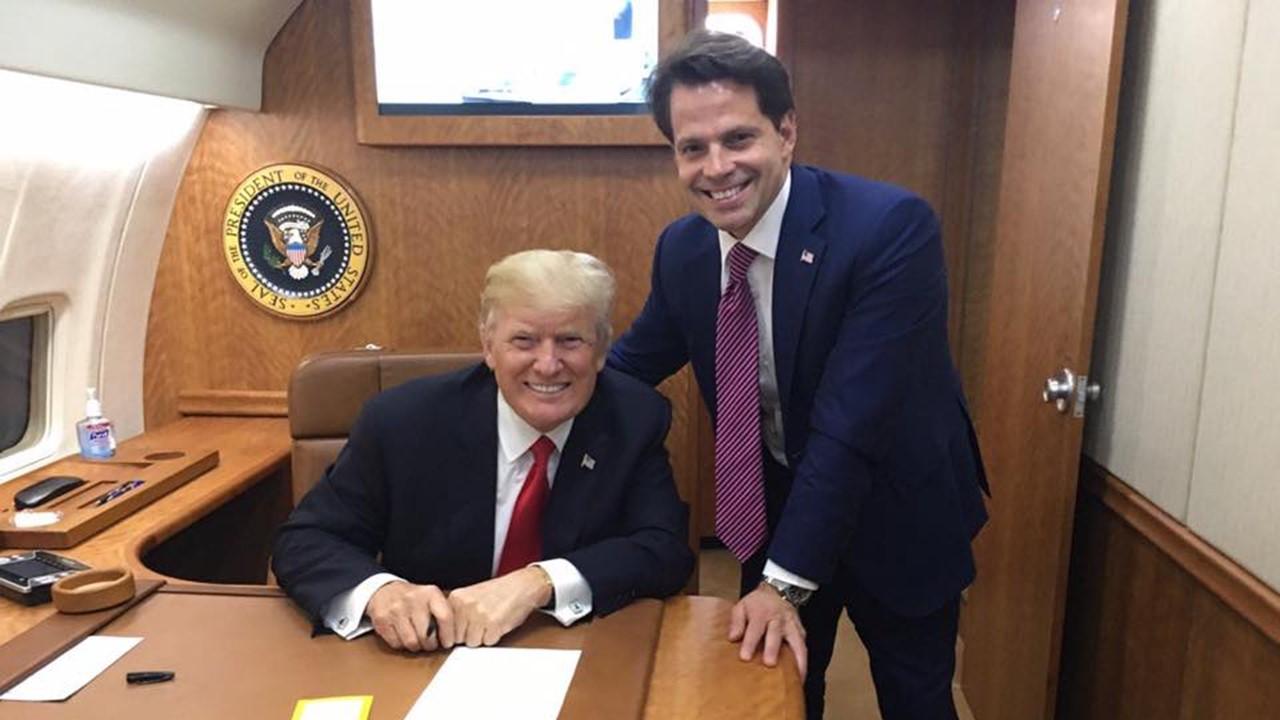 Scaramucci's stint in the White House
Scaramucci didn't impress President Trump with his first press conference. He noted in an interview that one cabinet official warned him about two phrases that he wouldn't want to hear from Trump: "One, you're getting more famous than me; or two, you're getting too much attention."
Scaramucci was let go July 31, 2017, after 11 days as the Communications Director. He publicly insulted Chief of Staff Reince Priebus and Chief Strategist Steve Bannon. At the time, he was upset. He said, "I did something fireable. I am accountable for my mistakes."