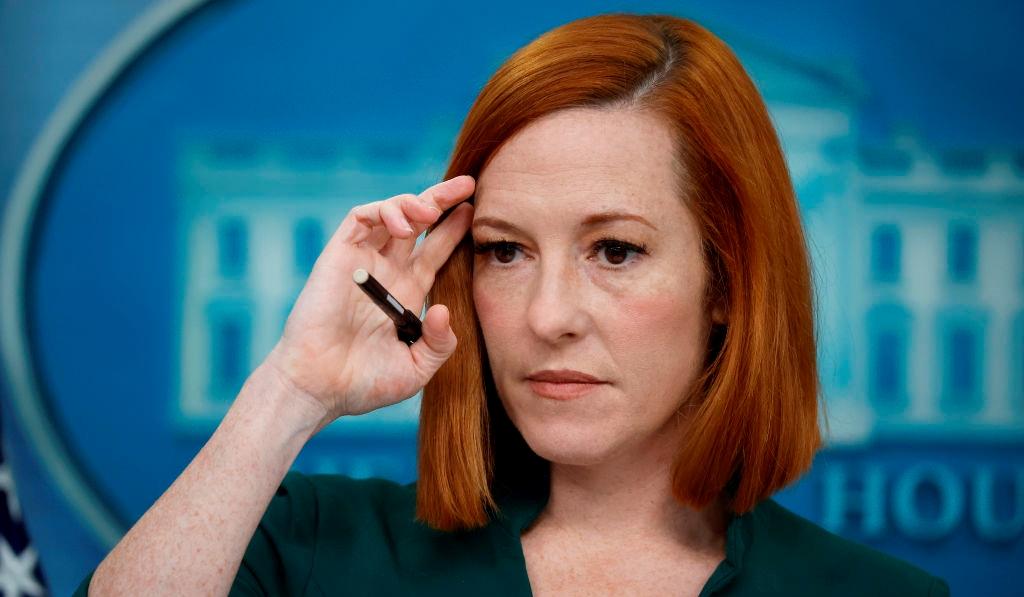 Jen Psaki Is Leaving the White House for Her Own Show—What to Expect
White House press secretary Jen Psaki is moving on to what some may view as greener pastures. With years of experience in presidential politics—first working as press secretary under former president Barack Obama and now under Joe Biden—she's stepping down to become a pundit for MSNBC and host her very own show on the parent network's streaming service, Peacock.
Article continues below advertisement
Here's what to expect for Psaki moving forward, plus why she's leaving the West Wing after years in the inner circle.
Jen Psaki is leaving the White House for MSNBC and Peacock
Psaki is planning to step down from her role as Biden's first press secretary in the second quarter of this year. She's leaving for two roles. First, she'll be acting as a media pundit with White House expertise on NBC's live news channel, MSNBC. Second, Psaki will host her own TV show on NBC's streaming service, Peacock.
Article continues below advertisement
The White House hasn't confirmed nor denied Jen Psaki's departure
According to a White House official, the administration doesn't "have anything to confirm about Jen's length of planned service or any consideration about future plans."
The official added, "Jen is here and working hard every day on behalf of the President to get you the answers to the questions that you have, and that's where her focus is."
Article continues below advertisement
Why is Jen Psaki really leaving the White House?
After working as press secretary for both Obama and Biden, Psaki's upcoming shift to TV isn't necessarily a surprise. She has worked hard, particularly under the Biden administration, to rebuild relationships with the press—which were undeniably torn under the administration of Donald Trump (who referred to the press as a "disgrace").
Psaki initially only signed on for a year as press secretary under Biden, but has extended her role. She's been out this week after testing positive for COVID-19 (her second confirmed encounter with the virus), though she did return to her post on the morning of the announcement on April 8.
Article continues below advertisement
Psaki fields questions about her future in media
Reporters asked Psaki questions about ethics while she stood at the press secretary podium on April 8. Some wondered whether it was ethical for her to continue her political role as press secretary while preparing for a media job at NBC's Peacock and MSNBC.
Psaki responded in her typical fashion, stating, "It is the policy of this White House to ensure that anyone who is having conversations about future employment does so through consultation with the White House Counsel's Office and, ensuring they abide by any ethics and legal requirements. And those are conversations that I have taken very seriously and abided by every component of."
Moving forward, Psaki wants people to remember one thing about her: "Judge me for my record." Americans will see what comes of Psaki next as the ever-experienced press secretary pivots to the media side of the press room and says what she really wants to say.