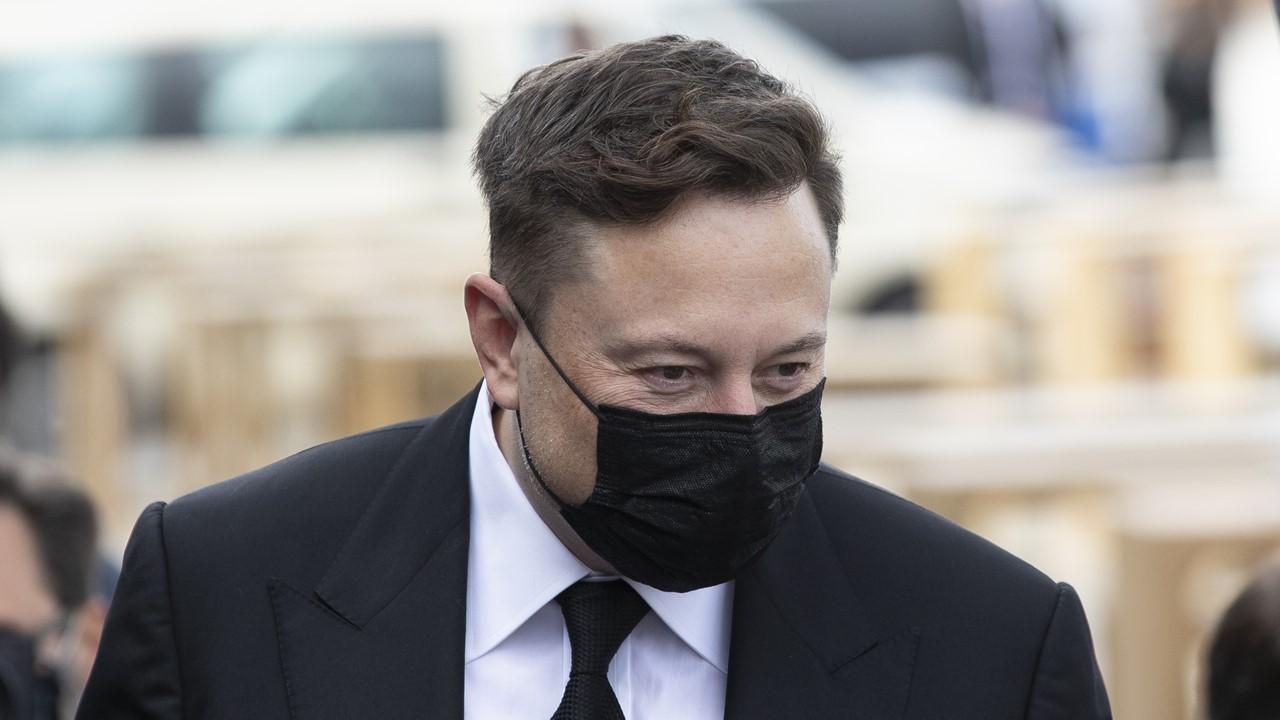 Elon Musk Is Vaccinated, Gets Second Positive COVID-19 Diagnosis
By Kathryn Underwood

Mar. 28 2022, Published 11:19 a.m. ET
According to Elon Musk's Monday morning Twitter page, the CEO of Tesla and SpaceX, has tested positive for COVID-19 for the second time. The billionaire visionary has faced questions and criticism in the two years since the COVID-19 pandemic hit. Those who remember his disdain for COVID-19 lockdowns may wonder, is Musk vaccinated against COVID-19?
Article continues below advertisement
Musk's tweets range in tone from inspirational to vulgar. Whether commenting on the GameStop meme stock frenzy or on the ethics of COVID-19 vaccine mandates, Musk isn't afraid to speak his mind. Despite making some seemingly anti-vaccine comments in the past, Musk said that he's vaccinated.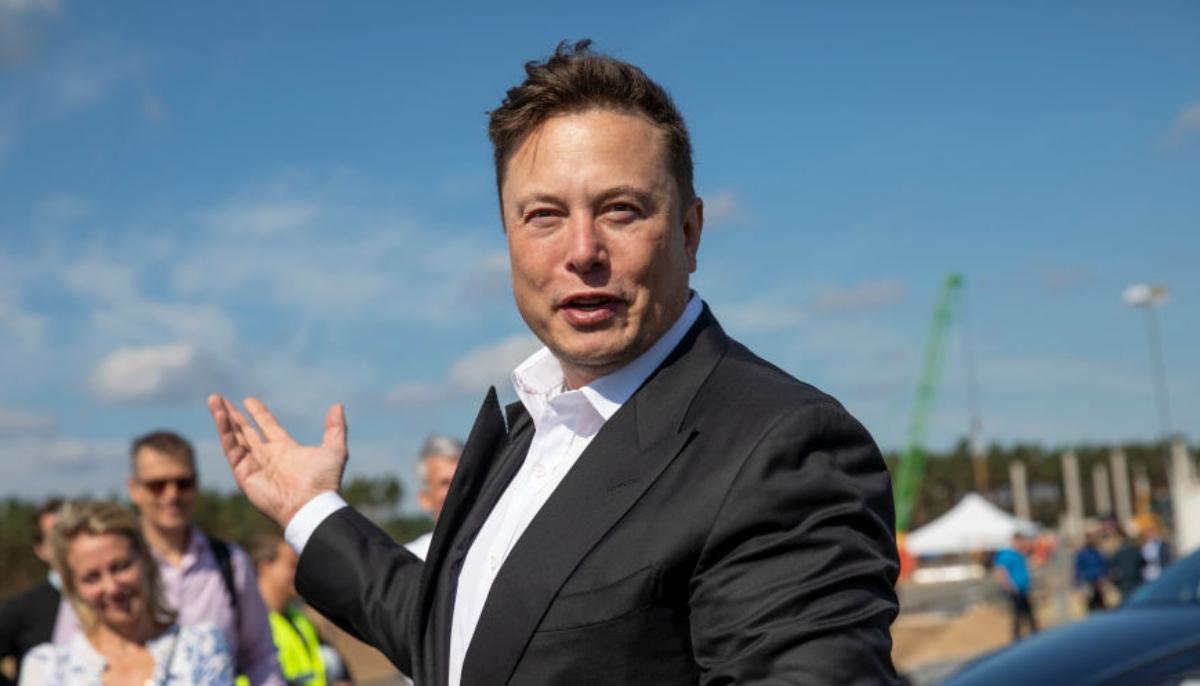 Article continues below advertisement
Musk stated in December 2021 that he had been vaccinated against COVID-19.
In December 2021, Musk was named the TIME Person of the Year. In his interview with the magazine, Musk said that he had been vaccinated against COVID-19, noting that, "the science is unequivocal." Musk also indicated that all of his eligible children had received the vaccines.
The confusion about Musk's vaccination status likely stems from his early criticism of the government for imposing mandates such as non-essential business closures and eventually on vaccines.
Article continues below advertisement
Early on March 28, Musk tweeted that he had COVID-19 for a second time, but that he had experienced almost no symptoms.
Article continues below advertisement
Elon Musk opposes vaccine mandates but trusts vaccines.
Musk's objection isn't with the COVID-19 vaccines themselves. In September 2020, he downplayed COVID's risks in a New York Times interview and said he wouldn't get vaccinated.
Musk clarified (or shifted) his stance in April 2021 and said that he does support vaccines, both in general and for prevention of COVID-19. His issue is with sweeping mandates from governments. He told TIME in December, "I believe we've got to watch out for the erosion of freedom in America."
Article continues below advertisement
Musk, like many Americans, believes that vaccines should be a personal choice. He noted that those who haven't been vaccinated face risks, but "people do risky things all the time."
In keeping with this view, the Tesla founder also voiced his support for the Canadian trucker convoy earlier this year. He called vaccine mandates "removal of freedom" and the "path to tyranny."
Article continues below advertisement
Musk's tweets seem to hold power over the markets.
Musk has long influenced public thinking and action, whether regarding vaccines or the stock market. With over 79 million Twitter followers, his public statements about cryptocurrencies seem to have impacted stock prices.
For example, earlier in March Musk commented that he intended to hold onto Bitcoin, Ethereum, and Dogecoin. Then over the weekend, following another remark about Dogecoin, its price went up by about 3 percent on March 26.
However, in the TIME interview, Musk downplayed concerns about his influence on the markets. "Markets move themselves all the time, based on nothing as far as I can tell. So the statements that I make, are they materially different from random movements of the stock that might happen anyway? I don't think so."