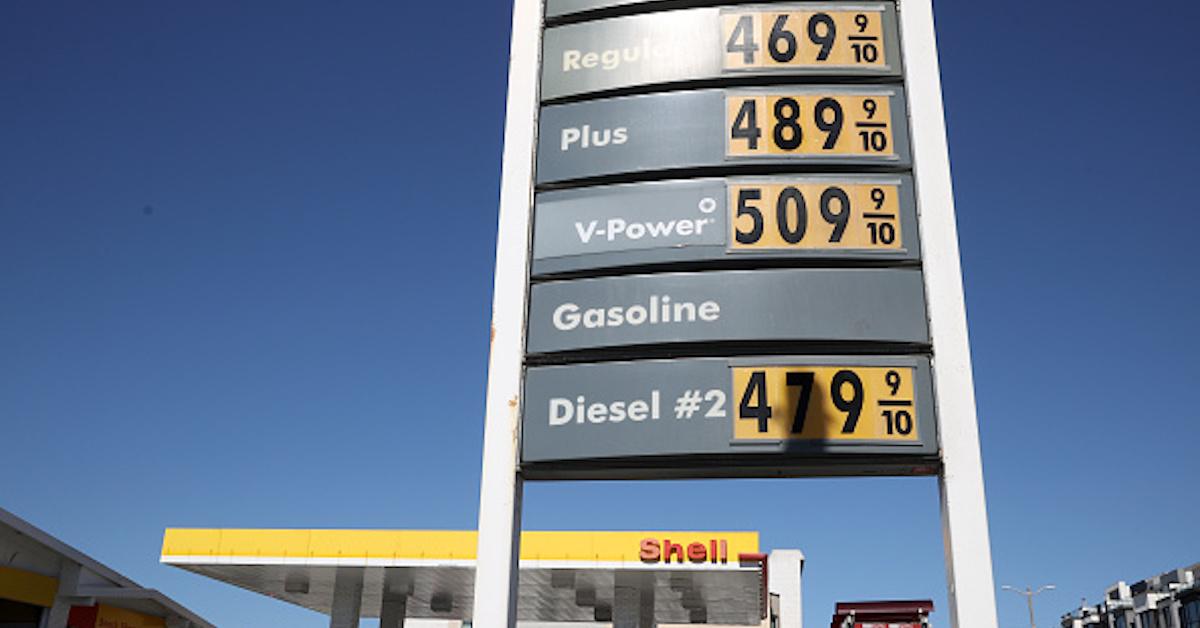 Why the Rise and Fall of Gas Prices Has Hardly Anything to Do With President Biden
Gas prices are a sore subject for Americans, regardless of political affiliation, becasue no one likes to pay more money for something—especially when they need it regularly. Lately, gas consumers have felt fidgety about the "rise" in gas prices since the Biden administration has taken over.
Article continues below advertisement
Let's take a look at the highest gas prices under Trump versus the gas costs people are complaining about now. Plus, it's worth discussing how much sway, if any, a president has over the price you see at the pump.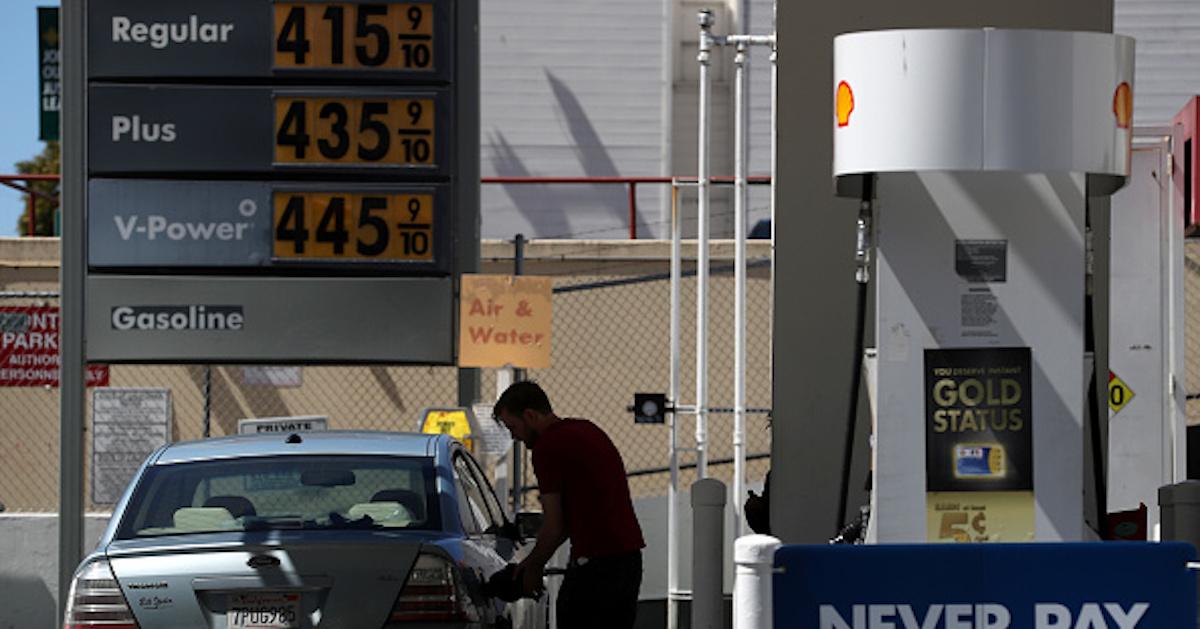 Article continues below advertisement
Several factors contribute to the rise and fall of gas prices.
It is a widespread belief that gas prices are completely controlled by the President and that if gas prices suddenly increase, it is the president's fault. However, as stated by the U.S. Energy Information Administration, many factors contribute to the retail price of gasoline such as:
Refined cost and profit

Marketing and distribution costs and profits
The EIA also writes that, "The cost of crude oil is the largest component of the retail price of gasoline, and the cost of crude oil as a share of the retail gasoline price varies over time and across regions of the country." Crude oil itself is affected by factors that change its price as well. But most people don't know about or consider these facts when they see that the gas station they frequent has jumped from $2.70 a gallon to $3.75.
Article continues below advertisement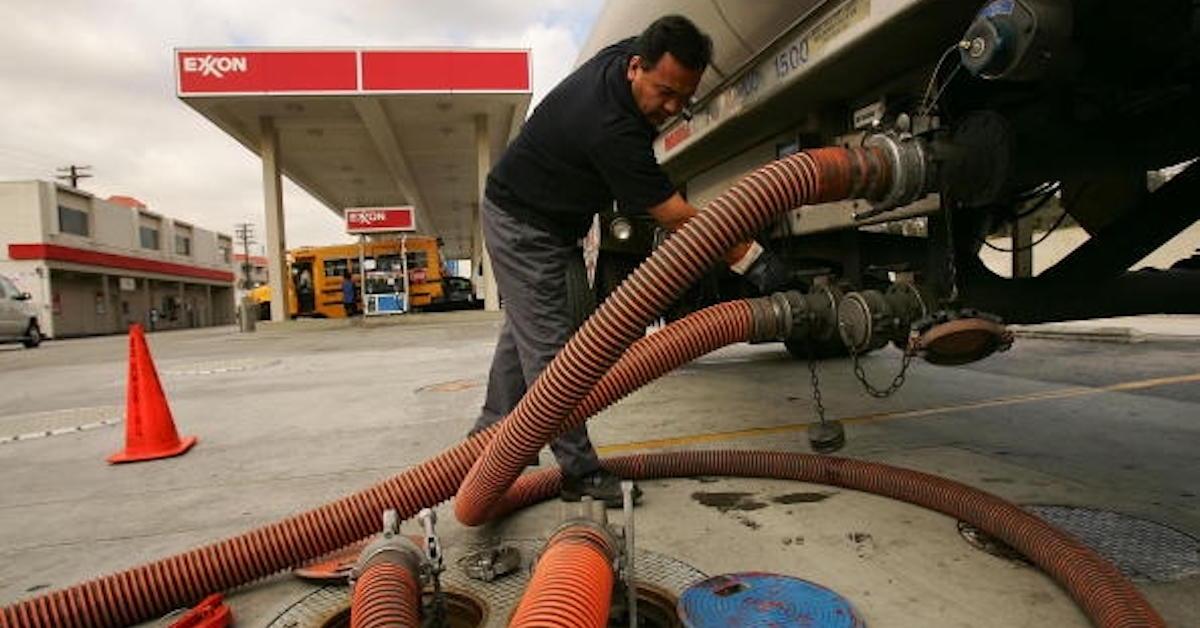 The highest gas prices under Trump and Biden point back to supply and demand.
People have fled to social media to air their frustrations about the cost of gas and wag their finger at who they believe is the blame, which in this case, is President Biden (even though this claim of him raising prices has been fact-checked to be false.) But the average American isn't the only one criticizing Biden, politicians are too. Rep. Jim Jordan had a few words for Biden and his administration as well (which is odd because you'd think Rep. Jim Jordan was familiar with supply and demand.)
Article continues below advertisement
In late 2019 under the Trump Administration, gas was under $3 a gallon and remained so throughout Trump's presidency. But it seems that Trump isn't familiar with supply and demand, either. During a virtual Town Hall event in April 2021, he commended himself for the low gas prices. While it's true the price was low, this was largely due to the fact that, by January 2021 travel decreased by 42 percent and didn't pick up significantly until April. The highest recorded gas price when Trump was president lands at $2.987 in May of 2018 as recorded by the EIA.
Article continues below advertisement
Gas prices were low for much of 2020 because fewer people were buying gas as many Americans found themselves working from home during the early part of the pandemic. When the demand decreased for oil, so did the cost. Now that the vaccine has made more people comfortable with returning to work in person, more cars are on the roads and gas is being purchased more, leading to the current rise in gas prices. Nevertheless, gas prices actually aren't that much higher.
POTUS simply does not have much control over gas prices.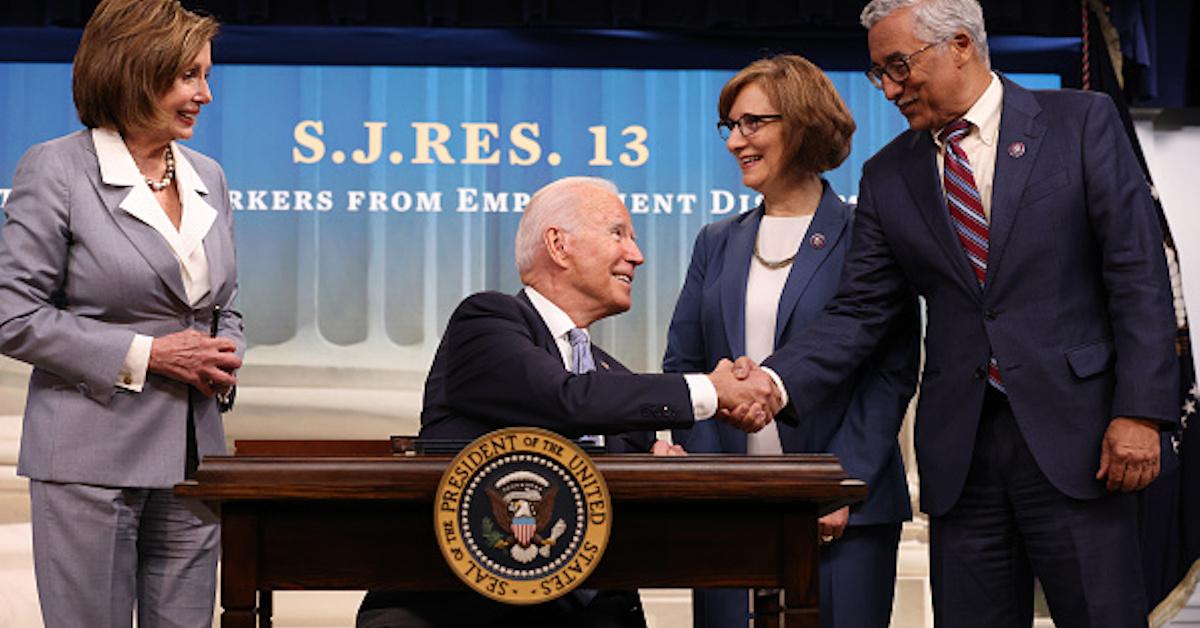 White House Press Secretary Jen Psaki took to Twitter to remind people that prices are, on average, the same now as they were in June 2018—a fact confirmed by the EIA's analysis of petroleum and other liquids. However, there are times when the President's choices can affect the price of gas slightly, such as the U.S. sanction on Iran oil in 2019, which led to a sharp spike in oil prices at the time. Still, a president's actions remain a small piece of the percentage pie when it comes to what drives the cost of gas.