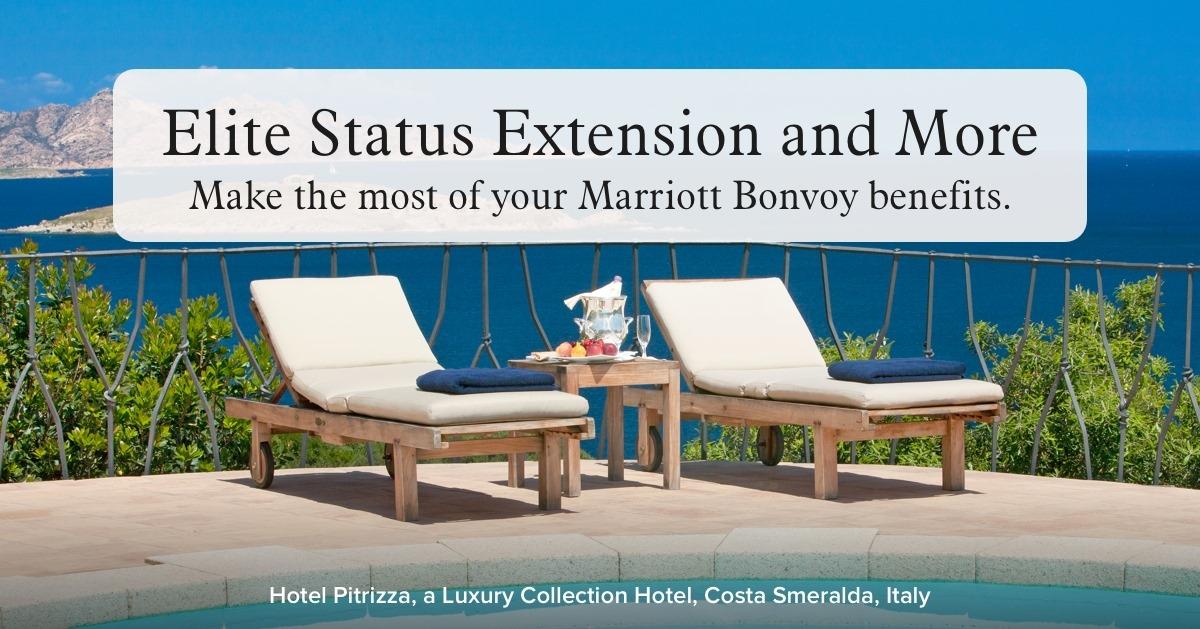 What Are Elite Night Credits for Marriott Bonvoy Members?
Many consumers gain rewards like cash back from their credit cards, and those who are into traveling can also gain benefits by joining a travel rewards program. Airlines and hotels are known for offering these types of loyalty programs, like the Marriott Bonvoy loyalty program. The program includes 30 hotel brands around the world.
Article continues below advertisement
Article continues below advertisement
In the Marriott Bonvoy loyalty program, customers can earn benefits like discounts on room stays in participating hotel locations. Other perks added to a hotel stay might be included as well. While many people prefer to use a general travel credit card to earn rewards for their spending, others might enjoy the benefits of loyalty to a specific hotel chain like Marriott.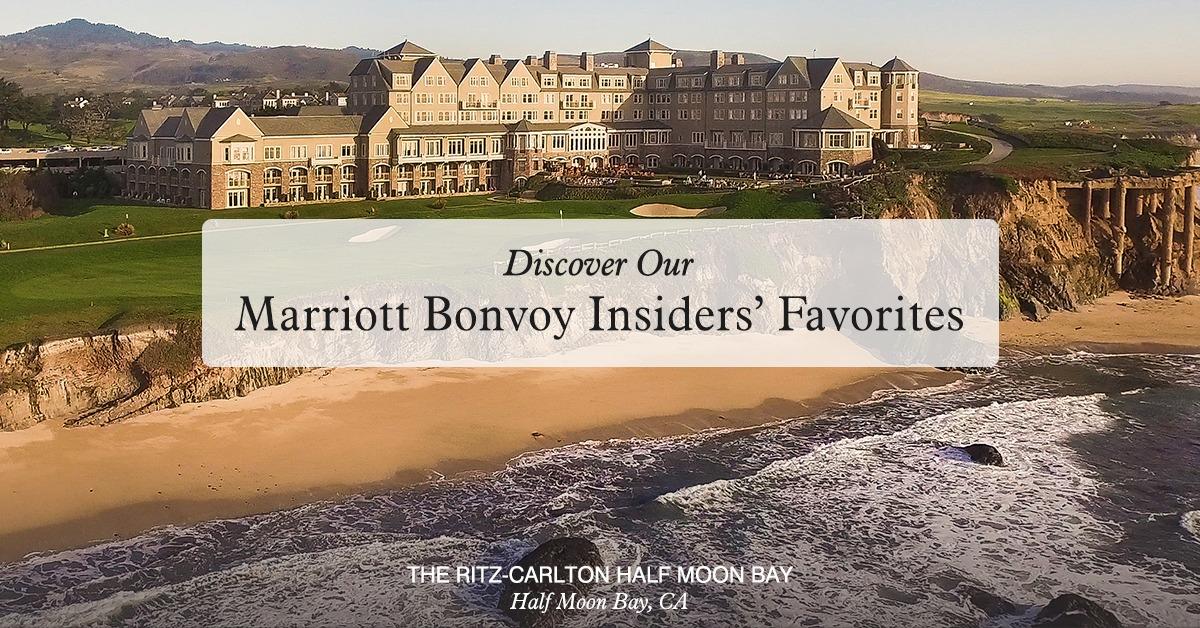 Article continues below advertisement
Marriott Bonvoy members earn certain benefits.
Essentially, the Marriott Bonvoy membership program is a way for frequent travelers to earn discounts and special amenities at participating hotel properties. Members can earn benefits by staying at qualifying hotels (like Marriott, Sheraton, Ritz-Carlton, and Courtyard), but also through purchases using their qualifying credit card.
Membership benefits include:
Member rates (discounts) on hotel stays

Complimentary in-room Internet access

Member support through the Member Website and phone numbers
Article continues below advertisement
Article continues below advertisement
One key benefit is the discount on room rates, which is fixed at a minimum of 2 percent on weekdays and up to 5 percent on weekends. Other amenities like free breakfast, late checkout, and lounge access are offered at certain levels of Elite status.
Article continues below advertisement
How can you earn Elite Night Credits with Marriott?
Members can earn Elite Night Credits in order to reach the various tiers of Marriott Bonvoy elite status. The lowest of the tiers is Silver Elite, which requires booking and staying at least 10 nights per year at qualifying Marriott family properties.
Article continues below advertisement
According to NerdWallet, the minimum nights per year for each level are:
Silver Elite: 10 nights

Gold Elite: 25 nights

Platinum Elite: 50 nights

Titanium Elite: 75 nights

Ambassador Elite: 100 nights plus $20,000 in qualifying spending
Article continues below advertisement
The benefits increase with each elite status level attained. For example, the points earning bonus increases from 10 percent at Silver Elite status to 75 percent at Titanium and Ambassador Elite. Silver status doesn't offer room upgrades, check-in gifts, or lounge access.
The top three tiers offer a check-in gift that might be in the form of points, free breakfast, or a "welcome amenity."
Article continues below advertisement
Article continues below advertisement
Members can earn points by booking stays at participating hotels, using a Marriott credit card, buying Marriott points, transferring points from Chase Ultimate Rewards or American Express Membership Rewards, or other promotions.
What are Suite Night Awards?
Within the Marriott Bonvoy loyalty ecosystem, members can aim to earn a special benefit called Suite Night Awards. To qualify for this, members must achieve 50 qualifying nights annually, and can repeat the award the following year with 75 qualifying nights.
A Suite Night Award is an upgrade for one night in a participating hotel. The award enables the member to upgrade to a standard suite or a select premium room. The awards are subject to availability and aren't available at all Marriott International hotels.