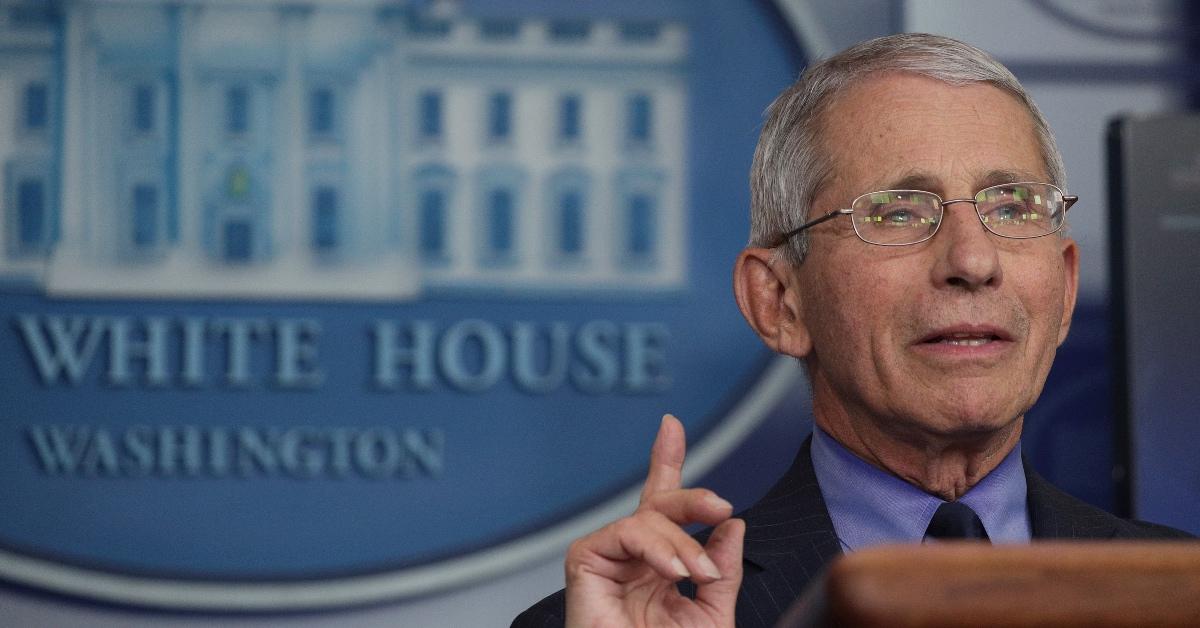 Dr. Fauci to Step Down as White House Chief Medical Advisor — Why?
After spending the last 38 years serving as the director of the National Institute of Allergy and Infectious Diseases (NIAID), Dr. Anthony Fauci announced on August 22, 2022, that he will be stepping down from this role and as Chief of the NIAID Laboratory of Immunoregulation. Dr. Fauci will also be relinquishing his role as Chief Medical Advisor to President Joe Biden.
Article continues below advertisement
Wondering why Dr. Fauci is stepping down after all these years? Read on to find out.
After devoting more than 50 years to government service, Dr. Fauci is ready to start the "next phase of his career."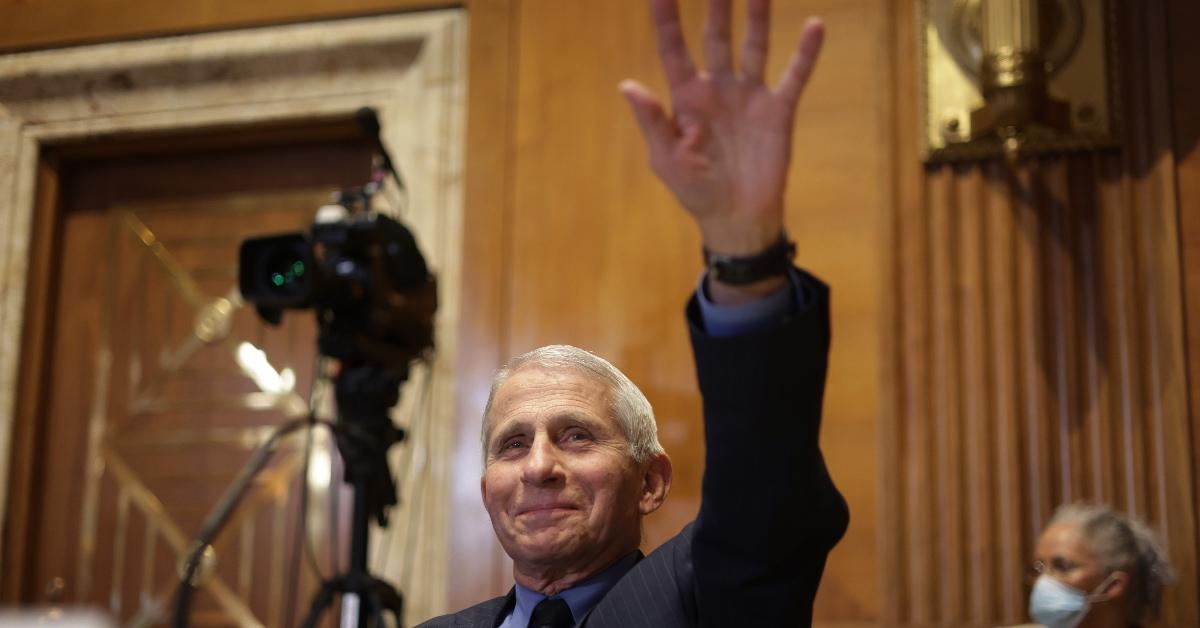 After holding the title of the U.S.'s top infectious disease expert for quite some time, Dr. Fauci says he is ready to start the next chapter of his life. For decades, Dr. Fauci has been tasked with overseeing research aimed at preventing, diagnosing, and treating infectious diseases, illnesses, and allergies.
Article continues below advertisement
He has had the privilege of serving under seven U.S. presidents, which began with former President Ronald Reagan. During that time, Dr. Fauci held his prominent titles, he advised and oversaw the research being conducted on serious and life-threatening diseases including HIV/AIDS, Ebola, and the COVID-19 pandemic to name a few.
Although Dr. Fauci will no longer serve in the roles he has for the past several years come December 2022, he isn't retiring. In his announcement, Dr. Fauci stated, "I plan to pursue the next phase of my career while I still have so much energy and passion for my field."
Article continues below advertisement
Dr. Fauci added that he would like to apply all that he has learned as NIAID Director "to continue to advance science and public health and to inspire and mentor the next generation of scientific leaders as they help prepare the world to face future infectious disease threats."
President Joe Biden called Dr. Fauci's commitment to his roles "unwavering."
Shortly after Dr. Fauci made it publicly known that his time leading the NIAID and serving as the President's Chief Medical Advisor would soon be coming to an end, Biden followed up the departure news with a statement.
In it, Biden not only credited Dr. Fauci for acting as a "dedicated public servant" but also for leading the nation through "some of our most dangerous and challenging public health crises."
Article continues below advertisement
The President went on to thank Dr. Fauci for his commitment and stated that the "United States of America is stronger, more resilient, and healthier because of him."
Dr. Fauci has received multiple awards throughout his career.
For the past several decades, it was Dr. Fauci who the U.S. looked upon for answers when it faced any type of health crisis. As a way to say thanks for his dedication, contributions, and ability to aid the nation in becoming a healthier place to live, according to some, Dr. Fauci has received dozens of awards, some of which include:
Article continues below advertisement
The Presidential Medal of Freedom in 2008 while serving under President George W. Bush
Having the College of the Holy Cross Integrated Science Complex named after him on June 11, 2022
The Dan David Prize for Public Health in February 2021
The Esperanza (HOPE) Award of the Latino Commission on AIDS (2020)
2020 Champion of Science Award from the Alliance for Aging Research (2020)
Although a replacement for Dr. Fauci hasn't yet been named, high expectations are being set for the person or people selected to fill the positions. While some were shocked by the news, others took to Twitter to conjure up their theories for why Dr. Fauci is actually stepping down. You'll find a few of those comments down below.
Article continues below advertisement