Biden Cancels $3.9 Billion in ITT Tech Student Loans: What to Know
A wide swath of defrauded former students of the now-defunct higher education institution ITT Technical Institute will receive student loan relief. President Biden has canceled nearly $4 billion in student debt for eligible indebted individuals, helping hundreds of thousands of borrowers in the process.
Article continues below advertisement
Here's the scoop — and why it's such a sweeping move for defrauded students who attended shady higher education institutions.
Biden has canceled student debt for 208,000 former ITT Tech students.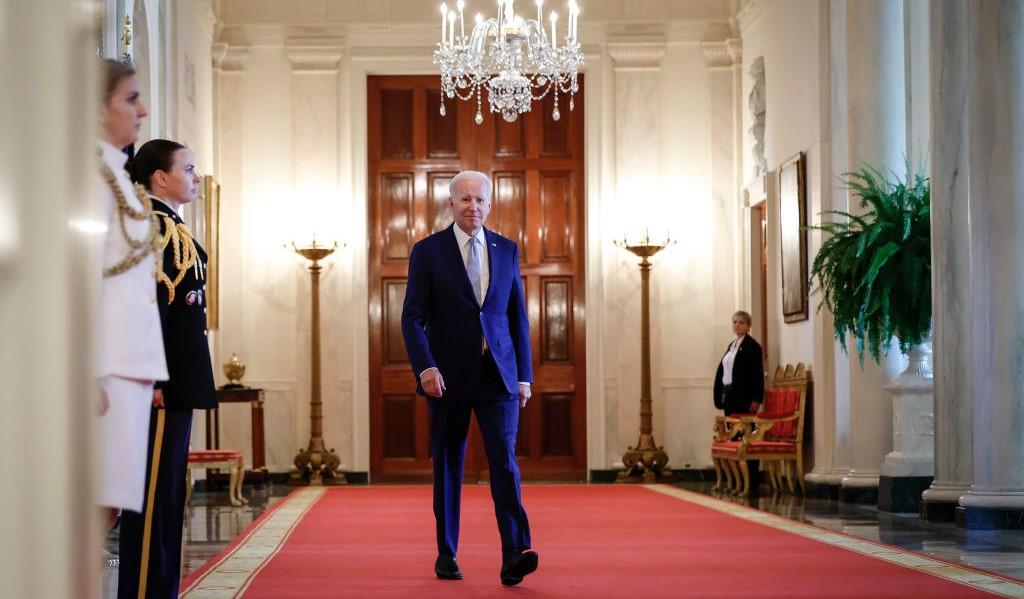 On Aug. 16, Biden made waves in the fight against indebted defrauded Americans who attended for-profit colleges. He approved the cancelation of $3.9 billion in student debt, eradicating the loans for 208,000 borrowers who attended ITT Tech.
Article continues below advertisement
Announced by the U.S. Department of Education, the cancelation will automatically apply to eligible individuals, so they won't need to take any action on their part, including people who didn't apply for borrower defense.
The move will erase all outstanding federal student loans former ITT Tech students borrowed to attend the institution from January 2005 to its official closure in September 2016.
Article continues below advertisement
U.S. Secretary of Education says ITT Tech cheated borrowers.
Miguel Cardona, the U.S. Secretary of Education, said in a statement, "The evidence shows that for years, ITT's leaders intentionally misled students about the quality of their programs in order to profit off federal student loan programs, with no regard for the hardship this would cause."
Cardona adds, "The Biden-Harris administration will continue to stand up for borrowers who've been cheated by their colleges, while working to strengthen oversight and enforcement to protect today's students from similar deception and abuse."
Article continues below advertisement
It isn't just ITT Tech the White House has a problem with. In fact, Biden has approved upwards of $32 billion in loan relief for defrauded individuals of for-profit colleges. Of that total, another $1.9 billion went toward canceling the debts of 130,000 ITT Tech students (prior to the sweeping $3.9 billion debt eradication).
More than just ITT Tech loans are on the chopping block.
In the current action canceling $3.9 billion in student debt for former ITT Tech students, the White House is piling in additional moves.
Article continues below advertisement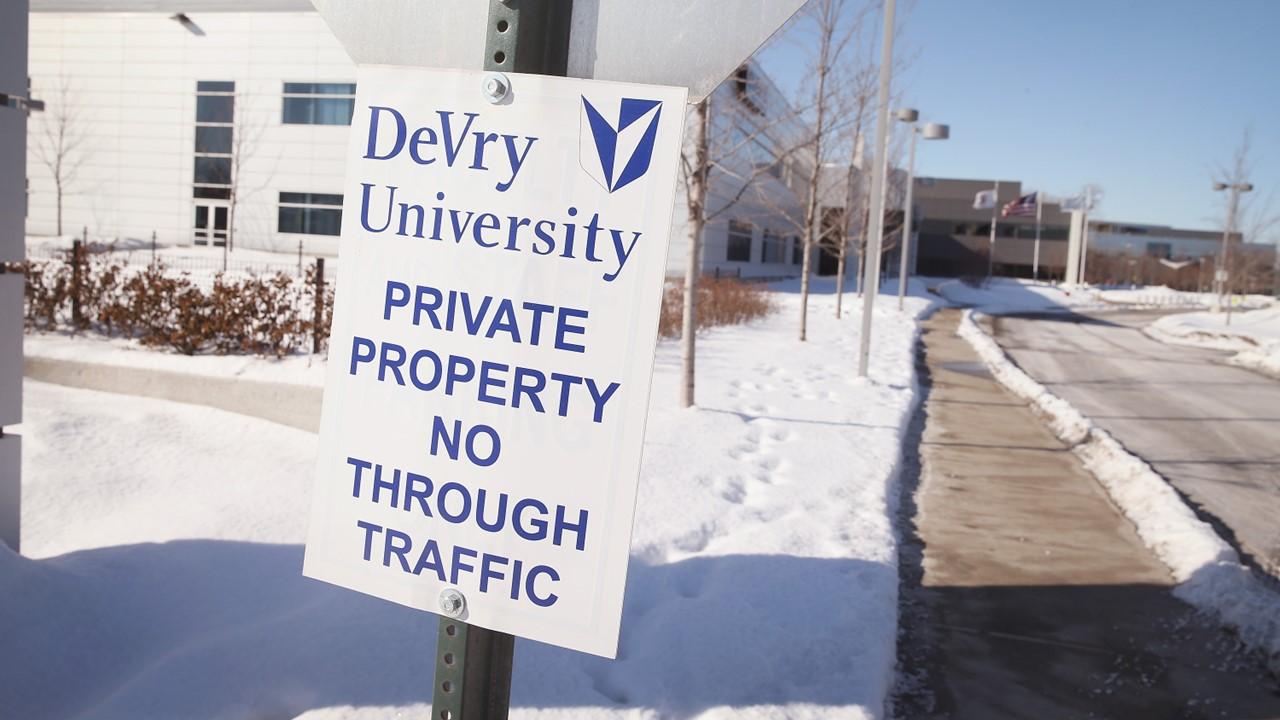 DeVry University is now required to pay for approved borrower defense applications, a dollar value that will reach millions. The Department of Education said, "DeVry can submit information and arguments for why it should not be required to pay these liabilities or request a hearing before the Department's Office of Hearings and Appeals."
Article continues below advertisement
Also, relief is coming for 100 borrowers who attended Kaplan Career Institute's Kenmore Square location in Massachusetts from July 2011 to February 2012. These individuals were enrolled in the Medical Assistant or Medical Billing and Coding Program, but "the institution repeatedly lied about its job placement rates to borrowers, among other deceptive practices," the Department of Education said.
The White House is on a mission. As Consumer Financial Protection Bureau (CFPB) director Rohit Chopra says, "Far too many Americans are still on the hook for loans they acquired at colleges that profited from deceiving students, and the CFPB will continue to work with the Department of Education to address predatory student loan debt, to protect students, and to hold wrongdoers accountable."