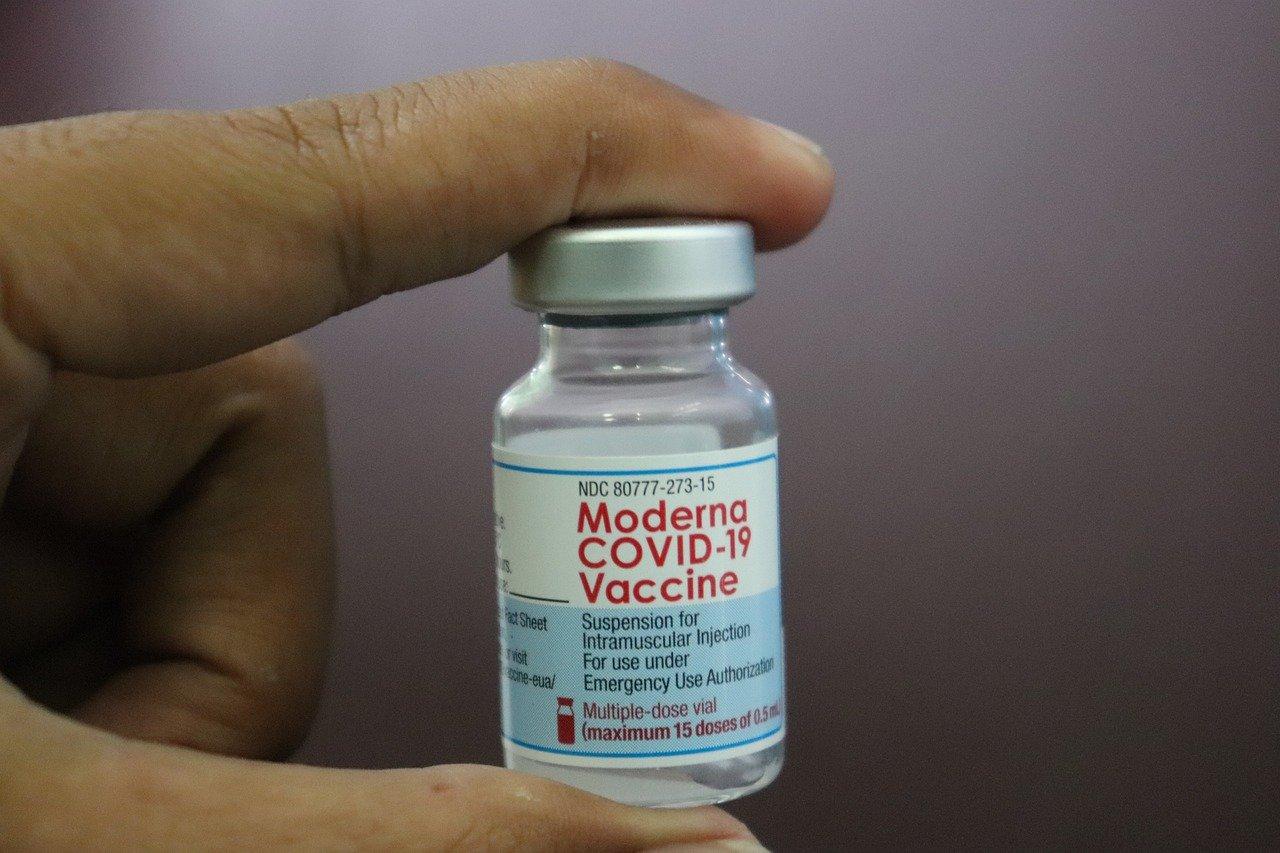 Moderna Has Not Got FDA Approval Yet, but Might Get It Soon
Currently, just over half of the U.S. population is vaccinated against COVID-19. Now, as the highly contagious Delta variant is accounting for the majority of new cases, vaccination efforts have gained an increased urgency. The FDA approved Pfizer's COVID-19 vaccine in August. However, the vaccine front runner, Moderna is still not FDA approved. Why is Moderna not FDA approved and what does it take to get full approval?
Article continues below advertisement
On December 18, 2020, the US Food and Drug Administration (FDA) issued an emergency use authorization (EUA) for Moderna, the second vaccine to have received such authorization from FDA after Pfizer, for the prevention of COVID-19. Johnson & Johnson is the only other vaccine to receive authorization from FDA.
There are some key differences between EAU and full approval.
EUAs can be used by the FDA based on interim results during public health emergencies to provide access to medical products that may be effective in preventing, diagnosing, or treating a disease. However, FDA-approved vaccines undergo the agency's standard process for reviewing the quality, safety, and effectiveness of medical products. One of the key differences between EAU and full approval is that FDA monitors the data of how people fared six months after being fully vaccinated.
Article continues below advertisement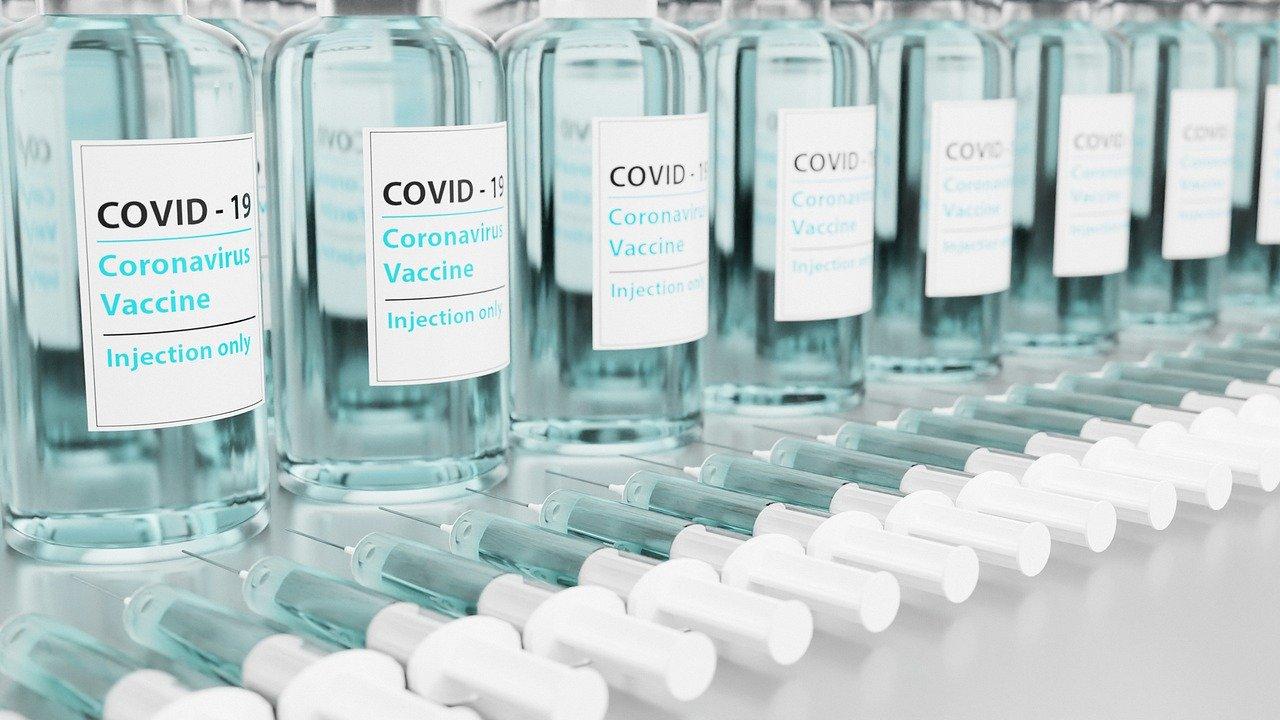 While there isn't a major legal difference when it comes to mandates between EAU and full approval, polling has showed one reason some have been hesitant to get vaccinated is because the vaccines were not yet fully approved for commercial use by the FDA. Moreover, a full approval allows the shot to stay on the market once the pandemic is over and the country is no longer considered in an emergency. It also allows vaccine manufacturers to advertise their products.
Article continues below advertisement
The FDA approved the first COVID-19 vaccine in April.
On August 23, 2021, FDA approved the first COVID-19 vaccine, the Pfizer-BioNTech COVID-19 vaccine. Pfizer vaccine was also the first vaccine to get EUA from FDA on December 11, 2020. The vaccine will now be marketed as Comirnaty for the prevention of COVID-19 in individuals 16 years of age and older. The vaccine will still be available under EAU for those between the age of 12 and 15 years and those who are immunocompromised and need a booster shot. Pfizer-BioNTech applied for full approval in May 2021.
Article continues below advertisement
According to the White House's chief medical adviser, Dr. Anthony Fauci, the FDA's "official stamp of approval" could convince as many as 20 percent of the 90 million vaccine-eligible people in the US who are still unvaccinated to sign up.
This could be a huge catalyst for vaccine makers. This is the reason other companies are also trying to get full FDA approval. Moderna is one of the leading candidates in this regard. Johnson & Johnson, on the other hand, expects to apply for full approval later this year.
Moderna's BLA is under FDA review
On August 25, 2021, Moderna submitted its completed Biologics License Application (BLA) to FDA seeking full approval for its COVID-19 vaccine in people 18 years and older. It had started the rolling submission of BLA information to FDA in June. The FDA is reviewing the application under Priority Review. Moderna had started this rolling submission after about a month of Pfizer's submission. Therefore, it might take a few weeks before Moderna's vaccine is fully approved by the FDA.