Theranos' Board of Directors Once Included Former U.S. Cabinet Members
Article continues below advertisement
During its heyday, the blood-testing technology company attracted a bevy of high-profile board members who, as skeptics noted, didn't always have medical expertise. One of those board members, David Boies, was also the company's lawyer, a dual role that raised eyebrows as Theranos started to unravel.
Here are updates on Boies and two other bigwigs who once sat on the Theranos board.
George Shultz died in February at age 100.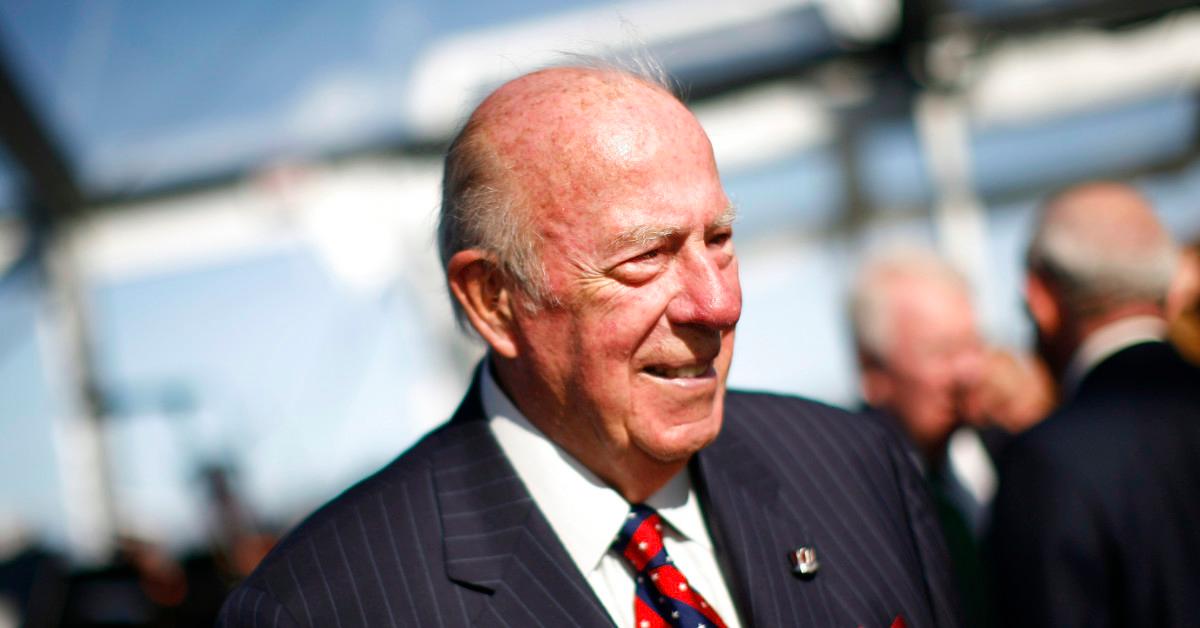 The former U.S. secretary of state—who, in 2018, finally acknowledged "troubling practices" at Theranos—died at age 100 at home in Stanford, Calif., this February, according to The New York Times.
Article continues below advertisement
"He was a gentleman of honor and ideas, dedicated to public service and respectful debate, even into his 100th year on Earth," President Joe Biden said upon Shultz's death, per U.S. News & World Report. "That's why multiple presidents, of both political parties, sought his counsel. I regret that, as president, I will not be able to benefit from his wisdom, as have so many of my predecessors."
Henry Kissinger still comments on foreign policy.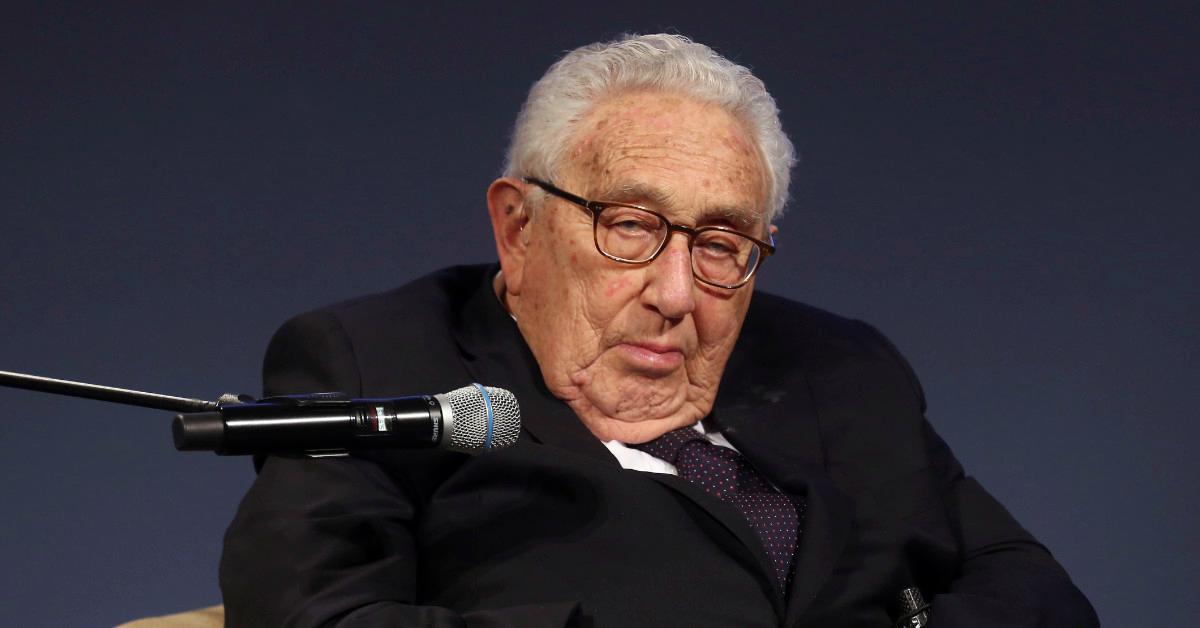 Upon Shultz's death, Kissinger became the oldest living former U.S. Cabinet member and the last surviving member of former President Richard Nixon's cabinet, having served as Nixon's secretary of state. He and Shultz both parted ways with Theranos in 2017, according to Business Insider.
Article continues below advertisement
The 98-year-old continues to comment on global events, as he did last week for The Economist regarding the end of the war in Afghanistan. He wrote that "the extrication of tens of thousands of Americans, allies, and Afghans stranded all over the country … needs to be our urgent priority," but said the more fundamental concern "is how America found itself moved to withdraw in a decision taken without much warning or consultation with allies or the people most directly involved in 20 years of sacrifice."
David Boies is representing a Jeffrey Epstein accuser.
According to ABC News, the Boies Schiller Flexner LLP chairman—who served as both a board member and a lawyer for Theranos—is currently representing an alleged victim of late sex offender Jeffrey Epstein as she sues Prince Andrew of Britain in federal court for allegedly sexually abusing her at Epstein's New York City home.
Article continues below advertisement
"Since 2015, we've been trying to have a dialog with Prince Andrew or his lawyers," Boies told the outlet. "We have given him every opportunity to provide any explanation or context that he might have. We've tried to reach a resolution without the necessity of litigation. Prince Andrew and his lawyers have been totally non-responsive."
Buckingham Palace previously responded to the allegations, saying, "It is emphatically denied that [Prince Andrew] had any form of sexual contact or relationship with [the alleged victim]. The allegations made are false and without any foundation."
If you need support, call the National Sexual Assault Hotline at 1-800-656-4673 or visit RAINN.org​ to chat online one-on-one with a support specialist at any time.