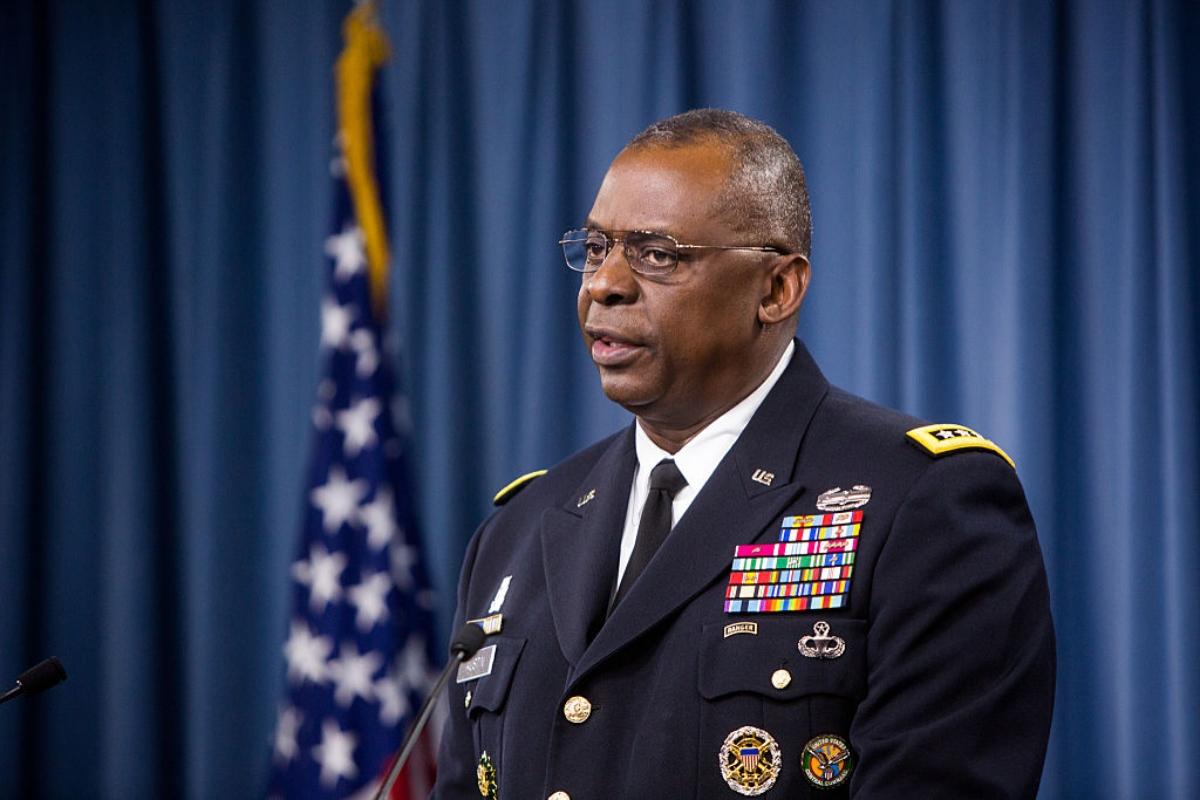 What Did Retired Army Gen. Lloyd Austin Do at Raytheon?
By Kathryn Underwood

Dec. 9 2020, Published 10:20 a.m. ET
Retired Army Gen. Lloyd J. Austin III has been tapped by President-elect Joe Biden to serve as the next Secretary of Defense. Leaders from both political parties have scrutinized the decision due to Austin's ties to Raytheon Technologies.
Article continues below advertisement
Raytheon is one of the world's largest weapons manufacturers. The company makes fighter jet engines, high-tech sensors and radar systems, and other weapons. Currently, Austin serves on Raytheon's board. The company has sold billions of dollars worth of weapons to Middle Eastern allies in recent years, according to The New York Times.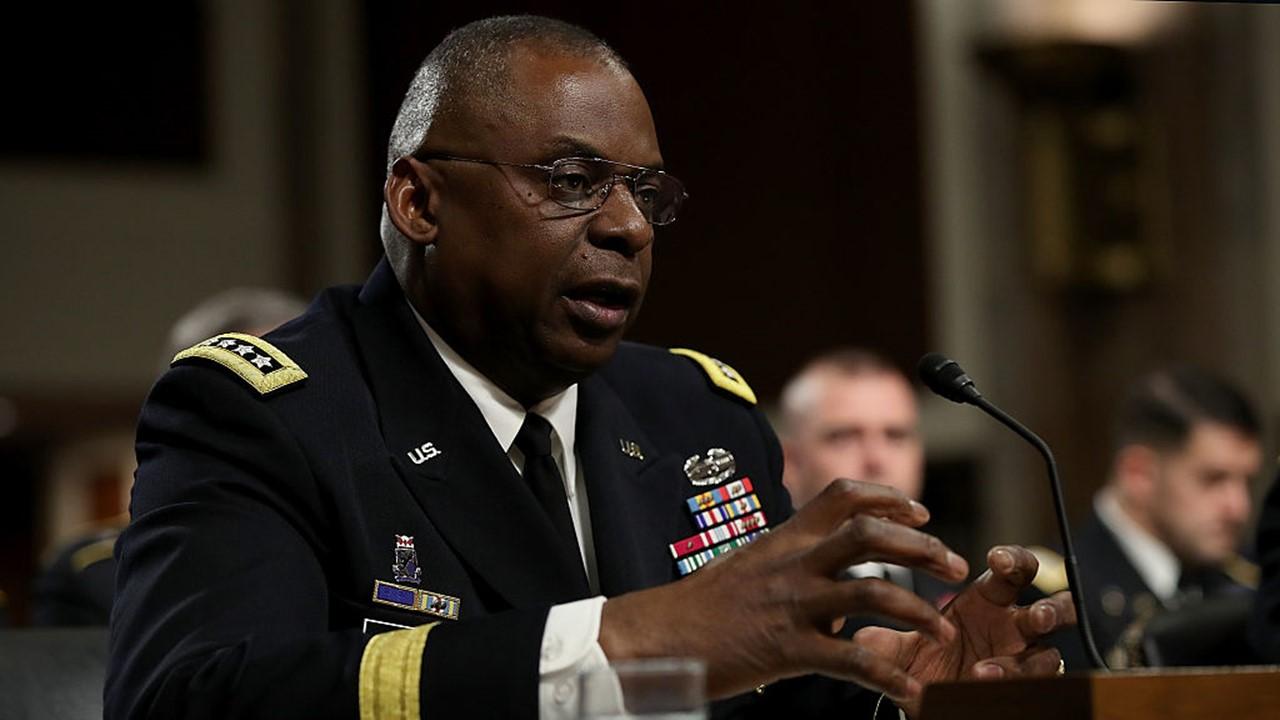 Article continues below advertisement
What experience does Lloyd Austin have?
Austin is a retired four-star general and a graduate of West Point. He served in the Army for 41 years. During the Obama administration, he led the U.S. Central Command and oversaw Middle East operations, according to NPR.
Biden stated in his explanation of the appointment that Austin was critical in the Iraq drawdown, which he called "the largest logistical operation undertaken by the Army in six decades." This experience, he said, would prove invaluable in the task of overseeing the military's role in distributing a COVID-19 vaccine.
Article continues below advertisement
Some national security experts think that Austin doesn't have experience dealing with threats from China. Elbridge Colby, a former defense official, said the role requires "someone who already is at the forefront of thinking and leadership on Asia and China," according to Politico.
To become Secretary of Defense, a nominee must have been out of the military for seven years. Congress would need to grant a waiver for Austin. He has only been out of the military for four years. However, waivers are rare. A waiver was used only three years ago to allow James Mattis's appointment.
Article continues below advertisement
Lloyd Austin's ties to Raytheon
After Lloyd retired from the Army four years ago, he joined the board of directors at United Technologies and opened a consulting firm. In April, United Technologies and Raytheon merged, which makes Austin a member of Raytheon's board.
Article continues below advertisement
If Austin is approved as Secretary of Defense, he will have to sell any stock that he owns in Raytheon, other defense contractors, or related companies. Selling the stock would be based on ethical guidelines put in place by President Obama, according to The New York Times.
Daryl G. Kimball, the executive director of the Arms Control Association, said that there's an issue with Austin's Raytheon connections. "It's deeply concerning when any nominee is coming straight from one of the major military contractors."
Article continues below advertisement
Who is Lloyd Austin's wife?
Austin has been married to his wife Charlene for 40 years. She has received multiple awards for military-related service. In 2016, she received the Department of Defense Medal for Distinguished Public Service. In 2013, she received the Secretary of the Army Public Service Award.
What is Lloyd Austin's net worth?
Austin's exact net worth isn't known. As of October, Austin owned over half a million dollars in Raytheon stock, according to The New York Times. As a United Technologies board member, he received compensation totaling $1.4 million in a four-year period.