President Biden's Housing Plan Aims to Make Housing More Affordable
President Biden and his administration are shifting their focus to tackling the current housing crisis. Here's Biden affordable housing plan explained.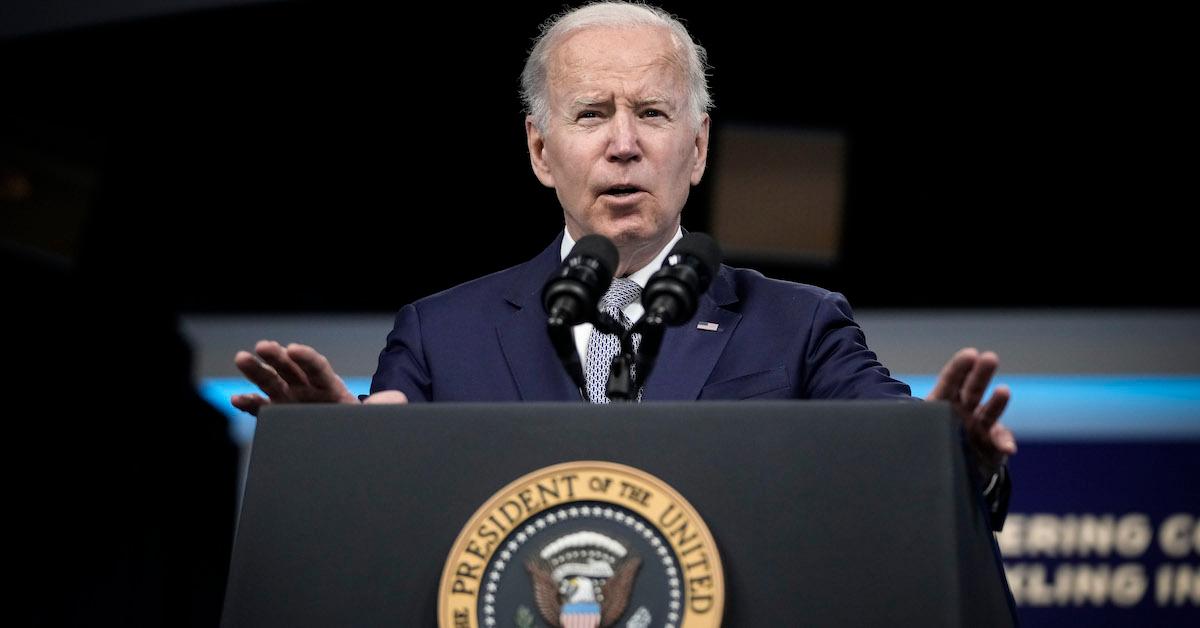 The Biden administration has just unveiled new initiatives for tackling the current housing crisis. The plan attempts to make several changes to the existing supply of affordable homes and ways that people can buy or rent them. Here's everything we know about Biden's affordable housing plan.
Article continues below advertisement
Article continues below advertisement
Median home prices increased by 15 percent in March, while the median rent price increased by 16 percent. Also, the continuous supply chain shortages have pumped the brakes on new homes being built. The supply chain shortages have also hindered the hiring of new construction workers.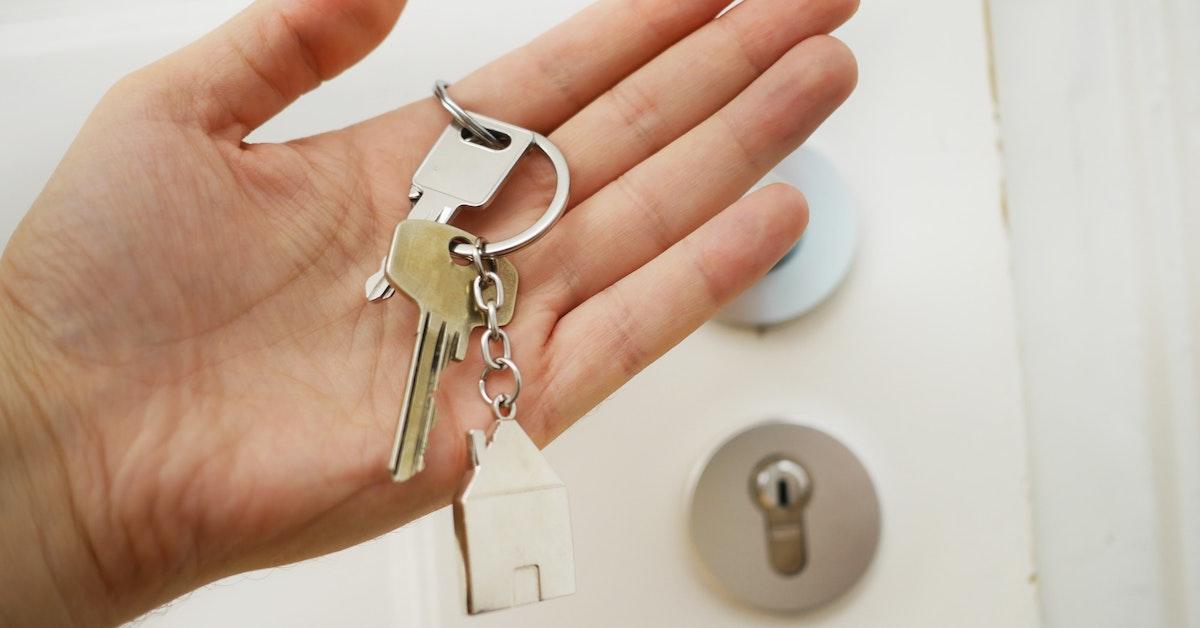 Article continues below advertisement
What's in Biden's housing plan?
The Biden administration has released a statement about the President's Housing Supply Action Plan, in which Biden vows to take "legislative and administration actions" to help close the housing gap in five years. The plan includes measures to address the supply of quality affordable housing as well as the rising costs associated with homeownership.
The plan would:
Reward and incentivize reformed zoning and land-use policies.
Create new financing mechanisms to build and preserve more housing where gaps exist.
Expand and improve existing federal financing programs.
Ensure more homes will go "to owners who will live in them," seemingly addressing the influx of private equity companies buying up real estate.
Improve building techniques to expedite construction.
Article continues below advertisement
Article continues below advertisement
These efforts seem poised to tackle issues that are plaguing the housing market. By monitoring the number of homes owned by government entities, prospective homeowners will face less competition from large institutions and non-profits. Improvements to federal financing include revamping access to Fannie Mae loans, encourage the use of COVID-19 funds sent to state, local, and tribal governments, and reforming the Low Income Housing Tax Credit.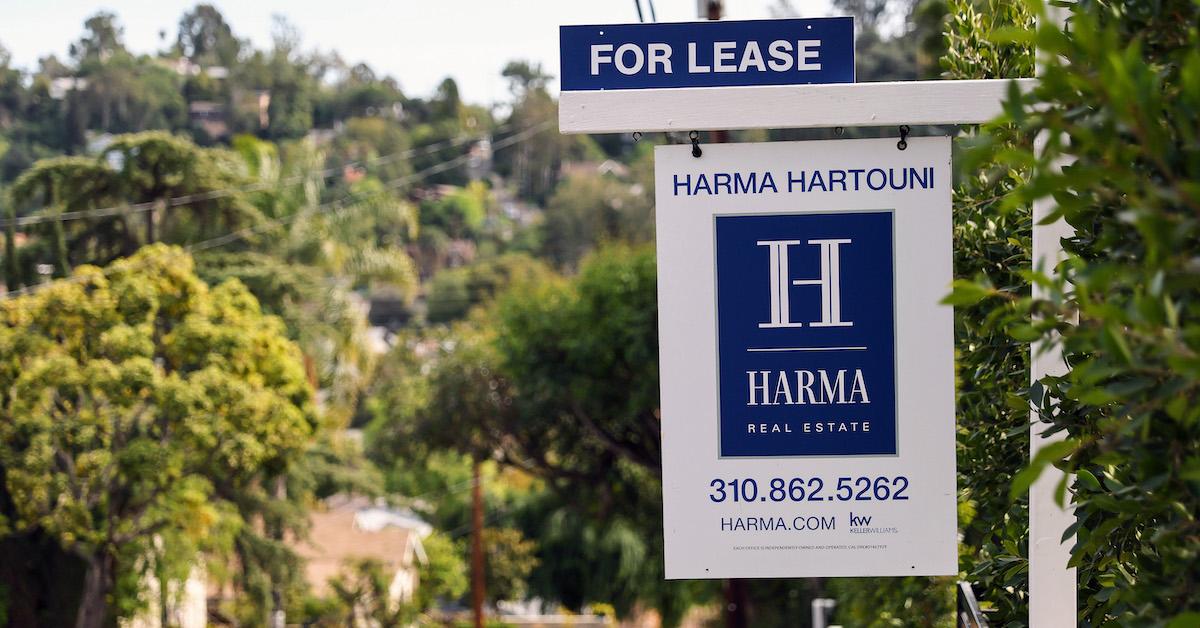 Article continues below advertisement
Biden's plan has to go through Congress first.
The success of this plan depends on Congress passing a few measures such as:
Giving more tax credits to rehabilitate 125,000 homes for low and middle-income homebuyers.
Developing 500,000 units for low and middle-income renters
Passing the Possibilities Program, which would create a $1.75 billion housing grant program.
Preserving over 10,000 multifamily rental units in rural areas.
Hiring more workers for "good-paying construction jobs."
Article continues below advertisement
The plan's main focus is to speak to and fix the low supply of housing available, in particular, to low and middle-income families. According to the statement, the initiative to increase the supply of homes is a crucial part of providing the opportunity of homeownership to prospective homebuyers that struggle to find affordable places to live due to higher costs. As it stands, surging home prices and limited supply are one-third of "market basket inflation."
Jim Parrott, the former Obama administration housing advisor, reviewed the proposal and told The Wall Street Journal, "While the policies cover a wide range of issues and agencies, most are intended to do one thing: Make it easier and more economical to build affordable housing. The total effect should be considerable." Time will tell if President Biden's plan will create the change necessary to access affordable housing for Americans.