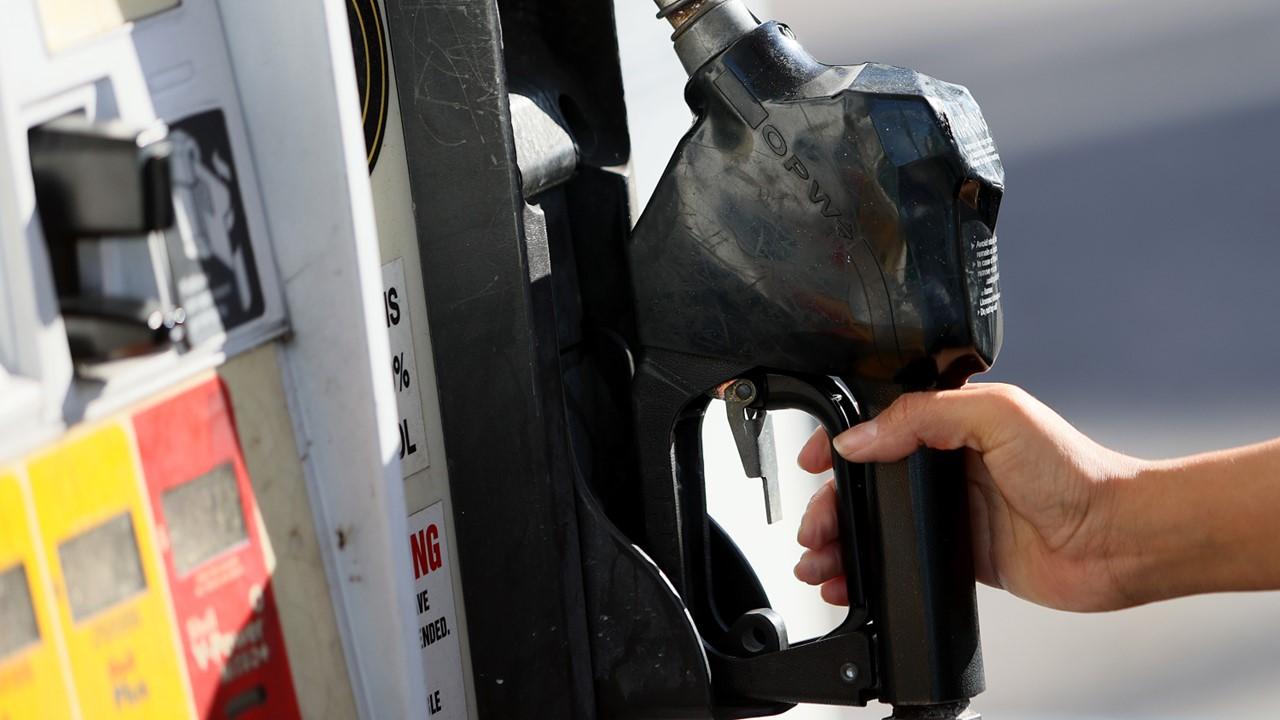 What Will Gas Prices Be in 2030? Long-Term Forecast
Rising gas prices have worried policymakers across the globe. Countries are adopting various methods to provide respite to consumers. While the U.K. has imposed a windfall tax on oil producers to raise funds to support households, some U.S. states have also suspended gas tax. India has significantly scaled up its purchase of Russian oil, which is being offered at a steep discount, to lower the energy prices for its citizens.
Article continues below advertisement
In the short term, there doesn't appear to be any respite from high gas prices. However, the long-term forecast for gas prices will depend on how quickly the world transitions toward zero-emission cars. What will gas prices be in 2030 given the current projections for EV adoption?