What Will Gas Prices Be in 2030? Long-Term Forecast
Gas prices are at record highs. What's the long-term prediction for gas prices and what will prices be in 2030? Here's what consumers can expect.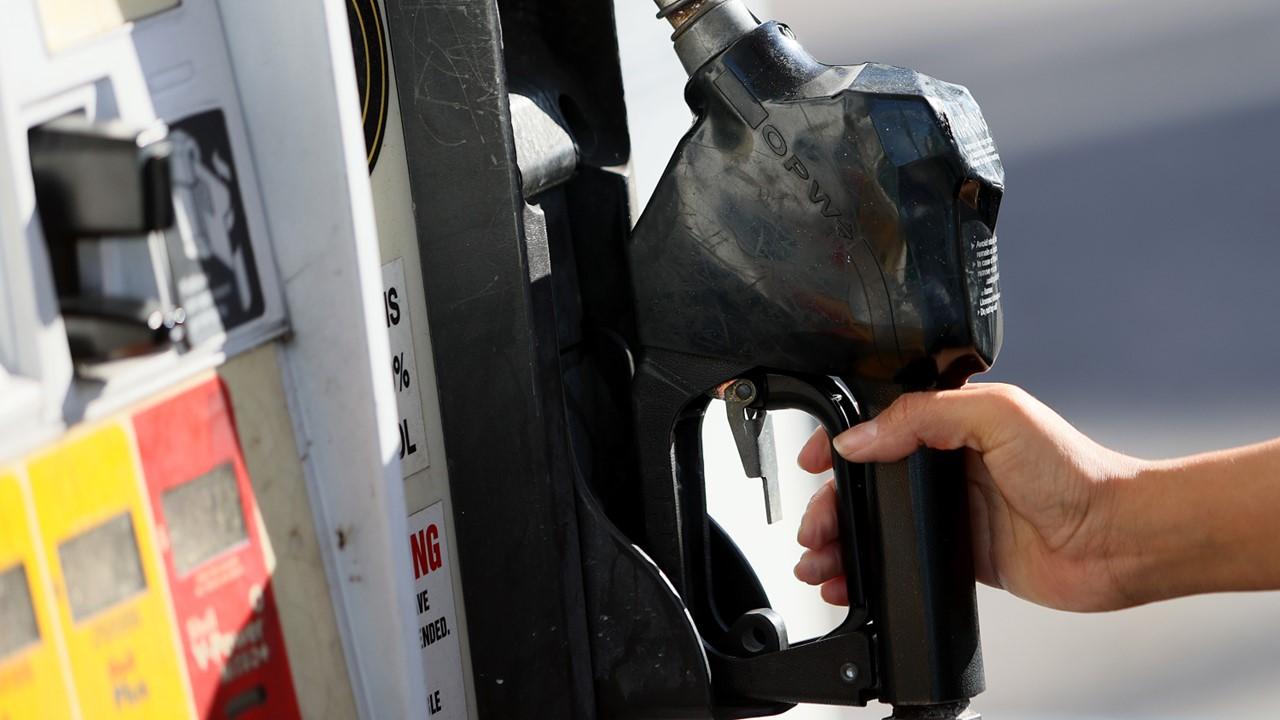 Rising gas prices have worried policymakers across the globe. Countries are adopting various methods to provide respite to consumers. While the U.K. has imposed a windfall tax on oil producers to raise funds to support households, some U.S. states have also suspended gas tax. India has significantly scaled up its purchase of Russian oil, which is being offered at a steep discount, to lower the energy prices for its citizens.
Article continues below advertisement
Article continues below advertisement
In the short term, there doesn't appear to be any respite from high gas prices. However, the long-term forecast for gas prices will depend on how quickly the world transitions toward zero-emission cars. What will gas prices be in 2030 given the current projections for EV adoption?
The world is moving away from fossil fuels.
The world has been trying to end its reliance on fossil fuels and switch to renewable and cleaner sources of energy. In the electricity generation space, countries are incentivizing the installation of renewable energy generation capacity, which will help reduce the percentage of fossil fuels in their energy mix.
Article continues below advertisement
As for automobiles, nearly all of the major producers have committed themselves to a zero-emission future. Ford and Volkswagen expect electric cars to account for half of their sales by 2030, while General Motors has said that it will only sell EVs after 2035.
Article continues below advertisement
Article continues below advertisement
Electric car sales are rising.
According to the IEA (International Energy Agency), global electric car sales more than doubled to 6.6 million units in 2021 and accounted for almost 9 percent of the total sales. That's a massive jump as EVs used to contribute only in low single-digit percentages to global car sales before that.
Article continues below advertisement
China accounted for more than half of the global EV sales in 2021 as buyers rushed to secure the subsidies before they are scaled down. Now, EVs are a force to reckon with and will gradually continue to snatch market share from ICE (internal combustion engine) vehicles.
Article continues below advertisement
Article continues below advertisement
How many electric cars will be sold in 2030?
While different forecasters have provided different numbers, there's a consensus that global EV sales will soar in this decade. Also, most analysts have been raising their long-term forecast for EV adoption. S&P Global Platts Analytics expects electric car sales to rise to 26.8 million units by 2030, which is around 40 percent of the total car sales in 2021. The company increased its forecast by 23 percent from June 2021.
What do rising EV sales mean for gas prices?
Rising EV sales would help lower the gas demand, which would eventually be reflected in lower gas prices. Most analysts expect global crude oil demand to peak towards the middle of this decade. However, it's also worth noting that global oil production might also fall in line with demand. Oil production is dominated by the OPEC+ bloc, which adjusts production frequently to support crude oil prices.
Article continues below advertisement
Article continues below advertisement
Crude oil prices might fall below $100 per barrel by 2030.
Looking at the expected demand-supply scenario, crude oil prices should be in double digits by 2030. This would mean that U.S. average gas prices, which hit a record high of $4.619 per gallon on Memorial Day, should also come down.
Article continues below advertisement
What will gas prices be in 2030?
Apart from crude oil prices, several other factors will impact gas prices in 2030. First, retail margins might increase over the next decade. Secondly, the government might also increase the taxes on gas to generate funds for subsidizing EV buyers. Then we also have general inflation, which would impact gas prices.
It's tough to forecast what the gas price will be in 2030 given the various moving parts in gas pricing. However, in all probabilities, U.S. gas prices in 2030 should be lower than what consumers are currently paying.