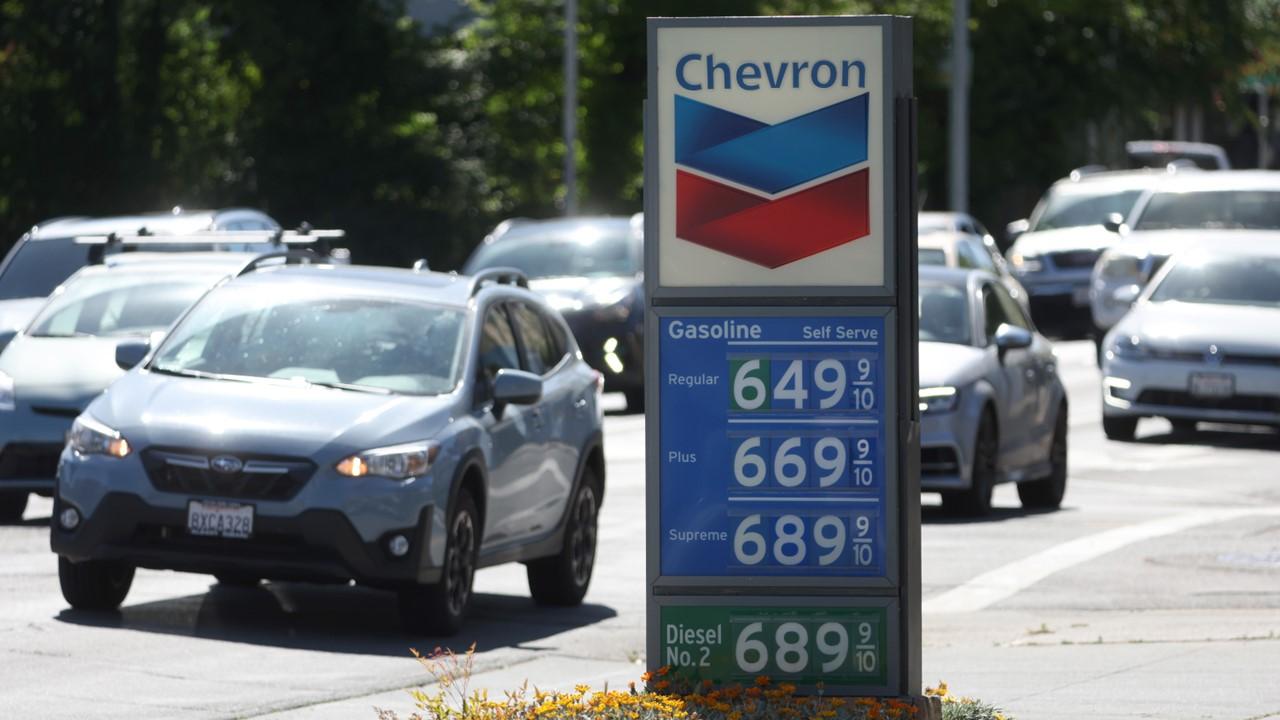 Will Gas Prices Come Down After Memorial Day? Don't Get Your Hopes Up
Rising gas prices have been a concern for consumers, the Federal Reserve, and the Biden administration. Those expecting gas prices to come down were in for a rude shock when average gas prices in the U.S. hit a record high over the Memorial Day weekend.
Article continues below advertisement
Higher gas prices are stoking inflation globally and hurting retail spending on non-discretionary goods. Why are gas prices still going up and will they come down after Memorial Day as the U.S. summer driving season begins?