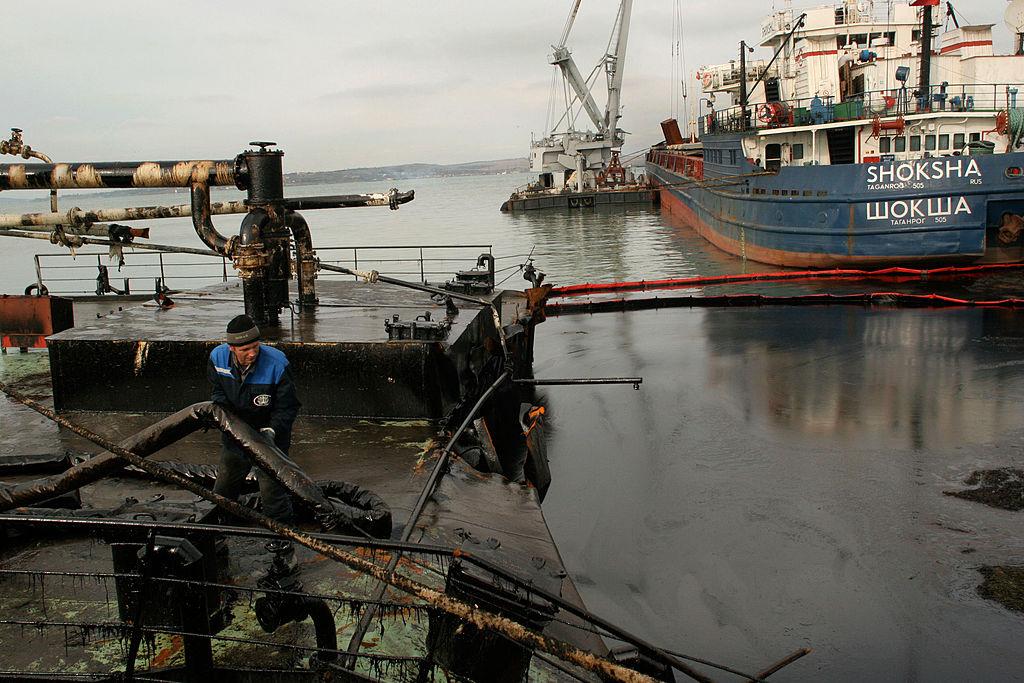 Russian Oil Stock Prices Are at a Discount, but Investors Beware
It has become increasingly more difficult and risky to invest in Russian-based companies, especially oil firms. Russia is one of the world's biggest oil exporters, and the country's feud with Ukraine has made it difficult for global companies to obtain resources from Russia.
The Russian stock market has been decimated and Russian stocks are at very low prices. Can Russian oil stocks be a promising investment?
Article continues below advertisement
Article continues below advertisement
Shell, Exxon, and BP all announced that they will exit out of their investments and operations in Russian companies. While they haven't announced a specific date of when they'll cease operations in Russia, the announcements have held a tremendous impact on the country's oil companies.
So, what are the top Russian oil stocks?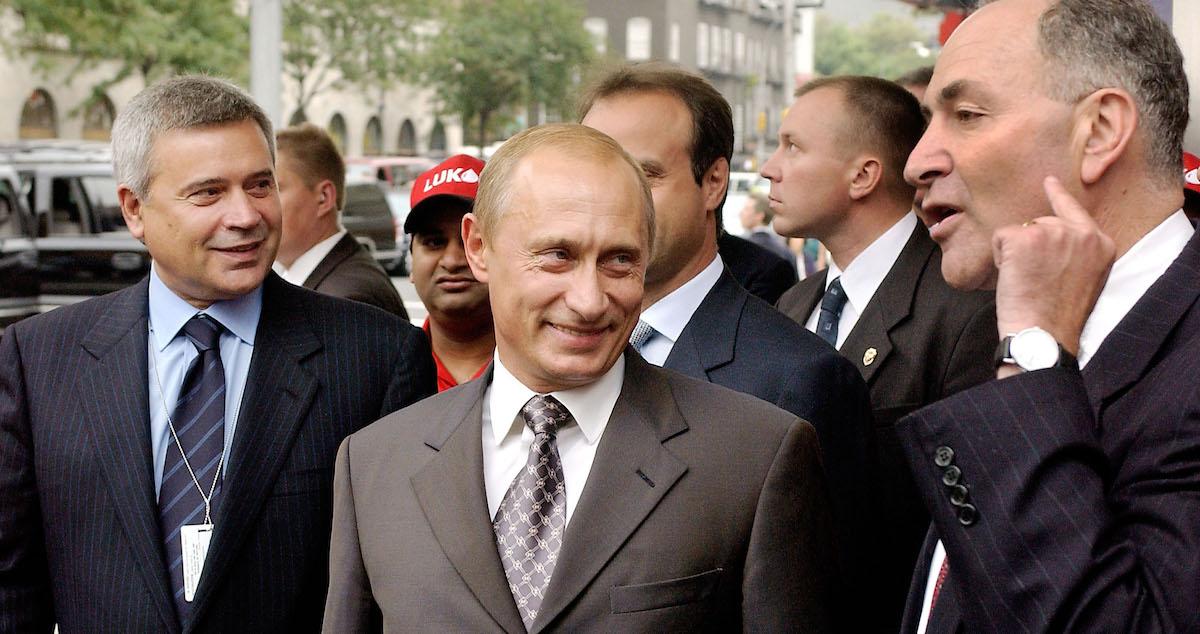 Article continues below advertisement
Lukoil (LKOD)
Lukoil is the country's second-largest oil producer and accounts for over two percent of the world's crude oil production. The company offers multi-energy products such as petroleum and natural gas.
In February 2022, it became the first major Russian company to publicly denounce the feud between Russia and Ukraine, demanding that Russia put an end to the conflicts. While it seems that a denouncement of the war from a major Russian company should have come sooner, Lukoil's disapproval of the conflict isn't surprising as many oil companies have suffered because of it.
Article continues below advertisement
Article continues below advertisement
Lukoil Chairman Vagit Alekperov has reportedly lost more than $14 billion in 2022, which represents 60 percent of his net worth.
The chairman is now valued at approximately $8.8 billion. Many Russian billionaires have lost a great amount of their net worth this year, whereas some businessmen who were billionaires earlier this year are now not in that category anymore.
Article continues below advertisement
Lukoil share prices have plummeted nearly 95 percent in a two-week span, with the stock currently having a price of around $7. Both the Nasdaq and New York Stock Exchange have halted trading of certain Russian-based companies which include Lukoil.
The London Stock Exchange has also halted trading of the oil company's stock as well.
Article continues below advertisement
Gazprom (OGZD)
Gazprom is Russia's and the world's largest natural gas company. The company's stock price has fallen about 87 percent within a two-week period, with the price now sitting around $1.10.
Article continues below advertisement
Rosneft Oil (ROSN)
Rosneft is another multi-energy Russian company, where its share prices have fallen approximately 60 percent within the same time period as the other previously mentioned companies. Its stock's price is currently at about $3.00.
Even if you wanted to, you probably can't buy Russian oil stocks.
There are halts on trading many of these Russian stocks, and it's likely that the ones that aren't will eventually be. Regardless, it's likely best to stay away from Russian oil stocks and Russian stocks in general as the volatility and risks are simply too high.
Even oil companies outside of Russia have suffered significant decreases in share prices, so investing in oil companies, in general, is much riskier than in recent times.