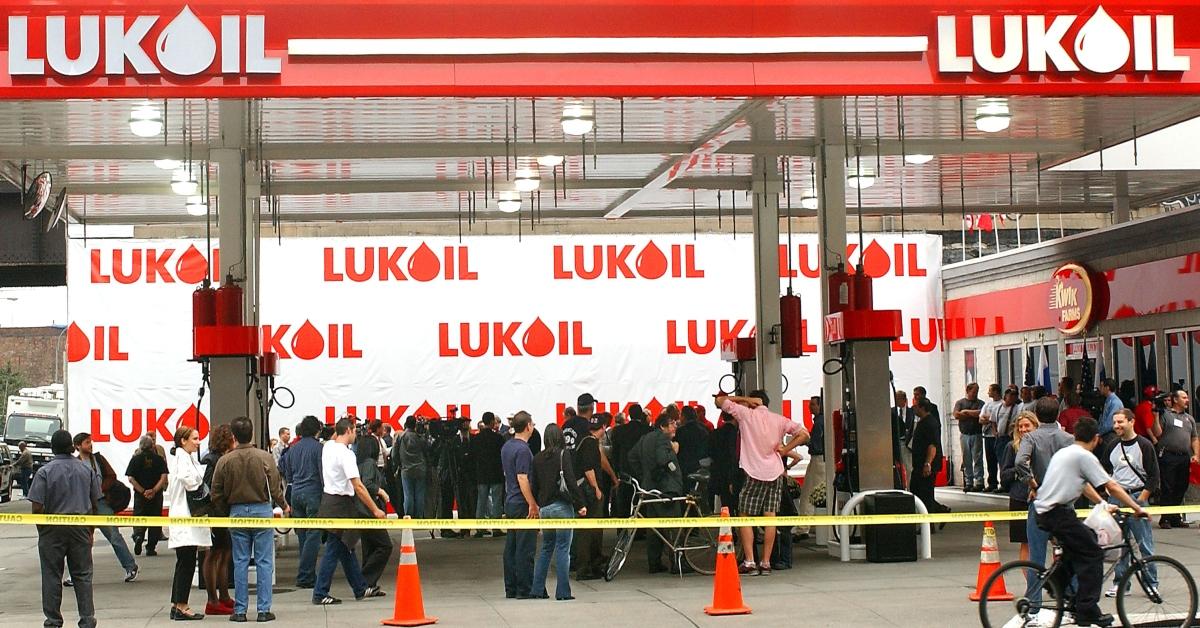 Who Owns Russian Oil Producer Lukoil?
By Danielle Letenyei

Feb. 23 2022, Published 2:03 p.m. ET
Article continues below advertisement
Lukoil is owned by its shareholders. It's one of the world's largest publicly traded, vertically integrated oil and gas companies. In 2020, Forbes ranked Lukoil as the 99th largest public company in the world.
Shares of the Russian oil company are traded on the London Stock Exchange, Frankfurt Stock Exchange, Moscow Interbank Currency Exchange, and the Russian Trading System.
Article continues below advertisement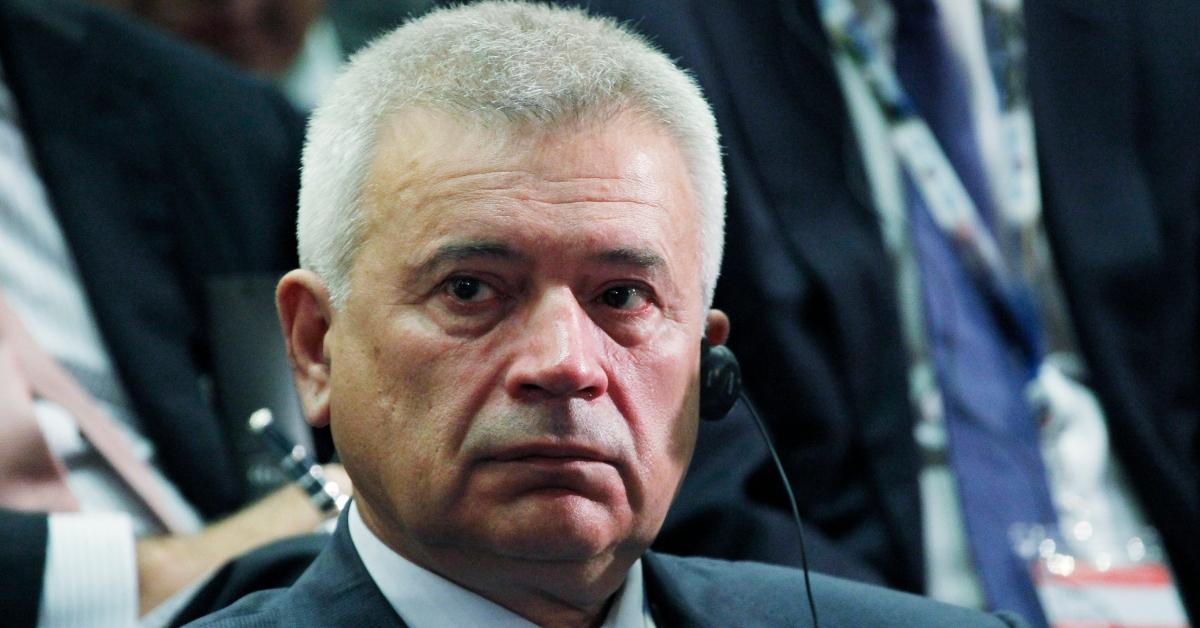 Lukoil's largest shareholder is its CEO Vagit Alekperov, who reportedly owns a 20.6 percent stake in the company. Alekperov is also considered the company's founder. In 1991, he was the central figure in the merger of three Russian state-run oil companies that led to the creation of Lukoil.
Article continues below advertisement
Lukoil started as a state-owned company.
Lukoil was a state-owned enterprise until 1994, when it became the first company to offer shares on the Russian Trading System. Investors in the U.S. have been able to buy shares in Lukoil since 1996 after the company filed to issue ADRs (American depositary receipts) with the SEC. ADRs enable foreign company shares to trade on American stock exchanges.
Where is Lukoil headquarters?
Lukoil has its headquarters in Moscow. It also maintains operations and subsidiaries in over 28 countries across the globe.
Article continues below advertisement
ConocoPhillips used to own a stake in Lukoil.
Between 2004 and 2011, American oil producer and exploration company ConocoPhillips owned a considerable stake in Lukoil. The BBC reported in 2010 that the decision to sell ConocoPhillips' 20 percent stake in Lukoil was made to boost shareholder returns. Lukoil bought back 40 percent of ConocoPhillips' shares for about $3.44 billion, the BBC reports.
The Russia-Ukraine conflict impacts Lukoil stock.
Lukoil stock shares have taken a hit from the current crisis between Russia and Ukraine. Lukoil shares have dropped by over 22 percent in the past five days. Currently, Lukoil shares are trading at about $71.
Article continues below advertisement
This isn't the first time Lukoil has felt the effects of tensions between Russia and Ukraine. When the Russo-Ukrainian conflict first started in 2014, Lukoil retail sales in Ukraine dropped by over 40 percent, and the company decided to sell its Lukoil Ukraine subsidiary.
Between 2014 and 2016, Lukoil sold its service stations in Ukraine as well as those in Estonia, Czech Republic, Slovakia, Hungary, Latvia, Lithuania, Poland, and Cyprus.
Article continues below advertisement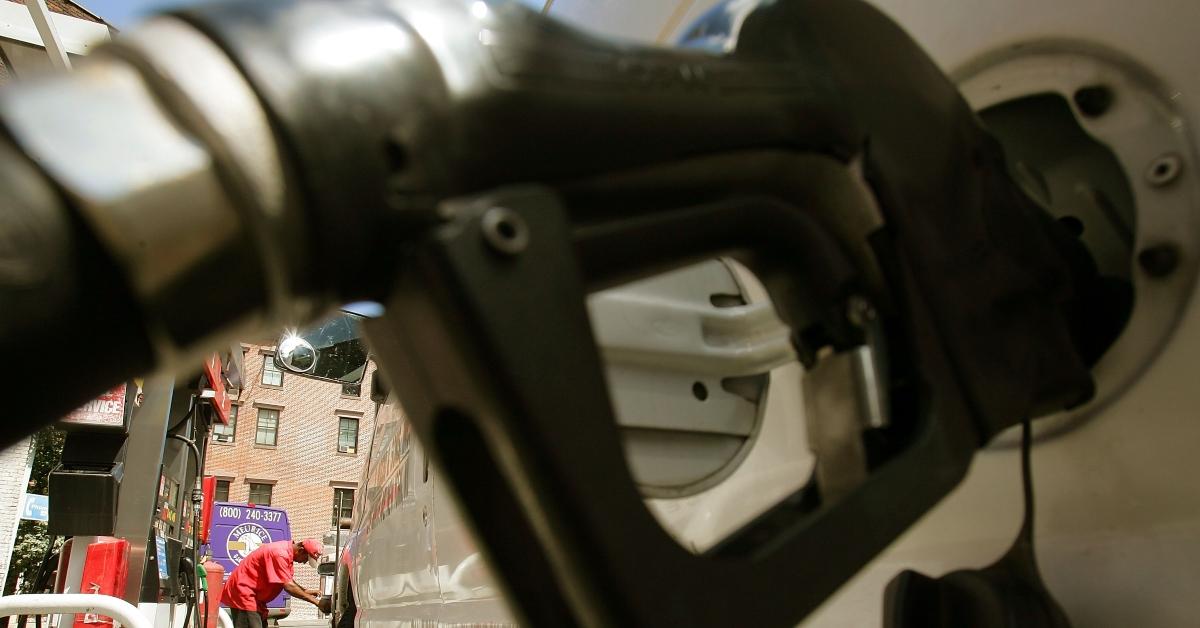 Russia-Ukraine conflict threatens to send oil prices skyrocketing.
Prices for crude oil have jumped to over $90 per barrel due to the growing tensions between Russia and Ukraine. Russian President Vladimir Putin has sent 150,000 troops to set up along the Ukraine border, triggering fears that Russia will invade.
Article continues below advertisement
If the crisis worsens, oil prices could spike to $110 per barrel, Andy Lipow, the president of Lipow Oil Associates, told CNBC. Most of the oil and natural gas in the European Union comes from Russia.
"Should we actually have Russian oil supplies cut off to Europe, which is 3 million barrels a day, we could see oil prices rise another $10 to $15 a barrel," Lipow told CNBC's "Street Signs Asia."