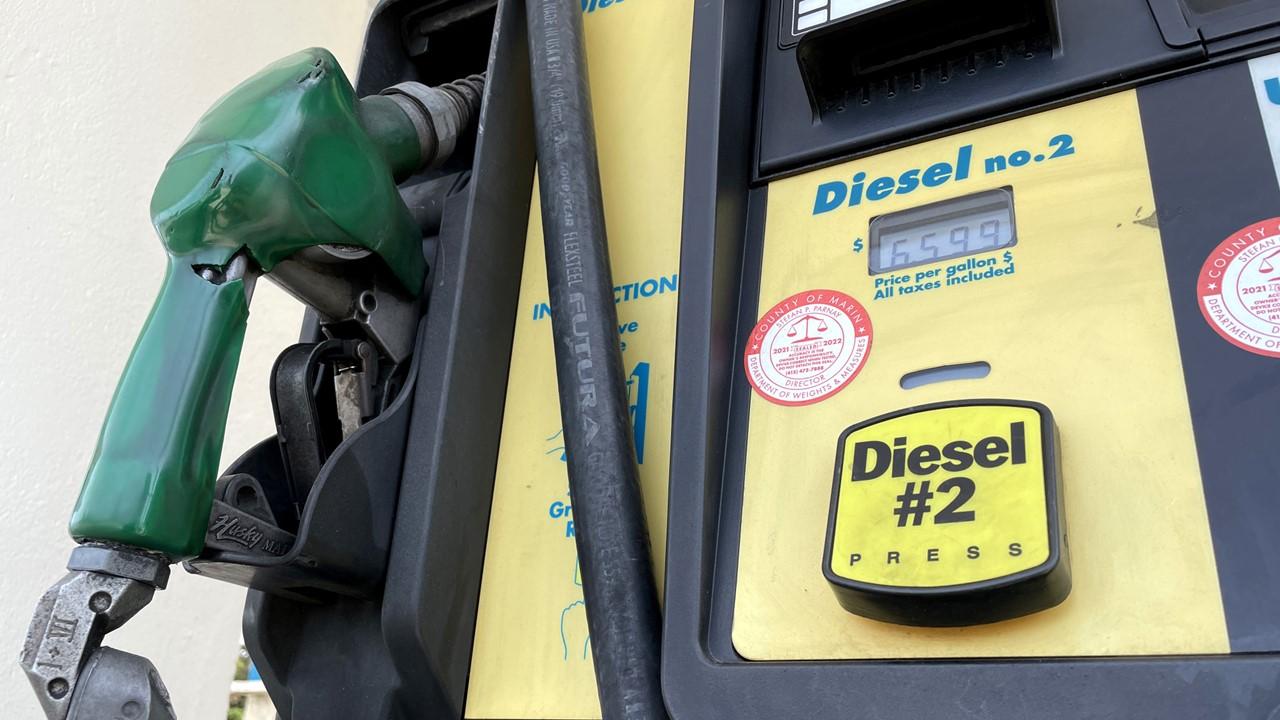 U.S. East Coast Faces a Diesel Shortage, Prices Hit Record Highs
Consumers globally have been grappling with shortages of daily-use goods. The global supply chain crisis is now into its third year and has gotten worse amid the COVID-19 outbreak in China and the Russia-Ukraine war. Russia's invasion of Ukraine has led to a spike in energy prices, which is reflected in high gas and diesel prices.
Article continues below advertisement
Gas and diesel are refined from crude oil and higher crude oil prices eventually lead to a rise in gas and diesel prices as well. Apart from crude oil prices, the crack margin also impacts gas and diesel prices. The diesel crack margin is at record highs. While spot gas prices are slightly off their 2022 highs, diesel is running at record highs and hit a new record high of $5.473 per gallon on May 5, according to the American Automobile Association. Is there a diesel shortage in the U.S. as is reflected in record crack margins and prices?