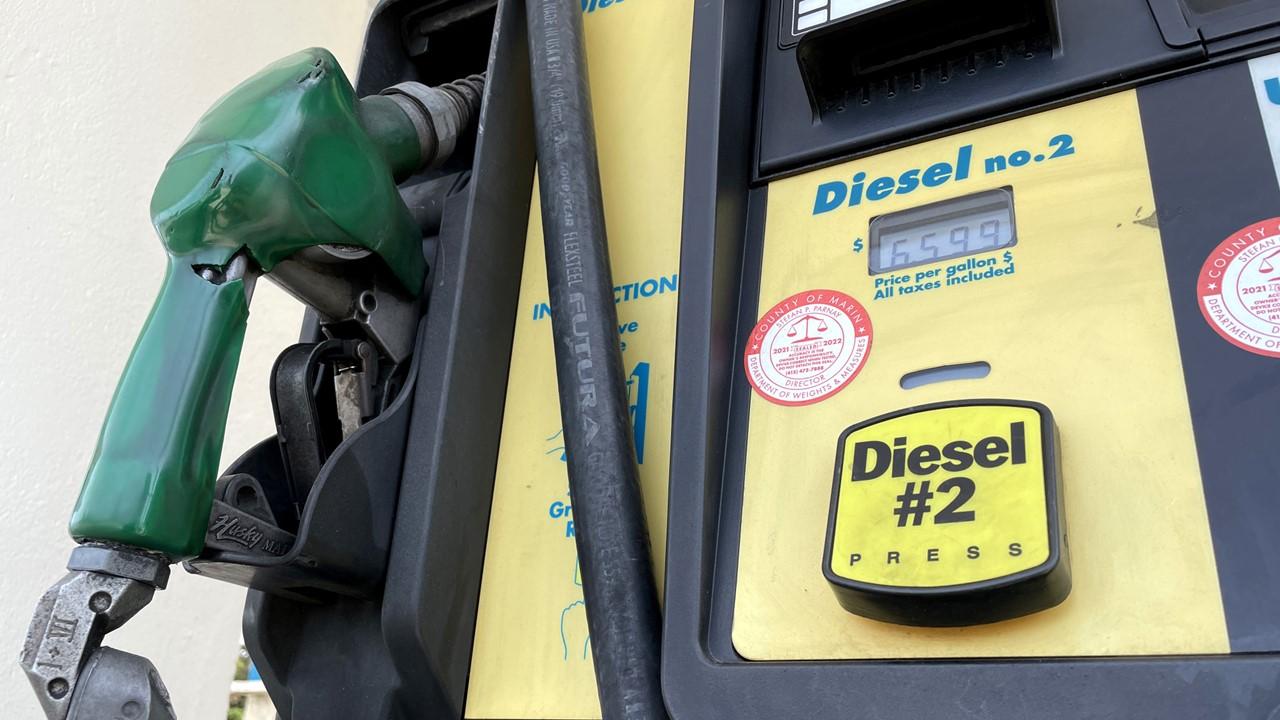 U.S. Faces a Diesel Shortage Emergency, Lowest Inventories Since 1951
Consumers globally have been grappling with shortages of daily-use goods. The global supply chain crisis is now in its third year and has gotten worse amid the COVID-19 outbreak in China and the Russia-Ukraine war.
Russia's invasion of Ukraine has led to a spike in energy prices, which is reflected in high gas and diesel prices.
Article continues below advertisement
Article continues below advertisement
Gas and diesel are refined from crude oil and higher crude oil prices eventually lead to a rise in gas and diesel prices as well. According to Bloomberg, the United States has just 106 million barrels of diesel and heating oil in commercial stocks — the lowest inventories since 1951.
For this time of the year, just ahead of winter, inventories should be 30 percent higher. So, why is there a diesel shortage — and how important is diesel to the economy?
Article continues below advertisement
Diesel is used in commercial vehicles — and a shortage means higher costs for everything.
Diesel is mostly used in commercial vehicles like trucks and freight trains. Higher diesel demand usually signals strong economic activity. Also, while higher gas prices have an impact on inflation, diesel is a bigger driver.
High diesel prices lead to an increase in logistics and production costs for businesses.
Why is there a diesel shortage in the U.S.?
Several factors have been contributing to the diesel shortage. First, domestic supply was hit after the Biden administration banned the imports of energy products from Russia.
Along with the conflict in Ukraine, there have also been reports of market backwardation, "where prompt deliveries are priced at a premium over future deliveries — has made building inventory extremely costly, feeding into a vicious cycle of tight supplies and price spikes," according to Jalopnik.
Article continues below advertisement
Article continues below advertisement
Overall, it has been a perfect storm for diesel. The demand has been high and supply has been weak. The supply situation got worse after Russia invaded Ukraine and the West responded with sanctions, including those targeting the country's energy exports.
Global diesel inventories were running low before the Russia-Ukraine war, and the supply-side turmoil caused by the conflict only added to the issues.
Article continues below advertisement
Will the Biden administration help?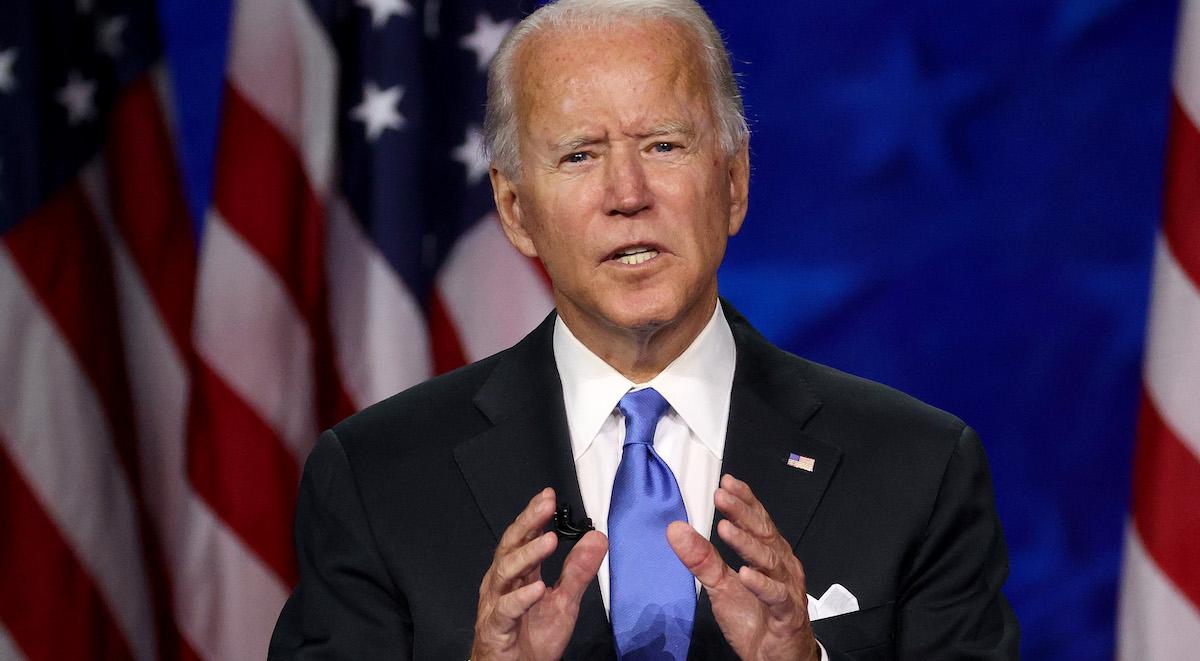 In November 2021, the Biden administration announced a historic 180 million barrel crude oil release from the strategic oil reserves, and in October 2022, Biden announced he would continue drawing from the Strategic Petroleum Reserve.
Republicans don't support this decision, with Sen. Steve Daines writing in a letter to Biden, "Manipulating energy reserves to bring gas prices down from historic highs as the midterm elections approach is not an accomplishment, it is a national security risk."
The global diesel and energy shortage might not get better soon. Currently, gas prices range from a high of $5.83 per gallon in California and $3.23 a gallon in Georgia.