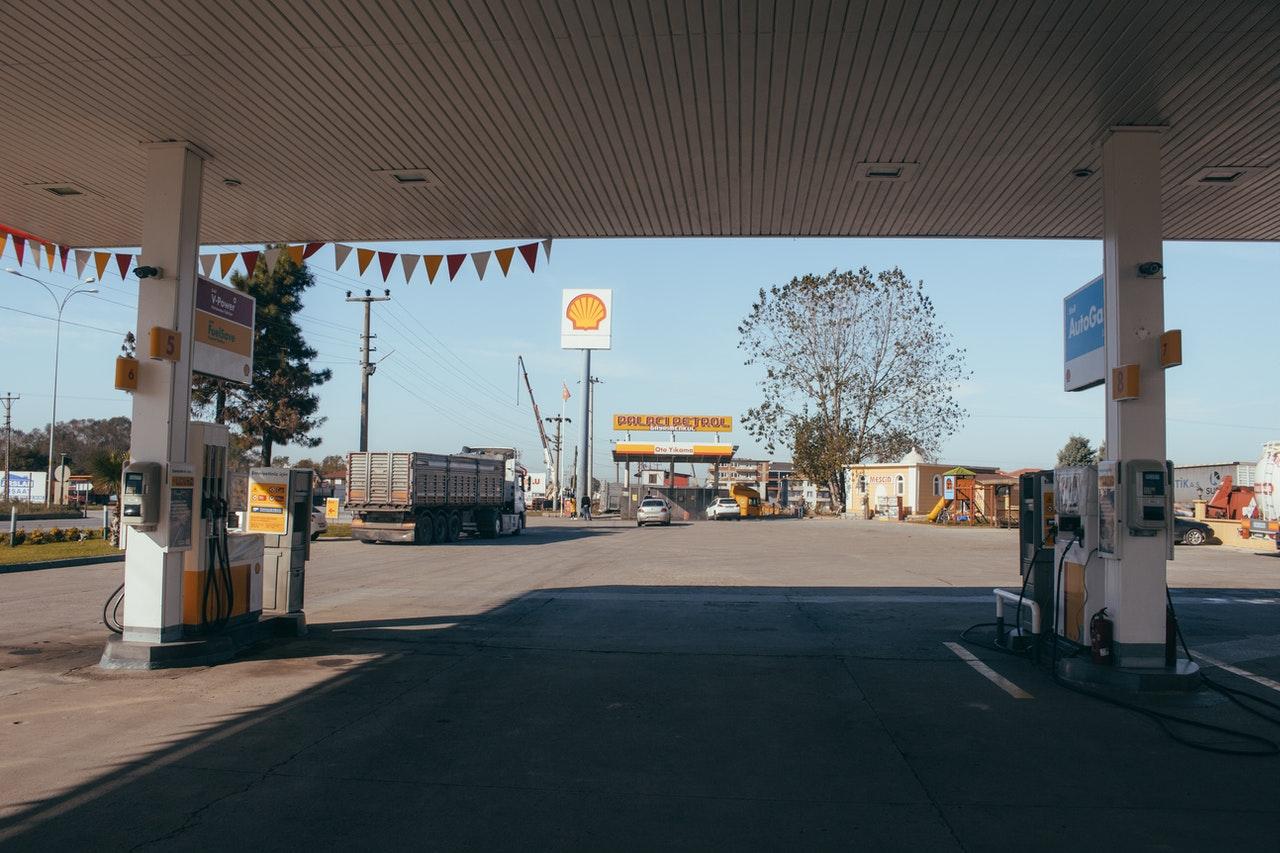 Diesel Is More Expensive Than Gas — Pressure at the Pump Continues
High gas prices are impacting everyday car drivers and truck drivers as well. Diesel prices have been rising and the fuel already costs more than regular gas. This has raised concerns for those who operate large vehicles. Trucks rely on diesel in addition to many trains and ships used in logistics and transportation. Diesel is usually cheaper to produce than regular gasoline. So, why is diesel more expensive than gas?
Article continues below advertisement
Article continues below advertisement
Russia is one of the biggest gasoline exporters in the world. With various countries around the world banning Russian energy imports, it has raised concerns about a possible global gas shortage. While there isn't a shortage of gas right now, the U.S. is one of a few countries tapping into its strategic oil reserves. Since the U.S. has to use more of its oil reserves, it's possible that gas prices could continue to stay high or even increase.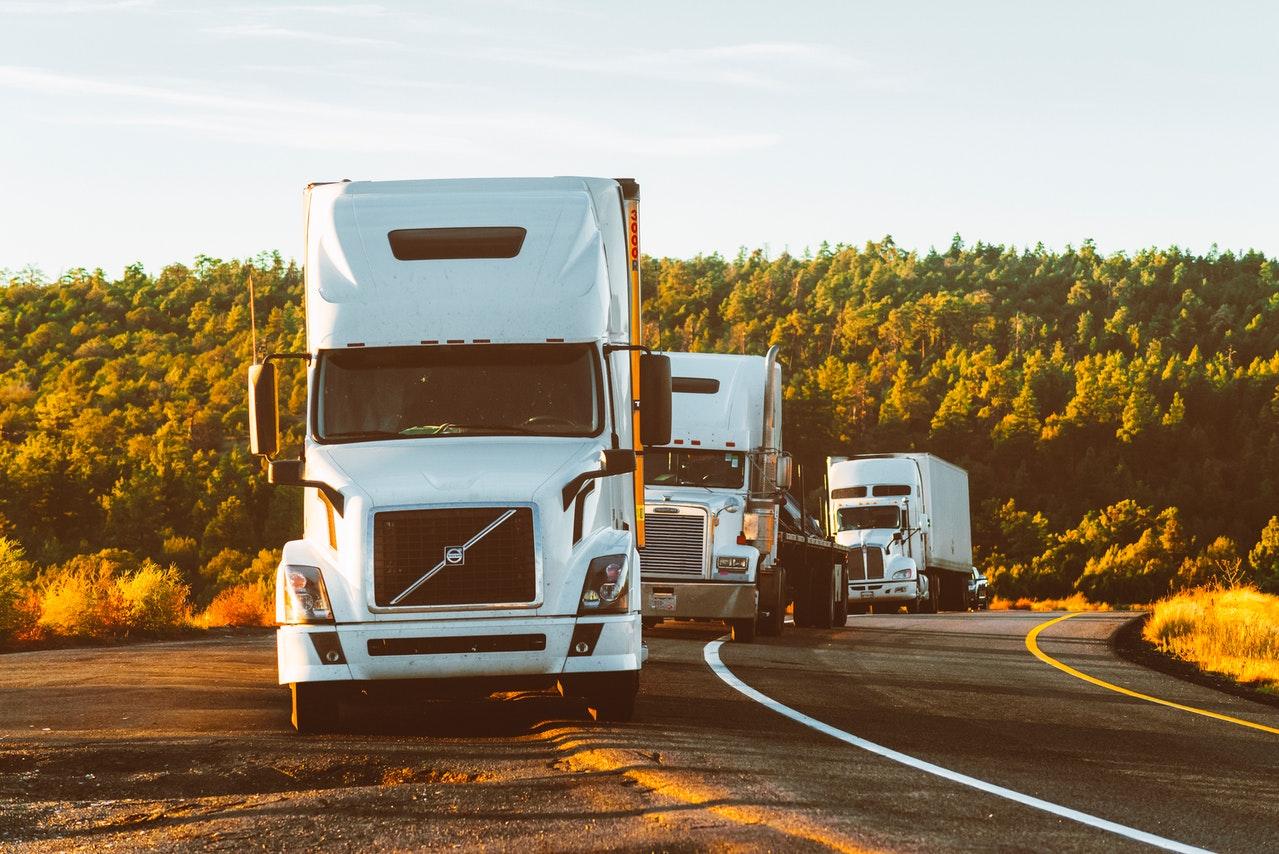 Article continues below advertisement
Why is diesel fuel more expensive than gas?
The main reason diesel is more expensive than gasoline is because of taxes. According to Cenex, diesel fuel is 6 cents more than gasoline per gallon. Diesel is 24.4 cents per gallon, while gasoline is 18.4 cents per gallon. There hasn't been an increase in federal taxes for gas since 1993, which was when the two fuel sources started to differentiate in price even more. However, states across the country have changed the prices of both fuel types over the years.
Diesel hasn't always been the more expensive type of fuel. Diesel was cheaper than gasoline until 2004. Demand is also a key contributor to diesel being more expensive because so many industries rely on it. According to FreightWaves, when it comes to fuel, 100 percent of non-electric freight locomotives rely on diesel, while 96 percent of large trucks that transport agricultural goods to railheads and warehouses use diesel as well. More than two-thirds of all farm equipment, such as tractors, have diesel engines.
Article continues below advertisement
Article continues below advertisement
The reliance on diesel doesn't stop with transporting goods but also impacts heating systems in homes around the world. There are heating furnaces in residential and commercial buildings that are powered by diesel, especially in older models. When the temperature gets colder, the demand for diesel rises even more. So, it's safe to say that the demand for the fuel source is always constant, especially during the winter months. As demand increases, the price typically follows.
Are electric trucks the permanent solution to high diesel prices?
Electric trucks would significantly reduce the demand for diesel, but with semiconductor shortages still persisting, that has reduced the production speeds of these vehicles. According to Transport Dive, traditional trucks already need up to 500 semiconductors to operate, while electric models can use up to 10 times more. Even if semiconductor manufacturers were able to meet those demands, there's also the issue with other vehicles such as trains and ships that still rely on diesel.