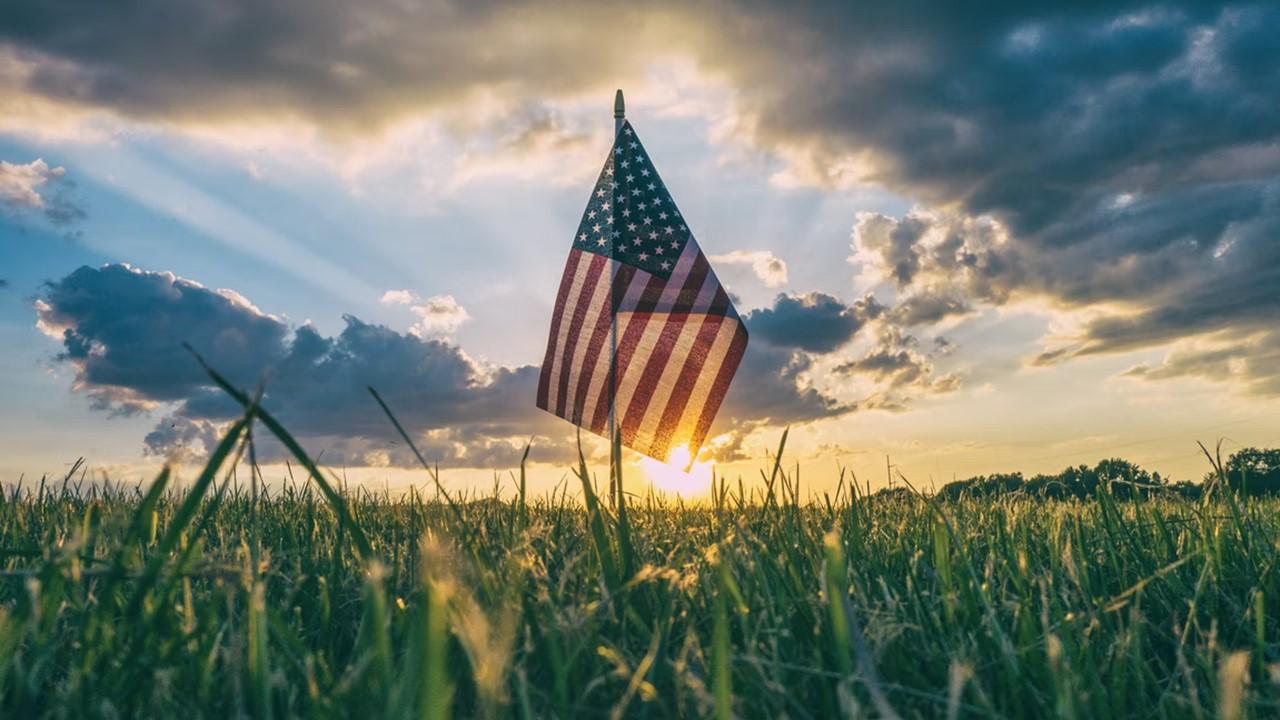 Here's Where Veterans and Military Personnel Can Get Free Meals for Memorial Day
Memorial Day falls on Monday, May 30, 2022. It's a day to honor all of the military members who have died in service. In keeping with the holiday's theme, many restaurants offer free meals on Memorial Day to current military service members and veterans.
Article continues below advertisement
Where can you get free or discounted food on Memorial Day? Here's a rundown of some of the top restaurants that are giving deals and freebies to active duty military personnel and veterans in 2022.