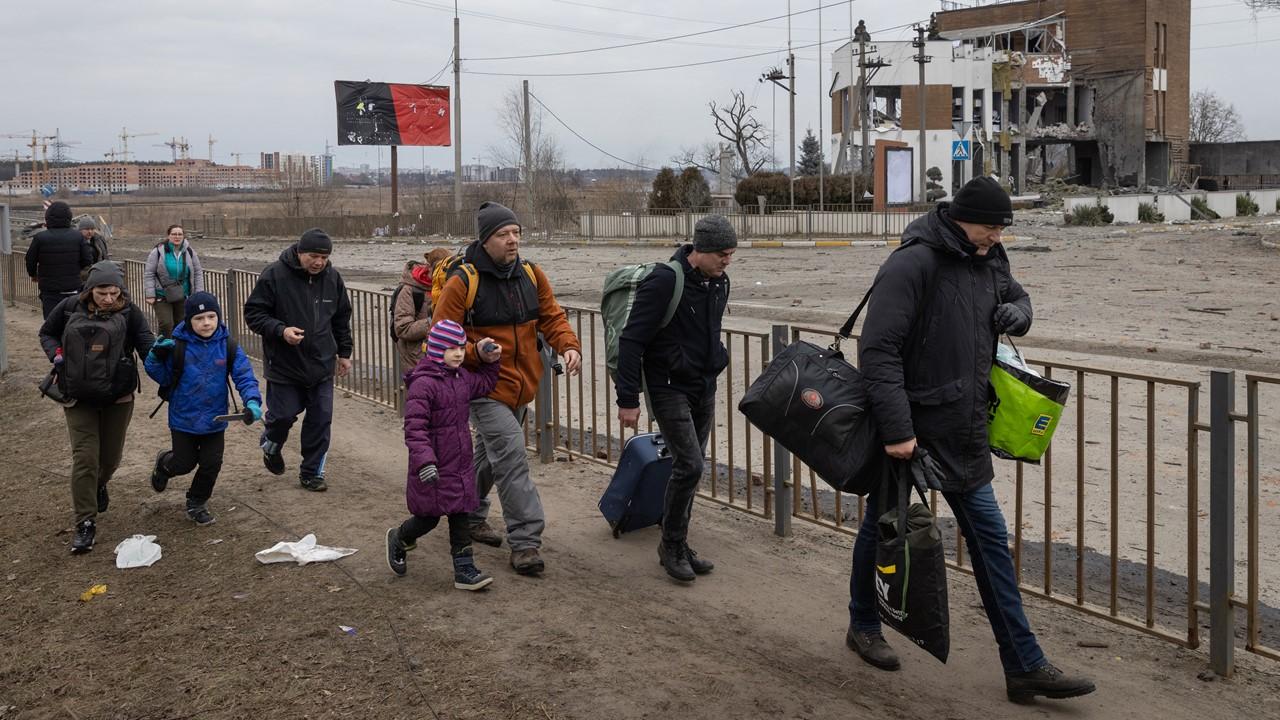 These Stocks May Be Some of the Best to Invest in During War
For most people, investing in stocks during a war is extremely risky, especially when you consider what happened to Russia's stock market a few weeks ago when it closed down. However, if you must invest during a war, there are a few types of stocks that could perform well.
Article continues below advertisement
The stock market can be very volatile during wars, so short-term investing can be difficult. However, long-term investing may be a more viable option.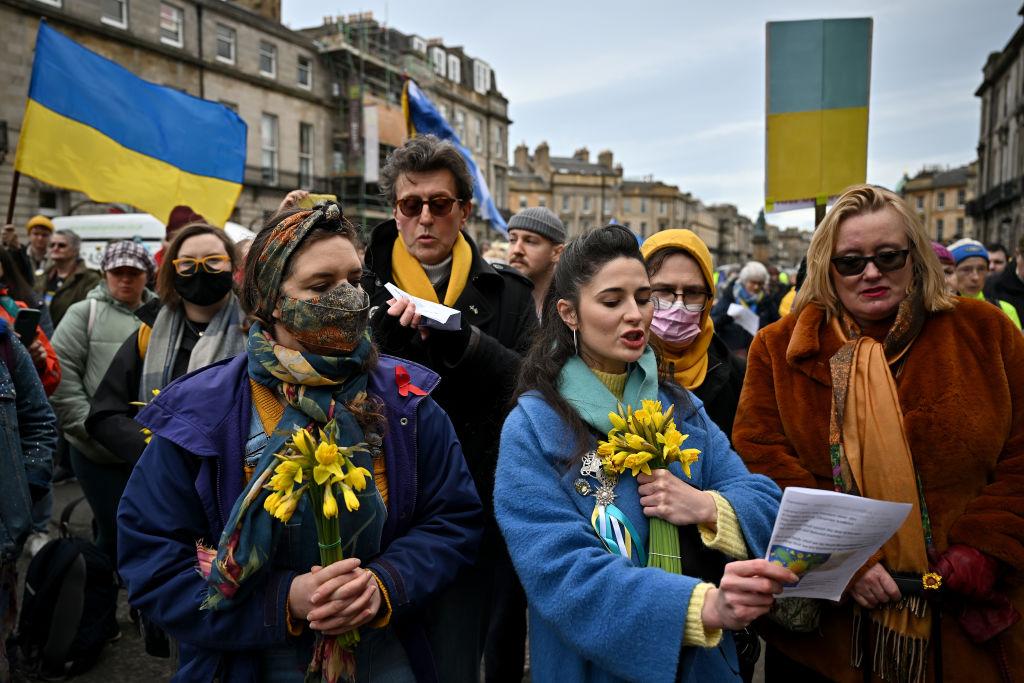 Article continues below advertisement
What are the best types of stocks to buy during war?
Two of the best types of stocks to buy during a war are defense and cybersecurity stocks. Defense and cybersecurity play core roles in a war. Every country in the world relies on defense and cybersecurity to help protect itself from physical and digital threats. Countries around the world have been known to overspend on defense resources so they have as much protection as possible if their country were involved in military conflict.
What are the top defense stocks to buy during war?
Lockheed Martin (LMT)
Lockheed Martin had total revenue of $67 billion in 2021, which makes it the largest defense stock by revenue, according to Investor's Business Daily. The company creates products that involve aeronautics, missiles and fire control, rotary and mission systems, and outer space. Lockheed Martin generated over $10 billion in sales for each of those types of products in 2020 with a total of $65.4 billion that year, according to its website.
Article continues below advertisement
Lockheed Martin's clients include commercial and government entities. Recently, the company announced that it will allocate $1 billion to Saudi Arabia because the country wants to increase its strength in firearms. With its share prices currently sitting around $449, LMT stock has increased in price by over 25 percent this year. Last month, share prices increased by 10 percent, and just two days ago it reached an all-time high of $480.
Raytheon Technologies (RTX)
Raytheon is an aerospace and defense company that's one of the biggest missile suppliers in the world. In 2020, Raytheon and United Technologies, a top aerospace company, merged into Raytheon Technologies. The $100 billion merger deal made the company a defense powerhouse and its products range from hypersonic technology to cybersecurity.
Article continues below advertisement
Raytheon saw its stock price increase by approximately 30 percent in 2021 and has already increased by 13 percent in 2022. Currently sitting around $98.35, RTX share prices reached an all-time high of $104.35 on March 1. The defense company has been working heavily in the aerospace sector lately. Raytheon has worked with entities such as NASA to improve satellites.
Article continues below advertisement
What are the top cybersecurity stocks to buy during war?
Palo Alto Networks (PANW)
Palo Alto Networks is widely regarded as a leading global cybersecurity firm, and its cloud-based security solutions have been in heavy demand. After having very positive earning reports two weeks ago, the stock reached an all-time high of $599 on March 1. Share prices fell by approximately 16 percent earlier this year, but prices are recovering with price increasing by 8 percent for the month of February.
CrowdStrike (CRWD)
CrowdStrike, along with other companies, announced that it will provide free services to U.S. hospitals, power companies, and more for the next few months, in case there's an attack from Russia. The cybersecurity firm has also helped resolve ransomware attacks in Ukraine. CrowdStrike has stepped up in recent weeks, and many entities around the world will rely on its online services. CRWD share prices have been down by about 15 percent since the start of 2022, but prices are widely expected to rebound.