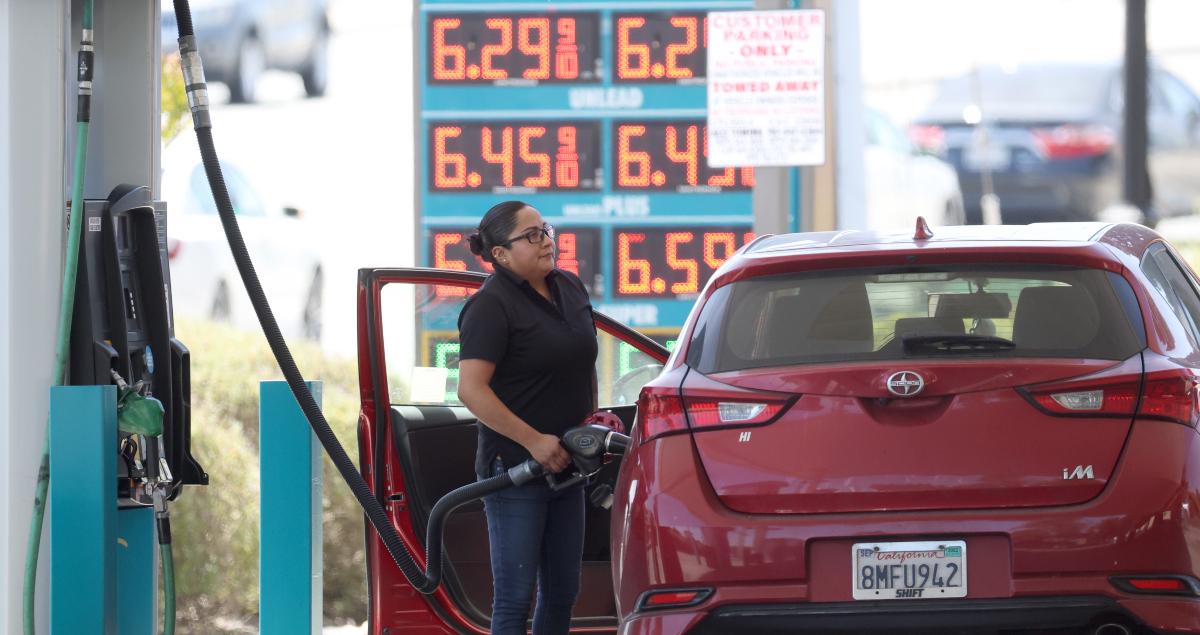 Why Were Gas Prices High in 2008? What to Expect in 2022
While global crude oil prices surged in 2022 after Russia invaded Ukraine, they're still below their 2008 highs. The gas prices that consumers pay at the pump have surpassed the 2008 highs.
Article continues below advertisement
While most people know what's driving gas prices in 2022, many are wondering what happened to gas prices in 2008 and why they were so high that year. Also, why is there a disconnect between global crude oil and gasoline prices?