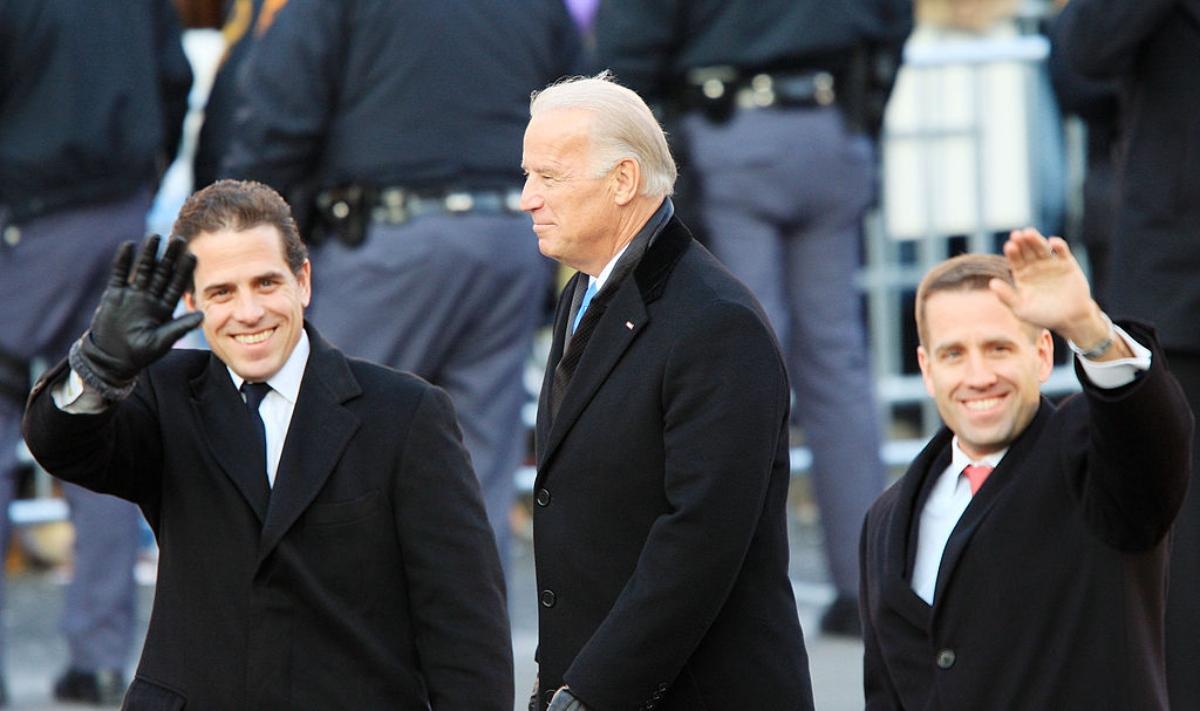 Did Hunter Biden Get a 3-Carat Diamond From a Chinese Tycoon?
By Kathryn Underwood

Nov. 29 2021, Published 10:49 a.m. ET
More details are being revealed about President Joe Biden's son, Hunter Biden, and his alleged acceptance of a three-carat diamond as a part of dealings with a Chinese tycoon. Biden was under investigation for his tax and business affairs in late 2020, prior to his father's presidential inauguration.
Article continues below advertisement
Miranda Devine, a New York Post columnist, is set to publish a book about Hunter Biden's financial agreements with Ye Jianming and the Chinese energy conglomerate CEFC. Parts of the book detail Biden receiving a 3.16-carat diamond in addition to a promised three-year and $10-million per year alliance with CEFC.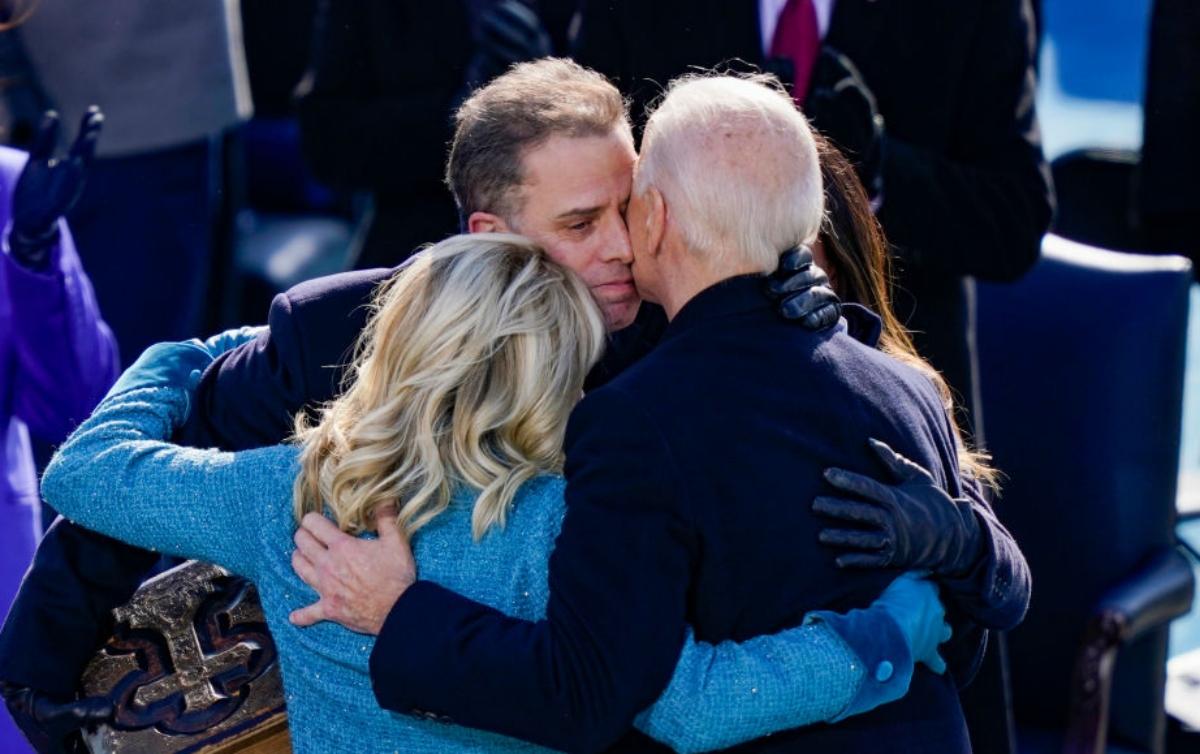 Article continues below advertisement
Miranda Devine's new book about Hunter Biden provides details about his emails.
In her book, Laptop From Hell: Hunter Biden, Big Tech, and the Dirty Secrets the President Tried to Hide, Devine details the contents of Biden's emails. The correspondence was apparently found in 2019 on a laptop belonging to Biden when it was in a Delaware repair shop.
According to Devine, the emails showed that Biden met with CEFC Chairman Ye Jianming in early 2017 to form an agreement for "introductions alone" in exchange for $10 million per year for three years to be paid to Biden.
Article continues below advertisement
What happened to Hunter Biden's diamond?
In addition to that $30 million deal, the CEFC chairman is said to have given Biden a 3.16-carat diamond worth approximately $80,000. The laptop is said to have contained photographs of the diamond along with its grading report describing its clarity, cut, and brilliance.
Biden told The New Yorker that he had felt "uncomfortable" about receiving the diamond from Ye Jianming and gave it to some of his associates at that time.
Article continues below advertisement
Devine's book also claims that Biden had been working towards a minority partnership deal with a different Chinese firm in 2015. Biden founded investment firm BHR with John Kerry's son.
James Gilliar and Tony Bobulinski, according to WhatsApp transcripts "obtained separate from the laptop," wanted to work with Biden and his family to build a new investment firm with Chinese partner CEFC.
Article continues below advertisement
Part of China's attraction to an alliance was the Biden name itself. Gilliar noted several times that Biden's name and "brand" were key to starting a successful joint venture.
Why hasn't the media covered Hunter Biden more?
Fox News' Joe Concha criticized the mainstream media for its lack of coverage on Biden, the diamond, and his ties to China. Concha referenced "the new golden rule of journalism" as calling Biden "untouchable" by the media for any negative coverage.
Article continues below advertisement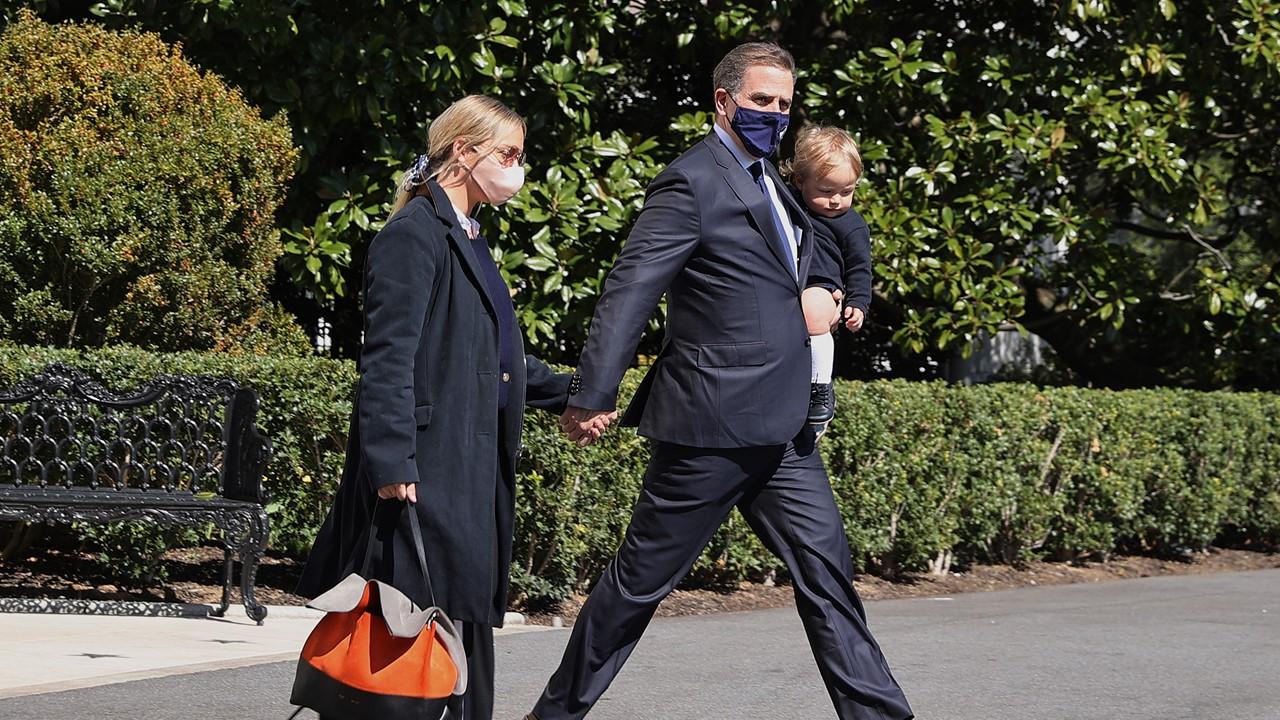 Hunter Biden's tax probe paused during the 2020 presidential election.
Federal authorities paused investigations into Biden's tax history during the 2020 presidential election. In December 2020, they resumed looking into his business dealings closely, CNN reported at the time.
Article continues below advertisement
Some of the investigation centered on the possibility of Biden and his associates violating tax and money-laundering laws, particularly in business dealings with China and other foreign countries.
Biden's statement at the time said, "I take this matter very seriously but I am confident that a professional and objective review of these matters will demonstrate that I handled my affairs legally and appropriately, including with the benefit of professional tax advisors."