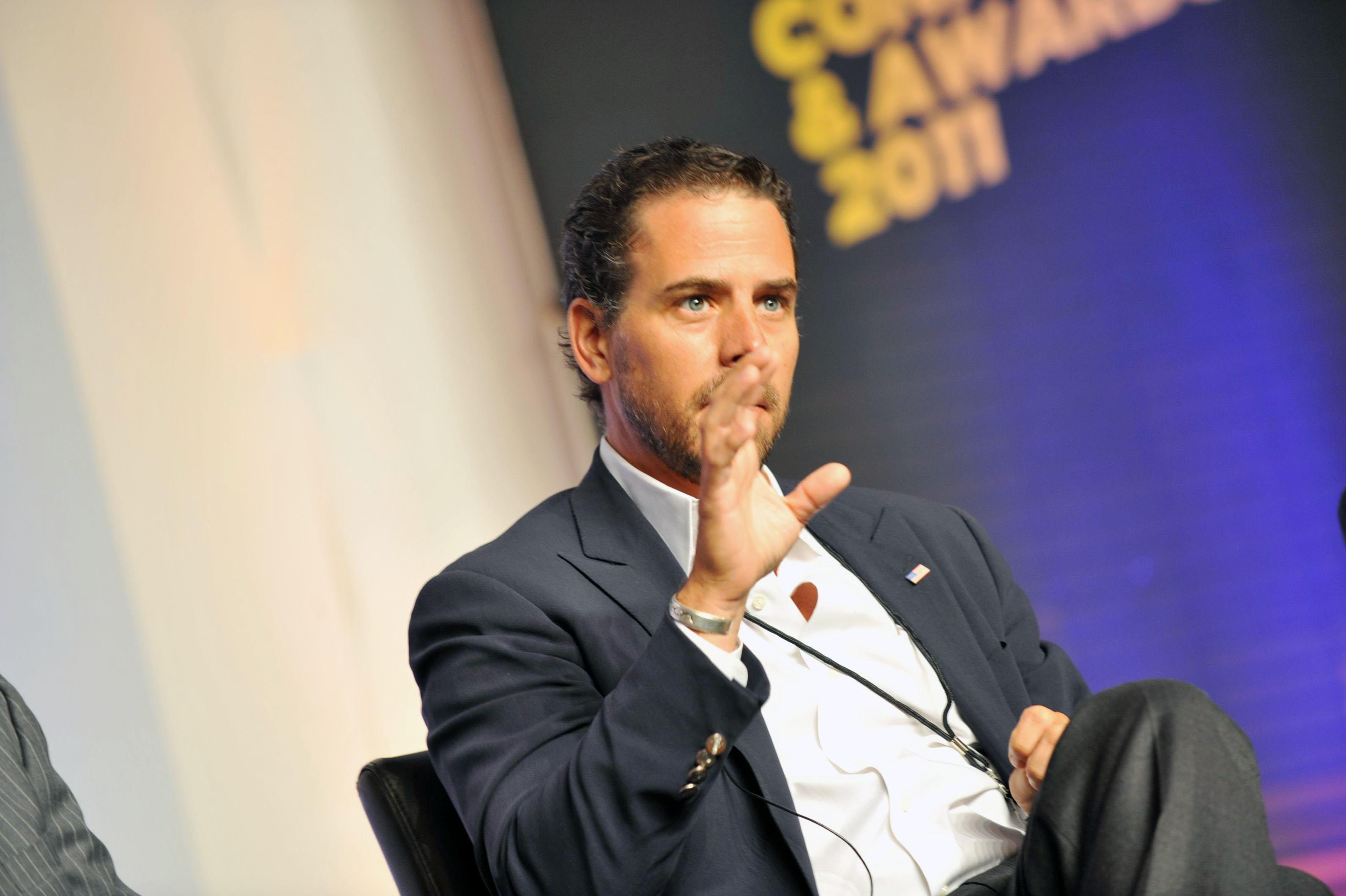 Hunter Biden Associated With China in Purchasing Global Cobalt Mine
Cobalt is a crucial chemical element involved in the production of batteries for electric vehicles and especially handheld devices. As the demand for electric vehicles continues to skyrocket around the world, so does the demand for cobalt. Hunter Biden is one person who might have ownership in his own cobalt mine.
Article continues below advertisement
Ironically, cobalt mining is counterproductive towards making electric vehicles, which produce fewer carbon emissions than gas-fueled vehicles. Cobalt is extremely bad for the environment and it's heavily toxic when emitted into the air during mining. Along with being harmful to the environment, cobalt mining has been deemed unethical by many people. Cobalt mines use cheap labor are known for having poor management over workers.
The Democratic Republic of Congo is where most cobalt is mined. Miners in the country have faced harsh working environments and risk their lives to mine the chemical element. China is one country that has a large control and ownership of cobalt mines in Congo. A report by The New York Times revealed that the younger Biden might have been involved in helping certain Chinese companies purchase various mines.
Article continues below advertisement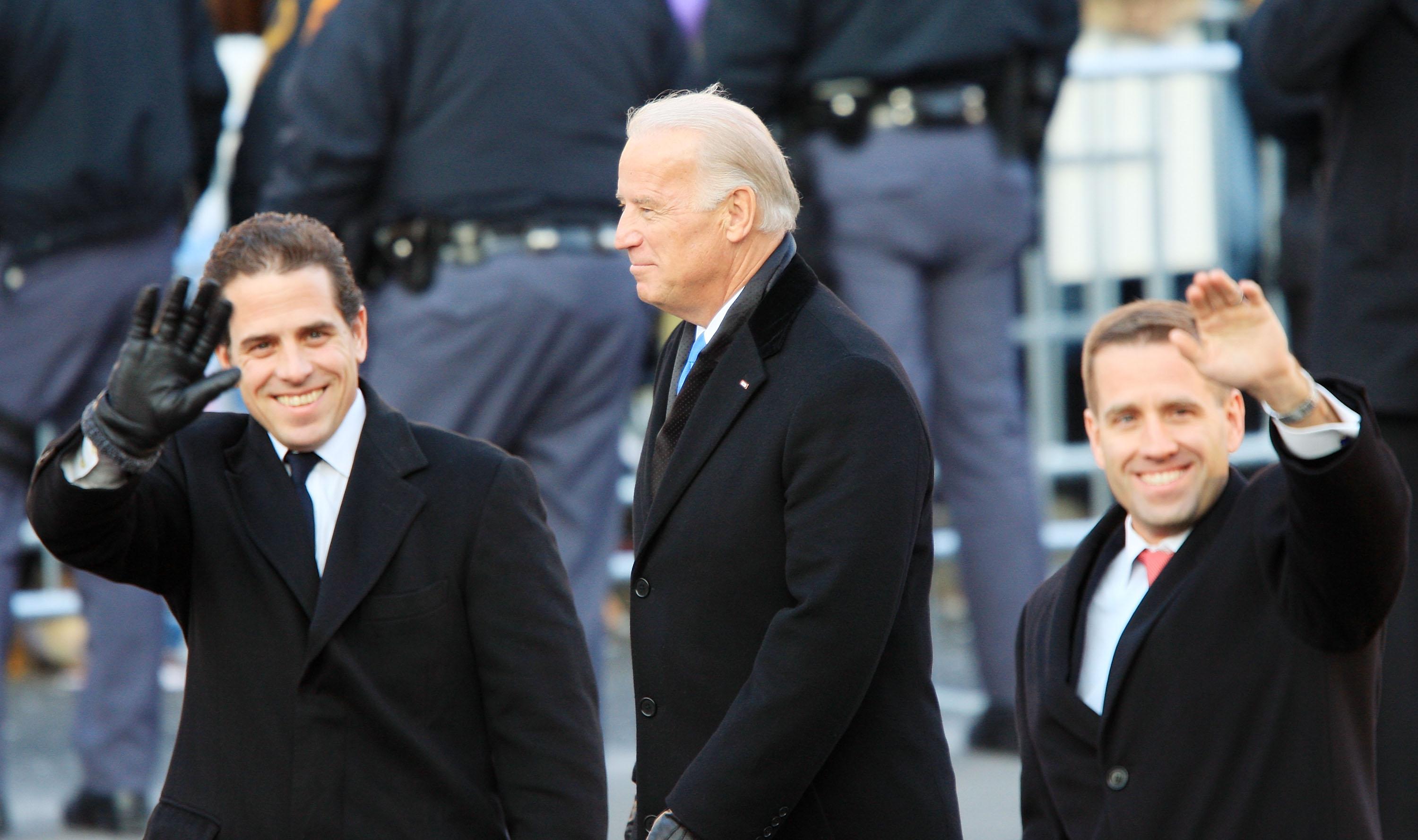 How was Hunter Biden involved?
Formally known as Bohai Harvest RST (Shanghai) Equity Investment Fund Management Co., Ltd, BHR Partners is a private investment company that bought a minority stake in Tenke Fungurume—one of the biggest cobalt and copper mines in the world. At the time, the mine was owned by Freeport-McMoRan, which is an American mining company. The purchase occurred in 2016 when Joe Biden was still vice president in the Obama administration.
Article continues below advertisement
Through his Washing-based company Skaneateles LLC, the younger Biden owned 10 percent of BHR. BHR was helping China Molybdenum, a Chinese mining company, purchase the Congo mine. China Molybdenum acquired majority ownership of the mine but needed a partner to buy out a minority stake of the mine, which is where BHR came in.
Article continues below advertisement
BHR bought out the minority shares needed to complete the acquisition for China Molybdenum, and Tenke Fungurume was purchased for $2.65 billion. However, BHR and China Molybdenum agreed in the acquisition deal that the latter would purchase BHR's shares of the mine two years after the transaction. The mining company stuck to the agreement and purchased the shares in 2019, which left it with approximately 80 percent ownership of the Congo mine, while the mine owned the rest.
Does Hunter Biden still have ownership in BHR?
Skaneateles LLC is reportedly still a partial owner of BHR, even though Biden's lawyer says that he doesn't have any holdings in BHR or Skaneateles anymore. Originally, Biden was one of the board members of BHR, but he was taken off as of mid-2020.
The entire transaction between China Molybdenum and Freeport-McMoRan still raises many questions. Many people don't know why BHR was involved or why it was chosen specifically to be a minority shareholder. BHR has been involved in transactions and deals with companies in the mining and industrial sectors since it was founded in 2013 and it has worked with various Chinese companies.