Could Russia's 'Gas War' Create a 1970s-Like Gas Shortage for the EU?
In what's seen as retaliatory move, Russia is reducing gas exports to the EU. Could a halt in Russia's gas exports lead to a 1970s-type gas shortage?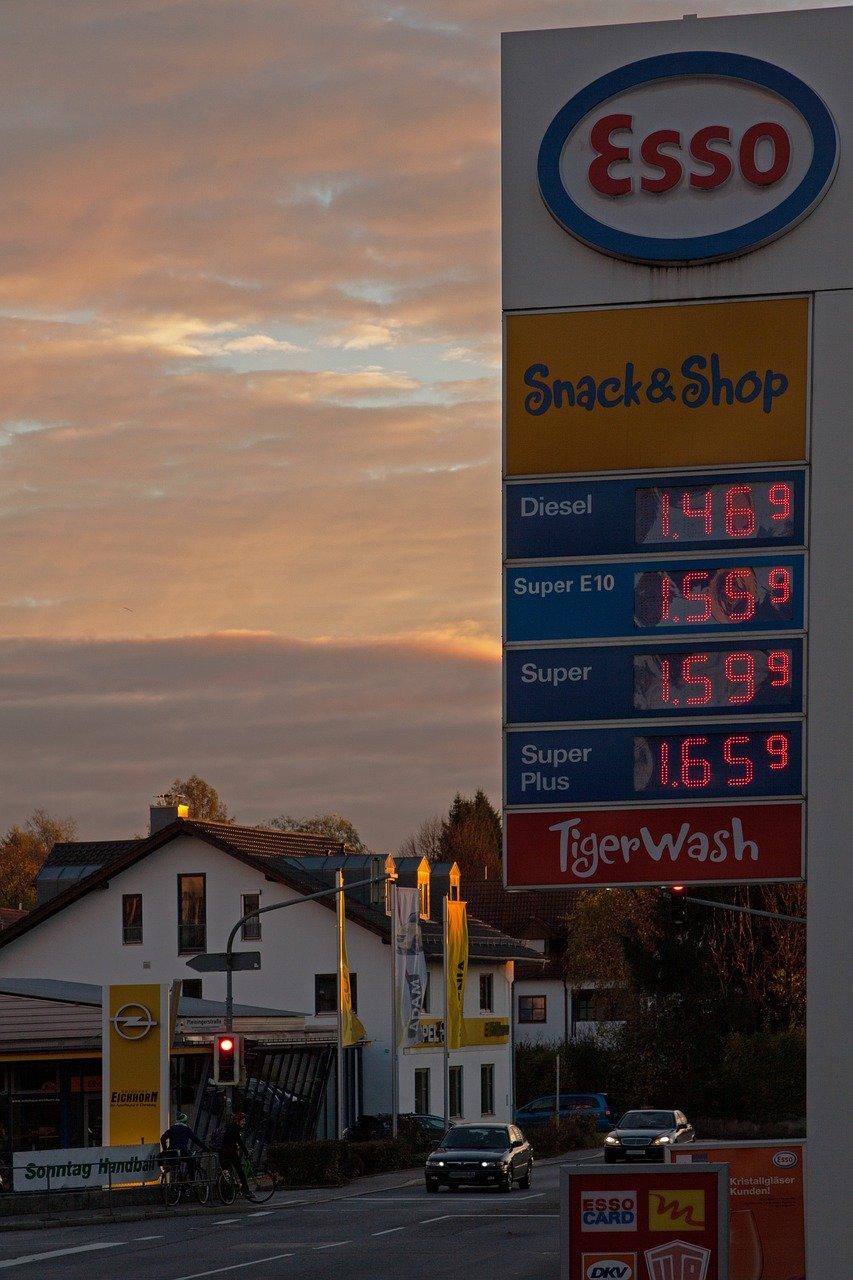 Many countries, including the U.S., have put sanctions in place against Russia due to its unprovoked invasion of Ukraine. Now, it might be Russia's turn to hit Europe where it hurts the most. The EU receives about 40 percent of its gas through Russian pipelines. While Europe is trying to reduce its dependence on Russian energy, it will take time. Russia is cutting its gas exports to Europe. Could Russia halting gas exports result in a 1970s-type gas shortage situation?
Article continues below advertisement
Article continues below advertisement
Russia's energy giant Gazprom is tightening its gas supplies through the Nord Stream 1 pipeline (the single largest Russian gas link to Europe) to Germany to just 20 percent of the originally supplied gas from July 27. The company maintains that it's doing so due to turbine availability. However, not many European countries are buying that theory. Germany's economic ministry said there wasn't a technical reason for such a move. Ukraine has accused Russia of engaging in a "gas war" against Europe.
Russia's retaliation could compound Europe's woes.
Russia's reduction is seen as a retaliatory move by the country in response to Europe's sanctions against it after the invasion of Ukraine. The reduction will put European countries in a tight spot, particularly as they try to fill their storage for winter requirements. Politicians in some countries are even anticipating a total cut-off of gas supplies this winter.
Article continues below advertisement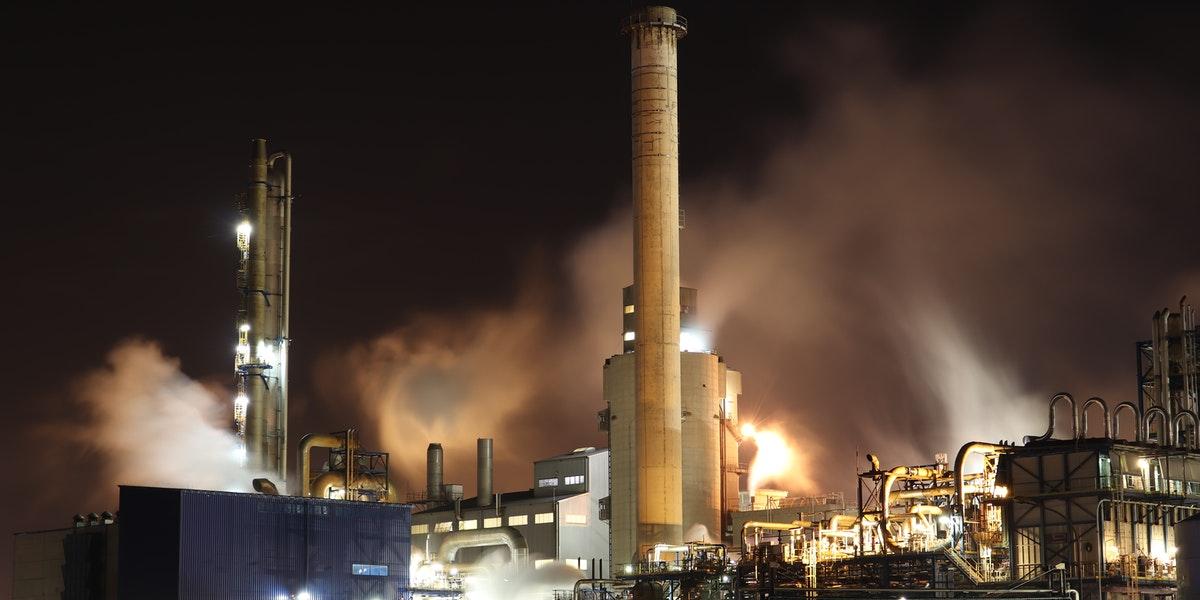 There could be severe repercussions for these actions in many European countries. In Germany, inflation is still running rampant. Part of the high inflation is due to high gas prices. Germany is the EU's largest gas consumer and biggest single importer of Russian gas. A further reduction of gas supplies would complicate the situation.
Article continues below advertisement
Article continues below advertisement
Rationing gas won't solve the issue.
One of the forced solutions the EU is seeking is to ration gas. On July 26, the EU reached a deal for countries to reduce their gas demand by up to 15 percent from August to March, compared to the same period in previous years. The move will focus on reducing the consumption of electricity and encouraging the use of alternative energy sources.
Article continues below advertisement
Could Europe face a gas shortage like the U.S. did in the 1970s?
Despite these measures, it will still be almost impossible to replenish gas supplies that are normally in place ahead of the winter. There are concerns about what the EU could face going forward. Could Europe face the same situation the U.S. faced in the 1970s due to a gasoline shortage? The gas shortage and high prices come amid surging inflation, stock market weakness, political upheaval, and geopolitical tensions.
Article continues below advertisement
Quite a few parallels can be drawn between the two situations. Like in the 1970s, the current high fuel prices are due to resource depletion and the geopolitical events have exacerbated the situation. In the past, it was events in the Middle East and now it's the Russia-Ukraine war. In the 1970s, the U.S. depended on foreign oil as Europe depends on foreign gas currently.
The gas prices in Europe have started trading close to their earlier all-time highs amid Russian halts. The U.S. saw multiple recessions during the period and the likelihood of a recession in European countries is ramping up. After all, there's only so much Europe can do by rationing supplies and there doesn't seem to be a way out in the short term.