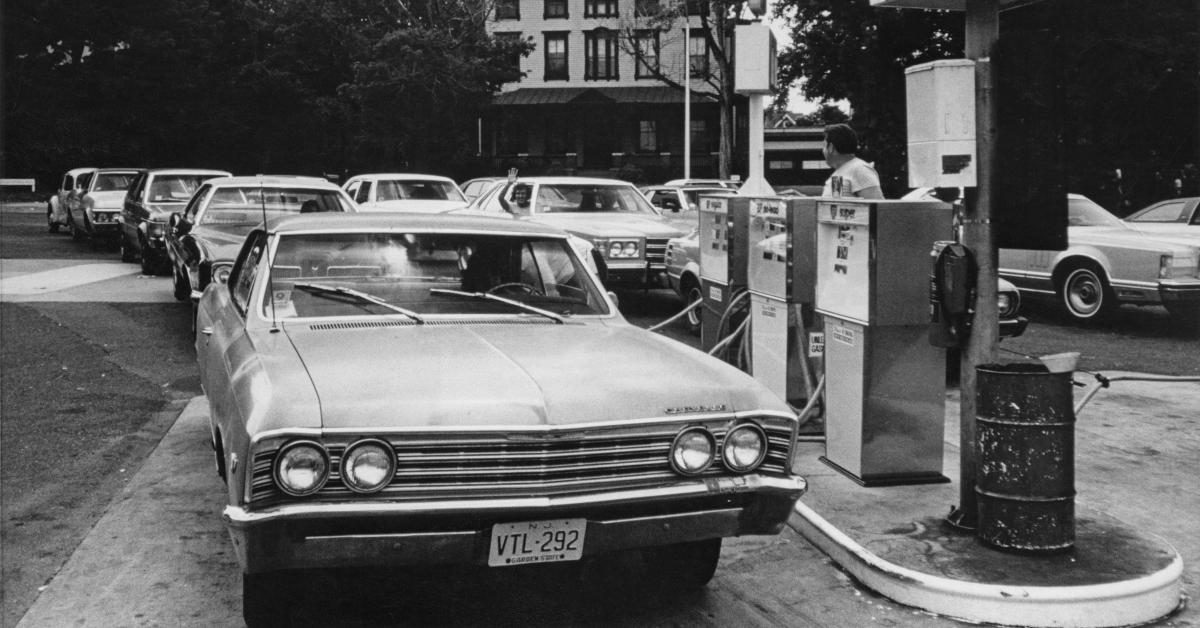 How Previous Gas Shortages in the U.S. Played Out
Article continues below advertisement
The 1970s energy crisis peaked on two different occasions, once in 1973 and then again in 1979. The crisis had a big enough impact on the country that it led to both the introduction of daylight savings time and the 55-miles-per-mile speed limit.
The 1973 oil crisis
The oil shortage of 1973 started in October of that year, when the Organization of Arab Petroleum Exporting Countries (OPEC) instituted an embargo on oil exports to the U.S. At the time, Arab nations were involved in a war with Israel.
Article continues below advertisement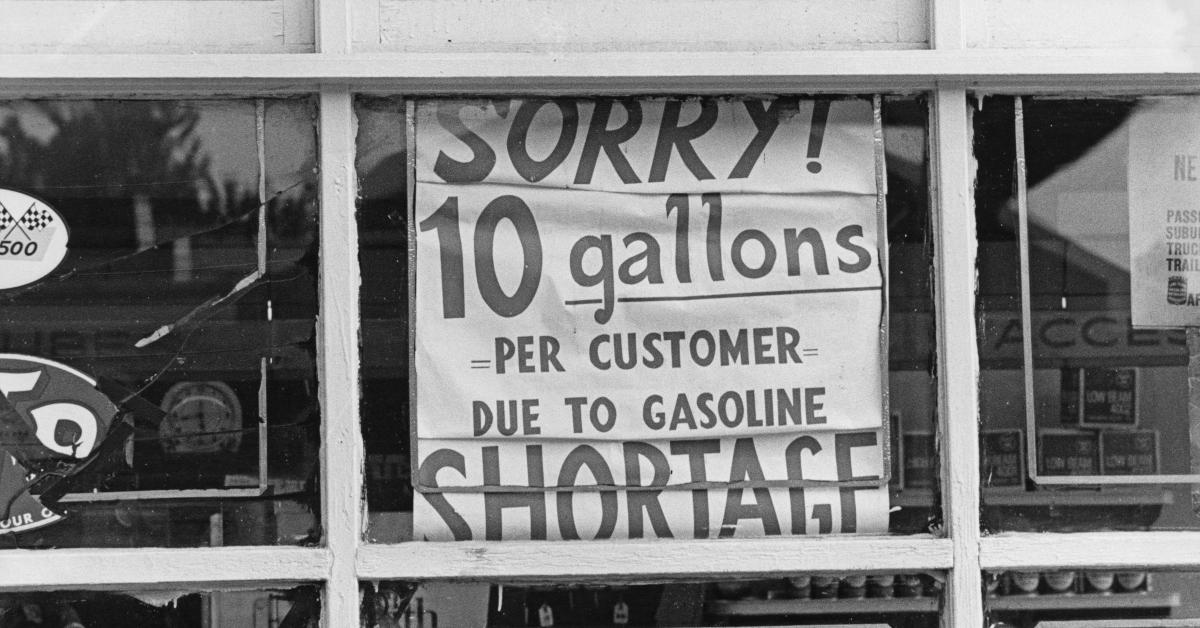 The OPEC embargo was made in retaliation to the U.S. decision to re-supply the Israeli military and gain leverage in the post-war peace negotiations. The U.S. wasn't the only country OPEC wanted to punish. The Netherlands, Portugal, and South Africa were also included in the embargo because of their support of Israel.
Article continues below advertisement
Since the U.S. had grown dependent on foreign oil, the embargo put a huge strain on the country. People waiting in block-long lines at gas stations in the hopes that there would be enough gas for them once they reached the pump. Gas prices nearly doubled to 55 cents per gallon. Some gas stations even started posting green, yellow, and red flags to indicate whether they had gas.
The system of odd-even rationing was introduced during the crisis. Under this system, vehicles with odd numbers in the last digit on their license plate could get gas only on odd-numbered dates, and those with even numbers only on even-numbered dates. The embargo was lifted in Mar. 1974 with the promise of a negotiated settlement between Israel and Syria.
Article continues below advertisement
The energy crisis of 1979
In 1979, the pending Iranian Revolution and the rise of Ayatollah Khomeini led to another oil shortage and an increase in gas prices. Protests in Iran put a halt on oil production in the country. Neighboring Iraq also suffered shortages.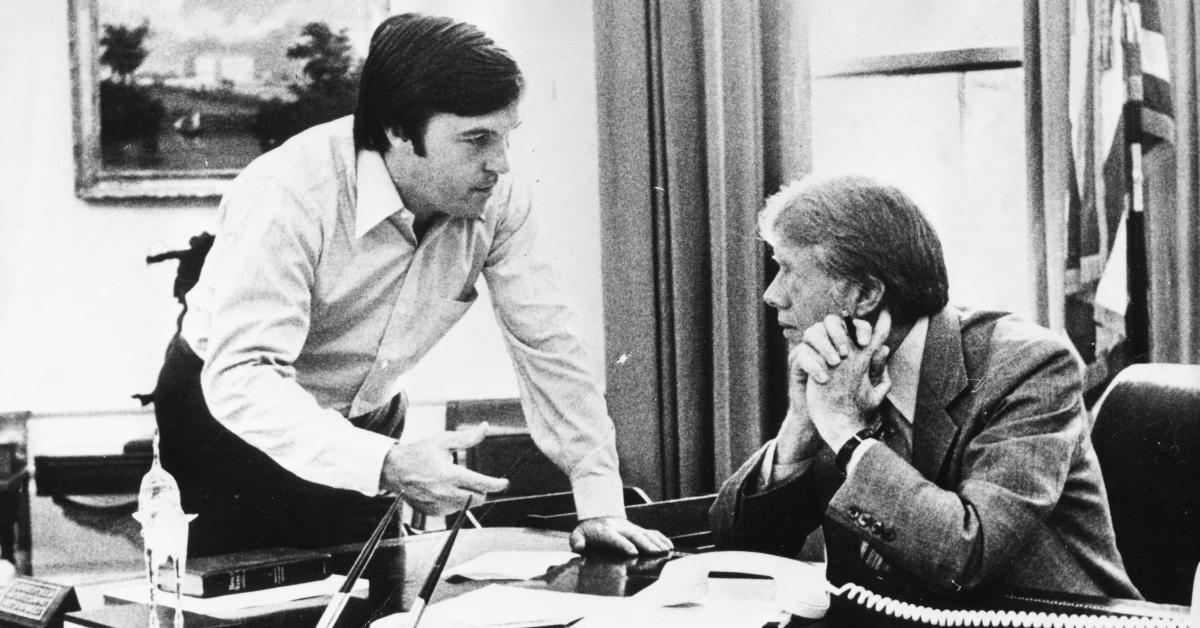 Article continues below advertisement
Although the oil supply only decreased by about 4 percent, the oil markets panicked, causing the price of crude oil to double. This price spike led to another shortage. Long lines returned to the gas stations.
Then-president Jimmy Carter called to oil crisis "the moral equivalent to war." He imposed an embargo on Iranian oil after the American Embassy in Iran was seized by revolutionaries.
Article continues below advertisement
The 1990 oil price shock
A less extreme jump in oil prices occurred in 1990 when Iraqi invaded Kuwait in a siege led by Saddam Hussein. The conflict created oil supply shortages in both countries, as well as Saudi Arabia. Again, oil prices per barrel doubled.
The increase didn't last long. After nine months, the conflict was squelched and prices decreased. Since the 1990s, the U.S. hasn't experienced another gas shortage that has impacted the entire country. There have been regional shortages, however, like the one that hit the Northeast in 2012 in the aftermath of Superstorm Sandy