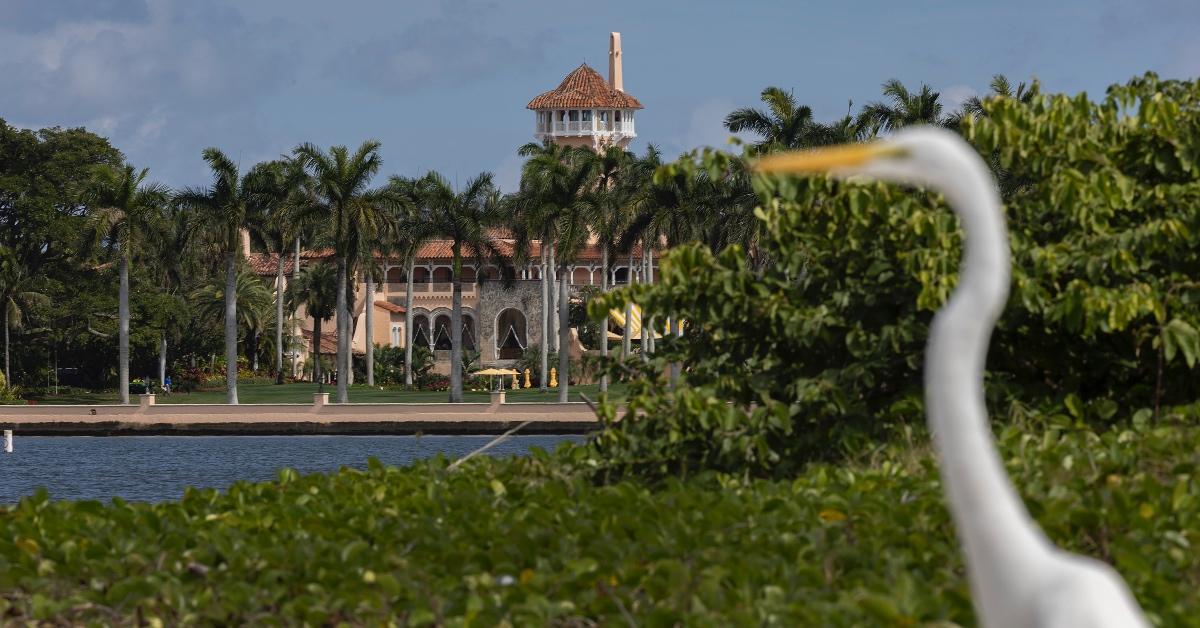 FBI's Mar-a-Lago Search Lasted Almost 10 Hours — What Was Recovered?
The "unprecedented" search of Donald Trump's Mar-a-Lago residence on August 8, 2022, has thrown into question whether it was legally executed. The search, which began at 9:00 a.m. and ended around 6:30 p.m. EST, involved officials rummaging through Trump's office and even Melania Trump's wardrobe, reports Fox News. Given how much time was spent there, people want to know what the FBI found at Mar-a-Lago.
Article continues below advertisement
The FBI may have been looking for highly classified information Trump reportedly took from the White House.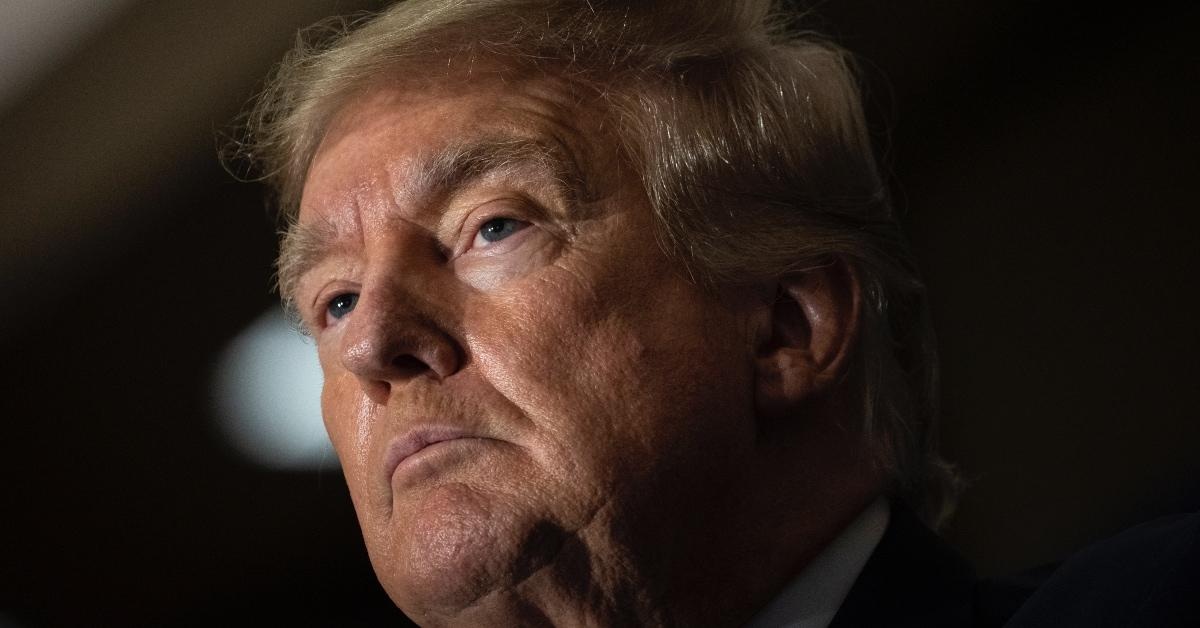 While it still isn't clear what the FBI recovered from Trump's Mar-a-Lago estate, plenty of supporters and lawmakers are pushing for the agency to provide a detailed explanation. However, according to what little information has been released, it appears officials were looking for classified documents Trump allegedly took with him when he left the White House in January 2021.
CBS News' Chief National Affairs and Justice correspondent Jeff Pegues said that the investigation is related to an FBI case on missing documents that began sometime around January or February 2022. Pegues said Trump allegedly took "the government's top top-secret information" with him when he returned to Mar-a-Lago.
Article continues below advertisement
The CBS correspondent also shared that Trump and his attorneys failed to comply with the Department of Justice (DOJ) and federal investigations when it came time to turn over the documents. The Mar-a-Lago search is believed to have been sparked by concerns that arose among FBI officials who felt that "if they waited too long to recover whatever may have been left behind in Mar-a-Lago," their investigation would have been "jeopardized."
Trump posted an ad campaign on TRUTH Social following the FBI search.
While some speculate that the FBI's search of Mar-a-Lago could interfere with Trump potentially running in the 2024 presidential election, Trump used the "visit" as fuel for his "campaign." Trump took to his social media platform, TRUTH Social, to share a video in the format of an ad.
Article continues below advertisement
In the video, Trump had a somber tone as he criticized the U.S. for a number of things, including its high inflation and dependency on energy from outside sources. Trump also said, "It's time to start talking about greatness for our country again," which is similar to the slogan he popularized during the 2016 presidential campaign, "Make America Great Again."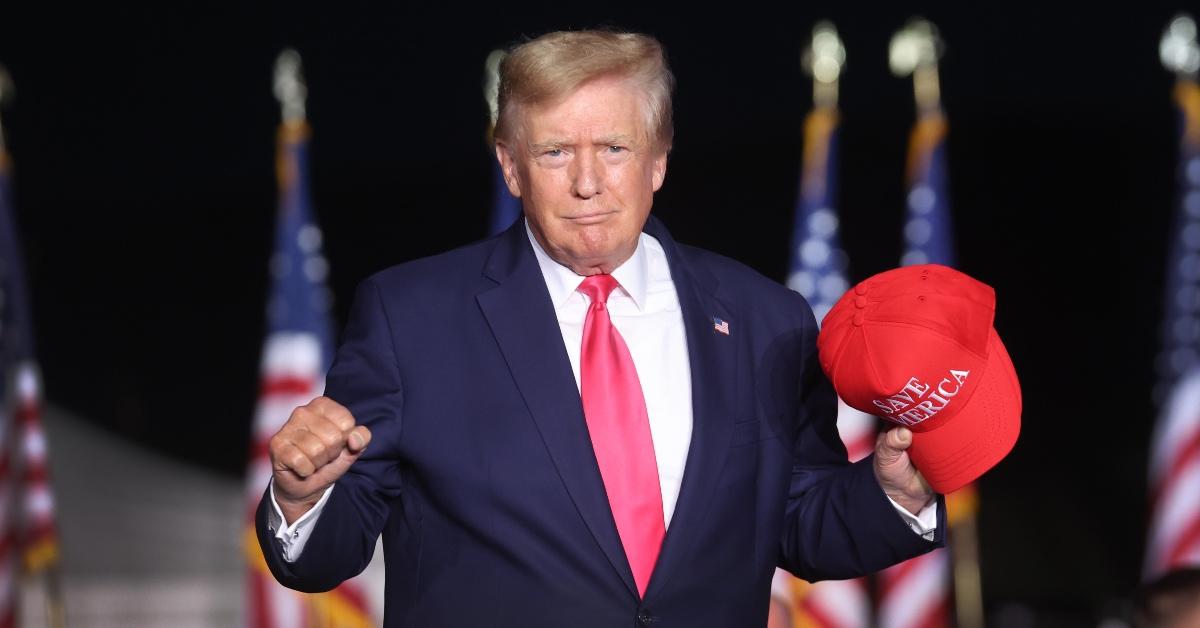 Article continues below advertisement
In addition to showing the nation that he isn't prepared to back down from attempting to lead the U.S. once again, his message following the FBI search may have also been made with the intention of gaining more support. In Trump's initial statement following the search, he used words like "raided" and "siege," perhaps to imply that he's the victim in the matter.
Days after the FBI searched Mar-a-Lago, Trump was also called to the New York Attorney General's office.
On Aug. 10, two days after the FBI "raided" Trump's Mar-a-Lago home, he visited the office of New York Attorney General Letitia James. Fox News says the visit stemmed from a "civil investigation into the Trump family's business practices." While present at James' office, Trump reportedly refused to answer questions during a deposition.
Trump later issued a statement saying, "Accordingly, under the advice of my counsel and for all of the above reasons, I declined to answer the questions under the rights and privileges afforded to every citizen under the United States Constitution."