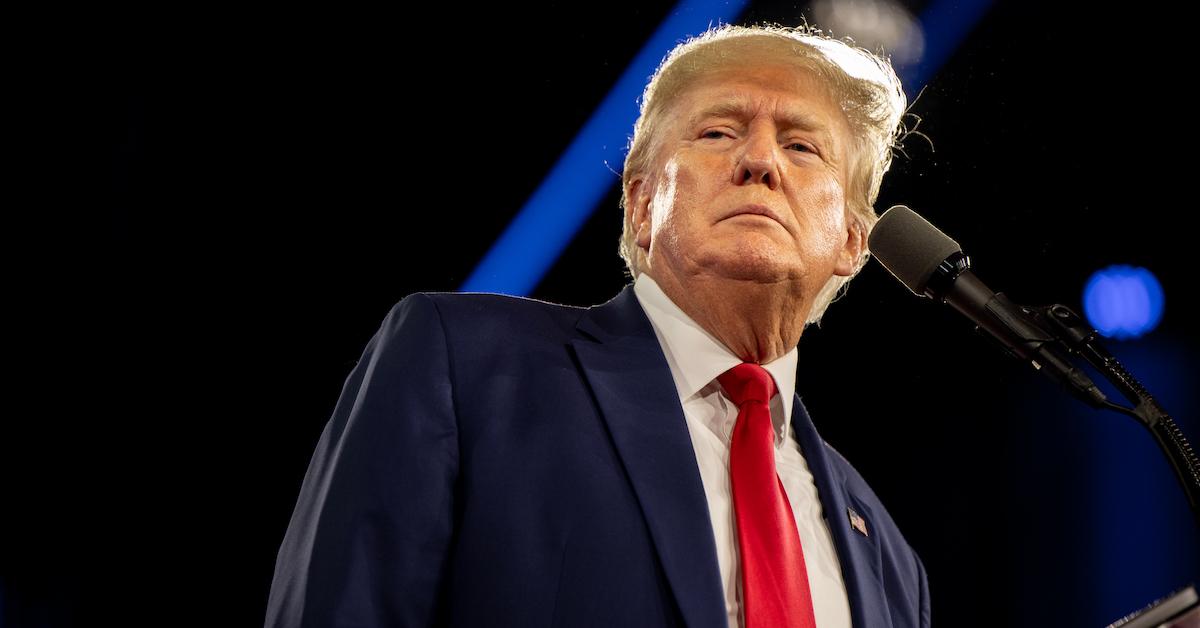 Donald Trump Faces Deposition, Calls It a "Witch Hunt" Lead by Letitia James
A three-year investigation into Donald Trump's business dealings resulted in New York Attorney General Letitia James deposing Trump. He is expected to give sworn testimony on Aug. 10. Depending on how Trump handles the testimony, it will determine how hard the domino effect will be on the myriad of other cases stacked against him. So, what led to Trump being deposed, exactly?
Article continues below advertisement
Trump has been at the center of many things such as political debates, headlines, and questions about just how much money he has and how he does business. It seems that James' investigation has the power to answer several other questions that have long ruminations about the former President. It may even impact whether or not he will officially announce his bid for the 2024 presidency.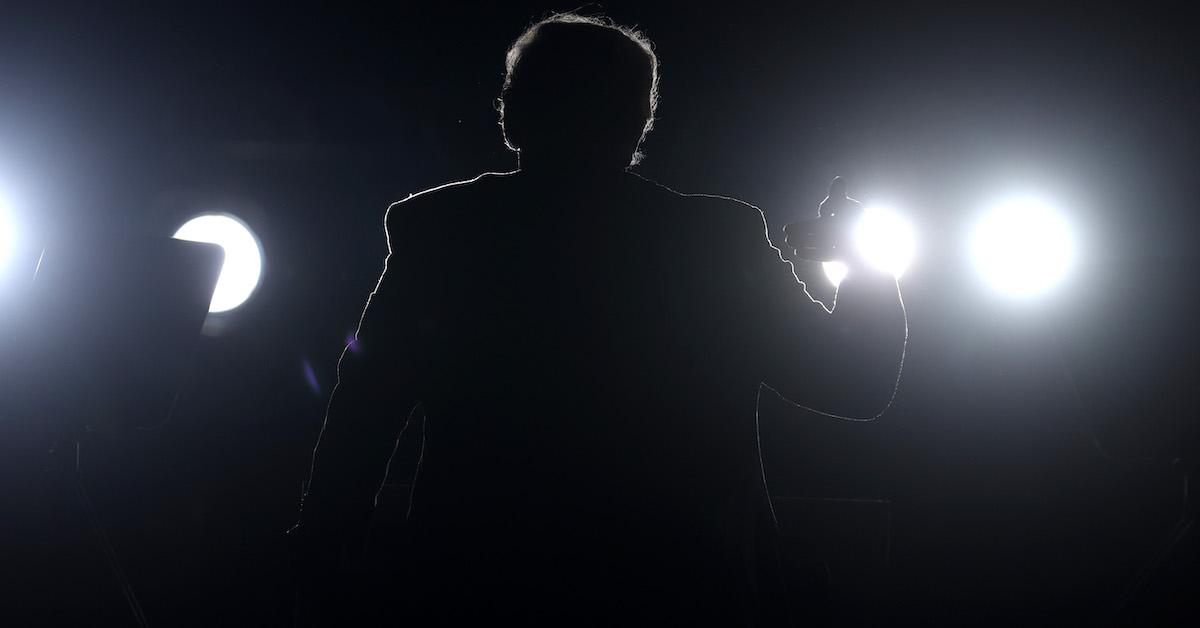 Article continues below advertisement
What does it meant to be deposed?
Being deposed or facing deposition refers to a particular type of testimony. Cornell Law School defines a deposition as a "witness's sworn out-of-court testimony." This type of testimony is used for discovery and in some cases determines what information may or may not be used in court. The Trump family is no stranger to being deposed. Eric Trump, Ivanka Trump, and Donald Trump Jr. have all previously subpoenaed for deposition.
While Ivanka Trump and Donald Trump Jr. cooperated and answered questions during their deposition, Eric Trump invoked his fifth amendment 500 times. It isn't clear whether Trump will do like his youngest son during the deposition and invoke his Fifth Amendment right. However, if Trump did, it would be quite hypocritical of him given that he once condemned the use of the Fifth. He said during his 2016 campaign, "The mob takes the Fifth. If you're innocent, why are you taking the Fifth Amendment?"
Article continues below advertisement
Trump put out a post on Truth Social where he doubled down on his earlier beliefs that James' investigations of him over the years are politically motivated. He wrote, "In New York City tonight. Seeing racist N.Y.S. Attorney General tomorrow, for a continuation of the greatest Witch Hunt in U.S. history! My great company, and myself, are being attacked from all sides. Banana Republic!"
Article continues below advertisement
Trump is being deposed because the D.A. believes he misrepresented assets.
The investigation and subsequently, the deposition, are because James' office has found evidence that indicates Trump's company, the Trump Organization, has misrepresented its assets on financial statements to secure loans, tax breaks, and benefits, as well as insurance. The outcome of the deposition will likely determine whether or not James has enough evidence to pursue Trump in court.
This isn't Trump's only concern. On Aug. 8, the FBI executed a search warrant at Trump's Mar-a-Lago home. The investigation was focused on how Trump handled classified White House documents at the end of his presidency. An anonymous source told NBC News that the investigation alleges that Trump took classified documents with him to his home once he moved out of the White House. Also, the U.S. Court of Appeals ruled that Trump's tax returns be turned over.
Article continues below advertisement
How Trump deals with the deposition might determine how his other trials play out.
The probe into Trump's taxes will also open a pandora box of sorts regarding Trump's wealth which seems to fluctuate greatly between his own statements and what Forbes reports. Trump told Forbes once, "I look better if I'm worth $10 billion than if I'm worth $4 billion." The magazine then reported his wealth was $4.5 for that particular year.
People familiar with the deposition told CNN that advisers have told Trump to answer the questions and not invoke the Fifth. This is because he has previously testified about his financials. But other advisers have told Trump to invoke the Fifth because may face legal turmoil later down the road.