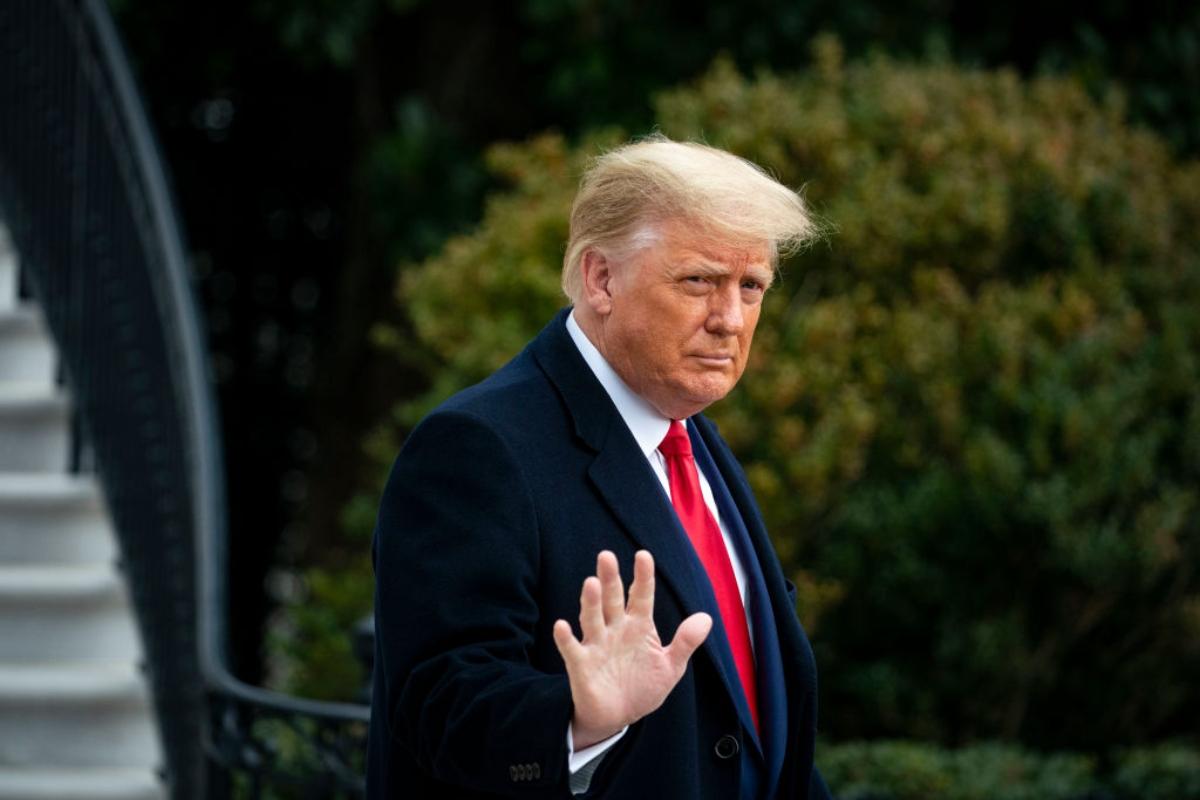 Why Donald Trump's Net Worth Decreased During His Presidency
Donald Trump's wealth and business style fascinated the public long before he took on the presidency. Since The Trump Organization isn't a publicly-traded company, it doesn't have to disclose its financial details to the public. Based on the information available, Forbes estimates Trump's current net worth at $2.5 billion.
Article continues below advertisement
Article continues below advertisement
The former president's net worth mainly comes from properties he owns including luxury hotels, luxury residential buildings, and golf courses, to name a few. The hotel and hospitality industry has suffered during the COVID-19 pandemic. Trump's net worth has dropped from pre-pandemic estimates by Bloomberg ($2.97 billion) and Forbes ($3.1 billion).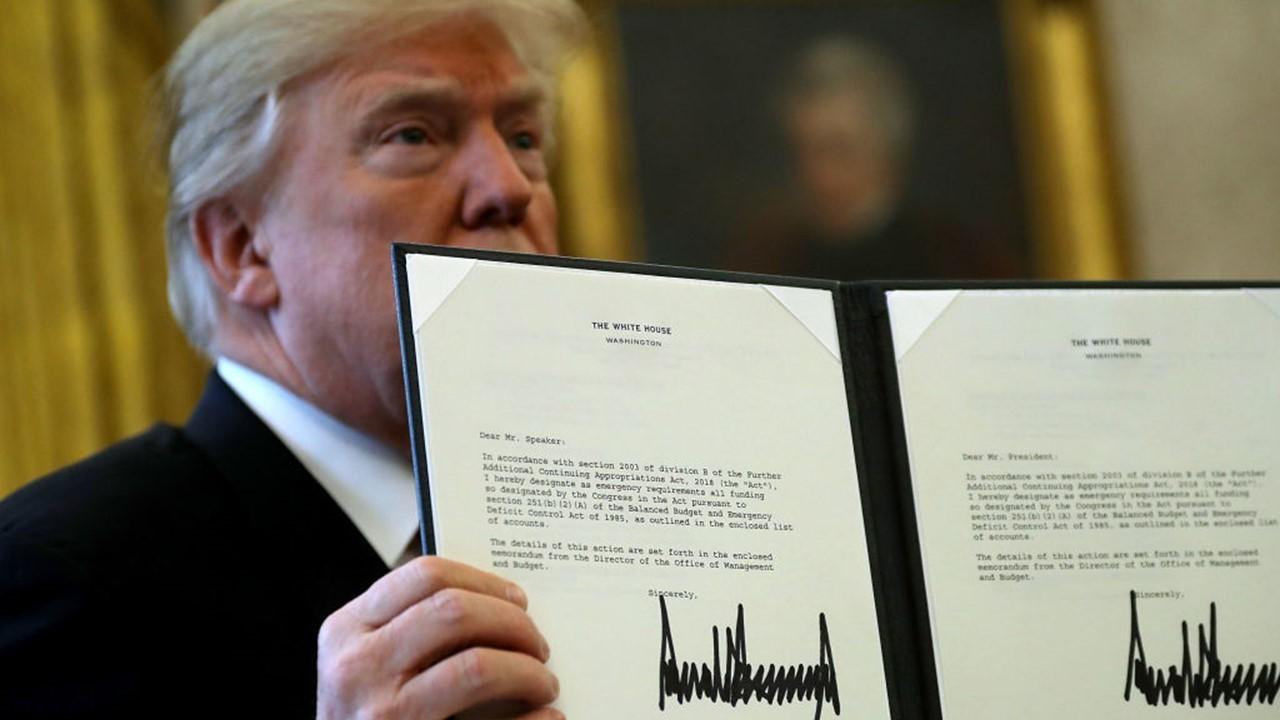 Article continues below advertisement
How Donald Trump accumulated his wealth
Trump made most of his fortune in real estate. He started out working for his father developing low-income housing. He said that his father gave him a $1 million loan early in his career. Known for cost-cutting and negotiating contracts, Trump invested in many luxury hotels and other properties.
Trump also made money from his books like The Art of the Deal and hosting the reality show The Apprentice.
Article continues below advertisement
Article continues below advertisement
Donald Trump the richest U.S. president so far
So far, Trump is the richest president in U.S. history and the first billionaire elected to the office. His exact wealth is difficult to pinpoint since The Trump Organization is a privately owned entity.
However, Trump often claimed that his net worth is much higher than the estimates by financial organizations like the Bloomberg Billionaire's Index and Forbes.
Article continues below advertisement
How much the president makes per year
Currently, a U.S. president earns a salary of $400,000 per year plus a $50,000 expense account. Salaries have changed over the years, beginning at $25,000 annually in 1789. Due to inflation, previous presidential salaries were worth more than the $400,000 salary in 2021.
Article continues below advertisement
Other financial benefits to the presidency include a furnished residency at the White House, a redecorating fund, a travel account, and free healthcare. Former presidents also receive Secret Service protection, a pension for life, funds for office space and staff, and more due to the Former Presidents Act of 1958.
Article continues below advertisement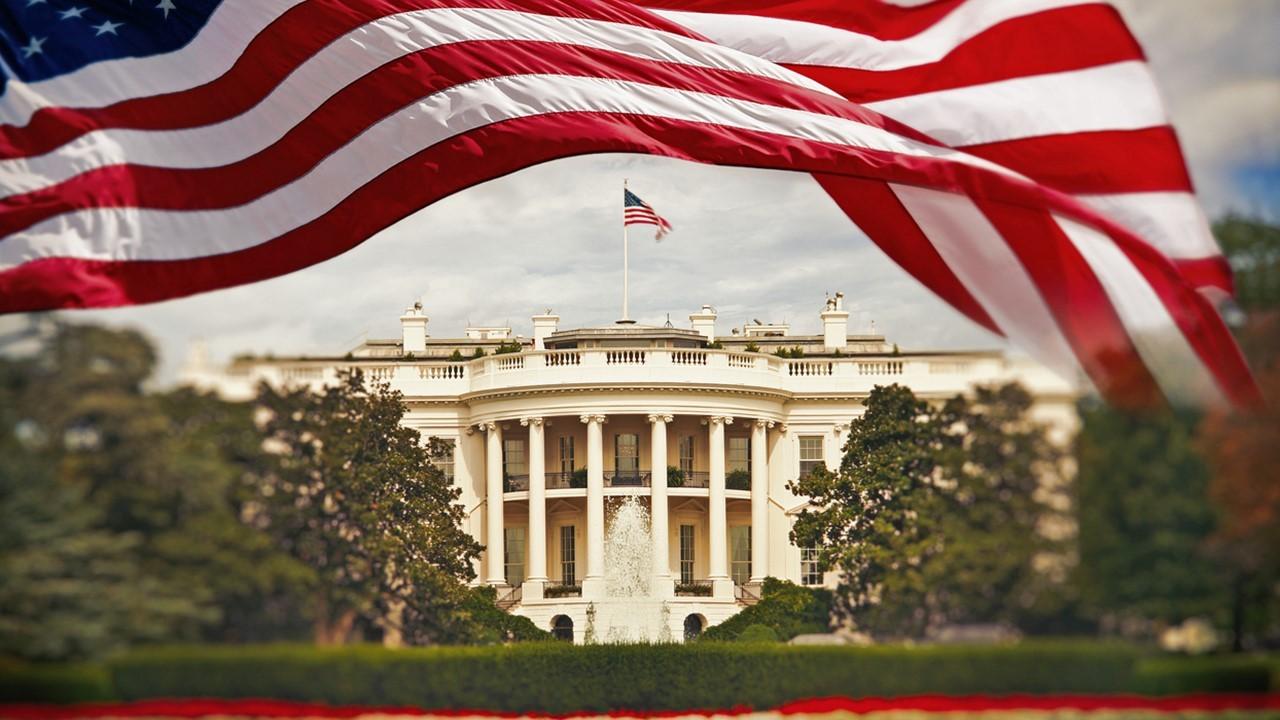 Did Donald Trump get paid to be president?
Trump was one of four presidents in U.S. history to donate his presidential salary. Due to a legal requirement that presidents be compensated for the job, he took $1 per year and then donated the remainder to various federal departments throughout his four years in office.
Article continues below advertisement
Article continues below advertisement
Some people claim that Trump earned money from his properties during his time in office. Foreign diplomats frequently stayed at and held large events at his hotels during his term.
The other presidents who chose to give up or donate their salaries were George Washington, Herbert Hoover, and John F. Kennedy.
Donald Trump's net worth in 2021
As of Jan. 21, Trump's estimated net worth is $2.5 billion. His net worth dropped from around $3 billion before the coronavirus pandemic started.
Trump provided the required financial disclosures to the U.S. Office of Government Ethics, but many properties were reported in broad and not precise terms. Investopedia noted that "these estimates are self-reported, unaudited, and clash with numbers the Trump Organization has reported to state and local tax officials."