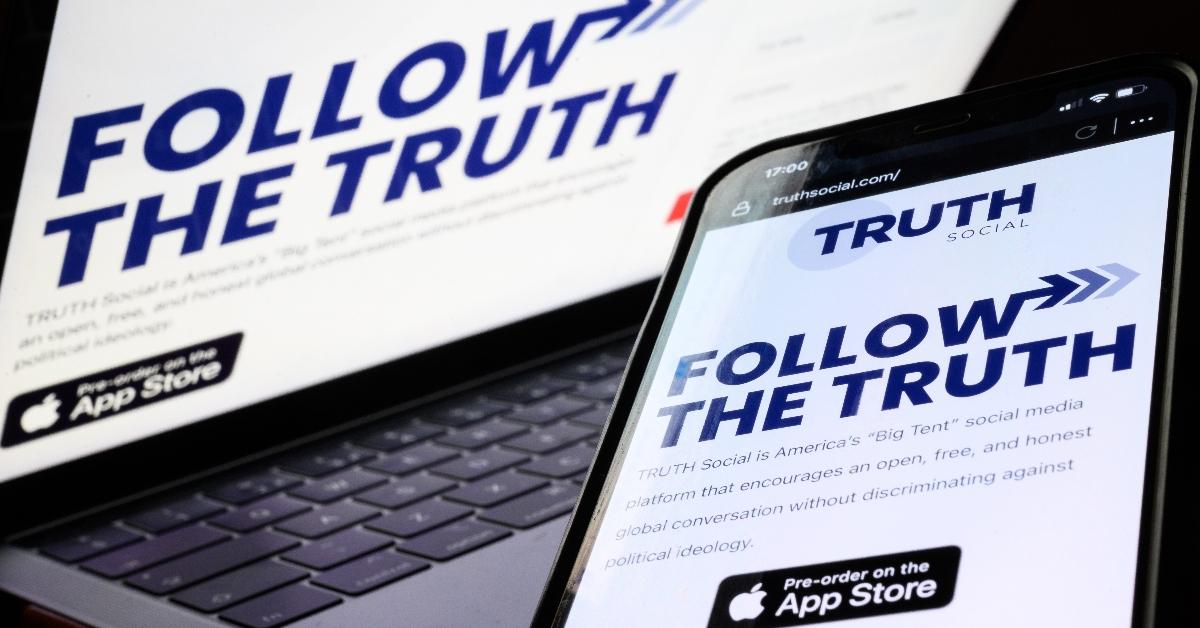 Truth Social SPAC Update: Liquidation Could Be on the Horizon
Things don't look good for Truth Social, Donald Trump's alternative-to-Twitter social media app. The SPAC (special purpose acquisition company) that was supposed to take Truth Social public failed to get the shareholder support necessary to move forward. Here's a Truth Social SPAC update.
Article continues below advertisement
The blank-check company Digital World Acquisition (DWAC), which planned to merge with Truth Social's parent company, Trump Media & Technology Group (TMTG), had until September 8, 2022, to complete the deal. Digital World sought to extend the deadline a year and needed 65 percent of shareholders to vote in favor of the extension for it to be effective.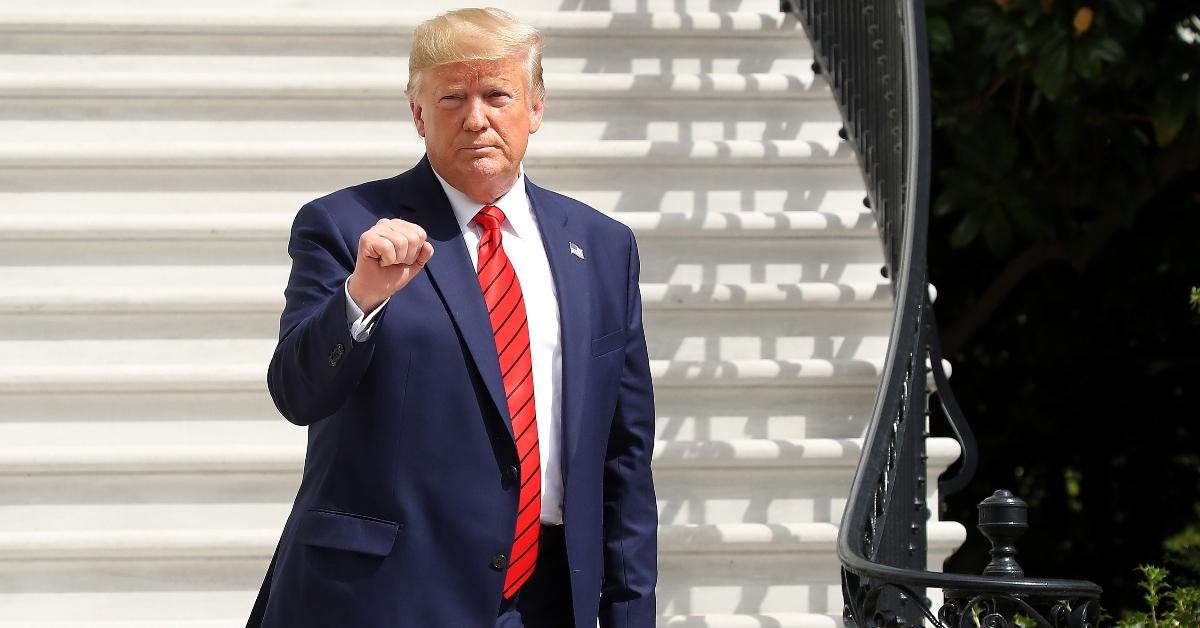 Article continues below advertisement
However, in a recent vote, the extension didn't get the support of shareholders it needed for an extension, Reuters reports. Digital World representatives are now struggling to find answers to keep the deal alive. As it stands now, the SPAC is set to liquidate on Sept. 8 and money raised in its September 2021 IPO would return to investors, Reuters reported.
Digital World Chief Executive Patrick Orlando told Reuters that it has been challenging getting shareholders, who are mainly individual investors, to vote through their brokers.
Article continues below advertisement
Digital World can extend the SPAC's life for up to six months without shareholder approval, but it isn't clear whether the company is ready to take that route, Reuters reports. A PIPE (private investment in public equity) worth $1 billion is also scheduled to expire on Sept. 20 if the deal isn't completed, Reuters reports.
The Truth Social SPAC is the target of several federal investigations.
The SPAC merger between Digital World and TMTG is facing multiple federal investigations. Forbes reports the SEC is investigating whether Digital World executives were in talks with TMTG officials before going public, which is a violation of SEC regulations. A federal grand jury in New York has launched its own investigation into the Truth Social SPAC deal.
Article continues below advertisement
Trump's popularity could influence the SPAC deal.
Ongoing investigations into Trump, such as his involvement in the Capitol riot on January 6, 2021, and his removal of classified documents from the White House, could hurt the SPAC's chances of going through, Digital World executives warn.
"If President Trump becomes less popular or there are further controversies that damage his credibility or the desire of people to use a platform associated with him, and from which he will derive financial benefit, TMTG's results of operations, as well as the outcome of the proposed Business combination, could be adversely affected," DWAC stated in an Aug. 22 SEC filing.
Article continues below advertisement
Truth Social has had problems since it started.
Trump started Truth Social after he was permanently banned from Twitter. The alternative social media app had a rocky start. After its launch on the iPhone platform, Vanity Fair called the new app a "complete shitshow." Two key executives at TMTG jumped ship. And the Google Play Store has delayed offering the app for Android phones due to "insufficient content moderation."
As of April, Truth Social had only 513,000 daily users. According to Similarweb.com, the majority of Truth Social users are males between the ages of 25 and 34. Trump has almost 4 million followers on the platform.