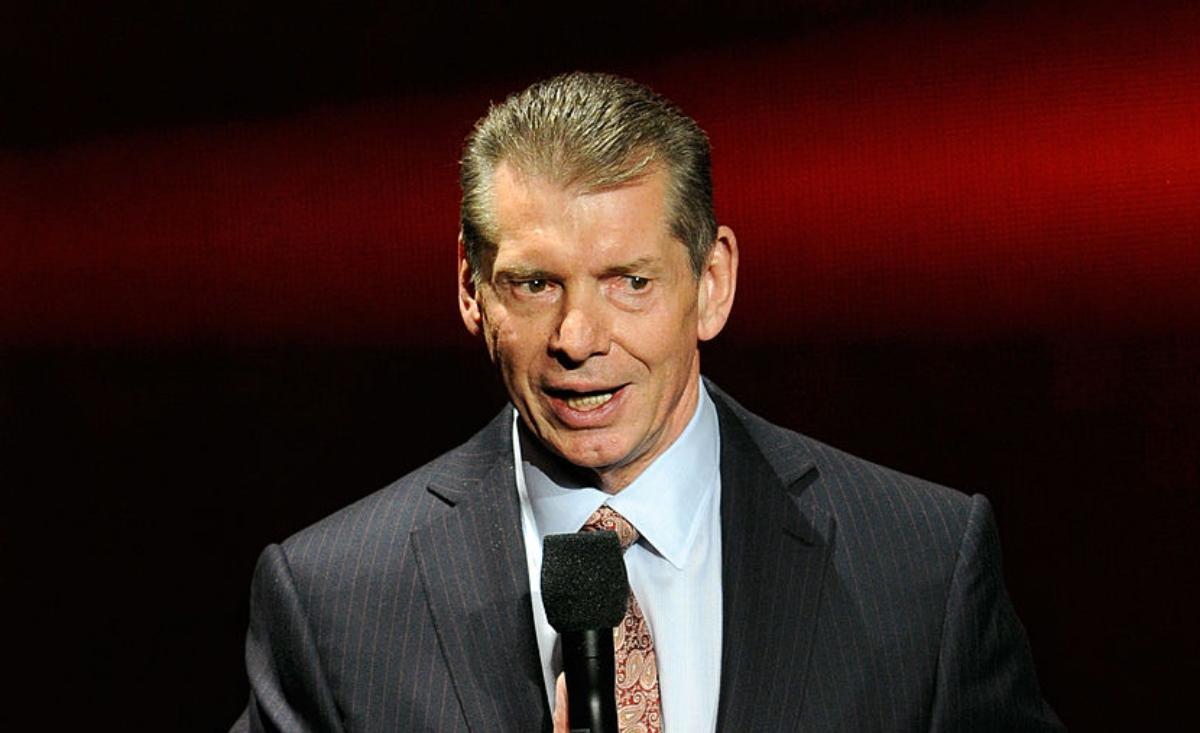 Vince McMahon Is Worth Billions Thanks to Years With WWE
Article continues below advertisement
McMahon ran the World Wrestling Federation (WWF), later named World Wrestling Entertainment (WWE) for decades. The lucrative career has made McMahon extremely wealthy. Keep reading for all the details on his net worth.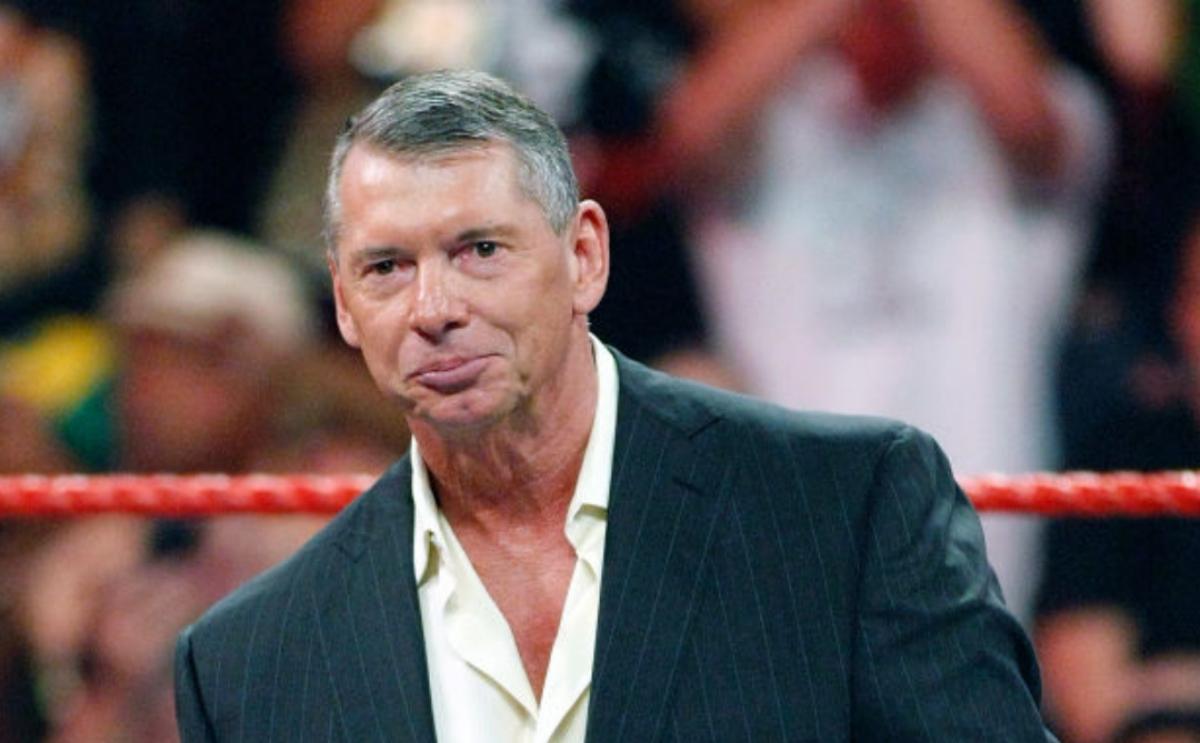 Article continues below advertisement
What's Vince McMahon's net worth?
Most sources peg McMahon's net worth somewhere between a $1.8 billion (Celebrity Net Worth) and $2.9 billion (Forbes).
Vincent Kennedy McMahon
WWE Chairman; businessman; wrestling performer and promoter
Vince McMahon is the longtime chairman of WWE. Though not raised by his biological father, he met the elder Vince McMahon at age 12 and eventually followed in his career footsteps into the professional wrestling industry. He saw the company through its years as WWF and then the change to WWE, but in July 2022 resigned as CEO amid sexual misconduct allegations. His daughter was a temporary co-CEO, and in January 2023 he returned to chair the WWE board of directors.
Birthdate: Aug. 24, 1945
Birthplace: Pinehurst, N.C.
Education: BA from East Carolina University
Spouse: Linda Edwards McMahon
Children: 2 (Shane McMahon, Stephanie McMahon)
Article continues below advertisement
Here's a look at Vince McMahon's early life.
McMahon was born in North Carolina and was largely raised by his mother and various stepfathers. However, at age 12, he met Vincent J. McMahon, his father. He eventually bought the WWF from the elder McMahon in 1982.
Who is Vince McMahon's wife?
McMahon's wife is Linda (Edwards) McMahon, whom he married in 1966. They met as teenagers and later had two children, Shane and Stephanie. His wife and children were all heavily involved in WWE. Stephanie was an interim co-CEO in 2022 and resigned in January 2023.
Article continues below advertisement

Article continues below advertisement
What are some key Vince McMahon endorsements over the years?
McMahon endorsements include:
International Association of Arena Managers
World Bodybuilding Federation (1990-1993)
WWE Network, donations to American Crossroads
America Rising
Donald J. Trump Foundation
Vince & Linda McMahon Family Foundation Inc.
McMahon has also made notable charitable contributions:
$5 million to the now-dissolved Donald J. Trump Foundation
Fishburne Military School
Sacred Heart University
East Carolina University
Make-A-Wish Foundation
Susan G. Komen for the Cure
Article continues below advertisement
Vince McMahon reportedly paid women for their silence about misconduct.
In 2022, reports of an alleged affair with a WWE employee surfaced. McMahon reportedly paid this woman $3 million in "hush money." She also signed a non-disclosure agreement, or NDA, prohibiting her from talking about her relationship to the CEO.
Article continues below advertisement
McMahon's retirement in July 2022 was largely prompted by the revelation of the sexual misconduct allegations, and that he had failed to record payments from his personal funds of $19.6 million in NDAs. Later, it was learned that $5 million of this had gone to Trump's charity.
Vince McMahon also tried to create and resurrect the XFL in football.
McMahon has tried other sports-business ventures, including founding the XFL in 2018. It's a minor football league consisting of eight teams across the U.S. (McMahon attempted to revive the original XFL that launched in 2001).
Article continues below advertisement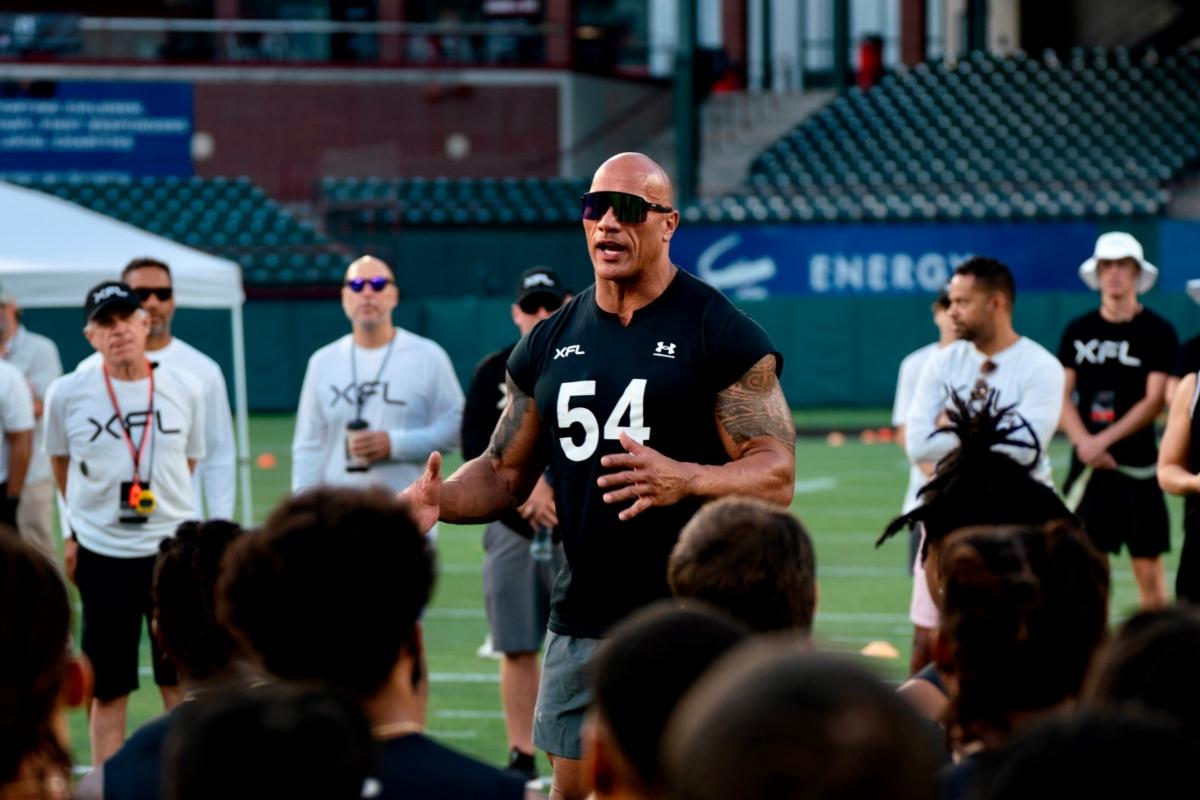 The XFL was short-lived, shutting down briefly, then starting up again only to be stopped due to COVID-19. Although the pandemic was a factor, it's reported that McMahon hoped to get out of the deal before COVID-19 hit. New XFL owners include Dany Garcia, Dwayne 'The Rock' Johnson, and RedBird Capital.