How Dana White Built His Empire: The Jaw-Dropping Net Worth of the UFC President
Dana White is a name synonymous with UFC, but did you know he's also one of the wealthiest men in sports? Click here to find out just how much he's worth!
While the ongoing number-one rule of "fight club" has been to not talk about fight club, professional fighting has become a phenomenon on a global basis. Wrestling, boxing, and other forms of combat sports have proven that they're here to stay, providing well-endowed careers for professional athletes and others who have become greatly involved in the industry.
Article continues below advertisement
Article continues below advertisement
The Ultimate Fight Club has given the grounds to amplify professional cage matches and other fights on a grand-scale level while becoming one of the most recognized names in the world of fighting. Since 2011, UFC has established itself as the world's largest MMA promotion company. UFC president Dana White has seen great success come from his involvement with the American mixed martial arts organization, but how did he become so rich and what is his net worth? Here's what we know.
Dana Frederick White Jr. is the current president of the UFC. He has been a key player in the upcoming merger between the WWE and UFC. Over the years, White has used his net worth and success to focus on philanthropy.
Birthdate: July 28, 1969
Birthplace: Manchester, Conn.
Spouse: Anne White
Kids: 3
Article continues below advertisement
How did Dana White build his impressive net worth?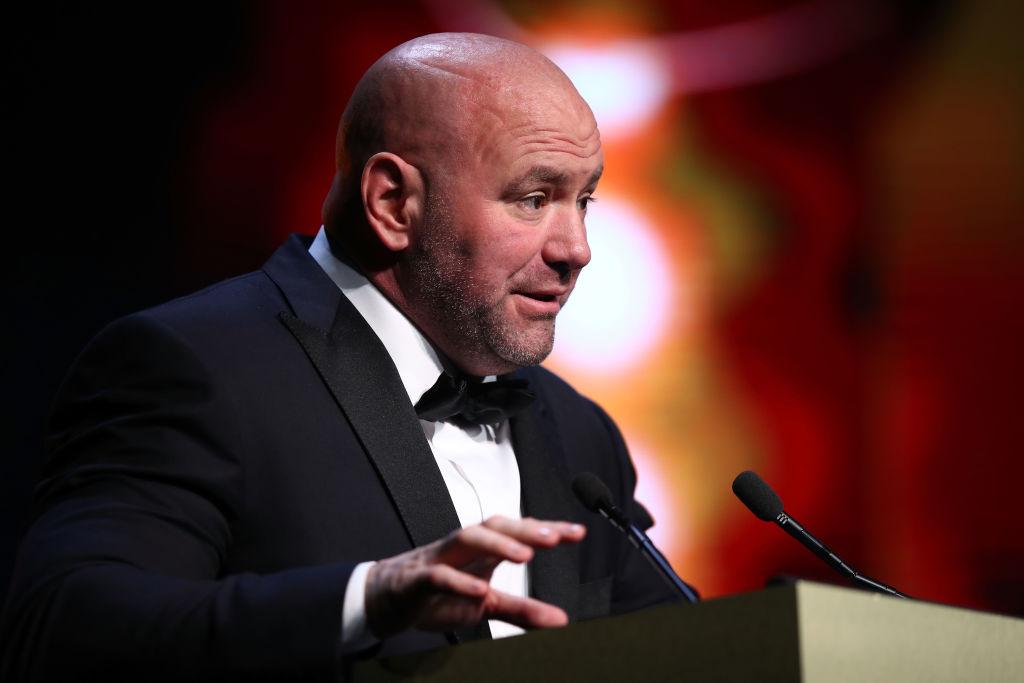 White's net worth is greatly impacted by his generous salary of $20 million per year. Per a Money Made report on White's involvement with the UFC, "White transformed the organization into a global MMA powerhouse. In 2016, White and his friend sold their stake in the company to a consortium of investors led by WME-IMG." White turned an impressive profit on his original $2 million purchase. He sold his stake for an incredible $4.025 billion and officially became a millionaire at the age of 46.
While White's MMA career started out as a coach, he moved up the ranks and became the UFC president. He continues to grow his wealth by actively investing in real estate, luxury cars, fine art, highly-valued collectables, and stocks.
Article continues below advertisement
Article continues below advertisement
How much of the UFC does Dana still own?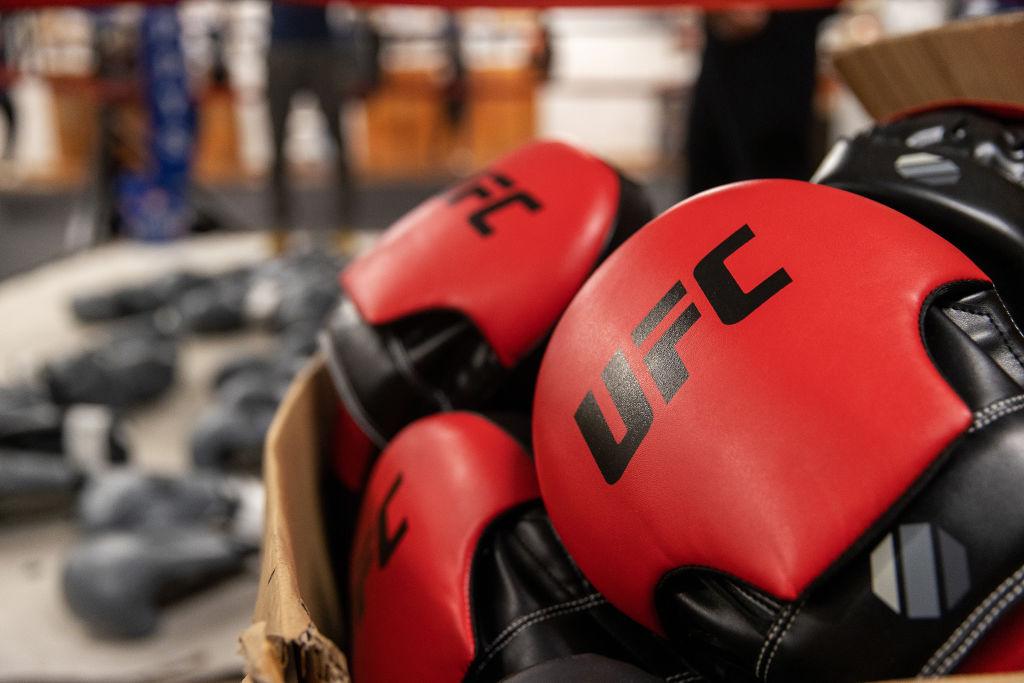 White has solidified himself as acting president of the UFC until 2026, but that doesn't mean that he has complete ownership over the MMA brand. As reported by Way of Martial Arts, "UFC became a subsidiary of Zuffa, and Dana White was installed as the president of the UFC. The Fertitta brothers retained 80 percent of the UFC, and Dana was given 9 percent ownership." As of 2023, White doesn't hold any ownership title of the UFC, and it's commonly misconceived that his role as president grants him that.
Endeavor Group Holdings, more simply referred to as Endeavor, has long stood as the owner of UFC.
Article continues below advertisement
Dana White's Ridiculous Portfolio
Bombadier Jet
Datsun B210 - First Car
1969 Chevy Camarro
1969 Ford Bronco
1971 Plymouth Barracuda
2012 Range Rover
2014 Bentley
Cadillac Escalade ESV
Ferrari Testarossa
Land Rover Defender V8
BMW M6 (2)
Ducati Motorcycle
MV Augusta Motorcycle
Harley Davidson Motorcycle
3 Mansions
Set of 16th Century Samurai Armor
Samurai Armor
Complete Skull of a Saber Tooth Tiger
Two Japanese Samurai Swords
Nobuyoshi Araki Photo
per moneymade.io
Article continues below advertisement
Endeavor And WWE Announce Historic Merger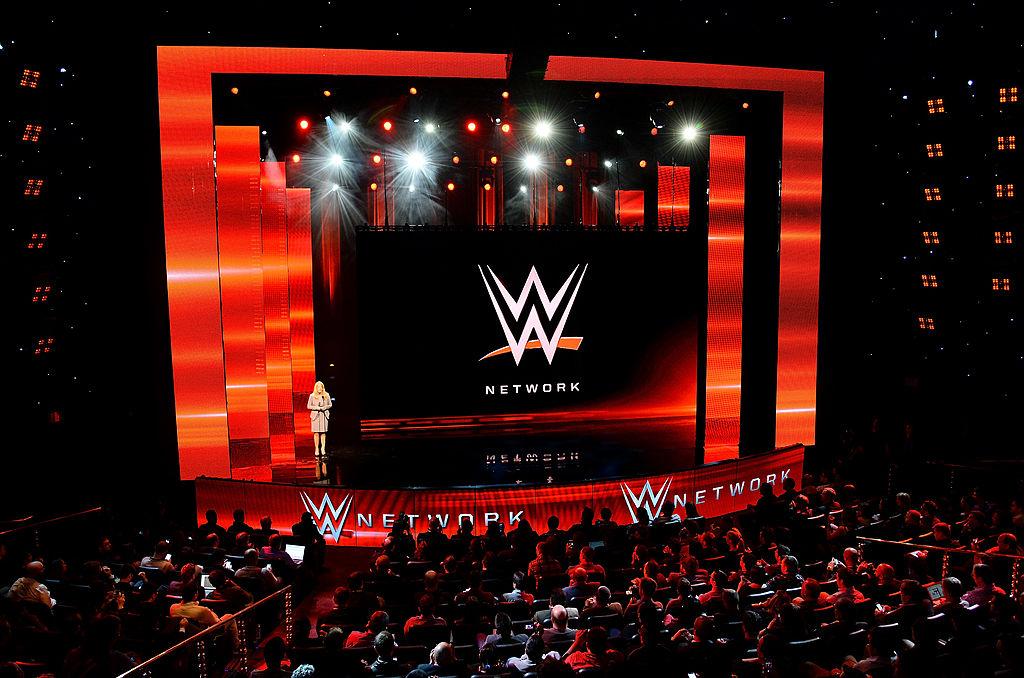 Wrestling and MMA often go hand-in-hand when capturing similar target audiences and interests, meaning that it was inevitable that the two leading companies in each branch of pro-fighting would overlap. White celebrated ringside at UFC 287 after the historic merger of the Endeavor and WWE was announced.
Under the stock ticker TKO, the new company (name unknown) will be run by Endeavor's Ari Emmanuel and Mark Shapiro. The merger will bring together Dana White and Vince McMahon, two unique personalities who catapulted their brands to the top.The WWE is currently valued at $9.3 billion with Endeavor's UFC sitting on a total worth of $12.1 billion.
Article continues below advertisement
According to CNBC, "Endeavor will own a 51 percent stake in the new combat sports and entertainment company, while WWE shareholders will have the remaining 49 percent." The full transaction was formally announced in April 2023, but the entire deal will close later in the year.
Emanuel will act as both the new company and Endeavor's chief executive with McMahon taking on the role of executive chairman. At its essence, Emanuel is determined to see the new company become a bigger, more successful version of the UFC.
"This is going to be UFC 2.0," Emanuel said in an interview that confirmed the deal, "WWE has similar scale to UFC. In the universe of assets at this scale, the opportunity is rare and finite."