Many Speculate WWE Is Preparing To Sell Its Brand After Mass Firing
World Wrestling Entertainment (WWE) announced the layoff of many of its employees, raising more questions as to whether the company is being sold.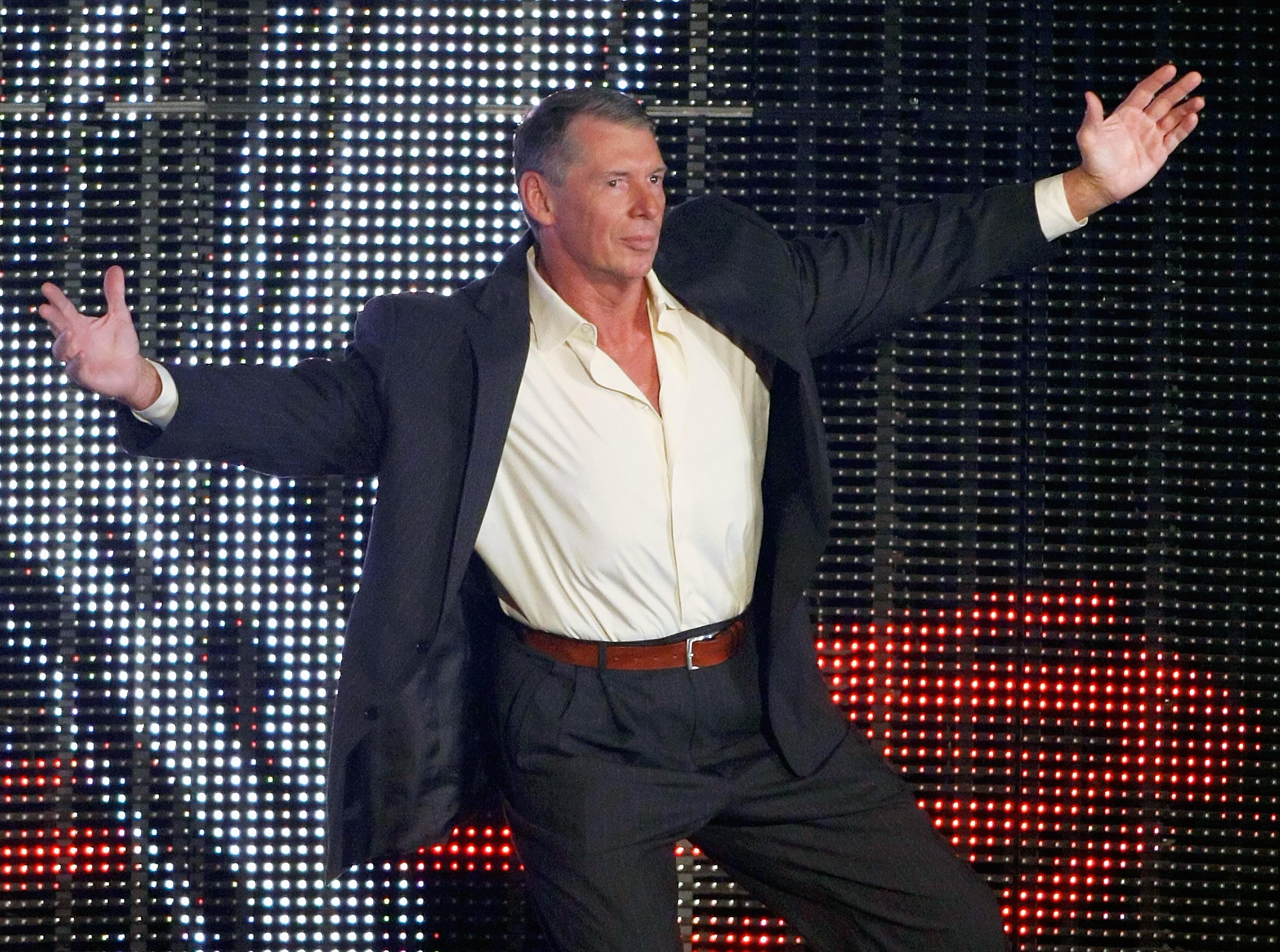 World Wrestling Entertainment (WWE) had a record year in terms of layoffs. On Nov. 4, 2021, the company announced the layoff of a group of wrestling athletes. But the layoffs have not only been on the performance side of the company—it has also laid off many corporate employees and executives. At least 60 employees were cut in one week back in May 2021. This has led to speculation that WWE is preparing to be sold.
Article continues below advertisement
Article continues below advertisement
Fans, former employees, and even financial experts think that the business decisions WWE has made in the last two years signal that the company is preparing for a sale. Though its third-quarter earnings were successful, exceeding expectations by nearly 75 percent, the company's stock took a major blow on Nov. 4, decreasing by over six percent after news of the layoffs.
Who owns WWE?
Ownership of WWE is spread among many public figures and global companies. Investment companies Vanguard Group, Morgan Stanley, and BlackRock hold minor stakes in the company, and the McMahon family owns most of the company, holding over 55 percent.
Article continues below advertisement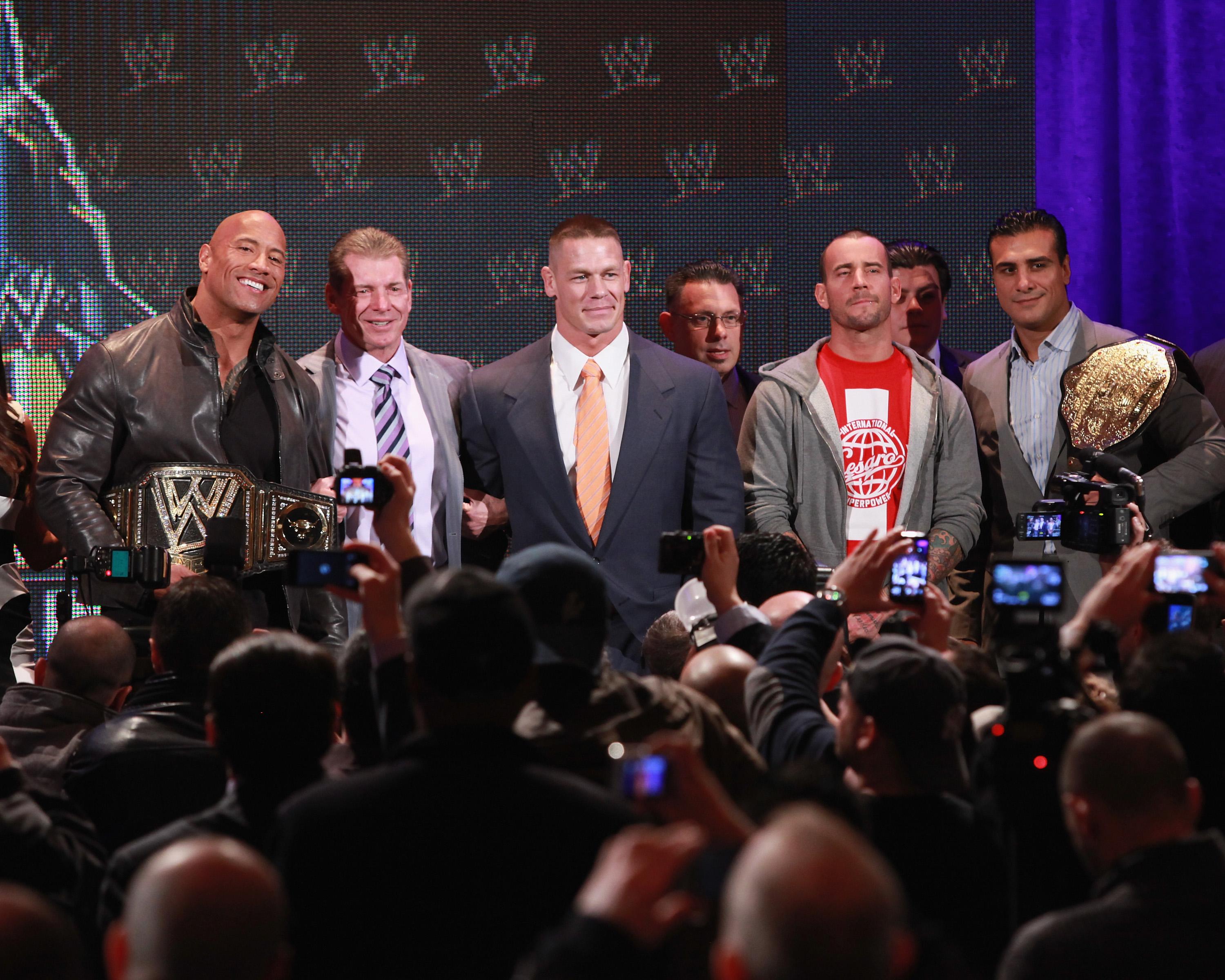 Chairman and CEO Vincent Kennedy McMahon is the largest shareholder of the company, with nearly 50 percent ownership, while his son and daughter, Shane and Stephanie McMahon, hold small stakes in the company. The chairman's wife, Linda McMahon, and his son-in-law, Paul Levesque, also hold minority stakes.
Article continues below advertisement
Article continues below advertisement
Stephanie McMahon serves as the chief brand officer for WWE, while her husband Levesque, also known as Triple H, is its executive vice president. After the McMahon family, investment company Lindsell Train is the second-largest shareholder.
Article continues below advertisement
McMahon doesn't seem to be selling WWE yet, but he has a huge net worth
The CEO of WWE has a net worth of $2.2 billion, according to Forbes. McMahon bought the company from his father and other shareholders in the early 1980s for approximately $1 million. Vincent James McMahon, the elder McMahon, was the original founder of WWE, launching the business in 1952. The wrestling company was originally Capitol Wrestling Corporation, then changed to WWWF, WWF, and lastly, WWE.
Article continues below advertisement
In 2000, Vince K. McMahon was also behind the original launch of the XFL, a professional American football league. McMahon attempted to use WWE to attract fans for the football league. After one season, however, the league wasn't successful, and business operations ceased.
Article continues below advertisement
Using a different approach, McMahon relaunched the XFL in 2017 but founded Alpha Entertainment for the relaunch so that he could disassociate the XFL's business operations from WWE. The football league floundered again after the relaunch and filed for bankruptcy in April 2020.
Could NBCUniversal buy WWE?
NBC purchased WWE's streaming service, WWE Network, for over a billion dollars in Jan. 22021. NBC already owns the rights to WWE's Raw and NXT brands, which both air on NBCUniversal's USA Network. People in the entertainment community speculate that NBC may just buy the entire company and its intellectual property, as it already owns a significant portion of its properties.