Who Owns Professional Wrestling Company All Elite Wrestling?
By Kathryn Underwood

Jul. 12 2021, Published 10:45 a.m. ET
All Elite Wrestling is a newer wrestling entertainment company founded in 2019. The primary investor is Shahid Khan, and his son Tony Khan is the founder, president, and CEO.
Article continues below advertisement
In the sporting world, the elder Khan also owns the National Football League's Jacksonville Jaguars, the English Premier League's (EPL) Fulham F.C. teams, and the automotive company Flex-N-Gate.
Competition for All Elite Wrestling
All Elite Wrestling aims to compete with the WWE (World Wrestling Entertainment). According to Sportscasting.com, All Elite Wrestling purposely didn't include "entertainment" in its name because it intended to focus more on the sports aspect of wrestling.
Article continues below advertisement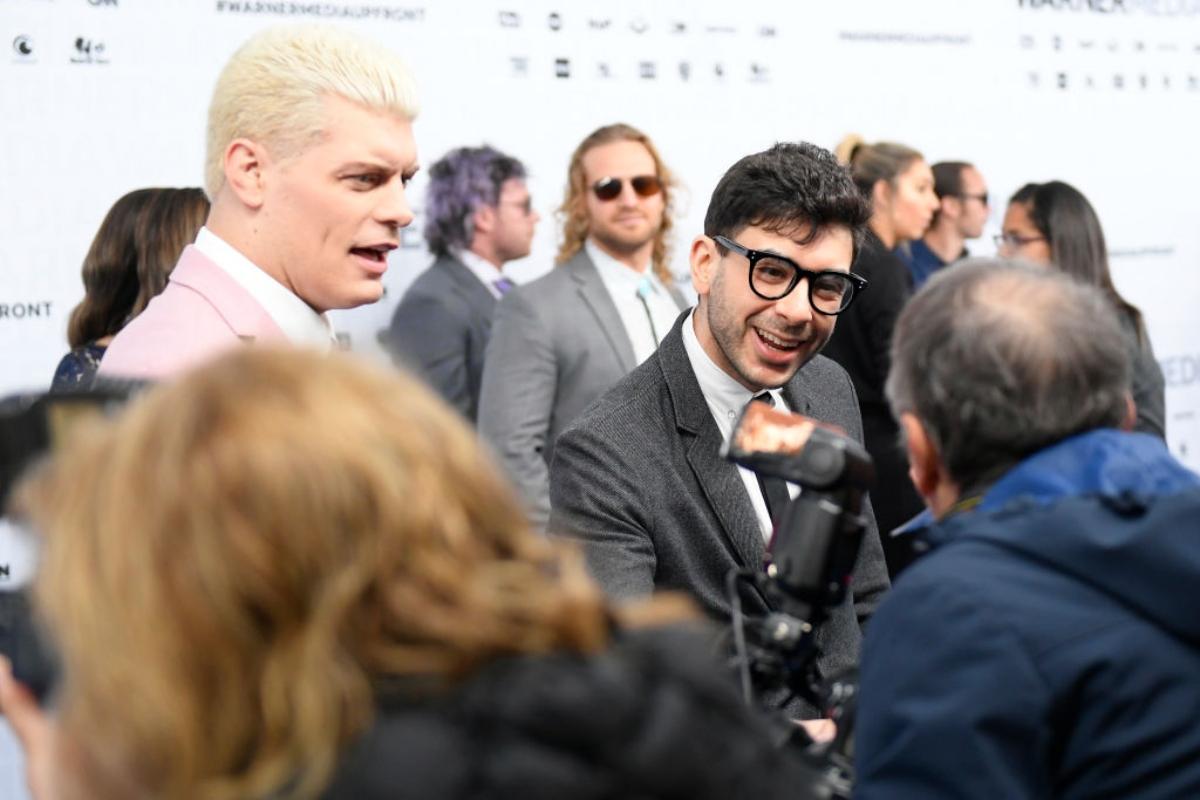 As Cody Rhodes said, the company considers itself to be "pro wrestling" rather than sports entertainment, although the entertainment component is naturally present. He also said that AEW contains plenty of graphic content. "I think the violence that just goes hand-in-hand with professional wrestling is there."
Article continues below advertisement
All Elite Wrestling weekly show
Every Wednesday night from 8:00 p.m.–10:00 p.m. ET, AEW presents its wrestling show AEW DYNAMITE. The show airs on the TNT network.
Unlike the WWE, AEW only puts its wrestlers into the ring once a week. Brandi Rhodes, a competing wrestler in the AEW women's division, said, "Well-being is very important to us... being able to be home, being able to enjoy some of their time with their families."
Article continues below advertisement
In addition to its TNT show AEW DYNAMITE, All Elite Wrestling produces content on other platforms. It has two weekly series on YouTube: "AEW DARK," which is a pro wrestling series, and "Being the Elite," which is a show that goes behind the scenes of the AEW pro wrestling world.
The company also has a weekly podcast called "AEW Unrestricted."  
The show AEW DYNAMITE is slated to move to TBS in January 2022, according to a press release. There's also a new one-hour program called AEW: Rampage that will air on TNT.
Article continues below advertisement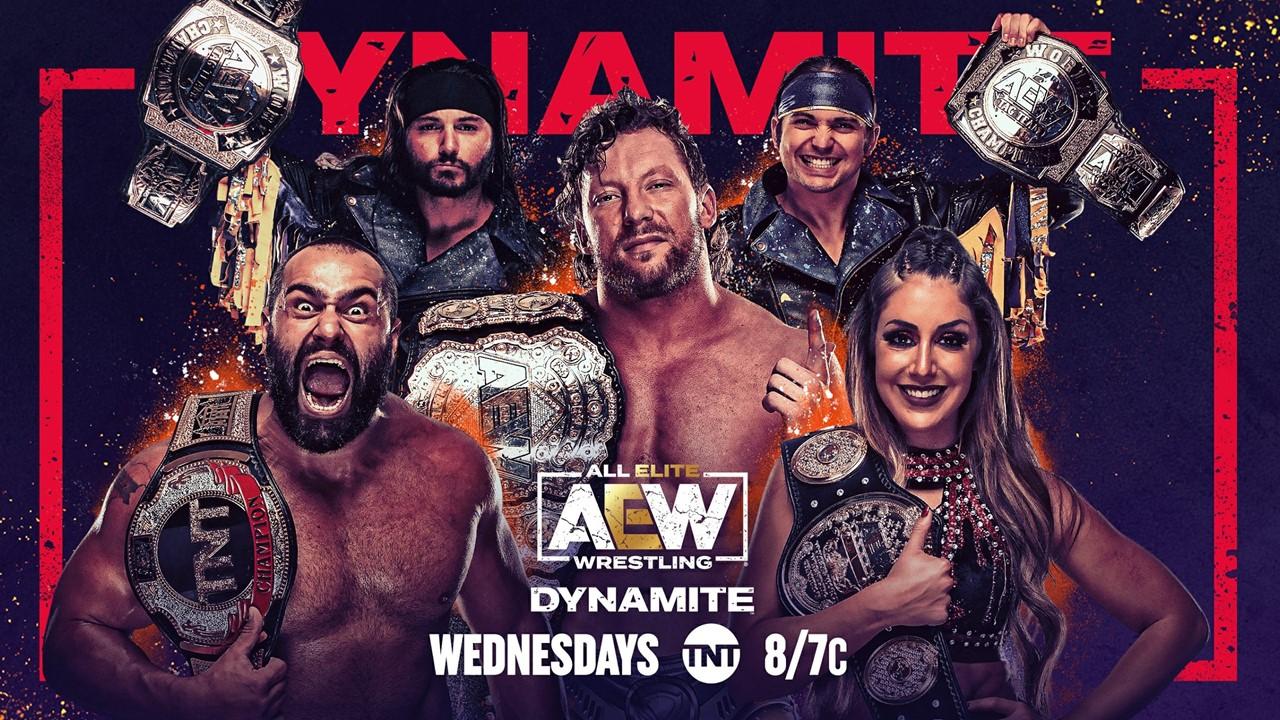 All Elite Wrestling talent
The company's initial wrestling talent consisted of professionals Cody Rhodes, Matt and Nick Jackson, and Adam Page. Together, the first wrestlers were known as "The Elite."
Article continues below advertisement
Currently, AEW's headlining wrestlers include Cody and Brandi Rhodes, Kenny Omega, Matt and Nick Jackson (who are called "The Young Bucks"), Chris Jericho, Sting, Hangman Page, and Jon Moxley.
The wrestling talent for All Elite Wrestling also holds many of the company's leadership positions. The wrestlers who serve as vice presidents are Cody Rhodes, Matt Jackson, Nick Jackson, and Kenny Omega. Brandi Rhodes (also married to Cody Rhodes) is AEW's chief brand officer and a wrestler as well.
Article continues below advertisement
AEW events
Live events for All Elite Wrestling have started to return after the COVID-19 pandemic. On July 14, AEW will host AEW Fyter Fest, Night 1, at the H-E-B Center in Cedar Park, Tex. Night 2 of Fyter Fest will be the following week on July 21, in Garland, Tex. After that, AEW will have pro wrestling events in North Carolina, Florida, and Pennsylvania.
Is All Elite Wrestling publicly traded?
Unlike the WWE, AEW isn't currently publicly traded on any stock exchanges. It has mainly been backed by Shahid Khan and the Khan family.