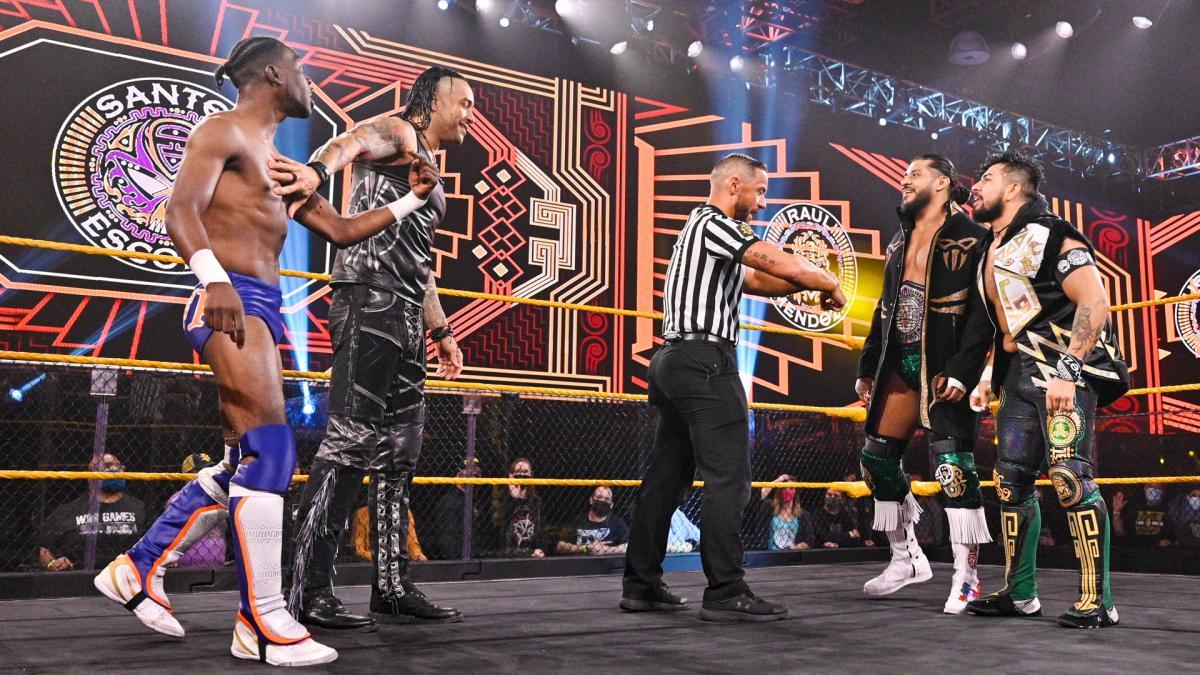 Can You Buy WWE Stock and Is It a Good Buy?
WWE (World Wrestling Entertainment) is best known for its wrestling league. However, the company operates more than just a professional wrestling brand. It's a full-fledged media company with its own podcast, music, television, and print subsidiaries. Do you want to invest in WWE? How can investors buy WWE stock?
Article continues below advertisement
WWE stock looks like an attractive buy given the current focus on digital entertainment. The stock is trading at $44.74, which is just under half of its all-time high of $96 reached last year. It's the perfect time to purchase WWE stock at a bargain price.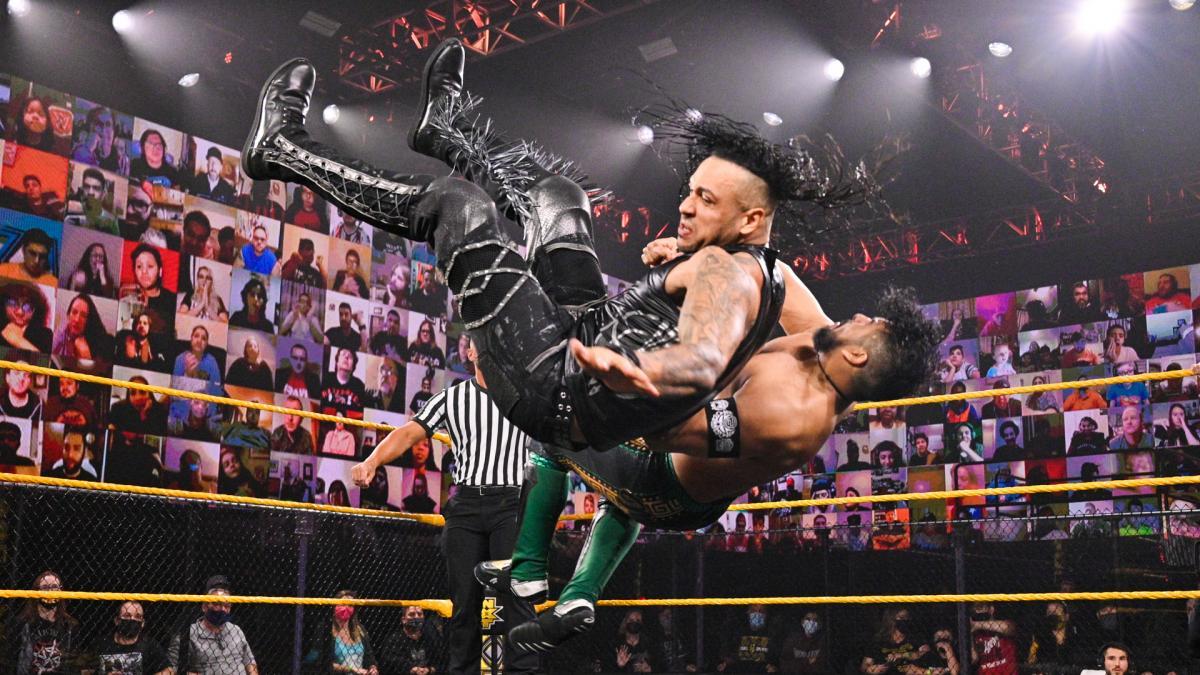 Article continues below advertisement
Can you buy WWE stock?
Yes, you can buy WWE stock. The stock is listed on the NYSE under the ticker symbol "WWE." You can even buy fractional shares of WWE as long as your stock broker allows it. eToro, Robinhood, and StashApp let investors buy fractional shares.
Does WWE stock pay dividend?
WWE stock pays an annual dividend of $0.48 per share with a dividend yield of 1.08 percent. The company's next quarterly cash dividend payment will be made to stockholders of record on Dec. 28. WWE stock has offered a $0.12 per share dividend every quarter since 2013.
Article continues below advertisement
Where to buy WWE stock
Investors can buy WWE stock in one of the two ways. First, the stock can be bought through any stockbroker or online investing service. The commissions and fees will vary.
WWE stock can also be bought directly from the company through the AST (American Stock Transfer & Trust Company). The AST provides an Investors Choice Plan, which supplies WWE stock to new investors and gives them the option to reinvest the cash dividends paid on shares of Class A Common Stock of WWE. In 2019, the company paid out about $37 million in cash dividends to investors.
Article continues below advertisement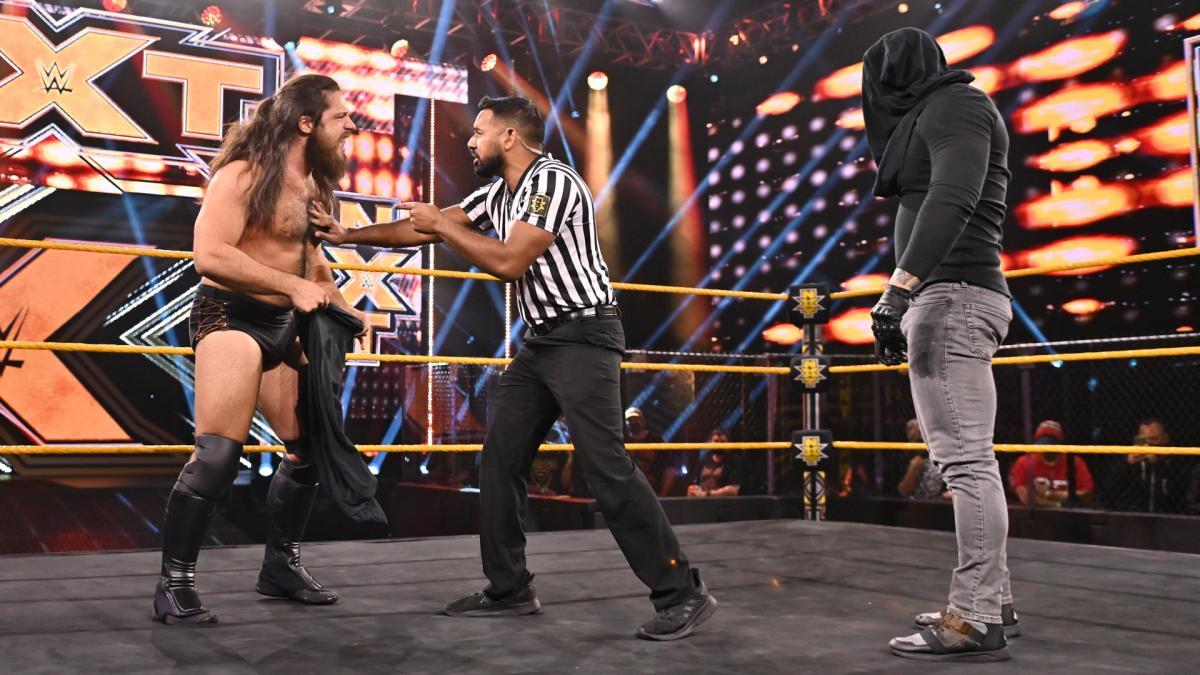 How to buy WWE stock
Do you want to invest in WWE stock? Here's how you can buy the stock.
To buy WWE stock on the NYSE, investors need to open a stock trading account with a broker like eToro, Robinhood, StashApp, or Vanguard.
You need to decide how much you want to invest in WWE stock. Currently, the stock is trading at $45. So, a 50-share investment will cost about $2,250. Remember that allocating too much money for one stock can be risky.
Search for WWE stock.
You will have to fill out an online order form that tells your stock broker how you want to go about purchasing WWE stock. The details like the number of shares, rate, and stop-loss need to be provided to the broker.
Click "buy" to place your order.
Is WWE stock a good buy?
Income investors can consider buying WWE stock since it offers a steady dividend. WWE has an extremely wide appeal. Its live shows draw in millions of viewers both in the U.S. and abroad on a weekly basis. WWE has made strides in the Middle East in recent years and has also held live tournaments in Saudi Arabia. Developing a customer base outside the U.S. ensures that there's plenty of space for growth in this sector.