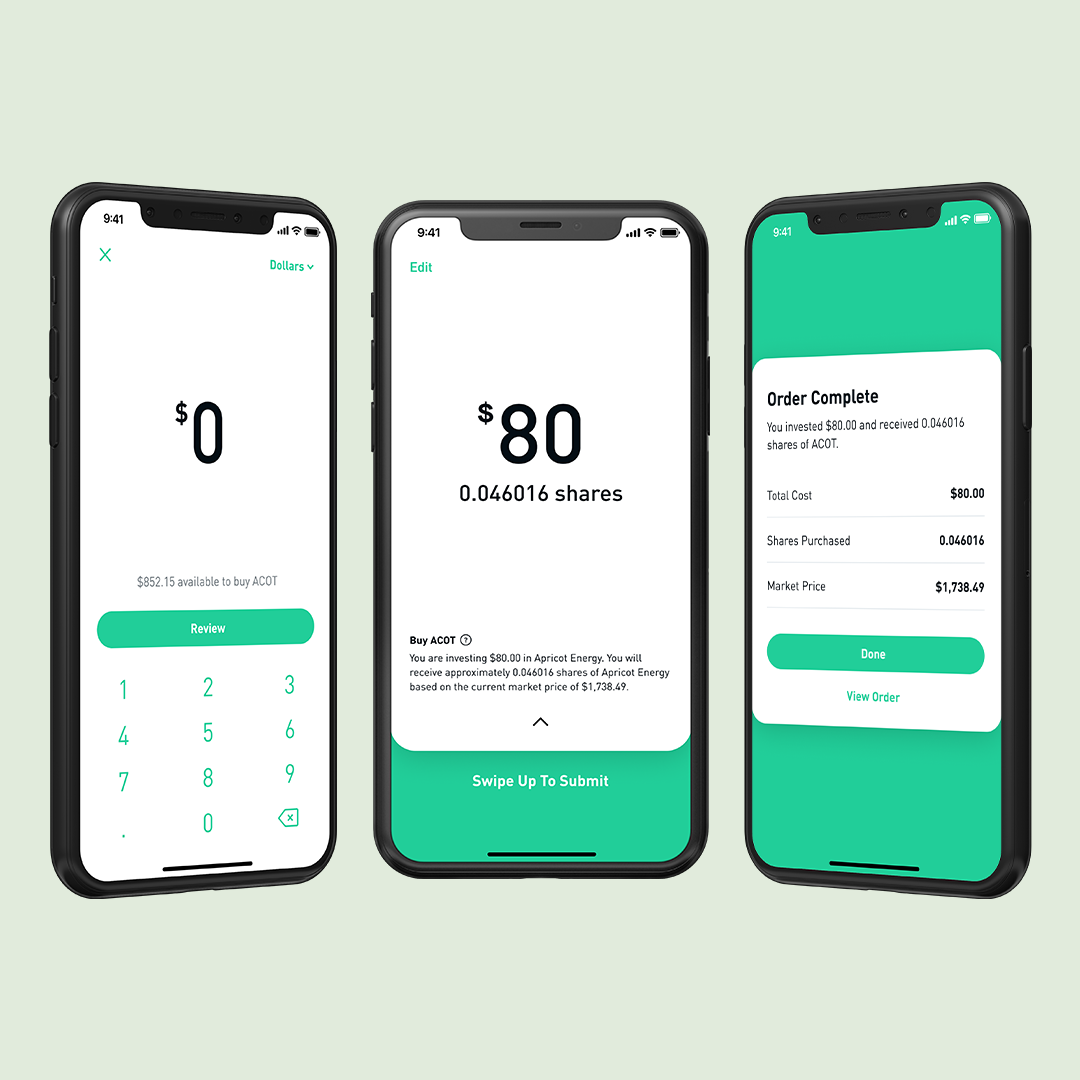 What Happens if a Robinhood Stock Is Delisted?
Congress has passed a bill that sets the stage for the delisting of Chinese stocks from American exchanges unless the stocks comply with certain financial audit requirements. Dozens of Chinese stocks are currently available on Robinhood. What should you do if your Robinhood stock is delisted?
Article continues below advertisement
There may be a lot to learn if you're new to Robinhood, and you may be wondering why a stock has disappeared from your Robinhood account, or what happens to delisted stocks.
Article continues below advertisement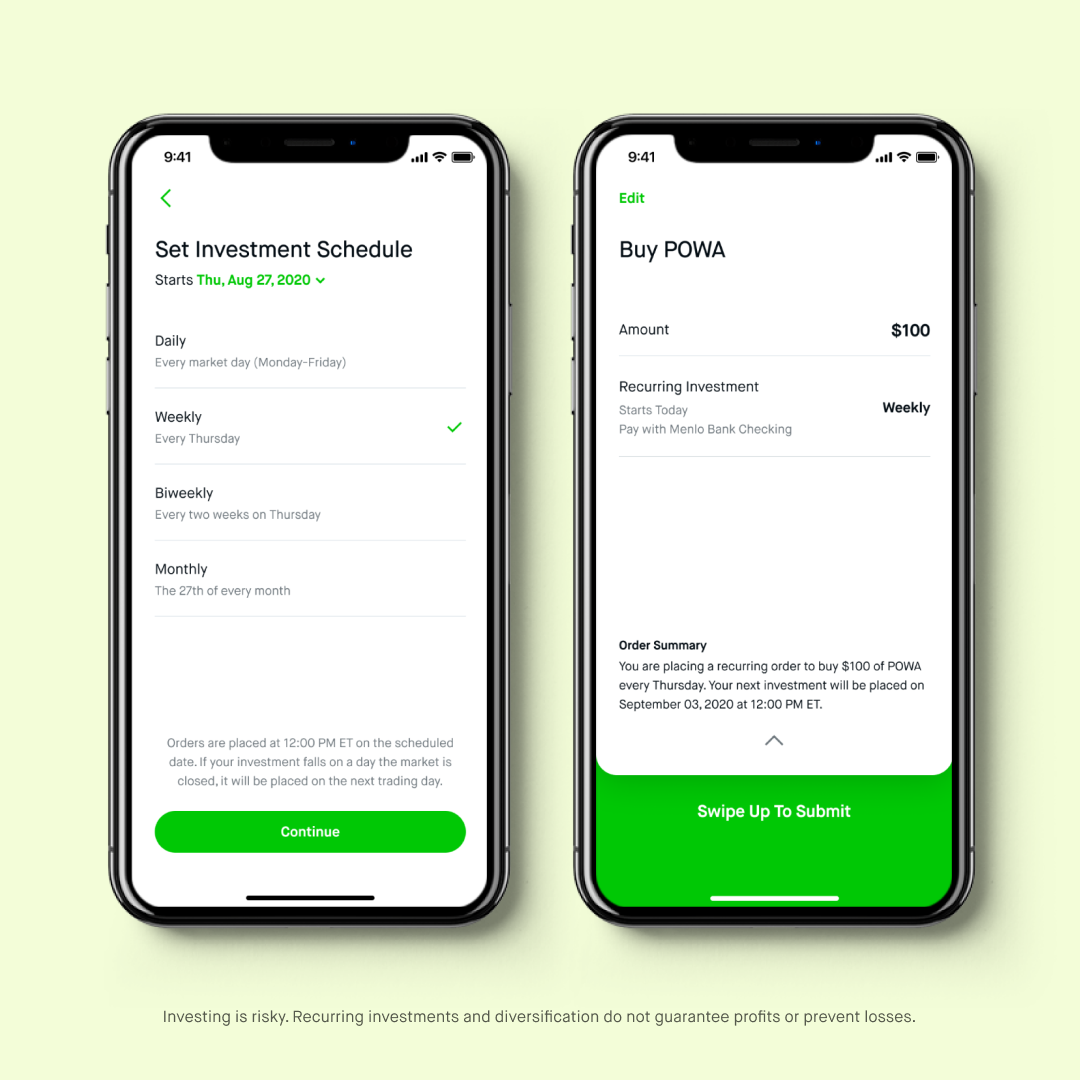 Why could a Robinhood stock be delisted?
Stocks delist from the NYSE or Nasdaq for several reasons. A stock may be delisted if the company that issued the stock has been bought and gone private, or if it has fallen short of an exchange's listing requirements. Stocks delisted from the NYSE and Nasdaq disappear from Robinhood.
Article continues below advertisement
What happens if a Robinhood stock is delisted?
When a stock is delisted from the NYSE or Nasdaq, it will move to OTC (over-the-counter) markets, often under a slightly different ticker symbol. Government-sponsored mortgage giants Fannie Mae and Freddie Mac are good examples of stocks that did this.
Article continues below advertisement
Robinhood doesn't currently support OTC trading. Therefore, if your stock is delisted from the NYSE or Nasdaq, Robinhood will only let you sell the stock, not buy it.
Bear in mind that prices of delisted stocks can drop significantly. You can only sell a delisted Robinhood stock at its current price on the OTC market, and there may be no one interested in buying it. OTC markets often suffer from limited liquidity, as many investors shy away from penny stocks.
Article continues below advertisement
A Robinhood stock has disappeared—why?
Many Robinhood investors have questions about missing stocks. There's usually no cause for alarm—stocks often disappear as a result of corporate actions such as stock splits or company mergers. Such corporate actions may also result in a stock appearing randomly in your Robinhood account, as happened in the case of Viatris stock.
Article continues below advertisement
The most common reason Robinhood stocks disappear is reverse stock splits. When a company executes a reverse split, the number of its shares decreases but the value of each share increases. Companies sometimes split their stock to boost its price and avoid getting delisted.
For example, if you owned 10 shares of a company that executed a 1-for-10 reverse split, you'll now own one share. If you owned fewer than 10 shares, then you'll now own a fraction of a share. Some companies address the fractional share issue by paying investors the fraction's cash value, which can cause the stock to disappear from your account.
Why is a stock untradeable on Robinhood?
A stock may become untradeable on Robinhood because it has been delisted, or its exchange has suspended its trading. Major exchanges have circuit breakers to protect investors. A stock may also become untradeable on Robinhood if the company behind the stock is undertaking a corporate action such as stock split or merger.