Viatris Promises Big Dividend as Pfizer Deal Closes
By Ruchi Gupta

Nov. 19 2020, Updated 9:47 a.m. ET
You can't remember purchasing Viatris stock but it showed up in your account. Don't worry! Many investors on forums like Reddit are talking about random Viatris stock in their accounts, so you aren't alone. Viatris stock showing up in your account isn't a mistake on your part or that of your broker. So, why do you have Viatris stock in your account?
Article continues below advertisement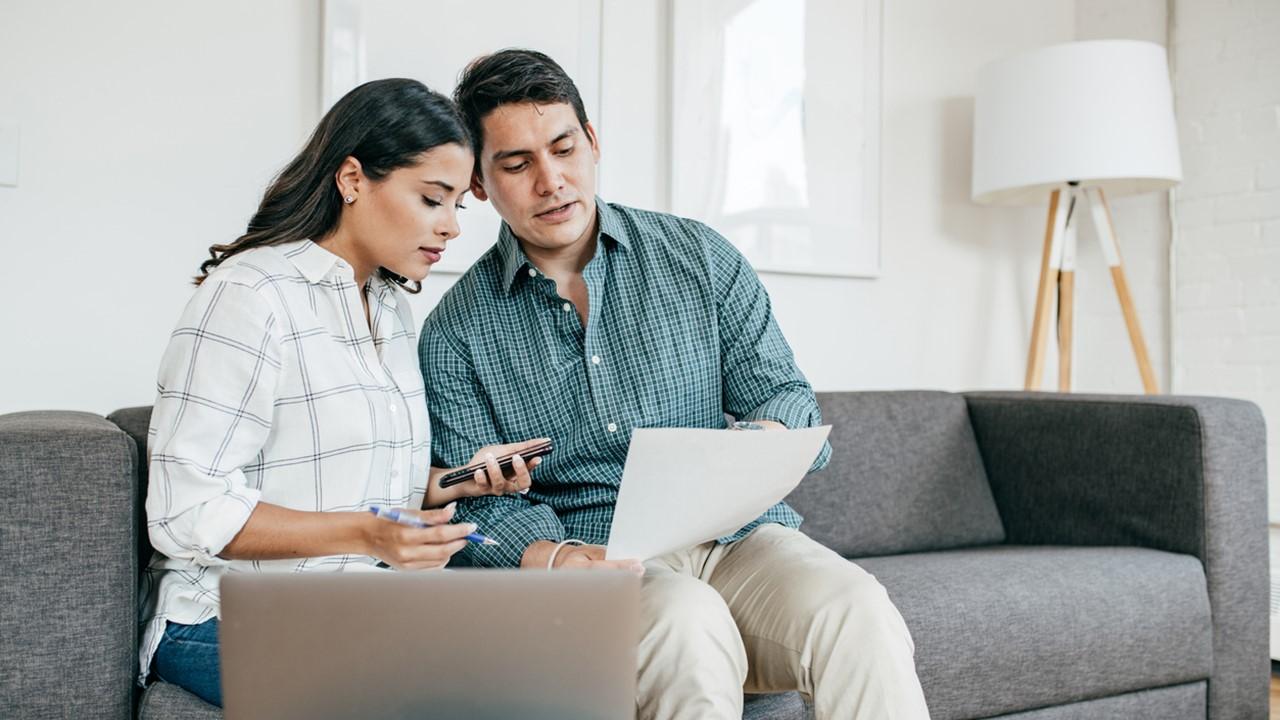 In July 2019, pharmaceutical company Mylan announced a deal to merge with a division of Pfizer called Upjohn. The transaction closed on Nov. 16 and resulted in several changes. The merger of Mylan and Pfizer's unit Upjohn formed a new global drug company called Viatris. 
Article continues below advertisement
Viatris has a staff of 45,000 people globally. Viatris is working on a restructuring plan as it seeks to save as much as $1 billion in costs. the restructuring program may result in job cuts.
Why is VTRS stock in my account?
As a result of the merger, Mylan stock transformed into Viatris stock, which trades under the ticker symbol "VTRS" on the Nasdaq exchange. If you see VTRS stock in your account, chances are that you owned Mylan shares. 
Article continues below advertisement
What if you have VTRS stock in your account and you didn't own Mylan stock? Pfizer shareholders received a stake in Viatris because Pfizer's unit Upjohn is part of the transaction. Pfizer investors received 0.12 shares of Viatris for every one share of Pfizer held, which works out to 12 Viatris shares for every 100 Pfizer shares. Therefore, you may see VTRS stock in your account if you owned Pfizer shares. Pfizer shareholders will own 57 percent of Viatris.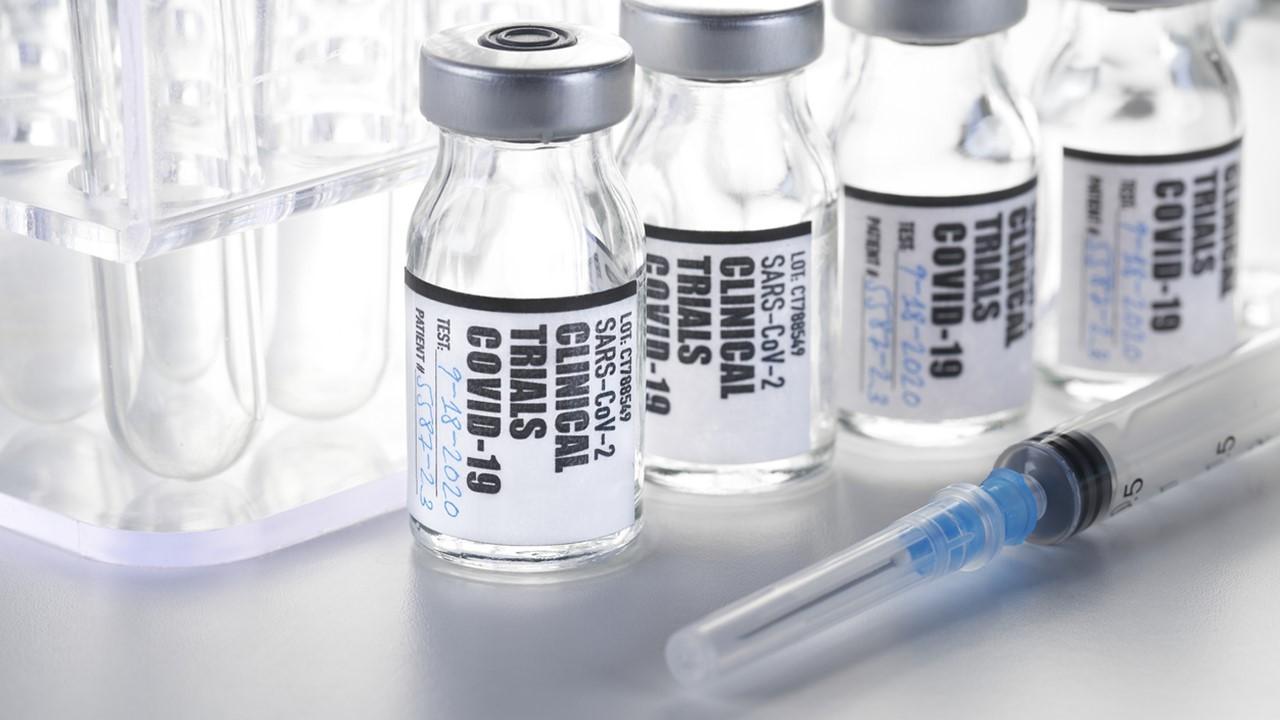 Article continues below advertisement
Viatris launched at a time when Pfizer is one of the frontrunners in the race to bring a COVID-19 vaccine to market. The other drug company that has hit the homestretch in the hunt for a COVID-19 vaccine is Moderna. The Pfizer and Moderna vaccines are 95 percent effective at protecting people from COVID-19. 
The companies plan to seek FDA emergency approval for the vaccine candidates so they can bring the vaccines to market as soon as possible. A successful COVID-19 vaccine will generate opportunities beyond the pharmaceutical industry. For example, courier and dry ice companies will likely benefit. 
Article continues below advertisement
What is the VTRS stock price today?
VTRS stock fell 0.68 percent to trade at $16.08 in pre-market trading on Thursday, Nov. 19. The stock fell 0.92 percent on Nov. 16 and closed at $16.19. VTRS stock will likely benefit from the upcoming Viatris restructuring program that seeks to eliminate $1 billion in annual costs. Also, Viatris is well-positioned to take advantage of the growing demand for drugs with its global drug manufacturing and distribution network. The network will likely reward the stock.
Will VTRS stock pay a dividend?
VTRS stock may appeal to investors seeking dividend-paying companies. Viatris plans to start by distributing at least 25 percent of its free cash flow as a dividend to shareholders. The company aims to distribute even more of its free cash as a dividend with time. Investors can expect to start seeing a VTRS stock dividend after the company's first full quarter. Pfizer also pays dividends. The deal and creation of Viatris is a double win for Pfizer shareholders.