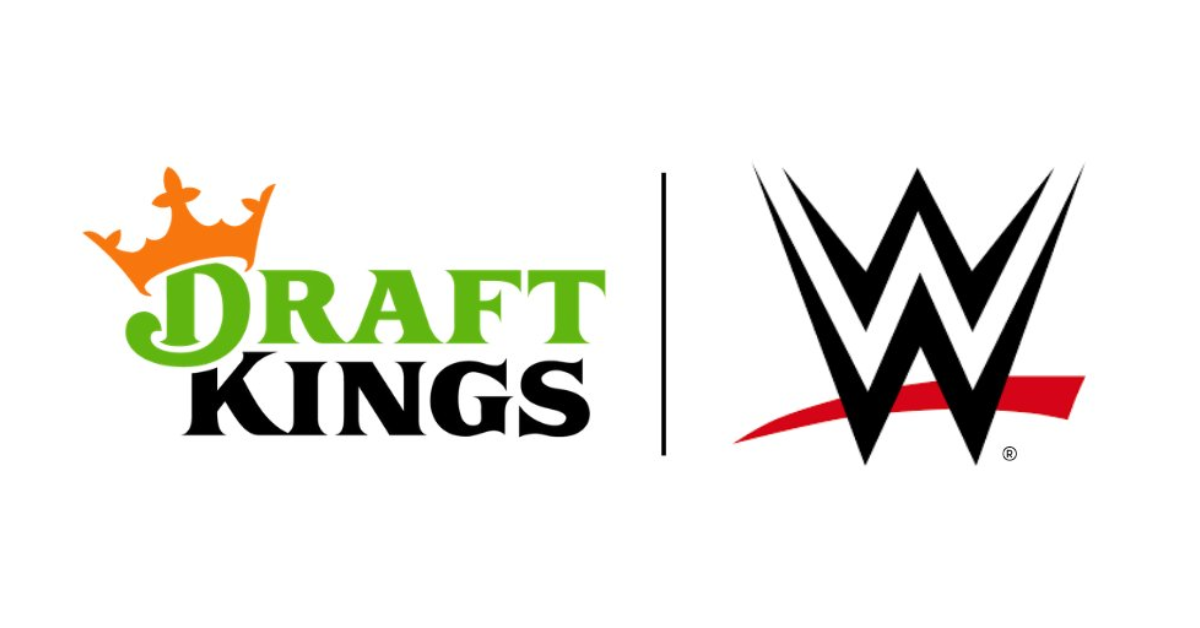 The DraftKings-WWE Deal Is a Match Made in Online Gambler Heaven
Popular online fantasy sports gaming company DraftKings (Nasdaq: DKNG) has entered into a historic deal with integrated media company WWE (NYSE: WWE) to partner on a free-to-play pool product.
Article continues below advertisement
The duo plan to launch the free-to-play pool product at WWE's two-day WrestleMania event on April 10 and 11.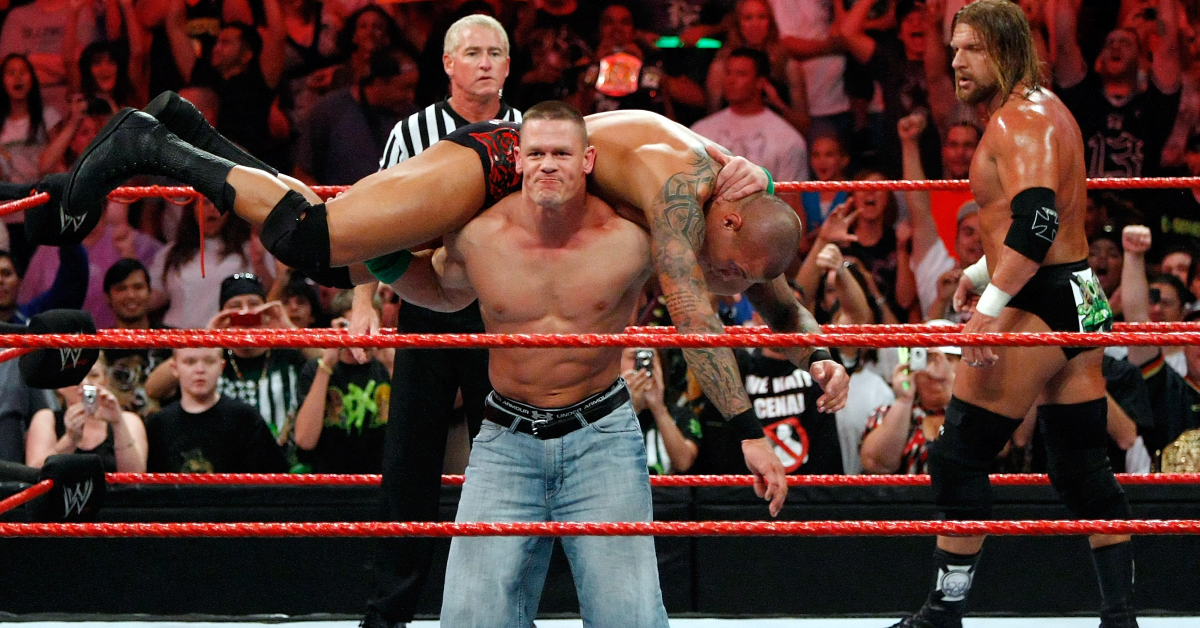 Article continues below advertisement
"As a cultural icon and incredible sports and entertainment company, we are thrilled to join forces with WWE and introduce its devoted fanbase to the DraftKings brand," said Ezra Kucharz, Chief Business Officer at DraftKings, in a press release. "This relationship helps fuel the engagement and drama of WWE's signature matchups and storylines as audiences enjoy the second-screen experiences our products provide."
The partnership is subject to regulatory approval.
What's in it for DraftKings under the deal with WWE?
As part of the agreement, DraftKings will receive an exclusive license to media assets and in-game branding for WWE pay-per-view events. Additionally, both WWE fans and DraftKings customers will be able to participate in several integrated, free-to-play pools contests and experience digital promotion and program integration, the release states.
Article continues below advertisement
"We're excited to enter this new agreement that makes DraftKings WWE's first-ever free-to-play gaming partner," said Stephanie McMahon, WWE Chief Brand Officer, in the press release. "This collaboration marks a significant step in deepening engagement with our passionate fans and will provide DraftKings the opportunity to leverage the massive appeal and reach of the WWE brand."
Article continues below advertisement
Who is DraftKings?
With over 8 million registered users, DraftKings is the largest fantasy sports service in the U.S. It was launched in 2012 by former Vistaprint employees Jason Robins, Matt Kalish, and Paul Liberman.
In 2016, an attempted merger with another popular online fantasy sports company, FanDuel, was blocked by the Federal Trade Commission.
Article continues below advertisement
DraftKings went public in April 2020 through a special purpose acquisition company (SPAC). Retired NBA player Michael Jordan is an investor and board advisor in the company.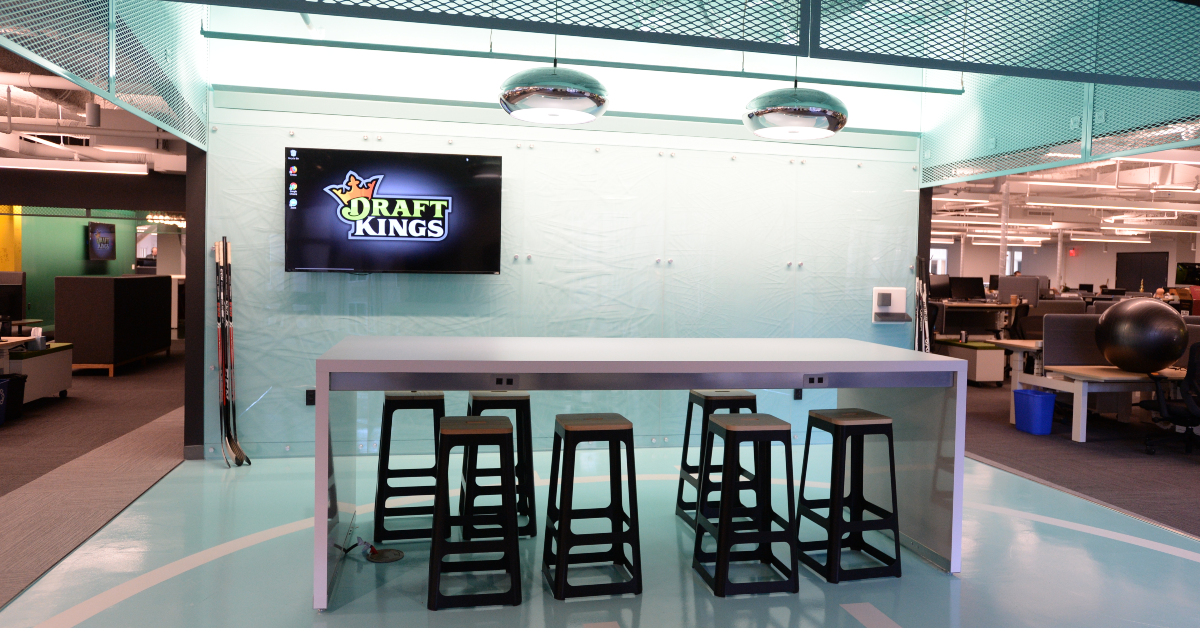 Article continues below advertisement
To play on DraftKings, gamblers pay an entry fee to access betting opportunities on the DraftKings website or mobile app. They can bet on any type of sports, from the NFL and NBA to MMA, tennis, and EuroLeague basketball.
The company also has several partner agreements with sports leagues, teams, and venues, including Major League Baseball (MLB), the National Football League (NFL), NASCAR, UFC, and eight NBA teams.
Article continues below advertisement
WWE has come a long way since ints founding in 1954.
Known primarily for its ties to professional wrestling, WWE is an integrated media and entertainment company headquartered in Stamford, Conn.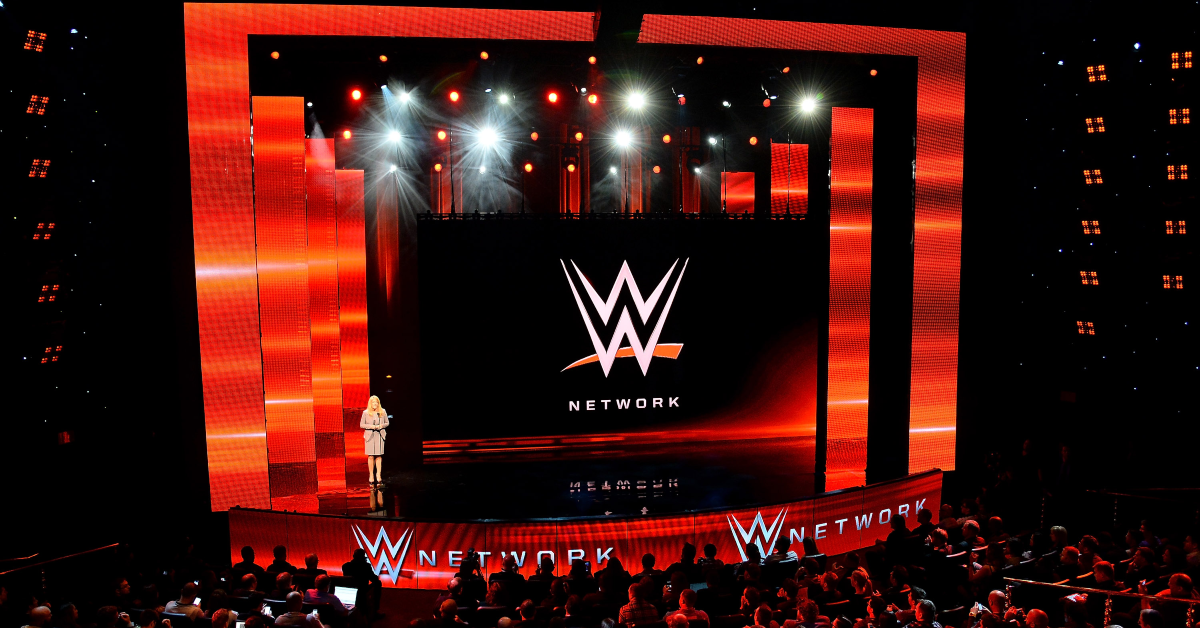 Article continues below advertisement
Founded in 1954 as the Capitol Wrestling Corporation, WWE is now the largest wrestling promoter in the world. It holds over 450 live events per year and has a revenue of over $974 million in 2020.
Since its beginnings in the realm of professional wrestling, WWE has evolved into a full-fledged media company that offers a portfolio of businesses to create and deliver original content. It also has partnerships with NBCUniversal, FOX Sports, BT Sports, Sony India and Rogers. It started trading on the New York Stock Exchange in 1999.