Stephanie McMahon Named Interim Chairwoman and CEO, Vince McMahon Steps Away
Recent reports revealed that WWE Chairman Vince McMahon could have been involved in an affair with an employee, and agreed to a settlement with her.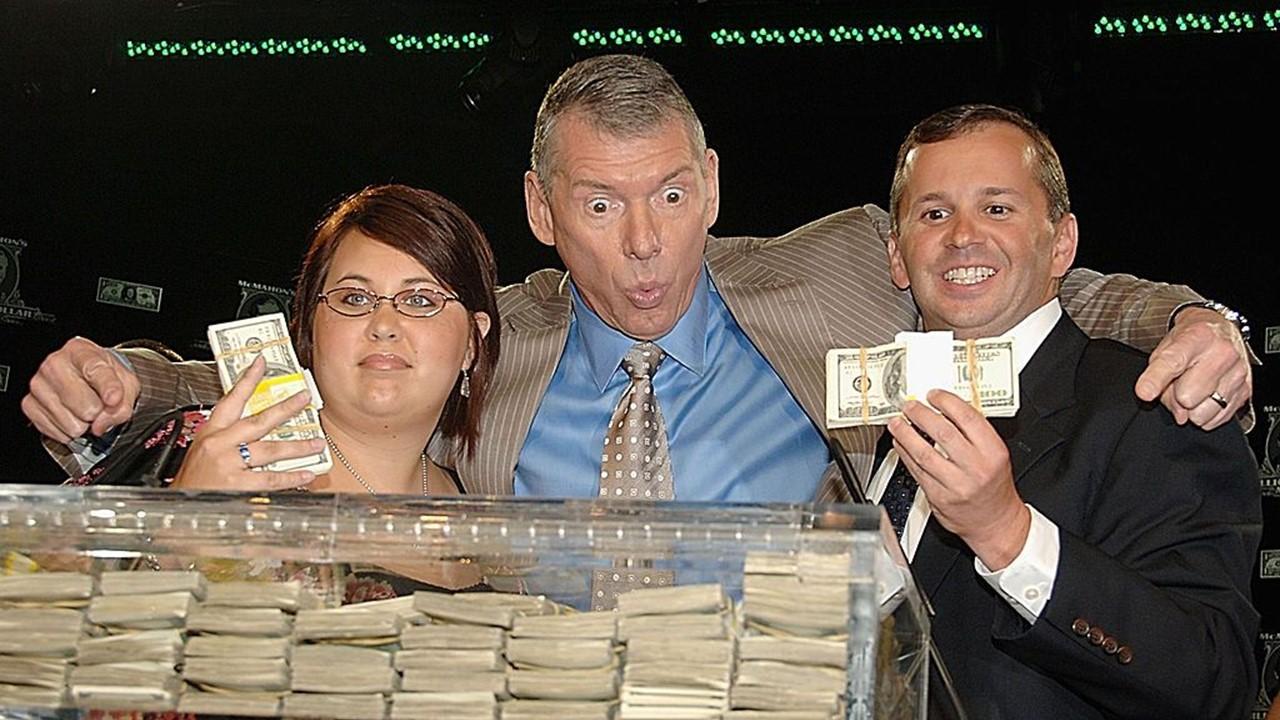 Vince McMahon has faced a wide range of allegations throughout his tenure running the WWE, but this may be his toughest challenge yet. There have been reports that McMahon had an intimate relationship with a former employee.
Article continues below advertisement
Article continues below advertisement
The WWE recently announced that McMahon will take a step away from his executive roles with the company, but it may not be permanent.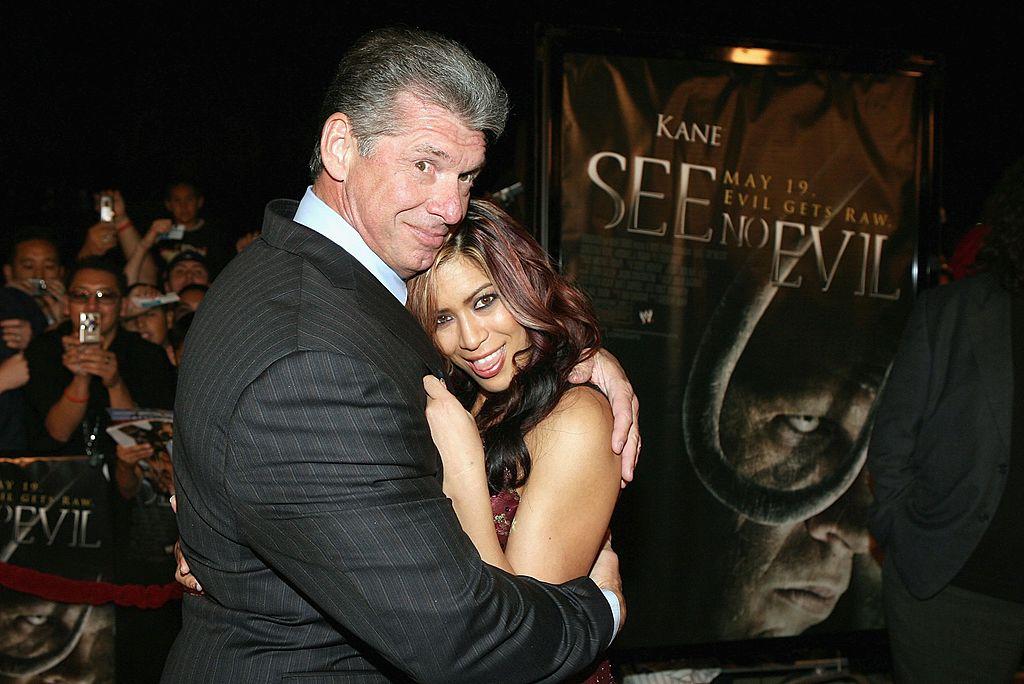 Article continues below advertisement
Details on reports of Vince McMahon settling with an employee after an affair.
A Wall Street Journal report made shocking headlines on Wednesday, June 15, and revealed that the WWE board of executives launched a probe to investigate an alleged $3 million settlement McMahon made with a former employee, who he had an affair with. The $3 million was allegedly used as hush money for the employee who was departing the company at the time.
The woman was hired as a paralegal for the wrestling company in 2019, and signed a separation agreement in 2022 that prohibits her from discussing the relationship she had with McMahon. The company's board actually launched the investigation in April and hired New York law firm Simpson Thacher & Bartlett LLP to conduct the probe.
Article continues below advertisement
Article continues below advertisement
According to reports, there have been several nondisclosure agreements with former employees, including former female employees who accuse McMahon and Head of Talent Relations John Laurinaitis of misconduct. Of all the NDAs that have been investigated by the board, it has been reported that the executives have paid out millions of dollars, with McMahon using his own funds for the settlements.
Article continues below advertisement
The WWE and McMahon said they're committed to being fully cooperative throughout the investigation process, and that his relationship with the former paralegal was consensual. McMahon's attorney Jerry McDevitt affirms those statements and said that the woman never made any claims of harassment and the WWE never paid her money.
Article continues below advertisement
Stephanie McMahon has been named the interim chairwoman and CEO of WWE.
The company announced on Friday, June 17 that McMahon will step down from his role as chairman and CEO until the investigation is finished. His daughter will take over those roles in the meantime. However, McMahon will still retain his role in the creative content department. He's involved with developing storylines for all of the WWE shows including Raw, NXT, and SmackDown. In a rather surprising tweet, the company also announced that McMahon will appear on tonight's episode of SmackDown.
Article continues below advertisement
WWE stock has fallen since the news of the allegations.
WWE share prices have dropped by approximately 4 percent since the news of the settlement came out on June 15. The entertainment company's stock was up by about 40 percent since the start of 2022, before the allegations were revealed.
Article continues below advertisement
Article continues below advertisement
What does this mean for the WWE?
This is just the beginning of the investigation, and there are a lot more troubling secrets that could be revealed in the future. But unless McMahon decides to permanently step down as chairman and CEO, it's likely that he will retain those roles when the investigation is over.
The WWE has 12 board members, and they all report to McMahon. The members include his daughter, son-in-law Paul Levesque, who's known for his WWE career as Triple H, and WWE President Nick Khan. McMahon holds 80 percent of the board's voting power, according to 411mania. So, barring any other significant moves, the longtime chairman seems to be untouchable.