Pro Wrestler Roman Reigns Could Be Retiring
WWE wrestler Roman Reigns has hinted at retirement recently, though he still appears to be under contract with the WWE.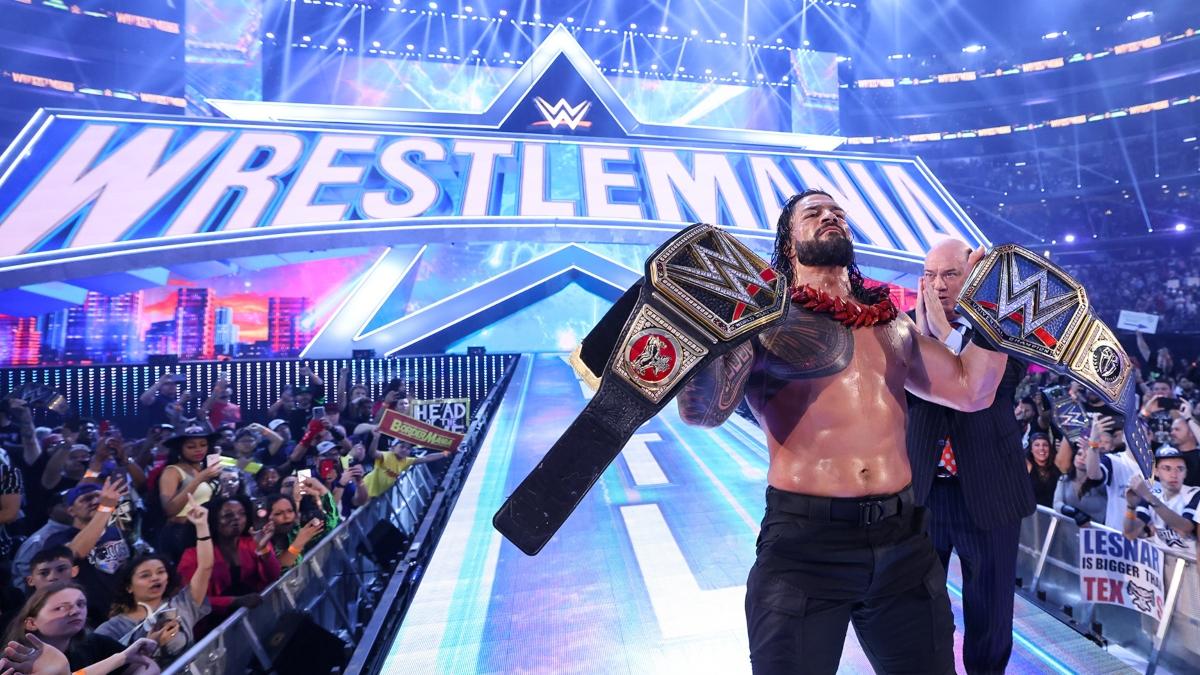 Leati Joseph Anoaʻi, a professional WWE wrestler who goes by the ring name Roman Reigns, may be done with live events for good. Reigns's post-event speech at the Sunday Stunner live event in Cedar Rapids, Iowa, this weekend indicated his likely plans. When will Roman Reigns's retirement be official?
Article continues below advertisement
Article continues below advertisement
Anoa'i, who played briefly in the NFL and the CFL, signed with the WWE as a professional wrestler in 2010. He took on the persona "Roman Reigns," a character that shifted from villain to hero and back to villain, to follow the crowd's preferences. Despite not always being a popular character, he has won plenty of championships.
Is Roman Reigns being fired from WWE?
Rumors of the wrestler being fired from the WWE have circulated online, but it doesn't appear he's being forced to leave the franchise. During Reigns's recent Sunday Stunner speech, he gave no indication of being fired, but did say this could be his last live event.
Article continues below advertisement
According to WrestlingInc.com, Reigns is still being advertised for upcoming events in July, August, and September. He has reportedly signed a new contract that allows for fewer appearances.
Roman Reigns's professional football career was short-lived
Early in his football career, Reigns was diagnosed with leukemia. He had been drafted by the Minnesota Vikings in 2007, but was quickly released. He also briefly signed with the Jacksonville Jaguars, who dropped him before the season's start. He played in five games in the Canadian Football League with the Edmonton Eskimos and was released in 2008.
Article continues below advertisement
Article continues below advertisement
Roman Reigns has an approximate net worth of $12 million
According to CelebrityNetWorth, Roman Reigns's net worth is around $12 million in 2022.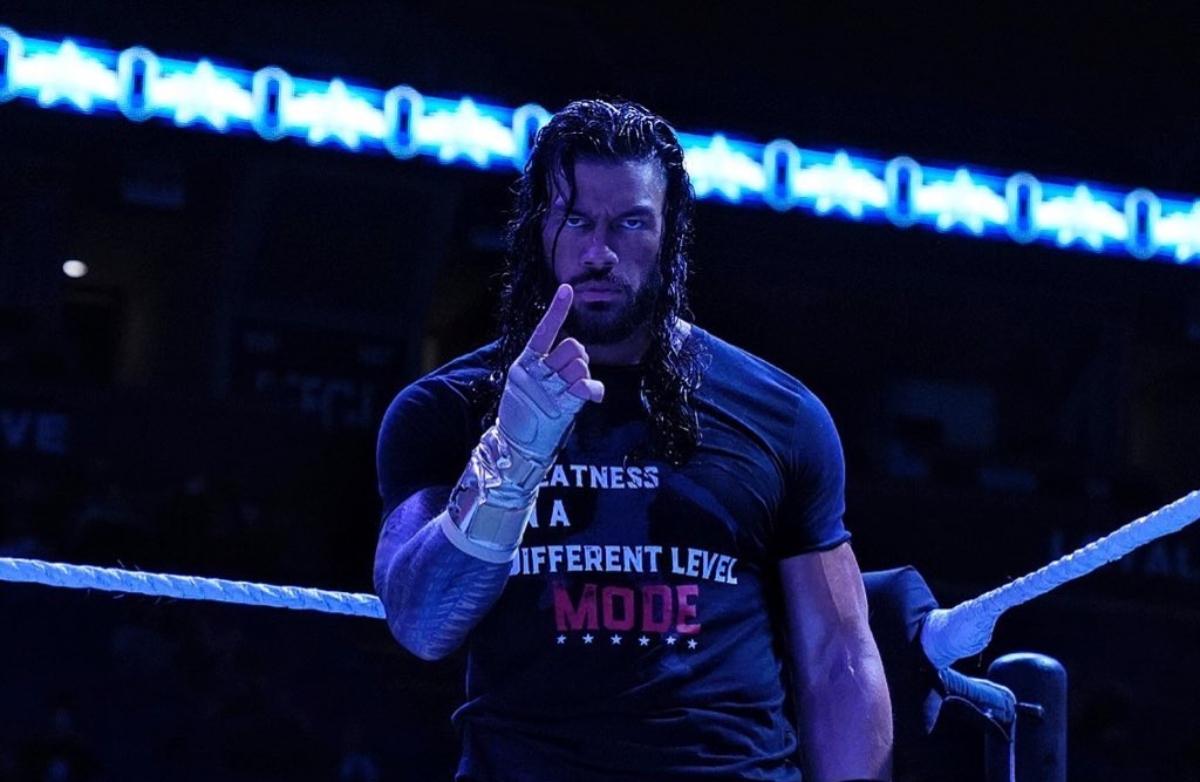 Article continues below advertisement
Reigns's pro wrestling career has had its ups and downs, with plenty of jeers from crowds over the years. Early on, he was seen as a valuable WWE commodity, but fans didn't always agree. At some points, the WWE faced accusations that it had rigged votes in Reigns's favor. Apparently, by 2016, the WWE was broadcasting fake sounds of cheers as Reigns entered the ring.
Article continues below advertisement
The villainous character has been the WWE world heavyweight champion four times and WWE Universal champion twice, and has won numerous other championships over the course of his career.
Article continues below advertisement
Other notable points of recognition include:
Sports Illustrated Wrestler of the Year in 2021.

CBS Sports Feud of the Year (vs. Jey Uso) in 2020.

Pro Wrestling Illustrated Comeback of the Year in 2019.
Pro Wrestling Illustrated Inspirational Wrestler of the Year in 2018 and 2019.
Pro Wrestling Illustrated Most Hated Wrestler of the Year in 2016.
Reigns has faced leukemia multiple times
Reigns's first bout with leukemia occurred around the time of his being drafted by the Vikings. Years later, he was diagnosed again with the disease, which he announced was in remission in Feb. 2019. At the 2019 ESPY Awards, the announcement that Reigns's leukemia was in remission earned the Best WWE Moment award.
Roman Reigns is a married father of five
Reigns met his would-be wife in 2006 while studying at the Georgia Institute of Technology. He and Galina Becker married in 2014 and live in Florida. The couple are now parents to a total of five children, including two sets of twins.