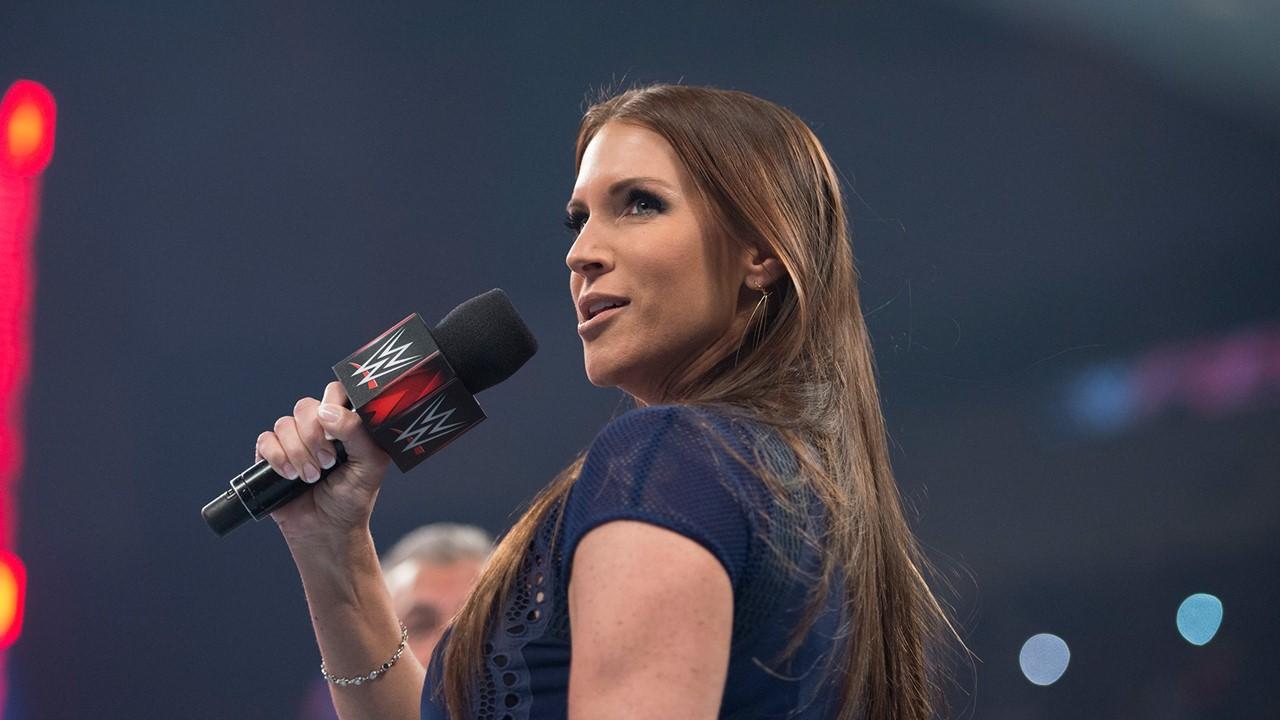 Stephanie McMahon's WWE Stock Makes Up Most of Her Millions
As a former wrestler, Stephanie McMahon is now a corporate executive for WWE (World Wrestling Entertainment). She's also married to a professional WWE wrestler. Her path in the pro wrestling world isn't surprising. She's the daughter of Vince McMahon, the WWE founder and CEO. According to CelebrityNetWorth, McMahon's net worth is $150 million.
Article continues below advertisement
Stephanie McMahon
Wrestler, Chairwoman and Interim CEO of WWE
Stephanie McMahon Levesque is the daughter of the founder of World Wrestling Entertainment or WWE. Her father is Vince McMahon, who started WWE and has been its CEO. Currently, Vince is under investigation for allegations against him. Stephanie has been a professional wrestler and is married to fellow wrestler "Triple H." She has held various corporate positions at WWE over the years and holds a large amount of WWE stock.
Birthdate: September 24, 1976
Birthplace: Hartford, Conn.
Education: Boston University
Spouse: Paul Levesque ("Triple H")
Children: 3
Political Party: Republican
How much is Stephanie McMahon's WWE salary?
McMahon is compensated well for her work on the executive level at WWE. In 2021, she had a reported WWE salary of $730,000. In addition to the base salary, her other forms of compensation totaled $2.59 million.
Article continues below advertisement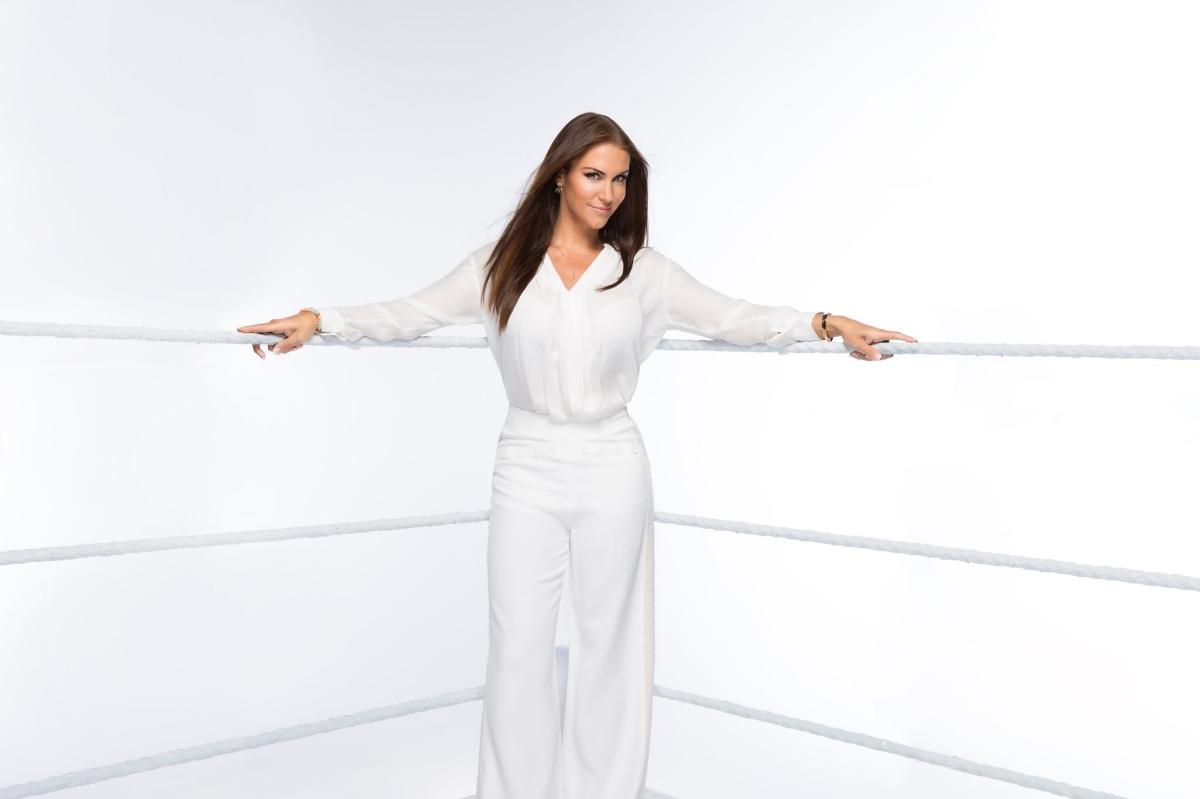 Her total pay for 2021 came from $583,523 in stock awards, $511,000 from a non-equity incentive plan, and $767,682 for other forms of compensation.
McMahon's total compensation went up over the past several years as well. In 2019, her total compensation was reported as $2.027 million, and in 2020 she made $2.187 million.
Article continues below advertisement
Based on public disclosures of salary and bonuses over the years as well as WWE stock holdings, McMahon has an estimated net worth of $150 million in 2022. McMahon reportedly owns about 2.47 percent of the WWE common stock, according to CelebrityNetWorth, and the value of that stock can fluctuate.
Stephanie McMahon was a wrestler and has held various positions at WWE.
McMahon has been involved in WWE and WWF her entire career, beginning with modeling for WWF catalogs as a teenager. She debuted as a wrestler in 1999 and participated in a number of storylines, including fictional ones with Triple H that led to her eventually marrying him in real life.
Article continues below advertisement
For WWE, McMahon has served as a writer, executive vice president, and chief brand officer. She currently is the acting CEO of the company.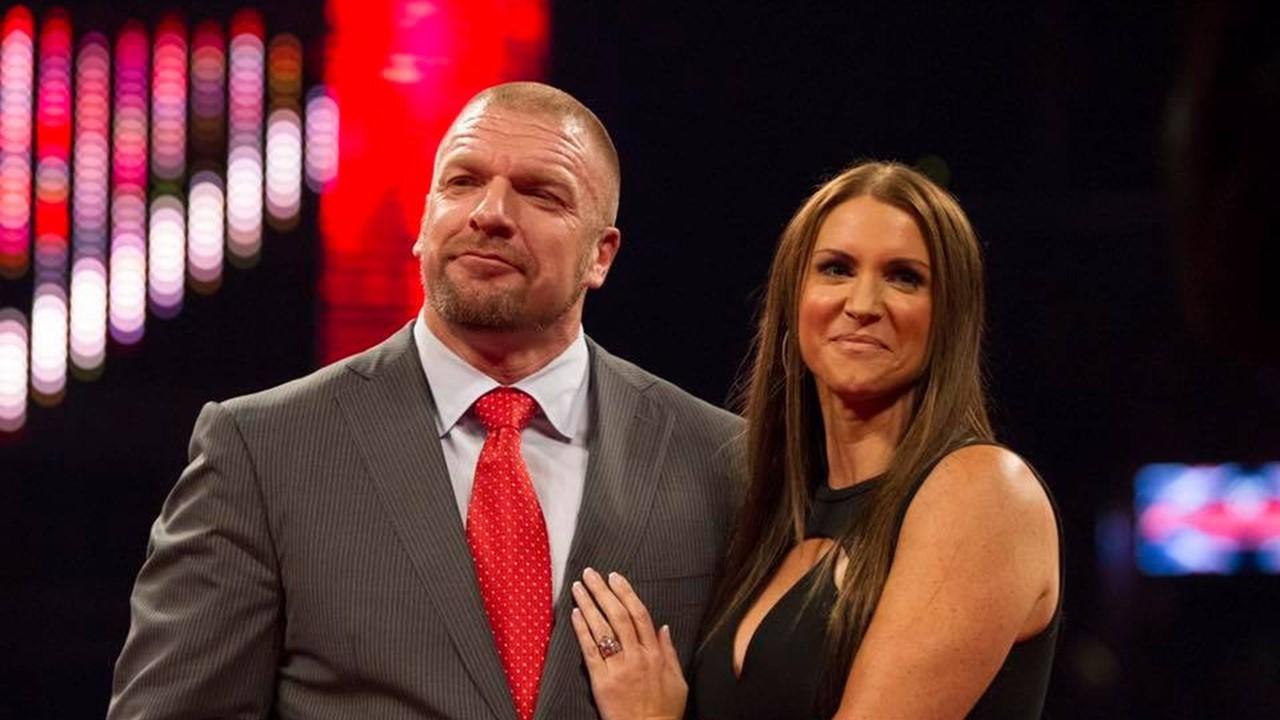 Article continues below advertisement
Stephanie McMahon is the interim CEO of WWE.
Her father, Vince, was the chairman and CEO of WWE until a recent probe into his actions.
The investigation involves allegations that Vince had a romantic relationship with an employee and subsequently paid her millions in hush money. Vince owns about 80 percent of WWE's stock, according to IndieWire. The company's market cap has dropped from $5 billion to about $4.5 billion in the past week.
McMahon had taken a leave of absence as the chief brand officer, but just weeks later took over as interim CEO after the allegations against her father became public.