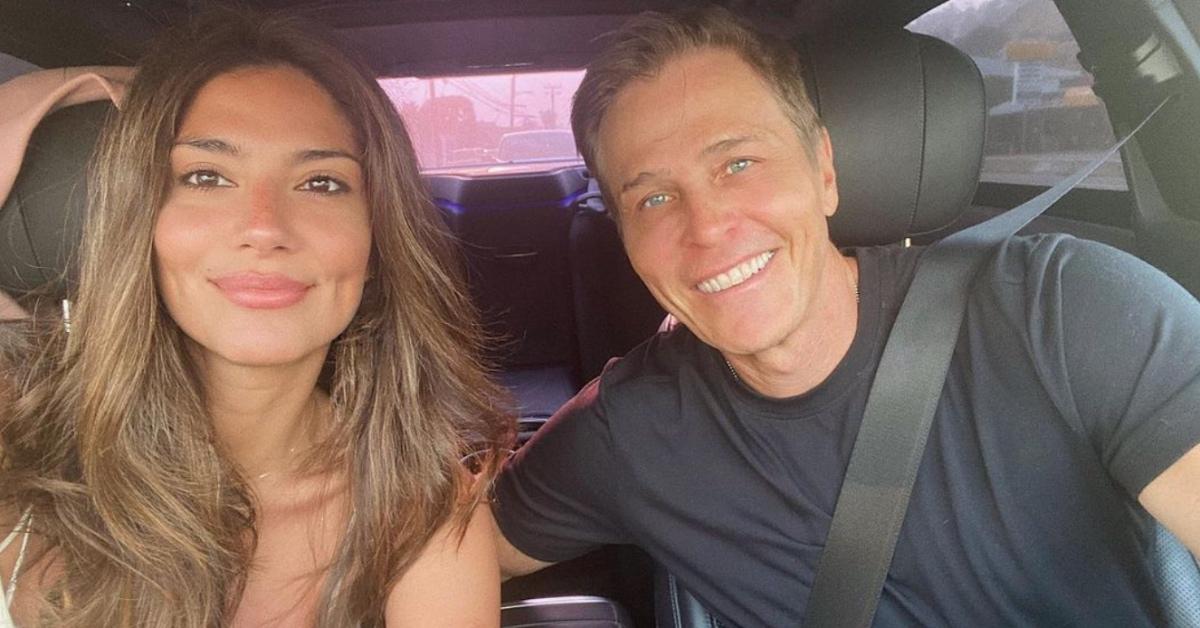 Patrick Whitesell Has Amassed Millions Working for Top Talent Agency Endeavor
He isn't a singer (a professional one at least) and hasn't been featured in any hit films, but he has spent much of his career surrounded by some of the world's best talent. Patrick Whitesell is the executive chairman at Endeavor, the parent company of William Morris Endeavor (WME), one of the largest talent agencies in the world.
William Morris Agency merged with Endeavor in 2009, creating WME. Together, the companies have represented big names like Marilyn Monroe, Christian Bale, and Jessica Alba.
Article continues below advertisement
Article continues below advertisement
Although Whitesell gets most of his recognition for his leadership role at Endeavor, most know him as the ex-husband of Lauren Sánchez. Yes, the same woman who is now dating billionaire Jeff Bezos. Find out more about the man Sánchez spent more than a decade with and what his net worth is.
Details on Patrick Whitesell's net worth.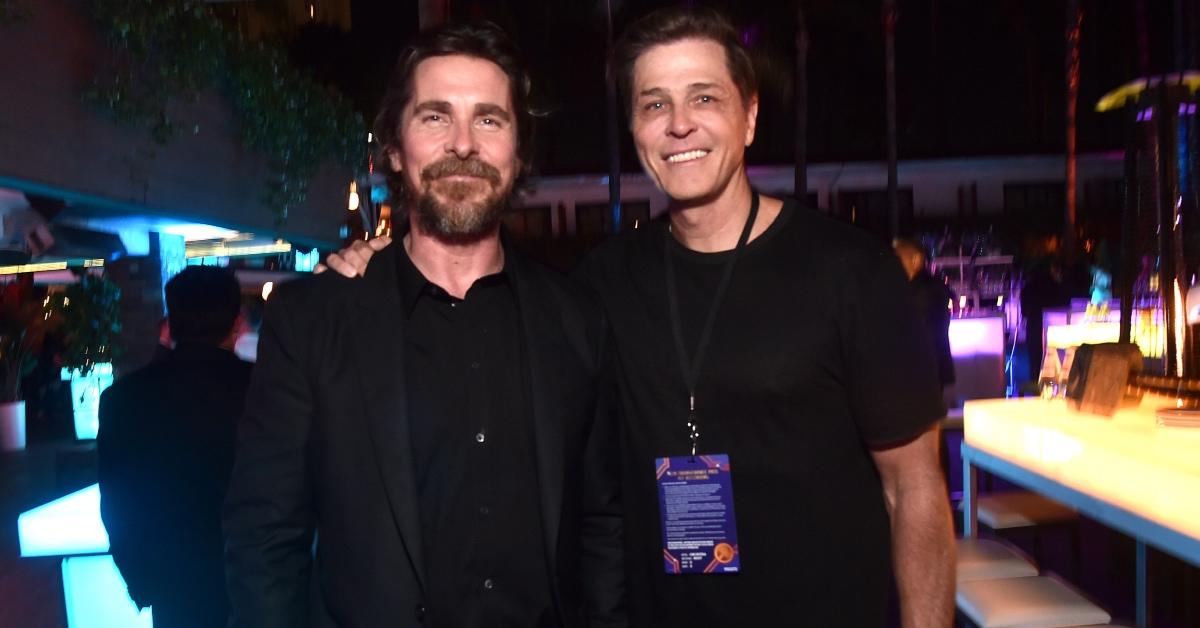 Much of Whitesell's net worth appears to be tied up in Endeavor's stock. Based on an April 2021 IPO prospectus, Whitesell and his colleague, Ari Emanuel, own 37.6 million shares (together), which at the time, were valued at $24, as per Celebrity Net Worth. In addition to owning a stake in Endeavor, Whitesell reportedly collects $10 million annually.
Given those figures, it isn't a surprise that Whitesell's net worth is estimated to be $450 million.
Article continues below advertisement
Patrick Whitesell
Talent agent and producer
Since 2001, Patrick Whitesell has helped lead Endeavor, serving in various roles including co-CEO and now executive chairman. Over the course of his career, he met, married, and divorced Lauren Sánchez and is now married to Pia Miller.
Birthdate: Feb. 21, 1965
Birthplace: Iowa Falls, Iowa
Education: Graduated from Luther College in Iowa
Spouses: Pia Miller (2021–present)
Lauren Sánchez (2005–2019)
Kids: 2 with Lauren Sánchez
How did Patrick Whitesell get rich?
Whitesell's net worth didn't rise to nearly half a billion dollars overnight. Instead, he had to work his way up the ladder like everyone else. The executive chairman, who once served as the co-CEO alongside Emanuel, began his career working in the mailroom at InterTalent in 1990 and remained with the agency until 1992.
Article continues below advertisement
Article continues below advertisement
From there, Whitesell went on to work as an agent at United Talent until 1995. After exiting United Talent, Whitesell became the co-head of the motion picture talent department for CAA (Creative Artists Agency), Variety noted. After being with CAA for nearly six years, Whitesell was offered the opportunity of a lifetime — to become Endeavor's 10th partner.
Since joining Endeavor in 2001, the agency has grown tremendously. In 2014, Endeavor acquired IMG, and a year later, added the Miss Universe Organization to its portfolio. Endeavor also purchased the UFC, now one of the largest MMA promotion companies in the world.
Article continues below advertisement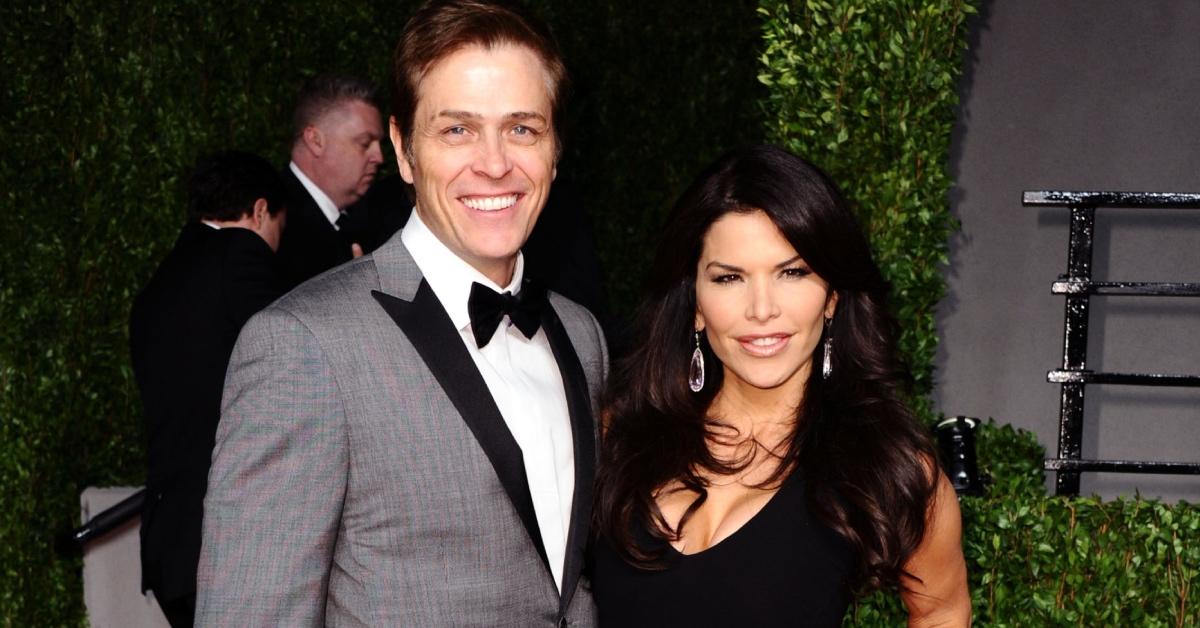 Article continues below advertisement
Patrick Whitesell was married to Jeff Bezos' current girlfriend Lauren Sánchez, for 13 years.
A few years after joining Endeavor, Whitesell married his first wife, Lauren Sánchez. The two tied the knot in 2005 and by 2019, they had finalized their divorce. Although the pair share two children, both have clearly moved on. Today, Sánchez dates Amazon founder Jeff Bezos, who some believe she left Whitesell for.
Article continues below advertisement
As for the talent agency boss, he remarried in 2021 to Australian fashion model Pia Miller. Miller, now Pia Whitesell, was born in November 1983. Although Pia's net worth hasn't been publicly disclosed, sources estimate she may be worth between $5 million–$6 million.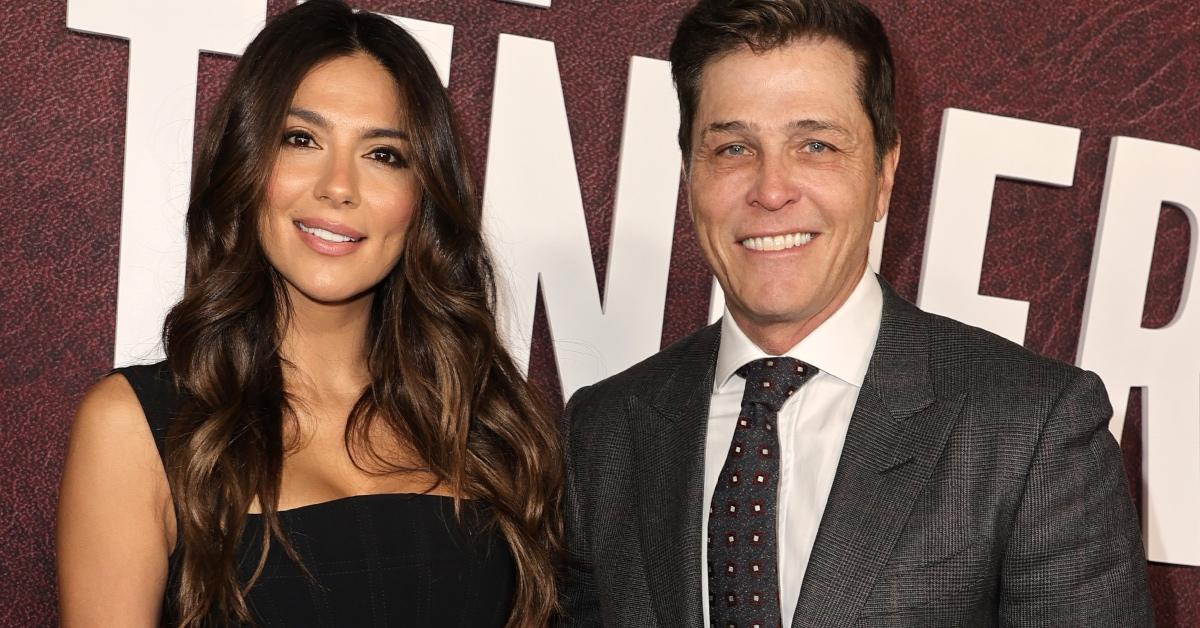 Inside Patrick Whitesell's $43 million Los Angeles mansion.
Nearly a year after saying "I do," the Whitesell's purchased a lavish mega-mansion in Holmby Hills, Los Angeles for $43 million, DailyMail disclosed. The Tuscan-style home comes equipped with five bedrooms, 13 bathrooms, a swimming pool, and an olive tree-lined driveway. It's also located near the infamous Playboy Mansion.