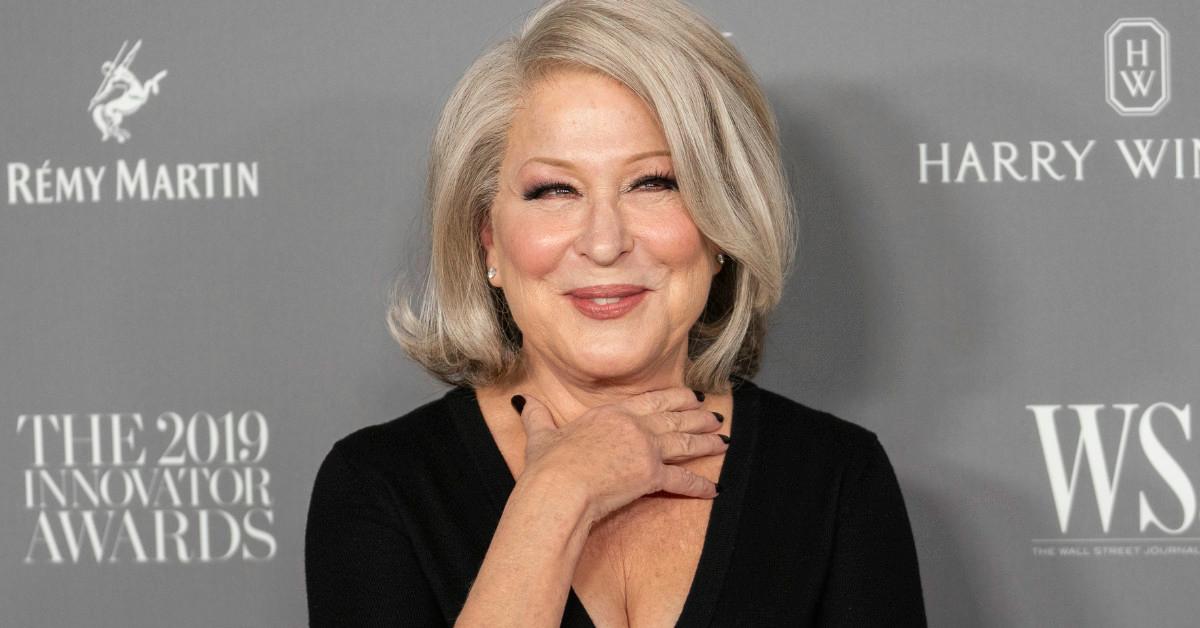 Impressed by Bette Midler's Talent? Wait Until You See Her Net Worth
The Kennedy Center often bestows its honors on performers at the ends of their careers, but Bette Midler, one of 2021's recipients, is still quite active in Hollywood. In fact, just before receiving the Kennedy Center Honors, Divine Miss M teamed up with a few of her old costars, including Sarah Jessica Parker and Goldie Hawn, to film two additional movies, one of which is still in the works.
Article continues below advertisement
Bette Midler
Stage and screen actress, singer, songwriter, comedian
Net worth: $250 million (reported)
Bette Midler is an actress known for her performances in The Rose, Beaches, Hocus Pocus, Hocus Pocus 2, and The First Wives Club. While most know Midler for the witty characters she's played, she's also quite talented musically. Some of her musical hits include The Rose and Wind Beneath My Wings. Surprisingly, she's sold over 30 million album copies worldwide. Another interesting fact is that Midler was born to Jewish parents.
Birthdate: Dec. 1, 1945
Birthplace: Honolulu, Hawaii
Height: 5' 1"
Education: Studied drama at the University of Hawaii
Spouse: Martin von Haselberg ​(m. 1984)
Children: Sophie von Haselberg (b. 1986)
Article continues below advertisement
'Hocus Pocus 2' and 'Family Jewels' are some of Bette Midler's more recent projects.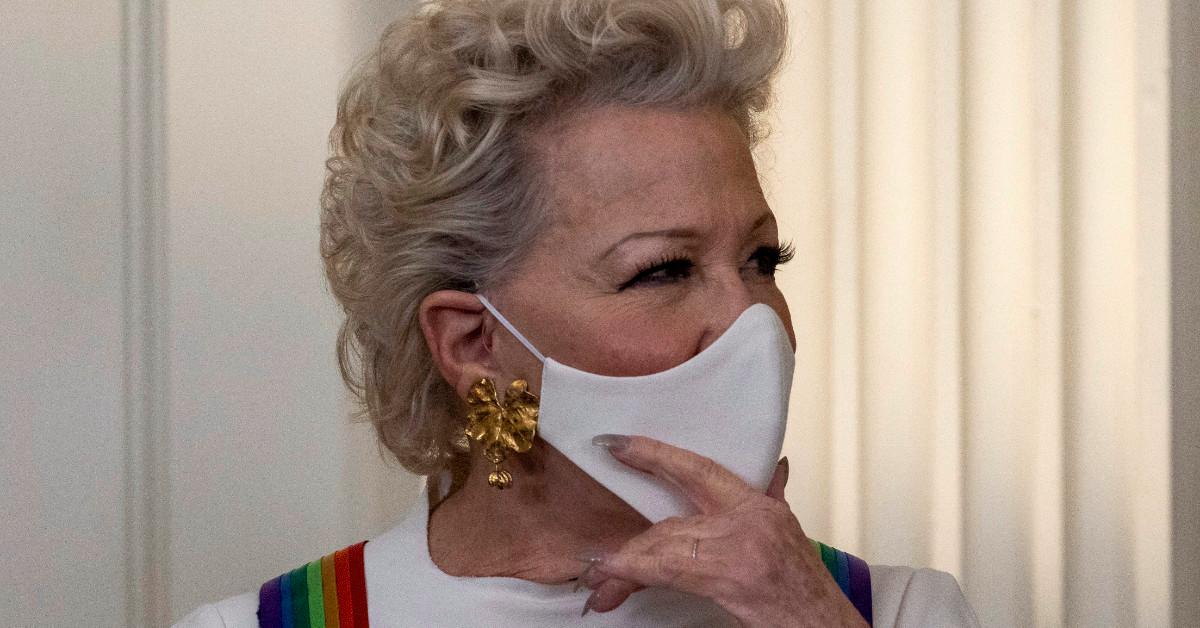 Midler reprised her role of Winifred Sanderson in Hocus Pocus 2, a Disney+ sequel to the 1993 fantasy comedy Hocus Pocus, with Parker and Kathy Najimy returning as the other two witches in the trio of Sanderson sisters. "In Hocus Pocus 2, three young women accidentally bring the Sanderson sisters back to modern-day Salem and must figure out how to stop the child-hungry witches from wreaking a new kind of havoc on the world," Disney said in a press release.
Midler is also gearing up to shoot the comedy film Family Jewels with Goldie Hawn and Diane Keaton, with whom she starred in the 1996 comedy The First Wives Club. In that movie, Midler, Hawn, and Keaton's characters are "forced to spend the Christmas holidays together, along with their kids and grandkids, after the man they were all once married to drops dead in a New York City department store," according to Deadline.
Article continues below advertisement
As the money continues to pour in from films, Midler's net worth continues to grow. Today, Midler has a net worth of $250 million, as per Celebrity Net Worth.
Aside from her Kennedy Center Honors, Midler is one Oscar shy of EGOT status.
The 76-year-old is just one Academy Award away from the coveted EGOT status, a designation for luminaries who have won at least one award at the Emmy Awards, the Grammy Awards, the Oscars, and the Tony Awards. Midler has won three Emmys: for the 1977 special Bette Midler: Ol' Red Hair is Back, her 1992 appearance on The Tonight Show Starring Johnny Carson, and her 1977 special Bette Midler in Concert: Diva Las Vegas.
Article continues below advertisement
Midler has won three Grammys. She won Best New Artist in 1974, Best Female Pop Vocal Performance in 1981 (for "The Rose"), and Record of the Year in 1990 (for "Wind Beneath My Wings"). Midler won Best Actress in a Musical at the 2017 Tony Awards for her performance in Hello, Dolly!, after previously earning a special Tony in 1974. She also won Golden Globes for her performances in the 1979 drama The Rose, the 1991 musical comedy-drama For the Boys, and the 1993 made-for-TV musical Gypsy.