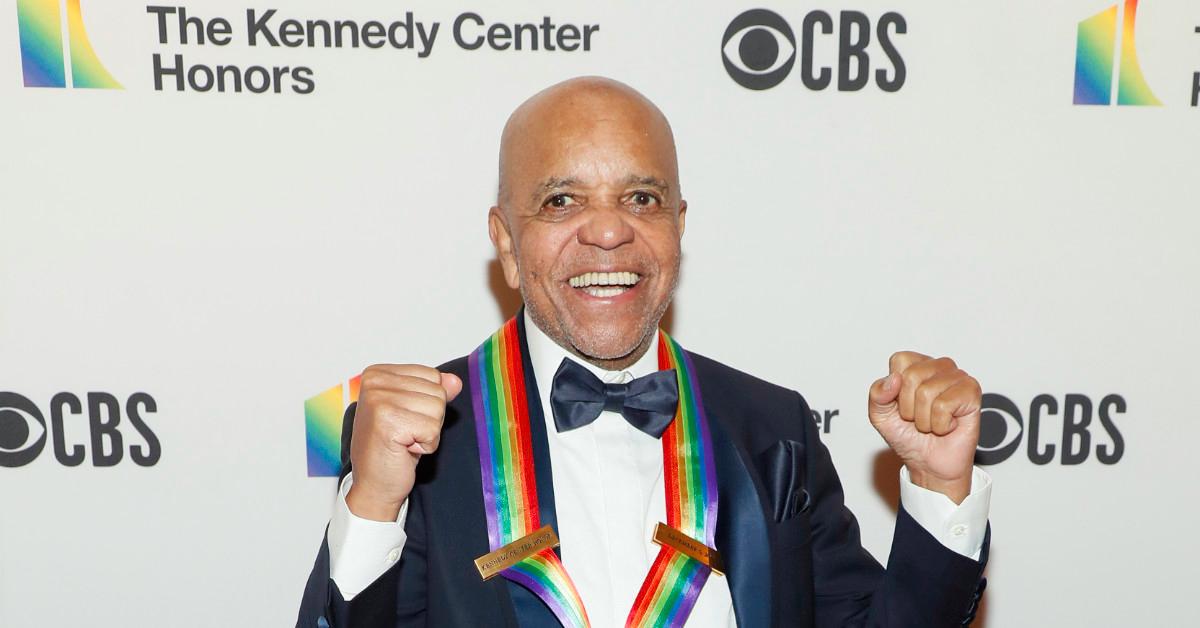 Motown Founder Berry Gordy Receives Kennedy Center Honors
The John F. Kennedy Center for the Performing Arts is bestowing one of pop culture's highest honors on Berry Gordy—a former record executive with a reported net worth of $400 million—including the Motown legend in its 44th class of honorees in The Kennedy Center Honors, which airs on Dec. 22 at 9:00 p.m. ET on CBS.
Article continues below advertisement
Article continues below advertisement
Berry Gordy
Motown Records founder, former record executive, songwriter and producer, film director and producer
Net worth: $400 million (reported)
Berry Gordy founded Motown Records and signed such influential acts as The Supremes, The Temptations, and Jackson 5.
Birthdate: November 28, 1929
Birthplace: Detroit, Mich.
Parents: Bertha Fuller Gordy and Berry Gordy, Sr.
Siblings: 7, including songwriters Anna Gordy Gaye and Gwen Gordy Fuqua
Spouses: Thelma Coleman (1953–1959), Ray Singleton (1960–1964), Grace Eaton (1990–1993)
Children: 8, including singer Rockwell and rapper Redfoo
As the founder of Motown Records, Gordy launched the careers of Jackie Wilson, Smokey Robinson, Stevie Wonder, The Supremes, The Temptations, and Jackson 5. "The list goes on and on, and if I had my cell phone with me, I'd play them all for you," President Joe Biden joked at a White House Reception for the honorees on Dec. 5.
Article continues below advertisement
Berry Gordy's storied career extends to television, film, and Broadway as well.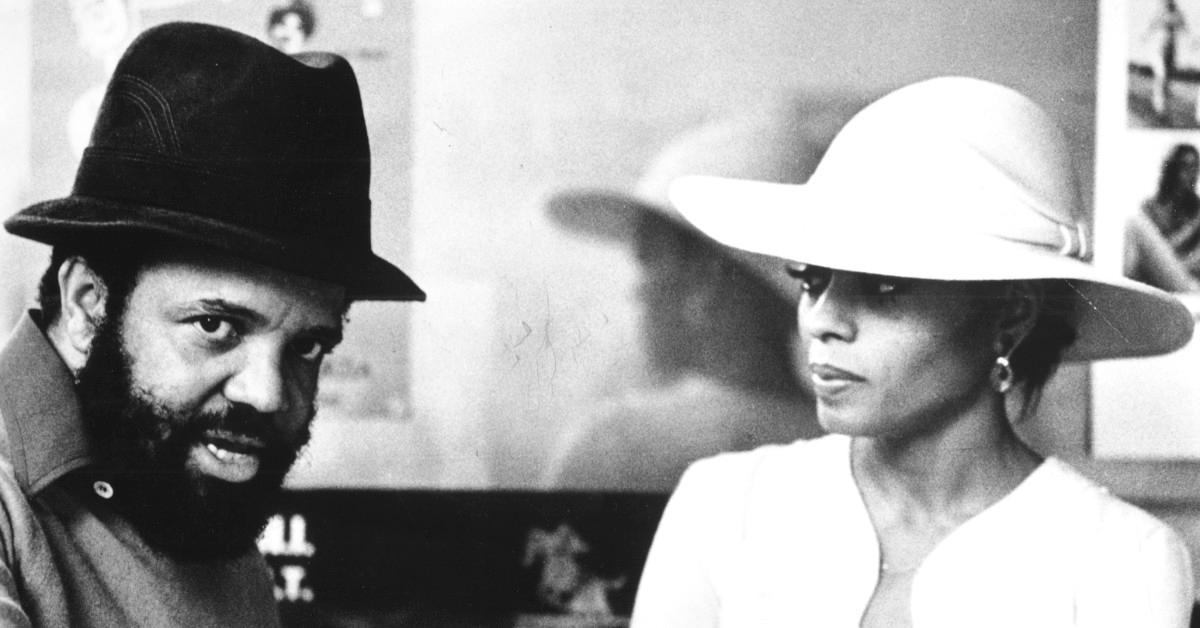 As a record executive, Gordy also fostered the talent of The Miracles, Marvin Gaye, Lionel Richie, Martha Reeves & the Vandellas, Gladys Knight & the Pips, and other famous recording acts.
But Motown Records was a multimedia enterprise, and Gordy's artists were some of the first Black performers on the TV show American Bandstand and The Ed Sullivan Show, The Kennedy Center reports.
Gordy's work hit the big screen in the 1970s. Through his Motown Productions company, Gordy produced the 1972 film Lady Sings the Blues and the 1975 film Mahogany, both of which starred Motown artist Diana Ross.
Gordy wrote the book for the Tony-nominated 2013 Broadway production Motown: The Musical, which was based on his 1994 autobiography, To Be Loved: The Music, The Magic, The Memories of Motown.
Article continues below advertisement
Article continues below advertisement
The Kennedy Center Honors is the latest of Berry Gordy's many awards.
The 92-year-old's other accolades include a Martin Luther King, Jr. Leadership Award, a Rainbow Coalition Man of the Millennium Award, a Rhythm and Blues Foundation Lifetime Achievement Award, a National Medal of Arts, and a Songwriters Hall of Fame Award. He has also been inducted into the Rock and Roll Hall of Fame and the Hollywood Walk of Fame, and the intersection of Sunset Boulevard and Argyle Avenue in Hollywood, Calif., is now called Berry Gordy Square.
"[Gordy] built one of the most iconic businesses in our history," Biden added in his speech. "He did it with music that lifted us higher and spoke to what we all know in our hearts, that love is a need and love today is badly needed. His music inspires us, challenges us, and brought us together, providing that sometimes the best way to shatter the deepest root of barriers in a country, is to get people to move their feet. Motown moved the soul of America because Motown set the beat of America."