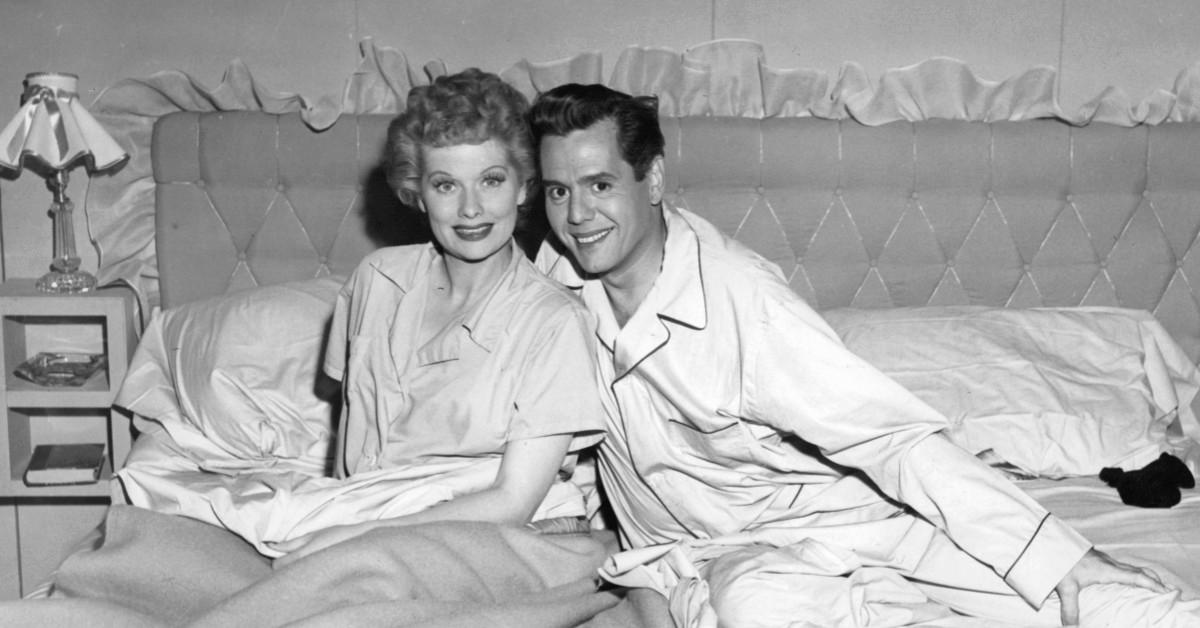 ViacomCBS Gave the Green Light to a Reimagined Version of "I Love Lucy"
It's no wonder that I Love Lucy is streaming on ViacomCBS's streaming platform Paramount+. ViacomCBS is the company that owns the rights to I Love Lucy, thanks to a 1956 deal that star Desi Arnaz, then-husband of Lucille Ball, made with CBS. According to Variety, Arnaz and Ball built their Desilu Productions banner into one of the most powerful independent production companies. Desilu produced not just I Love Lucy but also TV shows The Untouchables, Mission: Impossible, and Star Trek.
Article continues below advertisement
Article continues below advertisement
When CBS brought I Love Lucy to screen, Arnaz agreed to a salary cut for himself and Ball in exchange for 100-percent ownership of the show. In 1956, he sold the show's 180 episodes to CBS for $4.3 million. Ball filed for divorce from Arnaz in 1960 and bought him out of Desilu two years later. She ran the company until 1967, when she sold it to Gulf + Western Industries, which turned the company into Paramount Television. That eventually became a Viacom subsidiary that morphed into CBS Studios.
"I Love Lucy" was still making CBS about $20 million a year as of 2012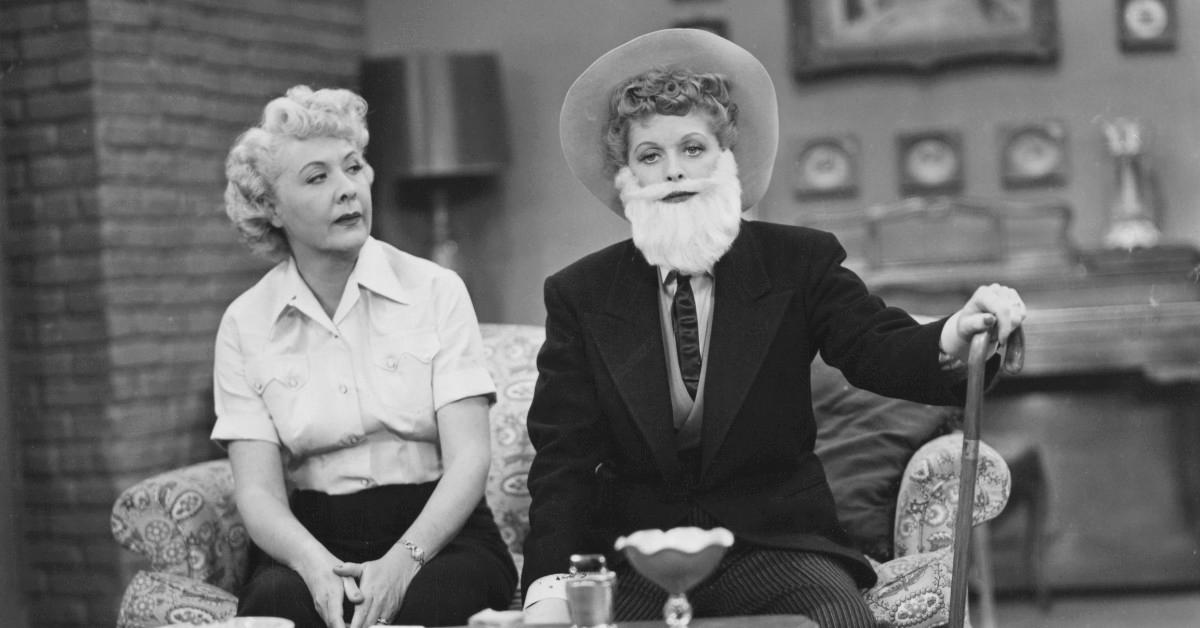 Arnaz's 1956 deal with CBS paid off for the company, big time. At a 2012 conference, then-CBS Corporation CEO Les Moonves revealed that I Love Lucy was still reaping $20 million in revenue, according to the Los Angeles Times.
Article continues below advertisement
At the time, CBS Corporation—which merged with Viacom in 2019—was airing I Love Lucy episodes on the cable channel TV Land while selling other classics from its library in syndication. "The world is a beautiful place, we're going to get paid more and more and more," added Moonves, who was fired in 2018 following sexual misconduct allegations.
ViacomCBS licensed the "Lucy" format to a "very modern" version of the show, "Todo Por Lucy"
In Oct. 2021, Amazon Prime Video announced that it had ordered Todo Por Lucy (All for Lucy), a "modern, reimagined" Spanish-language version of I Love Lucy, having licensed the format rights from ViacomCBS Global Distribution Group.
Article continues below advertisement
Article continues below advertisement
In Todo Por Lucy, Mexican actress Natalia Téllez (Después de Ti) will play Lucy, "a 21st-century woman who wants to be in love, but doesn't want to give up her individuality," while Daniel Tovar (Mirreyes vs Godínez) will play her husband, Ricky. And Andrés Zuno (Al Diablo con los Guapos) and Daniel Haddad (La Búsqueda) will co-star in the show as Esteban and Federico, Lucy and Ricky's next-door neighbors.
Article continues below advertisement
"I Love Lucy is the basis of every comedy show ever done—and we are honored to reimagine it with its core characters and stories," said Leo Zimbrón of production company Endemol Shine Boomdog's Leo Zimbrón. "We took this classic sitcom and transformed it into a romantic comedy for 2021. It was a hard and beautiful task, working with fantastic talent in front and behind the cameras."
Roxanne Pompa, vice president of formats at ViacomCBS Global Distribution Group, added, "We are thrilled at the opportunity to work … on this very modern-day take on the original series I Love Lucy. The Todo Por Lucy storylines are truly fresh and imaginative, and we believe audiences will enjoy this comedy series."