"Being the Ricardos" Dramatizes the Real-Life Communism Accusations Lucille Ball Faced
Was Lucille Ball a communist? Learn about the "I Love Lucy" star's politics and the story behind the "Being the Ricardos" plot point.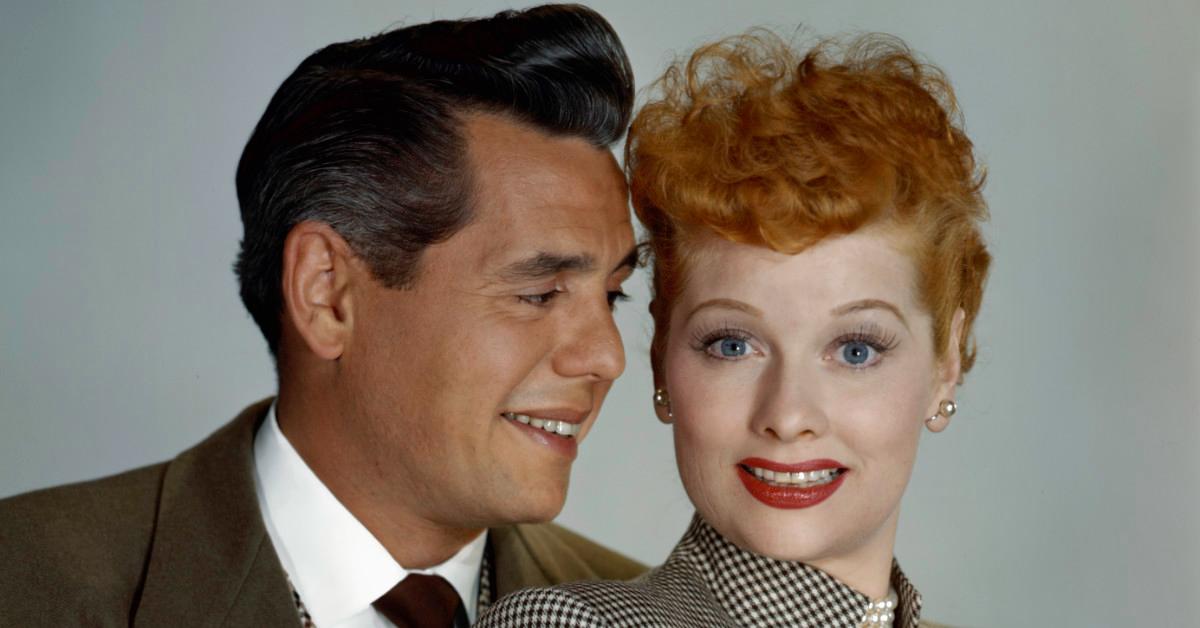 Being the Ricardos—a new film that starts streaming on Amazon Prime Video on Dec. 21—squeezes three climactic events of Lucille Ball's life into one week, including a communism scandal that faced the I Love Lucy star. Despite the condensed timeframe, the film claims to be based on true events. So, was Lucille Ball actually a communist?
Article continues below advertisement
Article continues below advertisement
That question is one that got Aaron Sorkin interested in writing and directing Being the Ricardos. "The only thing better than a story people don't know is a story that people think they know but they're wrong," the Oscar winner told Entertainment Weekly recently. "The producer Todd Black spent over a year having meetings with me to tell me stories about Lucille Ball and Desi Arnaz that I'd never heard. For instance, that Lucy was accused of being a communist."
Lucille Ball confirmed she had once registered as a communist but said she was never active in the Communist Party
Ball faced Sen. Joseph McCarthy's House Un-American Activities Committee in April 1952 and again nearly a year and a half later, according to Slate. The committee questioned the sitcom star over evidence of her alleged ties to communism, including a 1936 affidavit of voter registration showing that she had registered as a communist.
Article continues below advertisement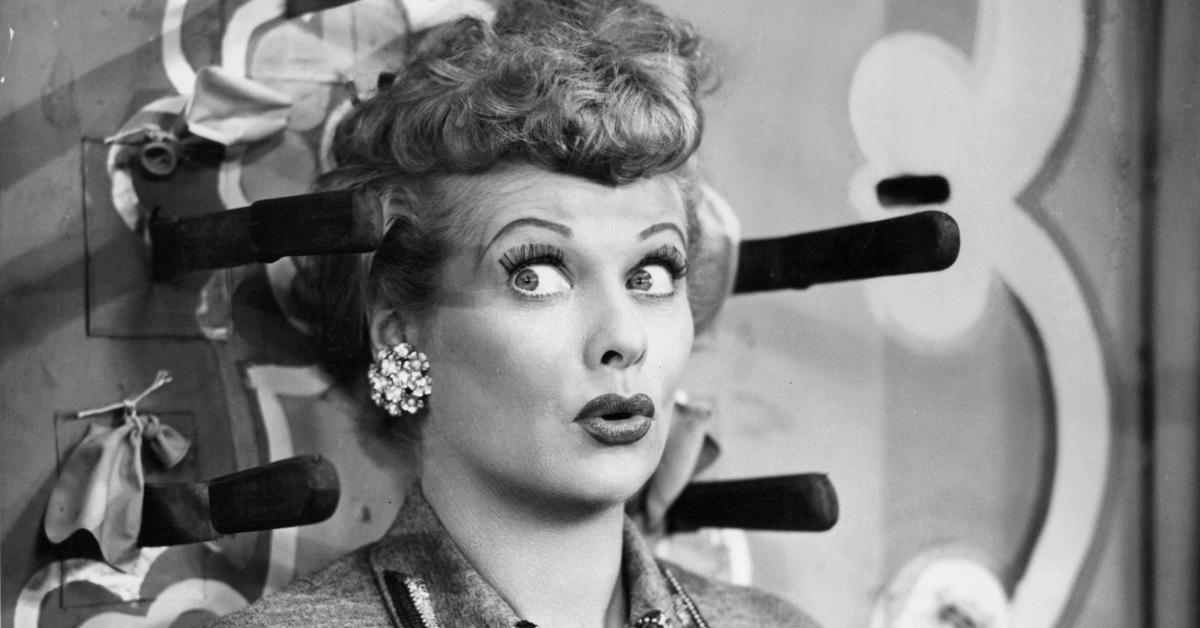 But Ball told the committee that she had registered as a communist to appease her grandfather Fred Hunt—whom biographer Kathleen Brady said, "believed in [labor organizer and five-time presidential candidate] Eugene V. Debs, socialism and communism." And Ball maintained that she never became an active member of the Communist Party.
Article continues below advertisement
Article continues below advertisement
"I didn't intend to vote that way," the actress told investigators, as Smithsonian Magazine reports. "As I recall, I didn't. … [But] we didn't argue with [Fred] very much because he had a couple of strokes and if he got overly excited, why, he would have another one. … In those days, [registering as a communist] was not a big, terrible thing to do. It was almost as terrible to be a Republican in those days."
Desi Arnaz said that Ball's hair was "the only thing red about her"
The news of Ball's committee interview leaked to the press, with the Los Angeles Herald-Express showing a photo of the actress' voter registration card, neglecting to show that she'd canceled her membership. The newspaper's headline was "LUCILLE BALL NAMED RED." Despite public outcry, Ball eventually got the support of CBS executives and Philip Morris, the show's commercial sponsor.
Article continues below advertisement
Article continues below advertisement
Before the taping of the show's second-season premiere, Desi Arnaz defended his wife, too, as she recalled in her autobiography Love, Lucy. "Lucy has never been a communist … and never will be," Arnaz told the live audience, before introducing Ball. "I want you to meet my favorite wife, my favorite redhead," he said. "In fact, that's the only thing red about her, and even that's not legitimate."
Article continues below advertisement
Sorkin says Ball's communism scandal mirrors today's cancel culture
"The relevance comes for me because Lucy comes very close to being canceled," Sorkin told Forbes in Dec. 2021. "That would have been I Love Lucy being taken off the air and her career being done and her husband's career ending because of something she did 16 years earlier when that thing wasn't considered a huge deal."
The filmmaker elaborated, saying, "Russia was our ally. We were five years away from joining them and fighting World War II and defeating the Nazis, and Lucy's getting killed for it because now it's bad? You don't need much imagination to realize that that's Twitter and other social media today."